CMSD12 is on a 2 hour delay for Monday 1/30/23 due to low temperatures and degraded road conditions. No AM preschool.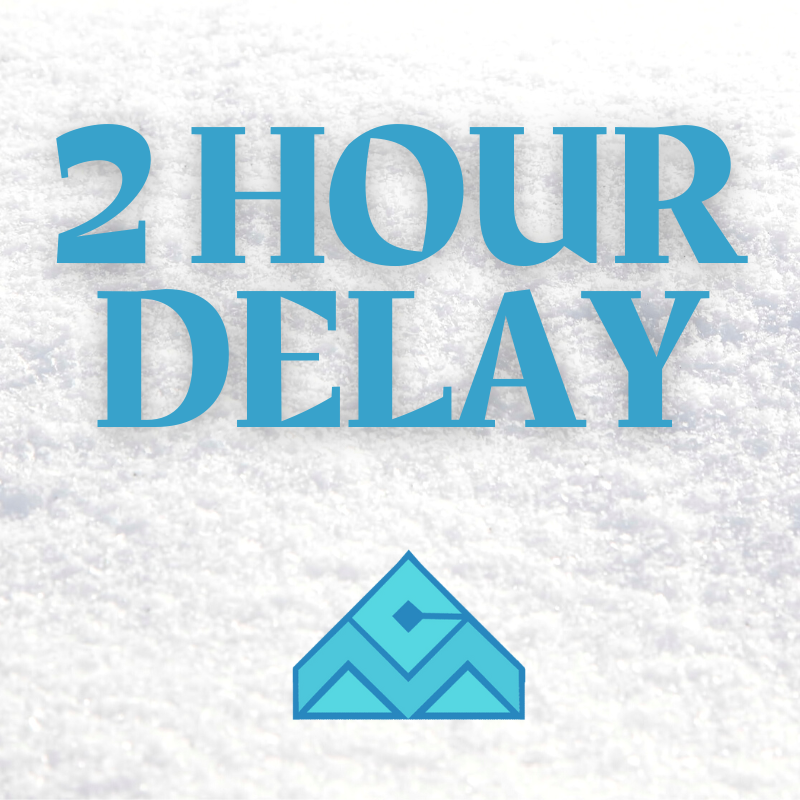 We can't wait to have the Class of 2027 join us at CMHS! Thank you to our counseling department for organizing this evening and to our Ambassador Club for welcoming parents and students. Please check out the CMHS website for all the registration information presented this evening.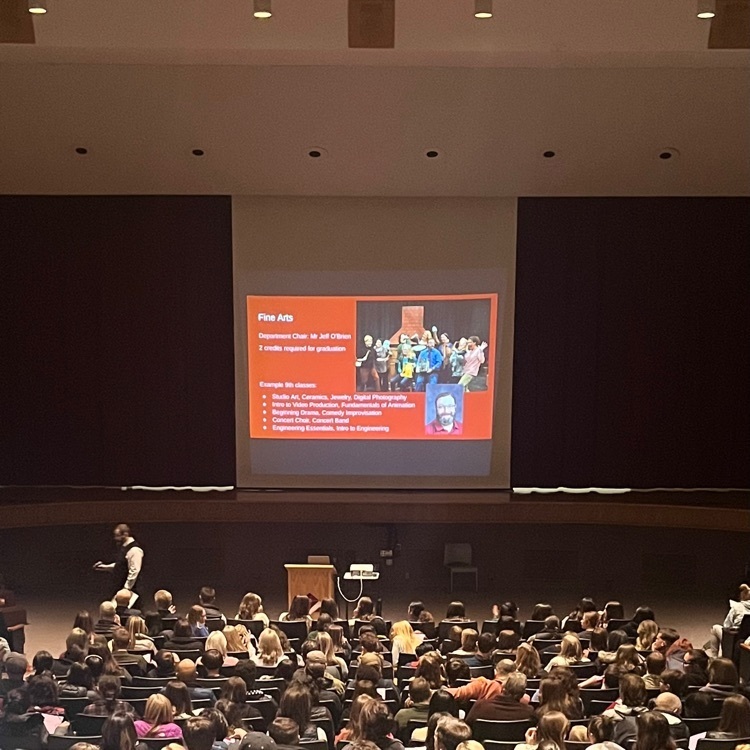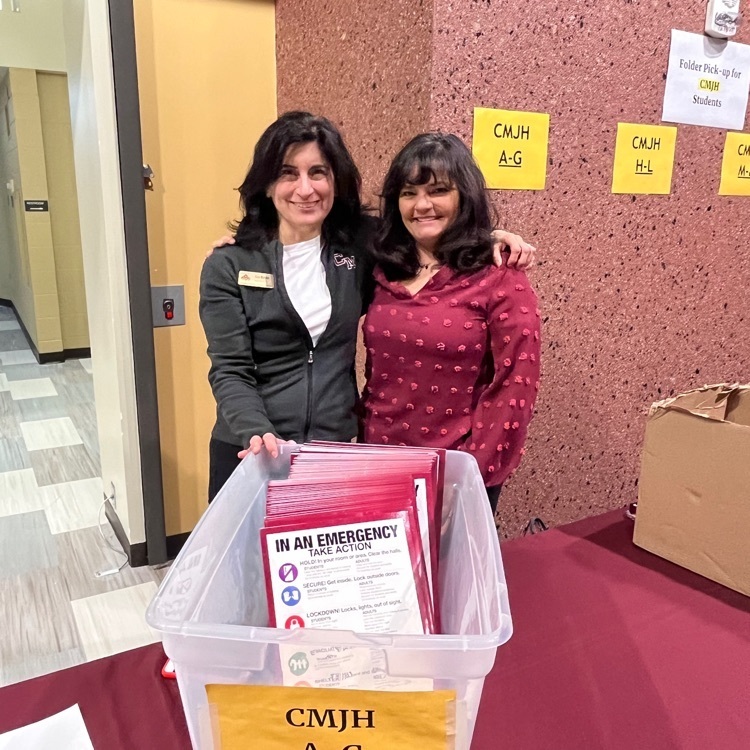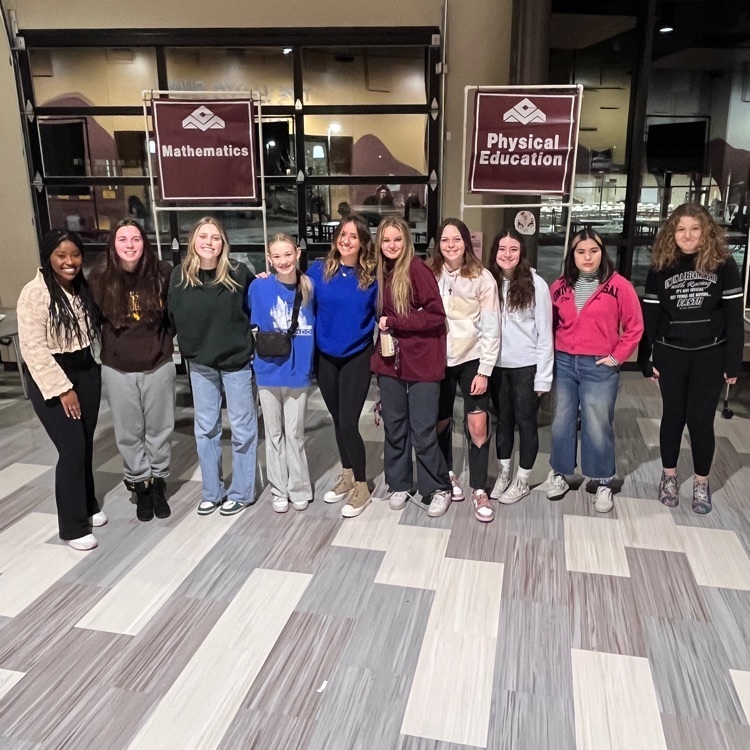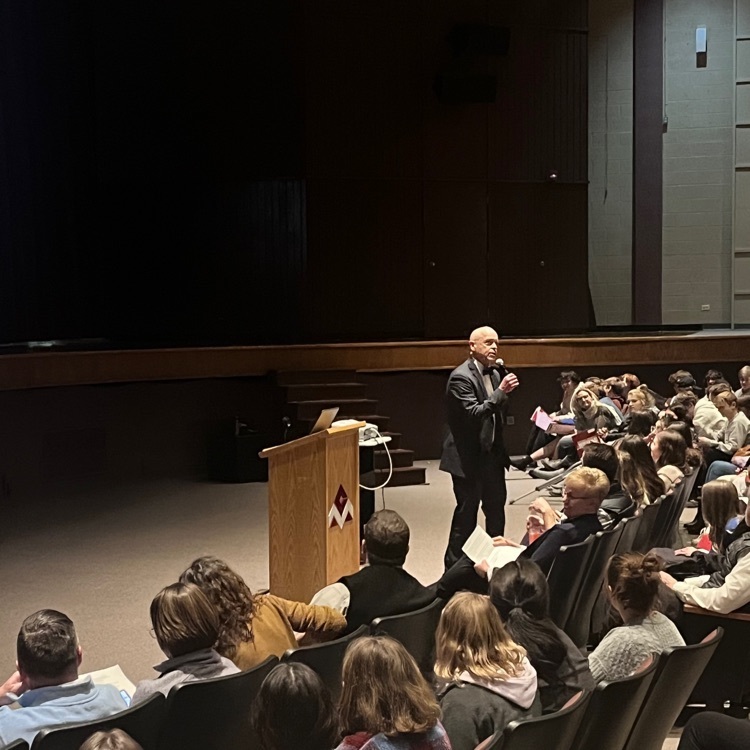 Hawk Hockey defeats Kent Denver, 4-1. Go Hawks!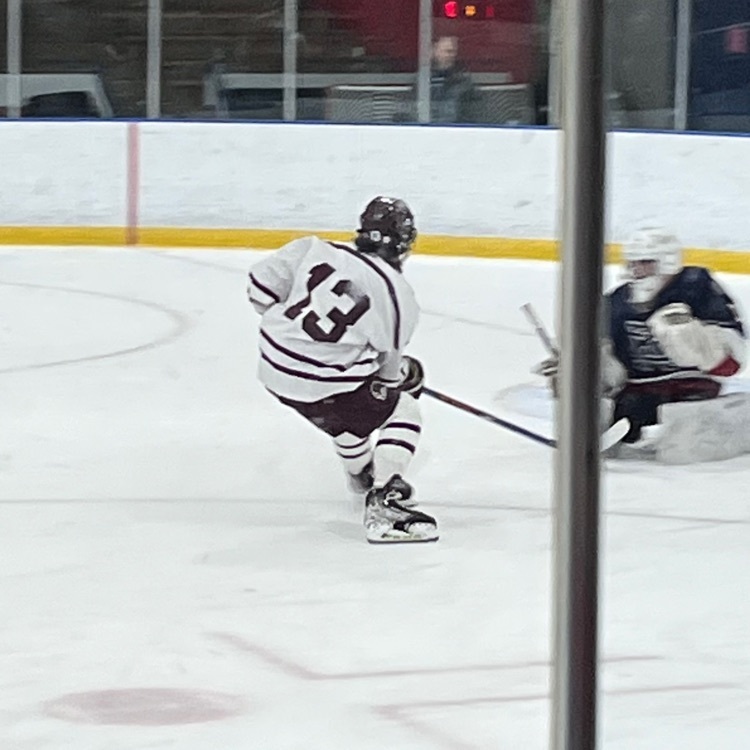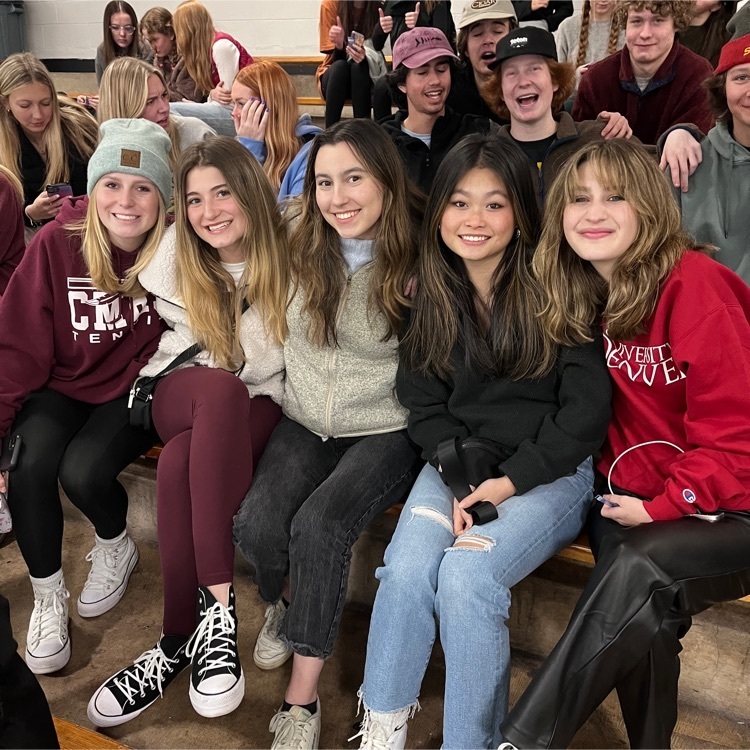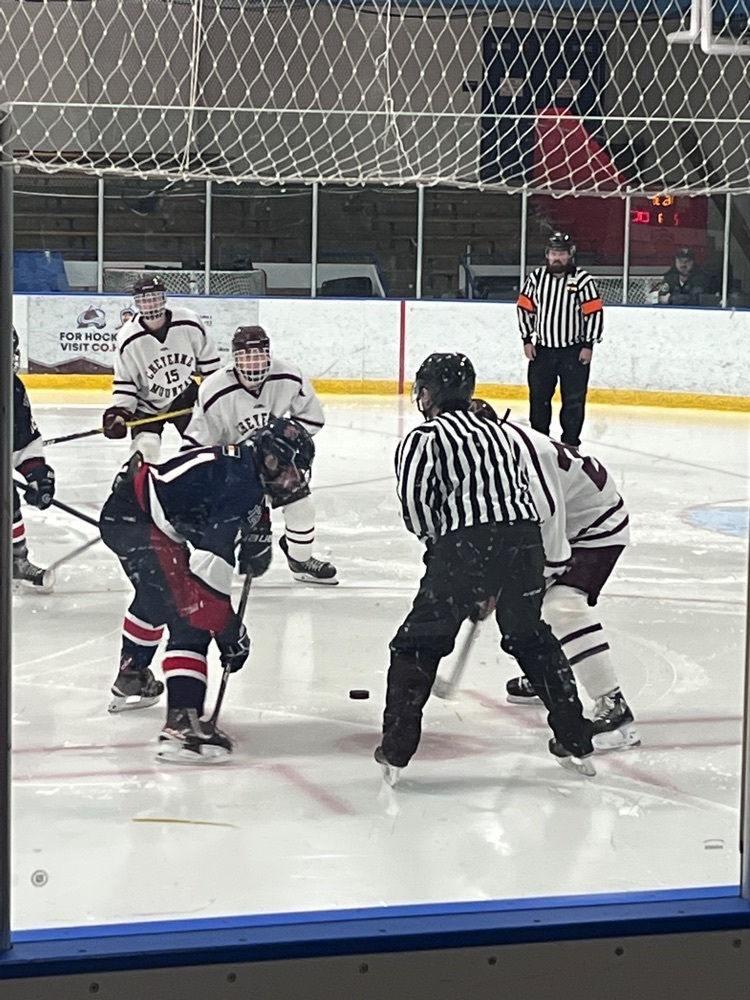 Patrick Ransom goes into the finals for the Colorado Springs Metro wrestling championships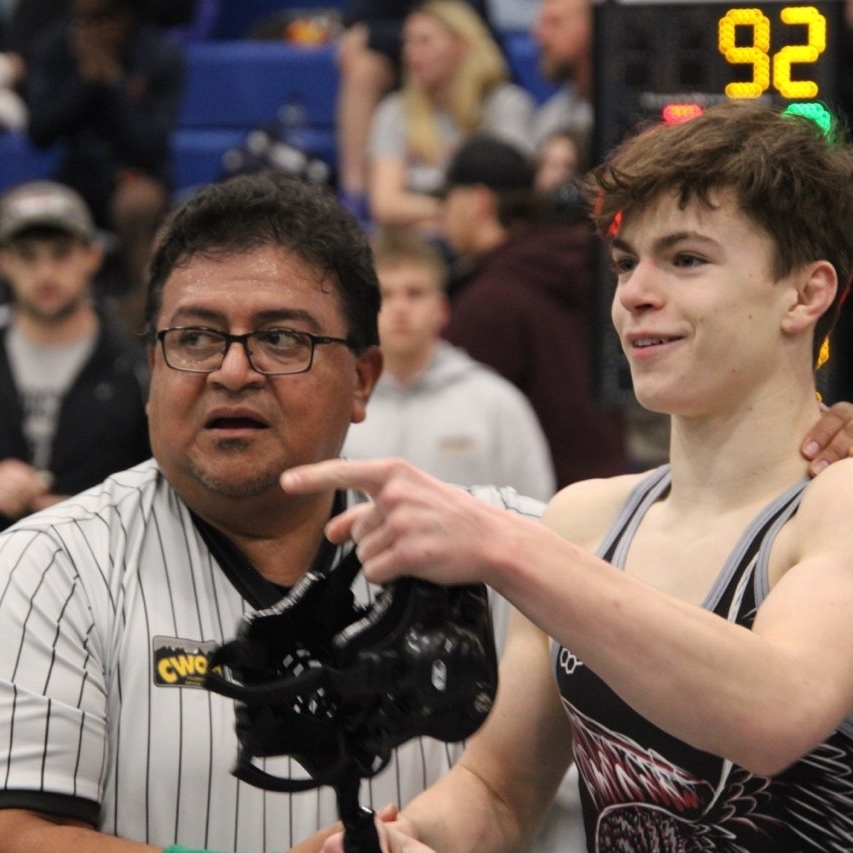 CMHS students engaged in Drawing, Ceramics, Sculpture, and Introduction to Engineering.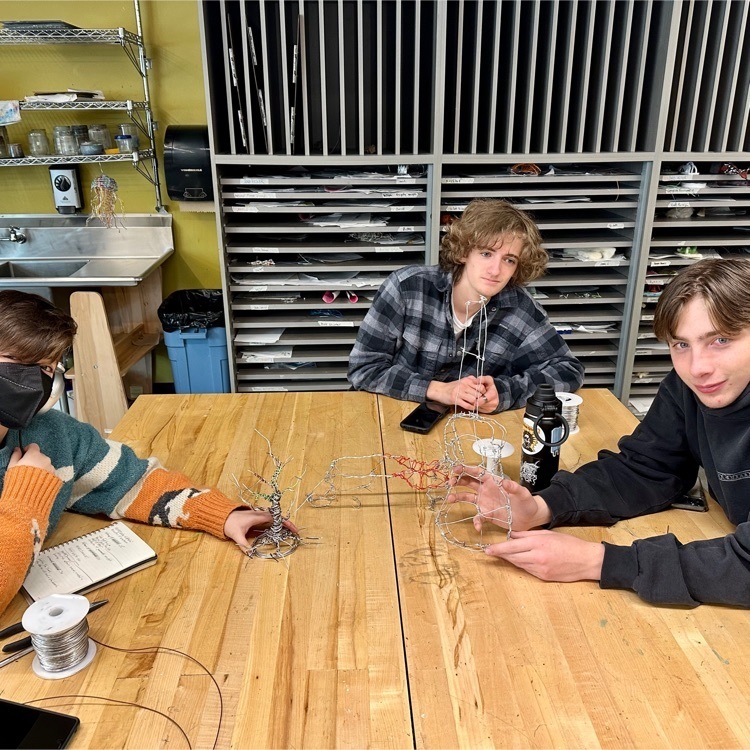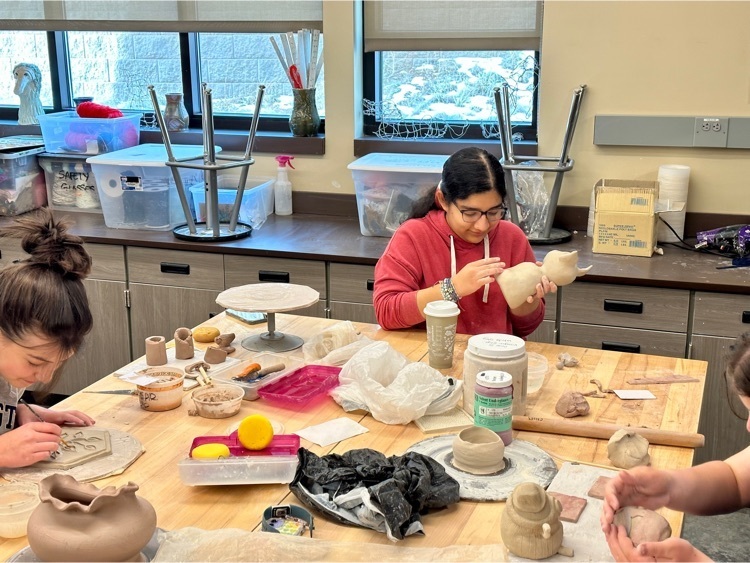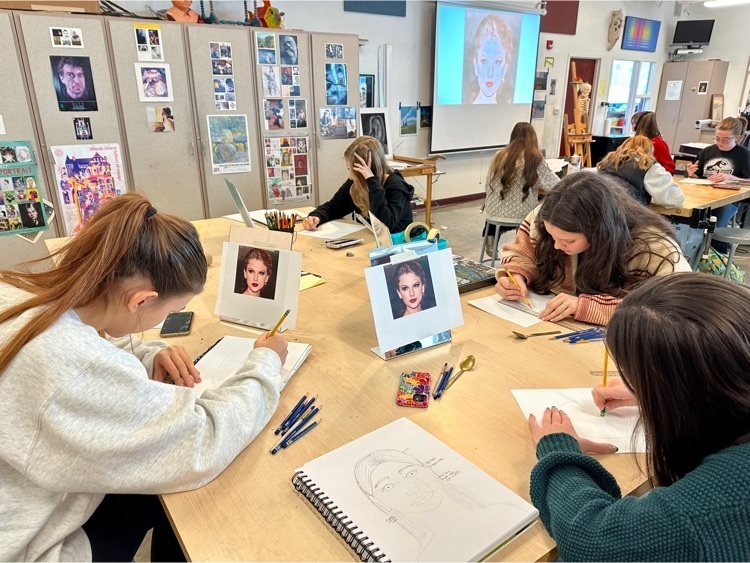 2 Hour Delay, January 18. 2023
Cheyenne Mountain Wrestling has strong showing at the Arvada West invitational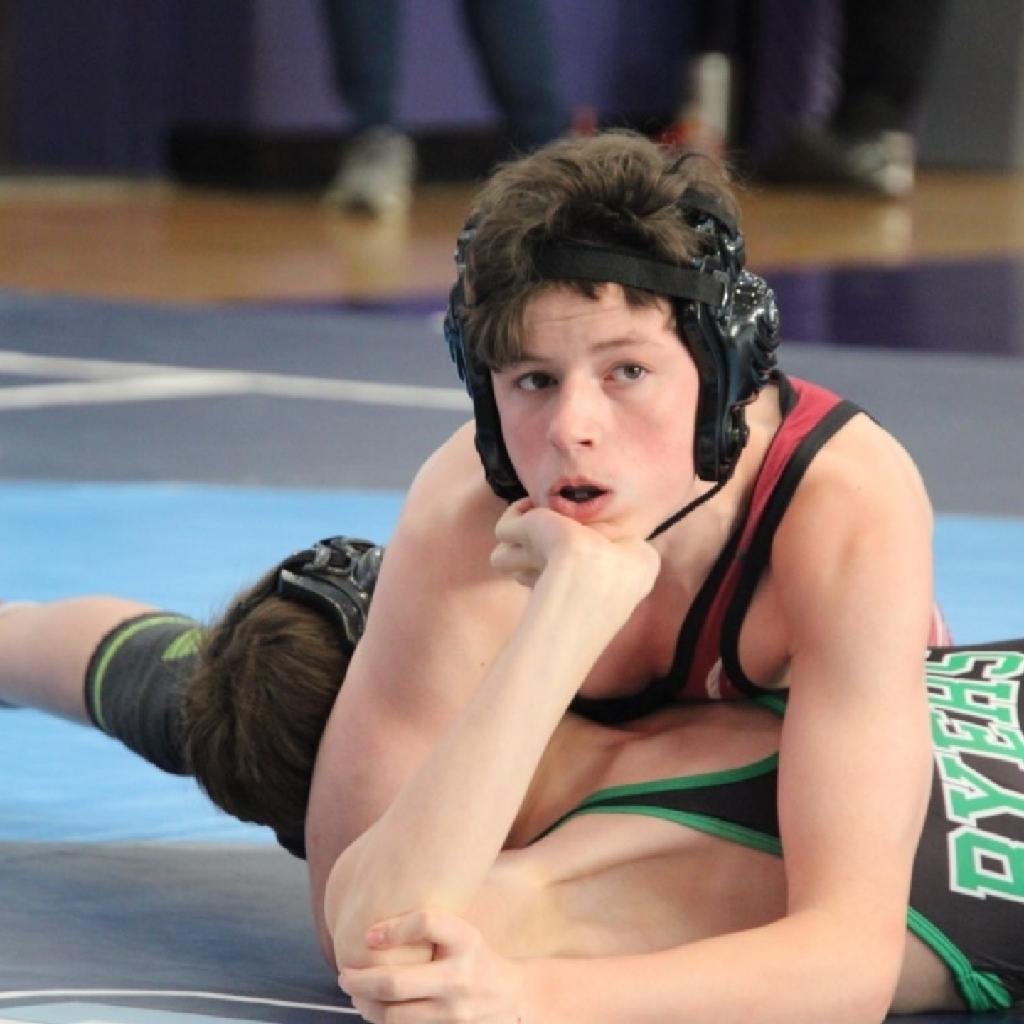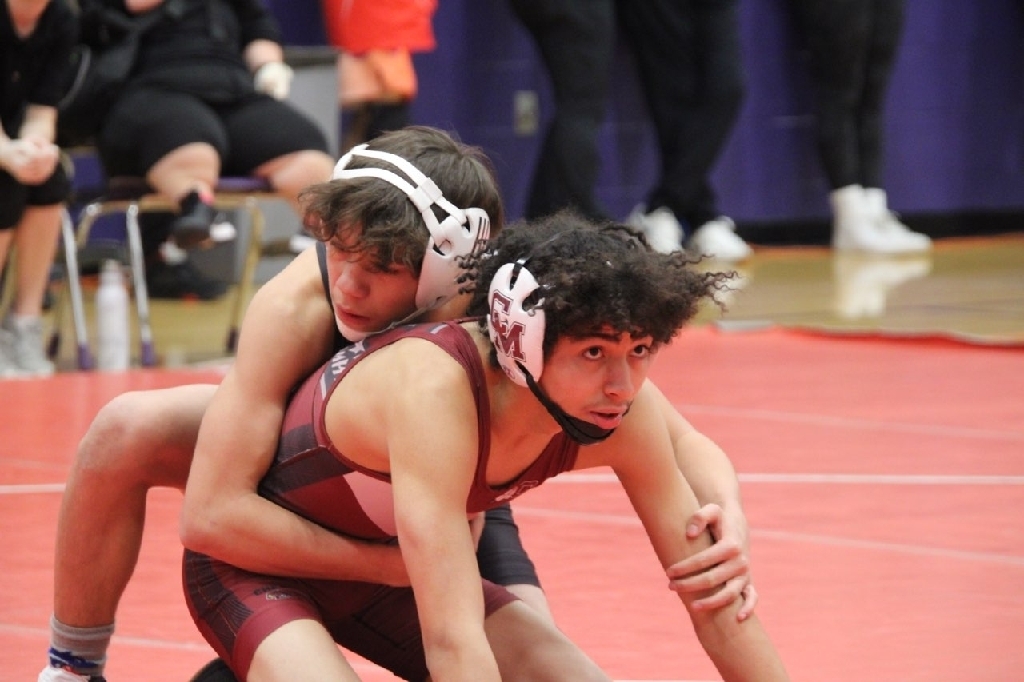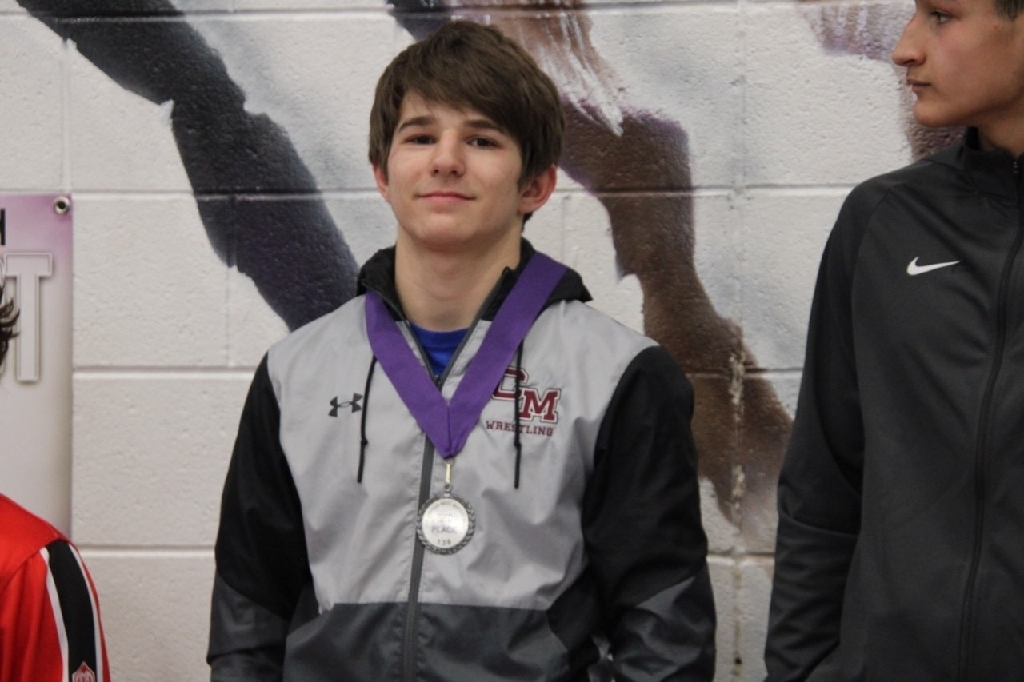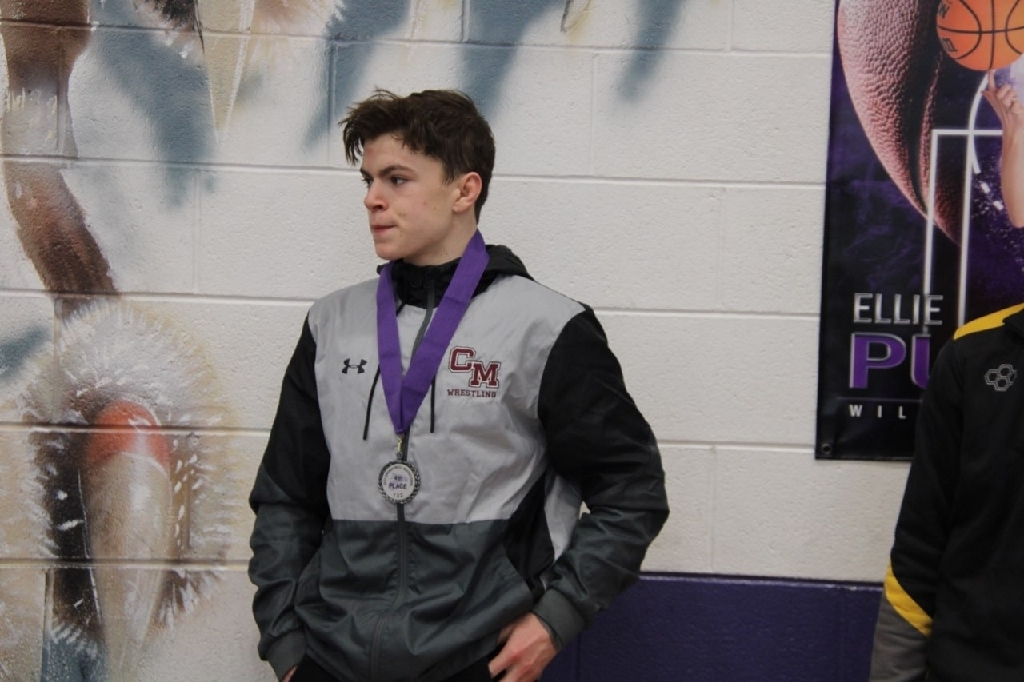 Hockey defeats Woodland Park at Ed Robson Arena, 9-2. Way to dominate!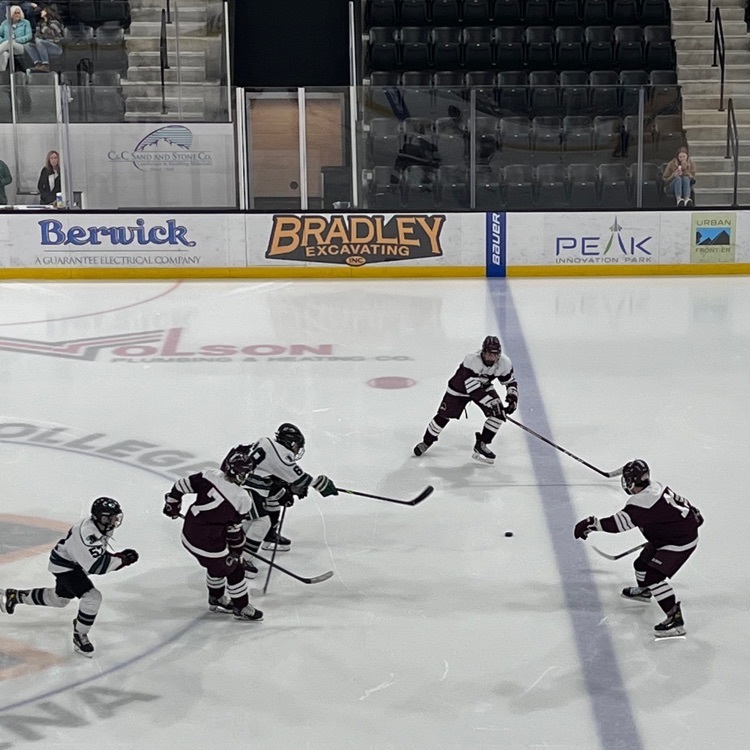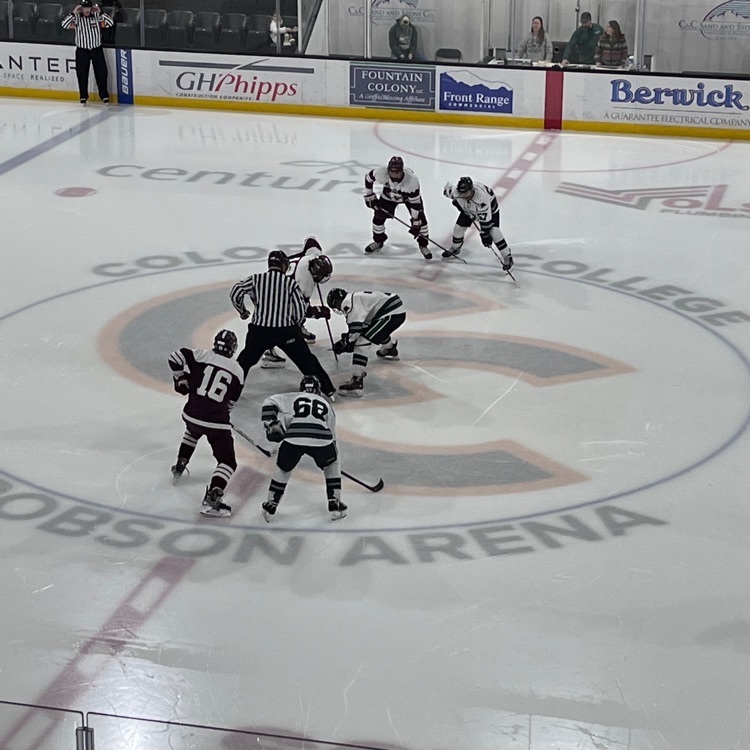 ❄️ 🏀 🤼‍♀️ 🏊‍♀️ 🏒 Winter Spirit Assembly ❄️ 🏀 🤼‍♀️ 🏊‍♀️ 🏒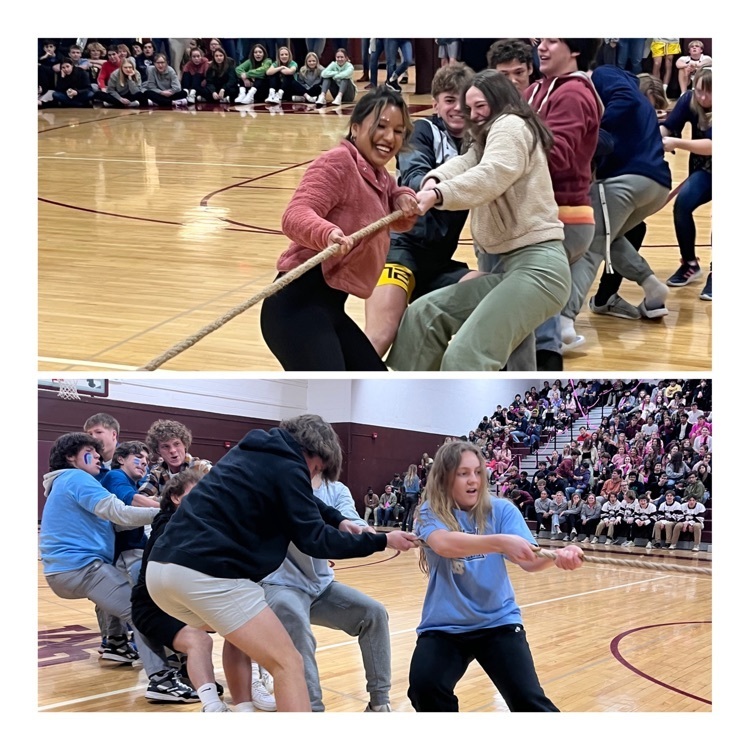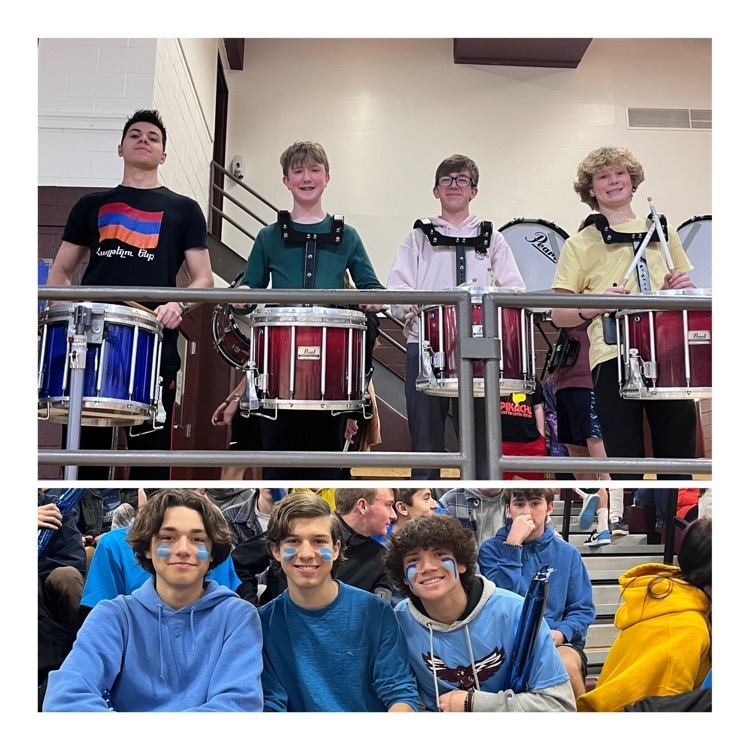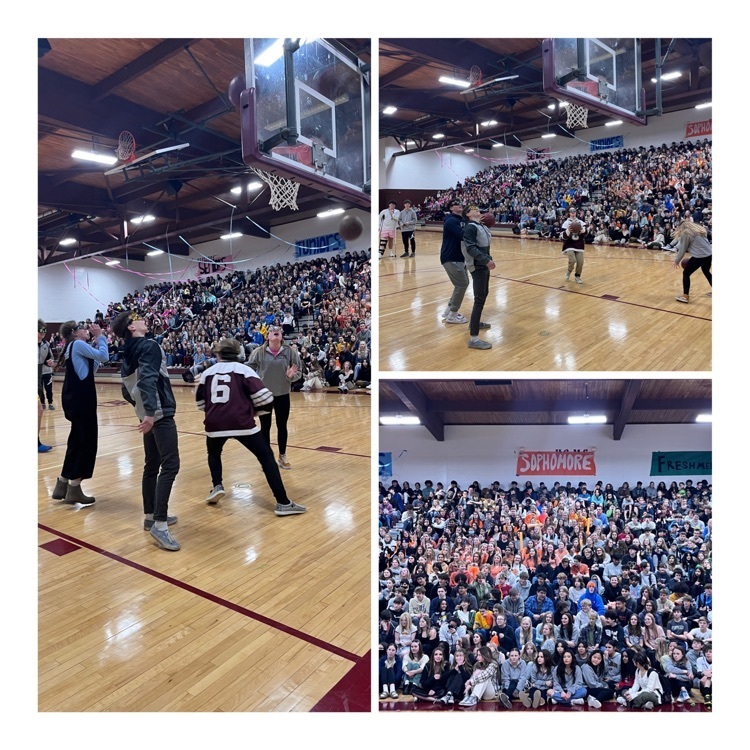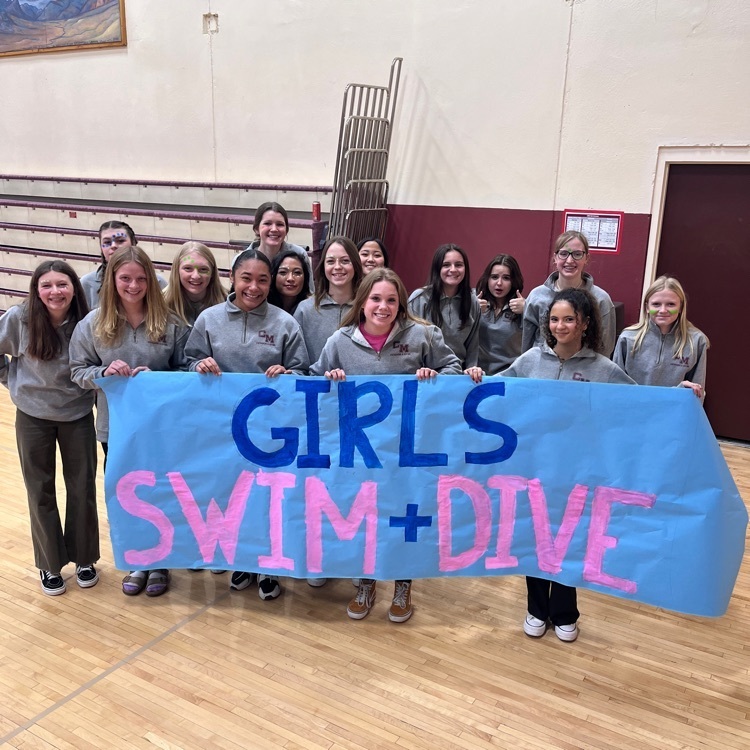 Girls Basketball defeats Rampart at home tonight, 59-41. Go Hawks!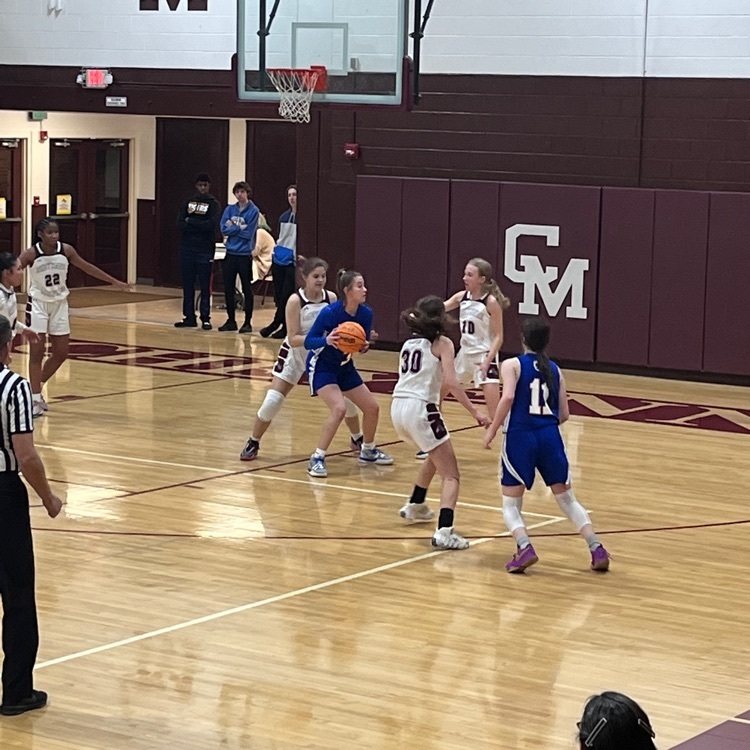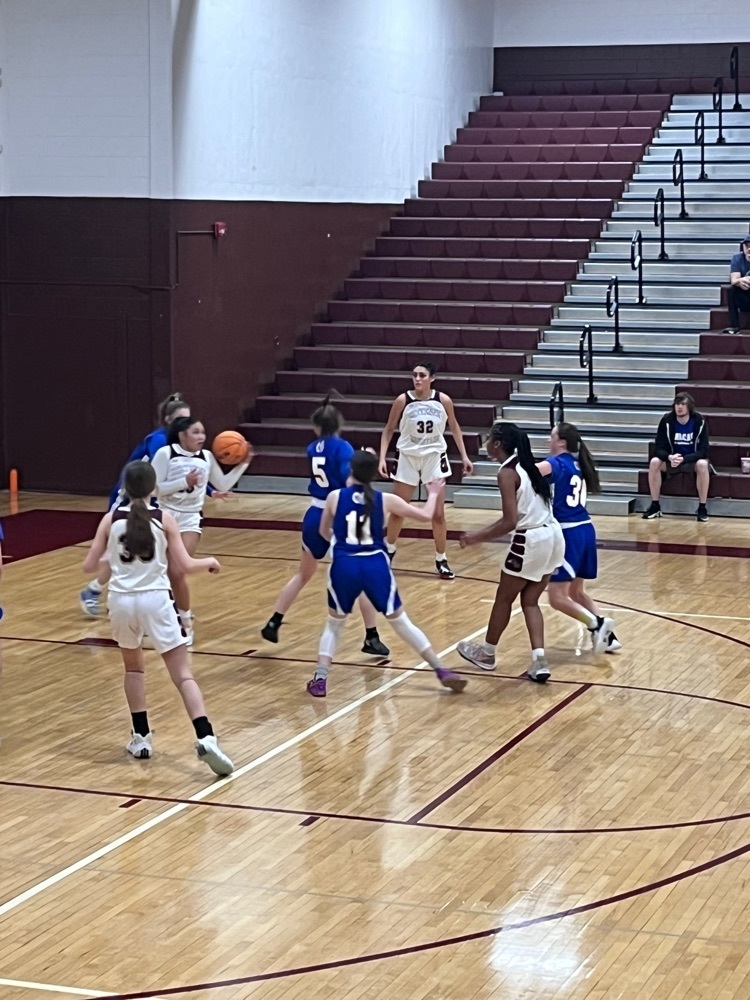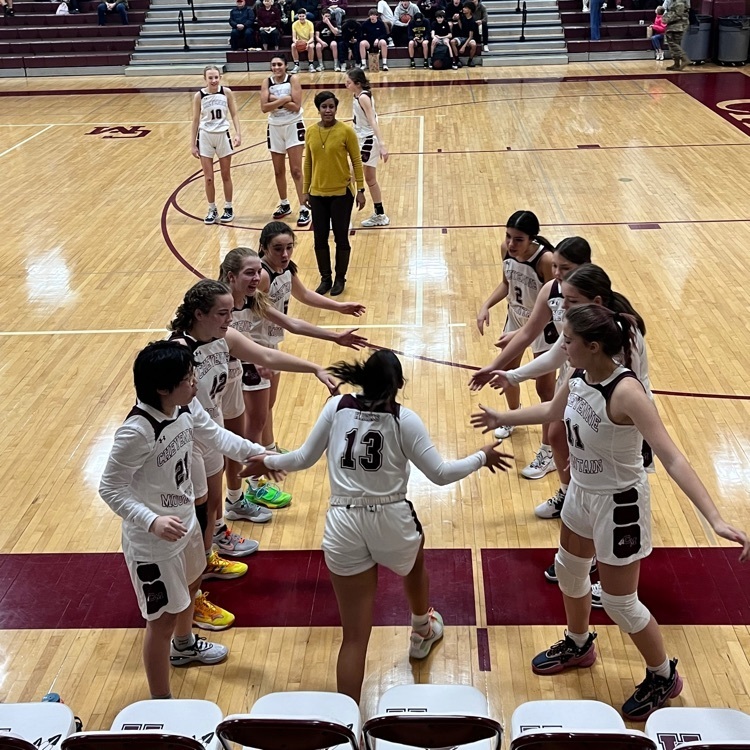 Cheyenne Mountain finished 3rd overall in our home wrestling invitational. Crowning one champion and six medals. Great work Hawks!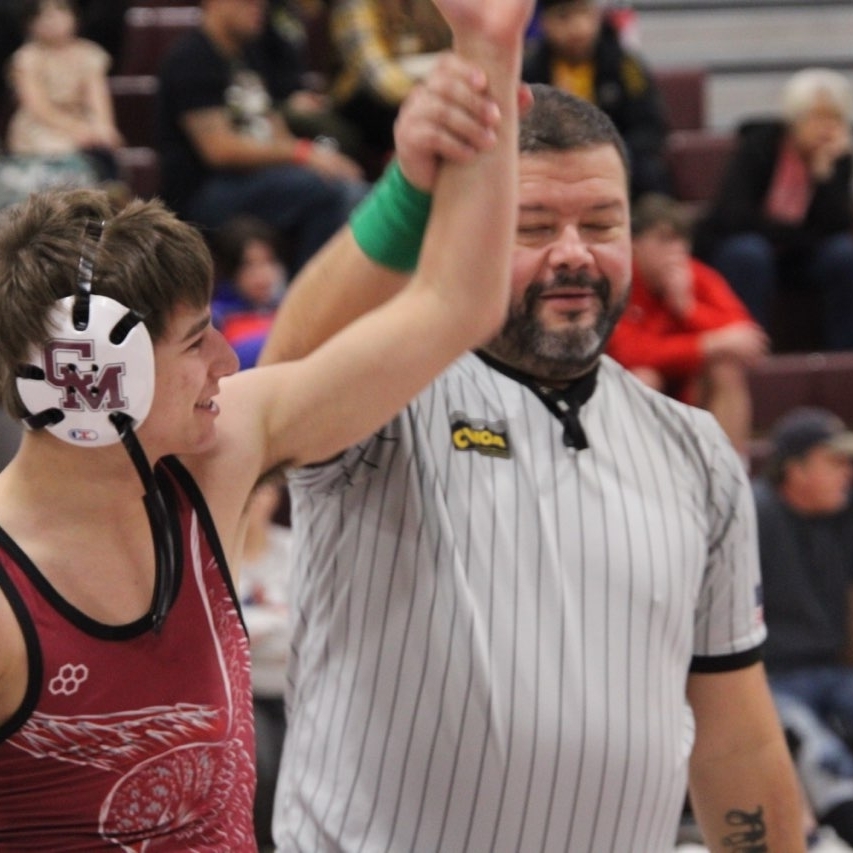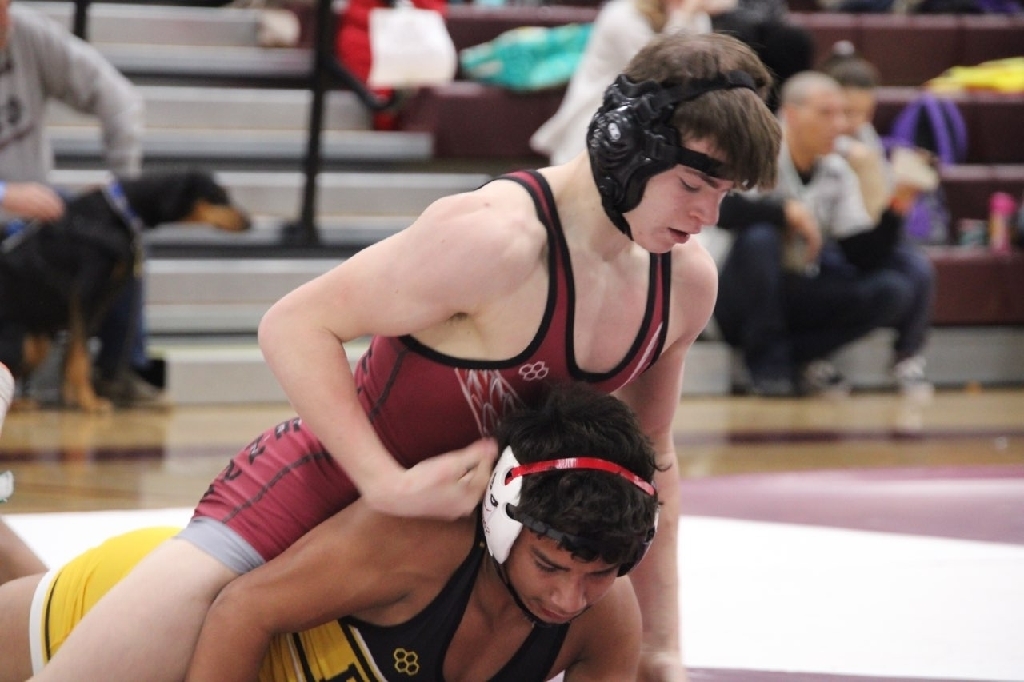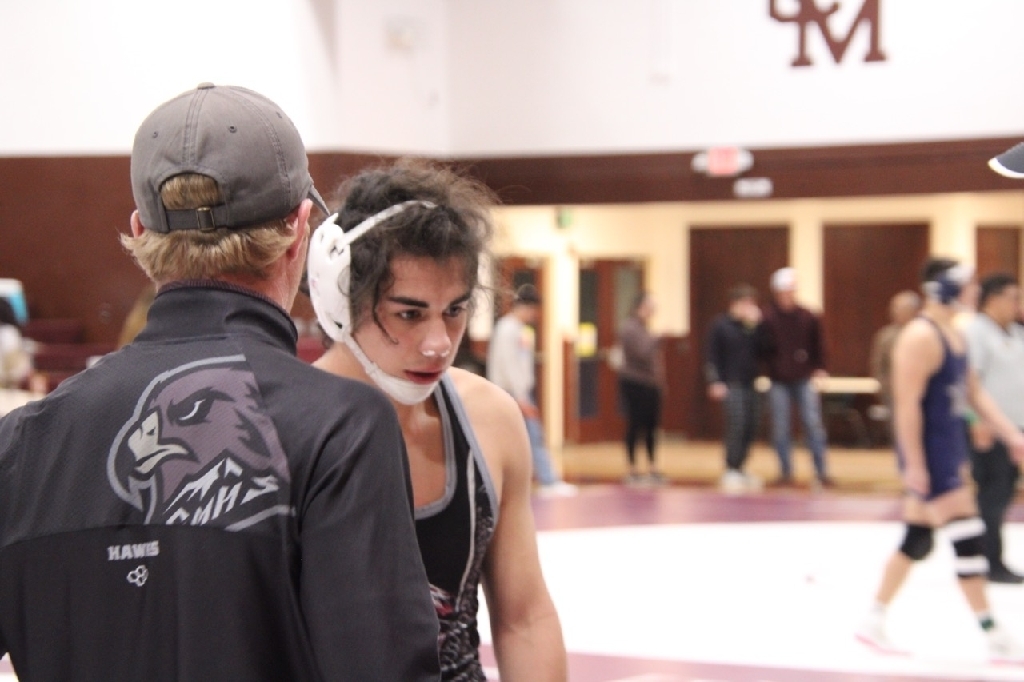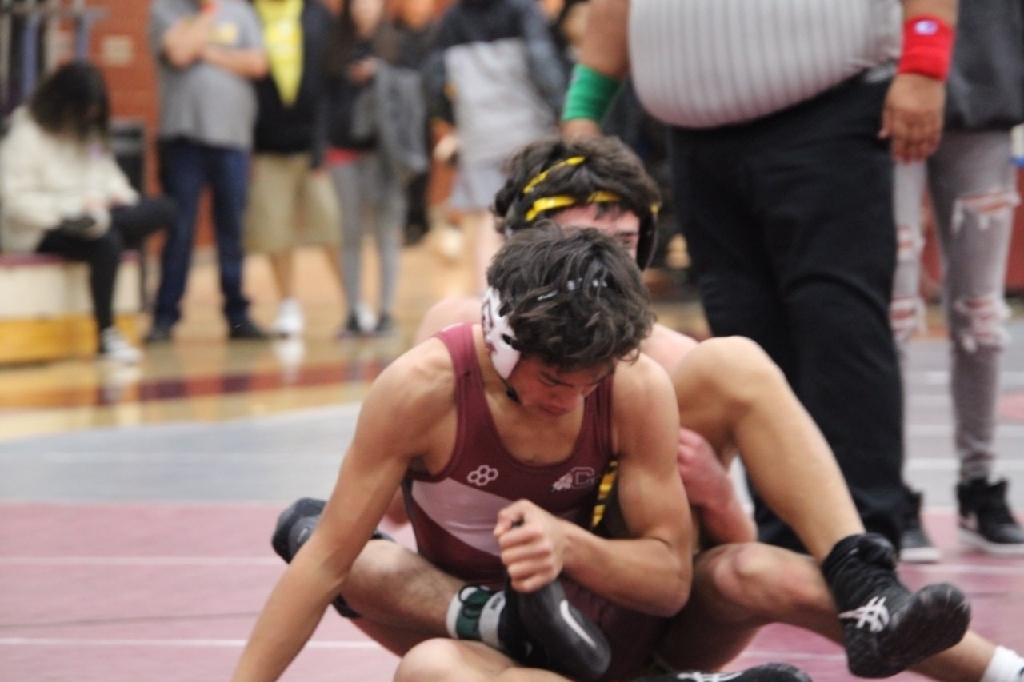 CMHS is hosting our home wrestling tournament today with multiple Colorado teams. Good luck Hawks!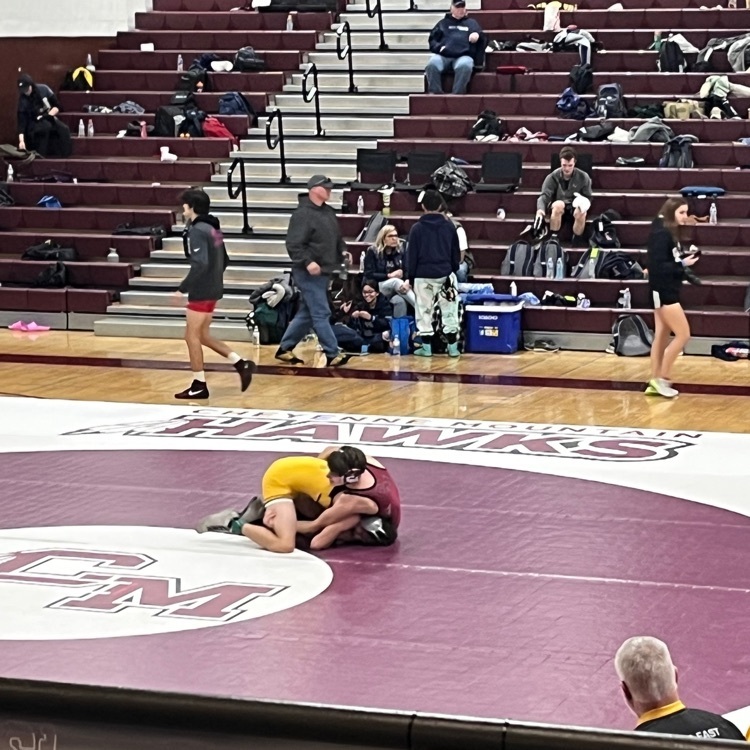 Our Boys Hockey team took to the ice at the Pond Hockey Winter Classic at Palmer Lake this evening. The boys beat Pine Creek and lost to Chaparral. #hockeylife #gohawks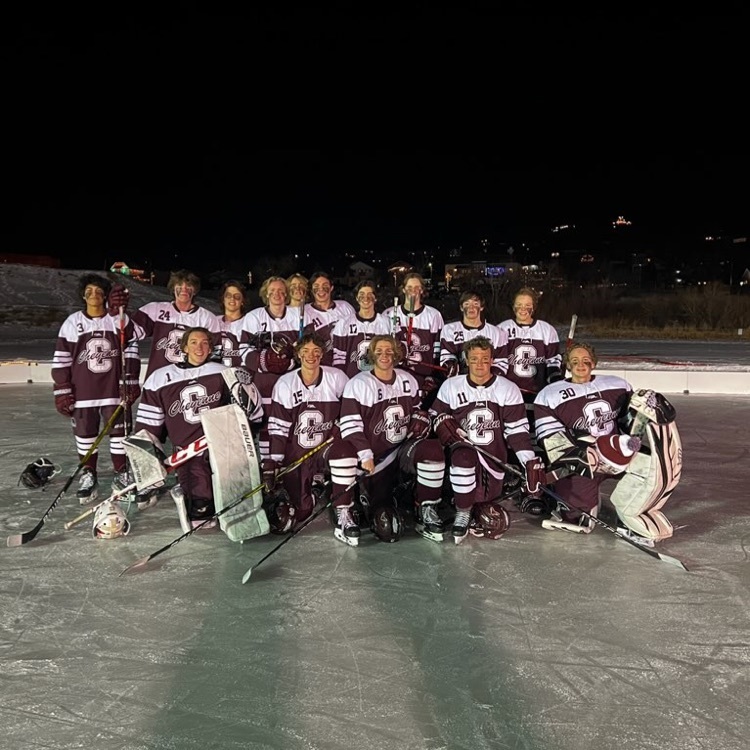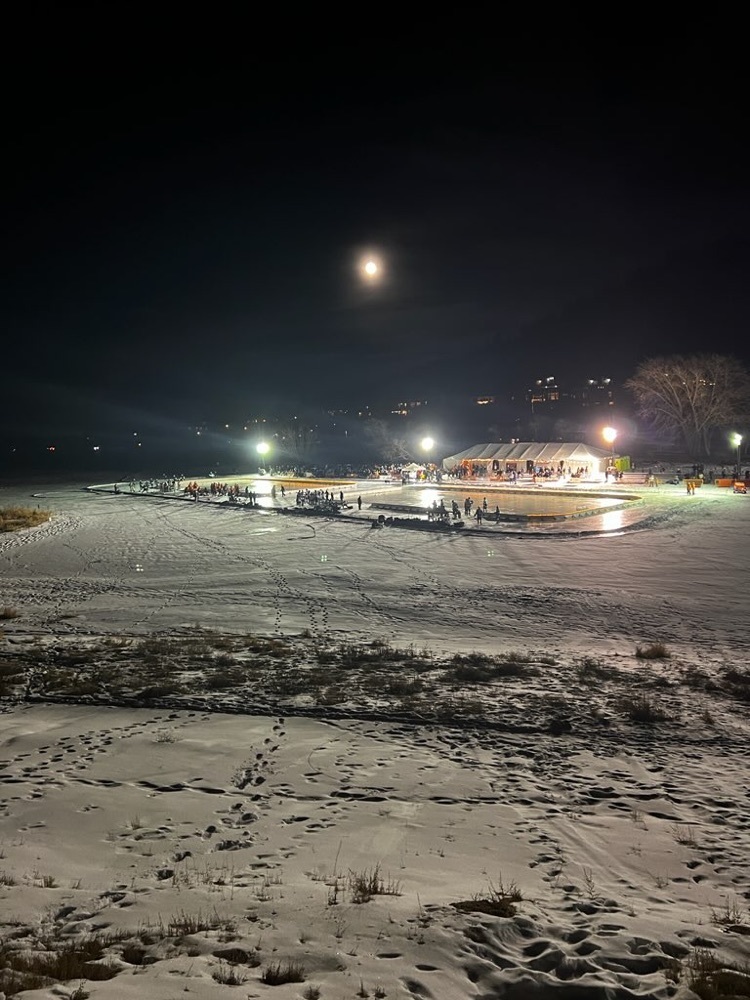 Thank you UC Health for training our nurses, secretaries, health aides, and security officers on Stop the Bleed and use of NARCAN.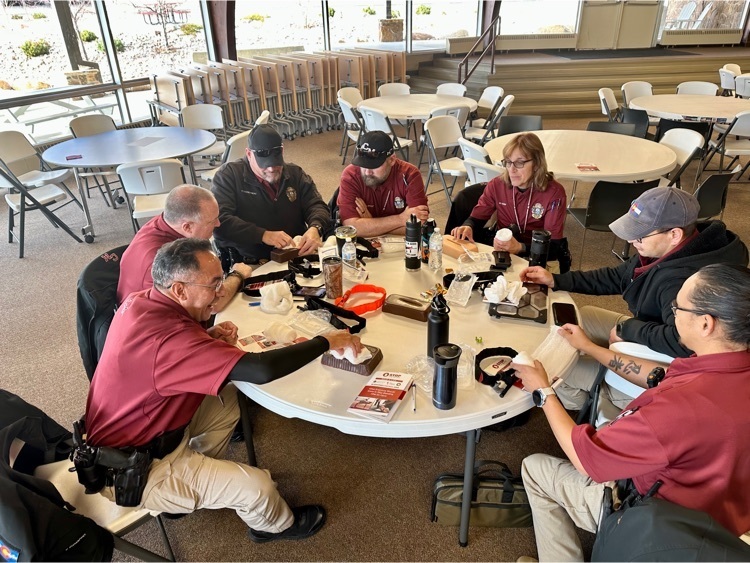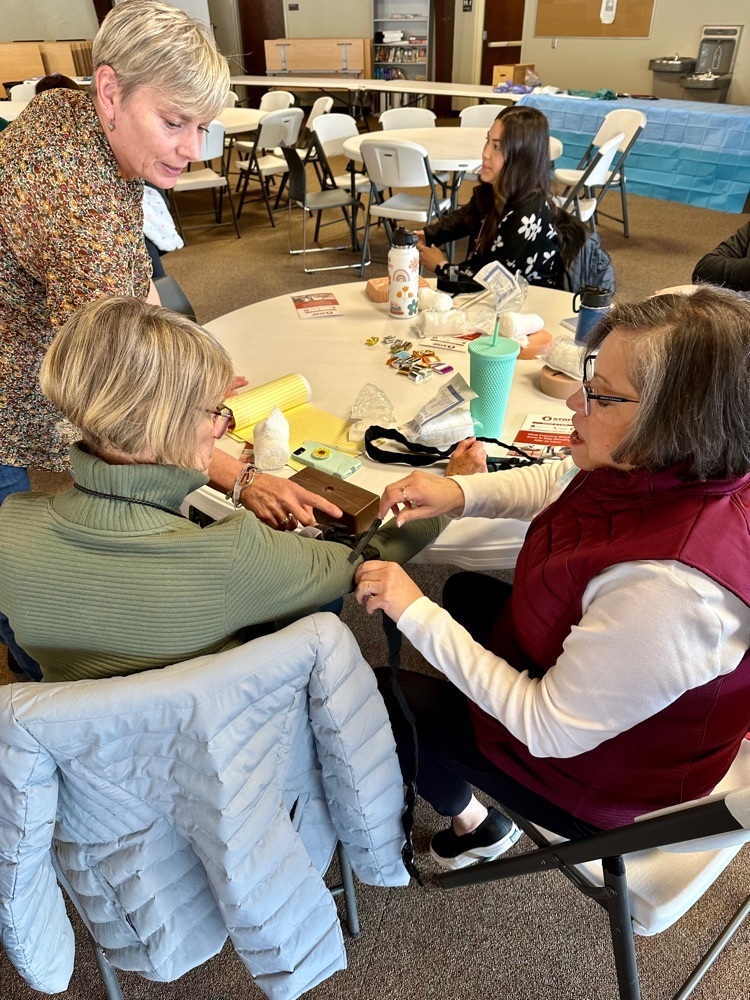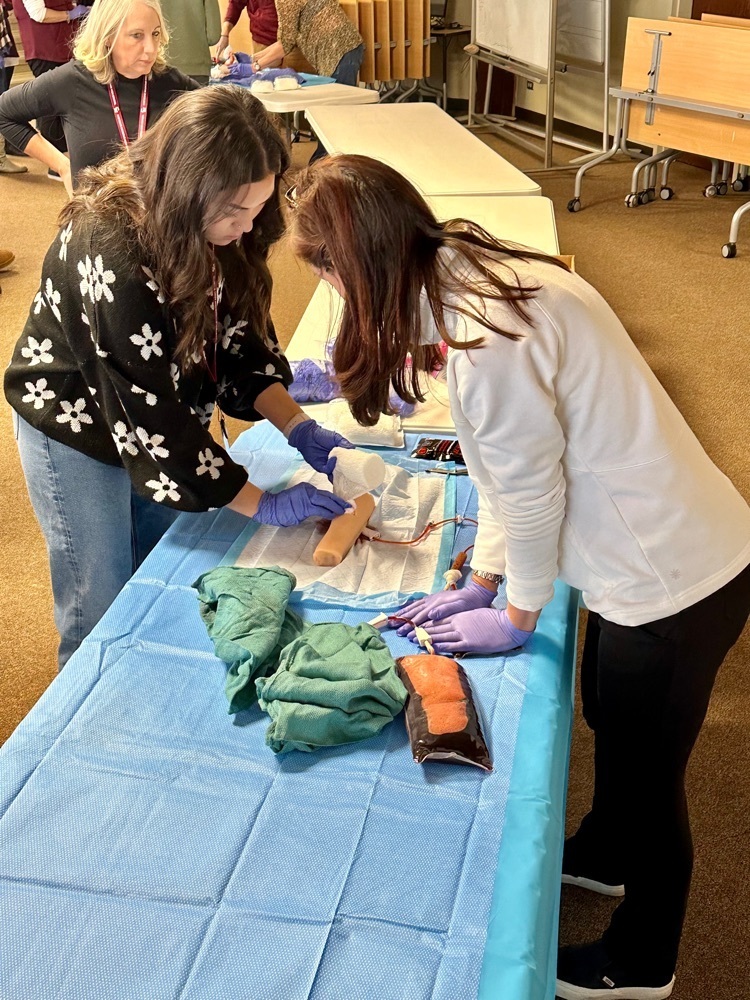 Our amazing D12 school secretaries training with members from our HR and business services team on our staff leave and absence reporting system. We're excited about greeting students back to school next Monday, January 9th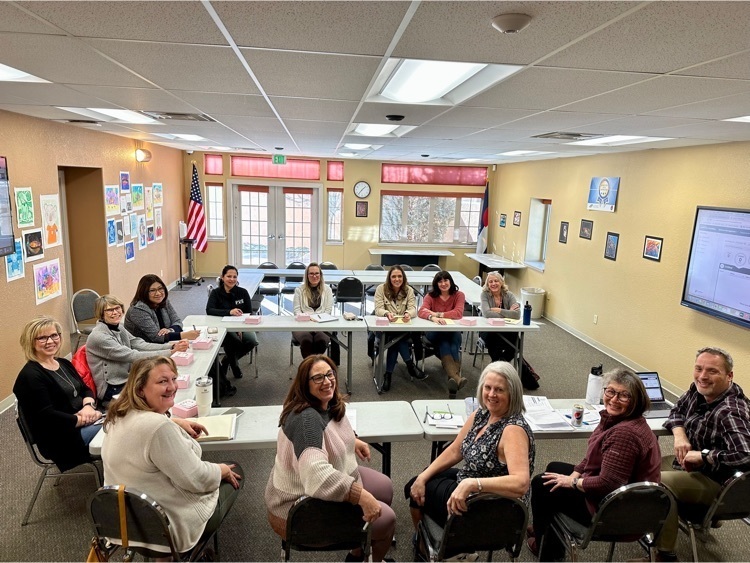 D12 MTSS teams actively participating in a breakout session with behavioral specialist, Dr. Jessica Minahan, after her presentation to all D12 educators and paraprofessionals earlier this morning. We look forward to welcoming students back on January 9th!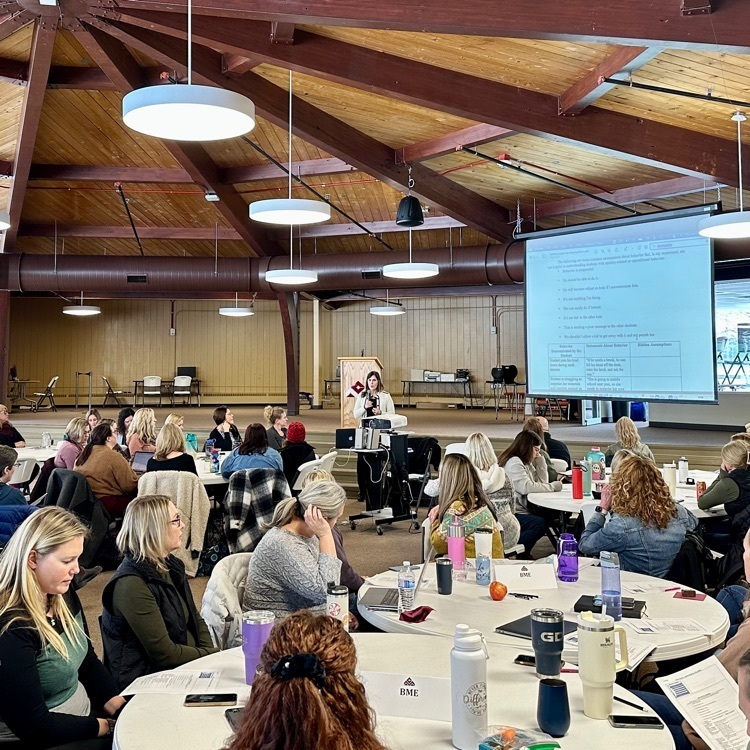 Cheyenne Mountain Wrestling had a great showing at the prestigious Northern Colorado Christmas Tournament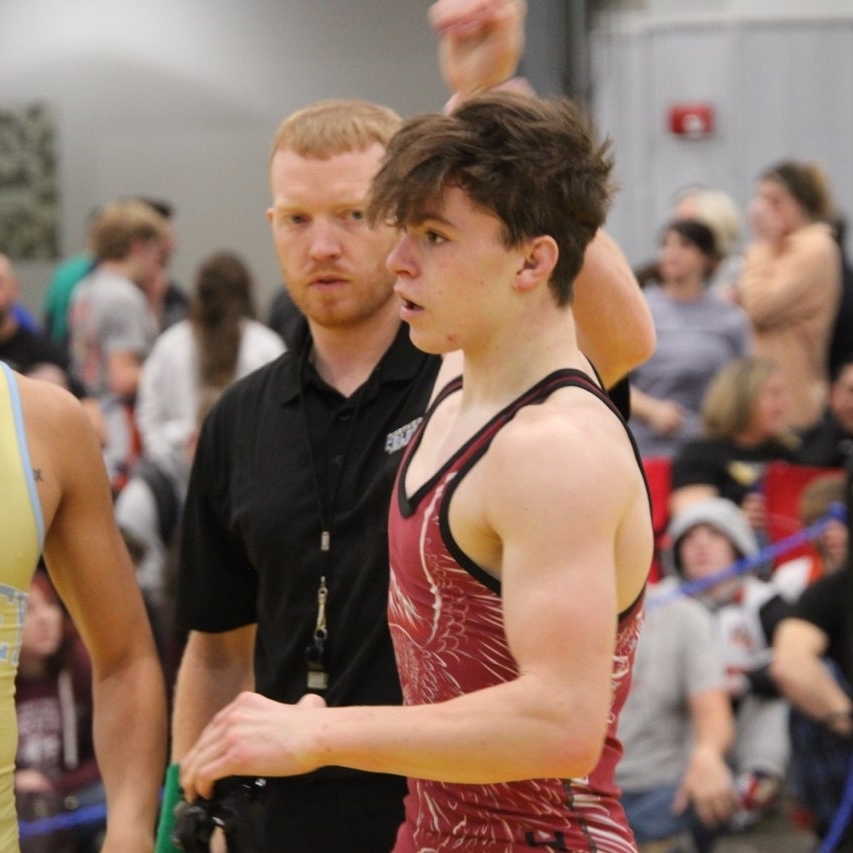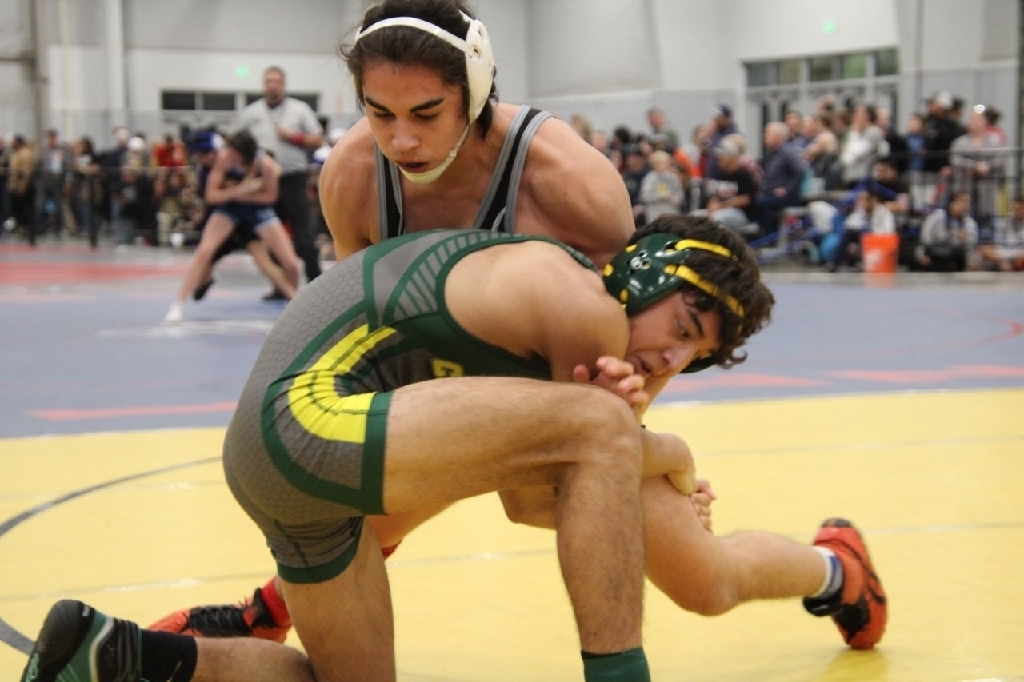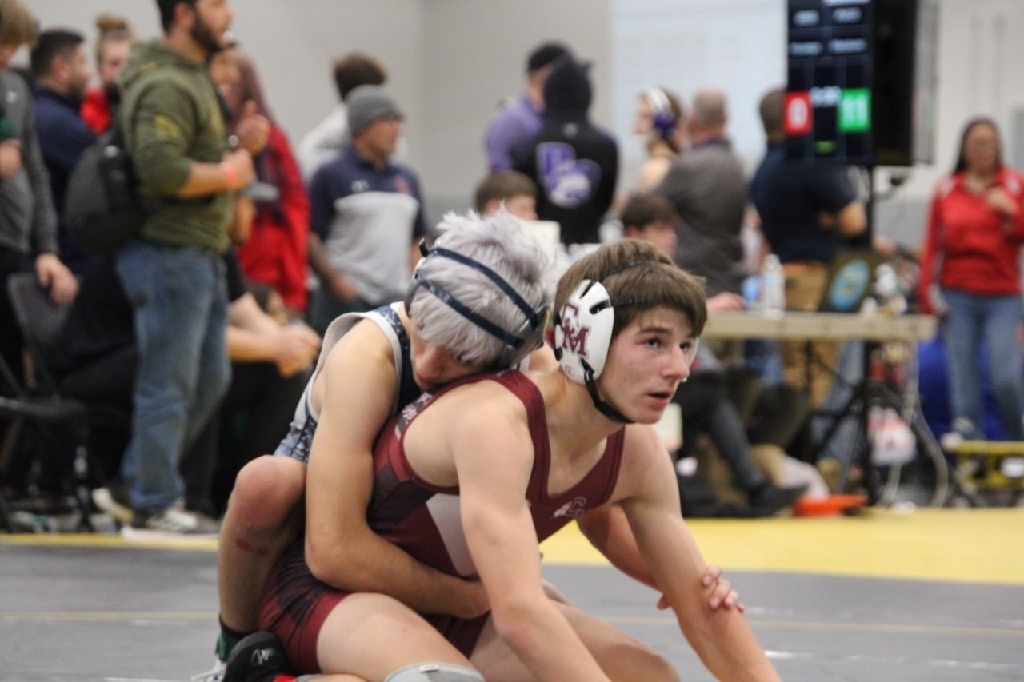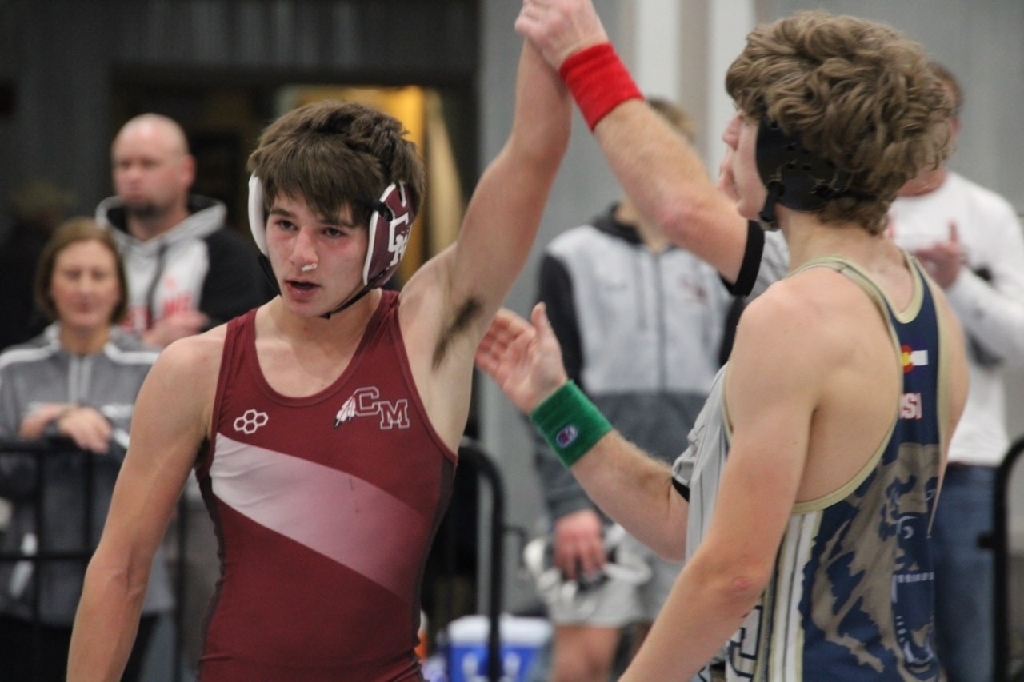 🏒 Hockey vs. Crested Butte tonight at the World Arena - ended in a 0-0 tie🏒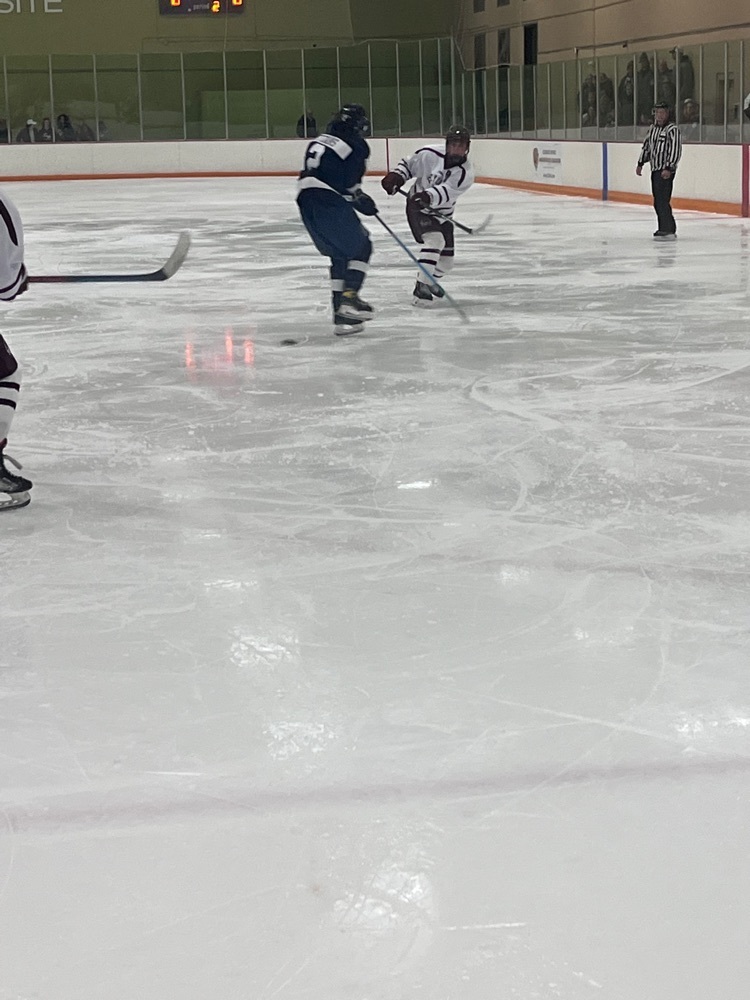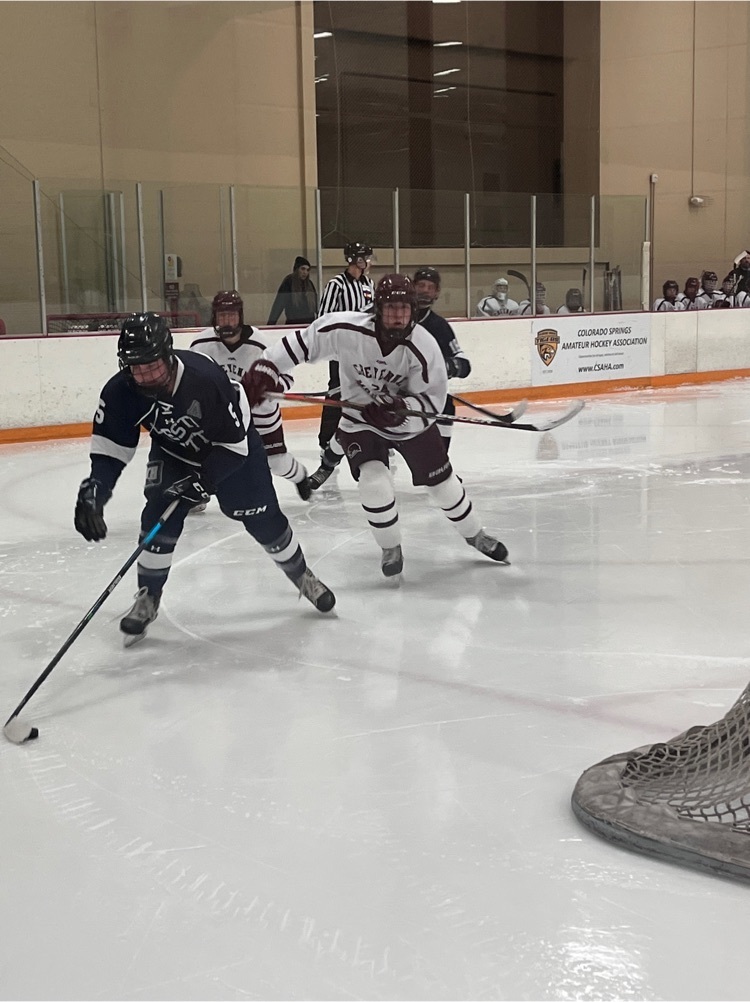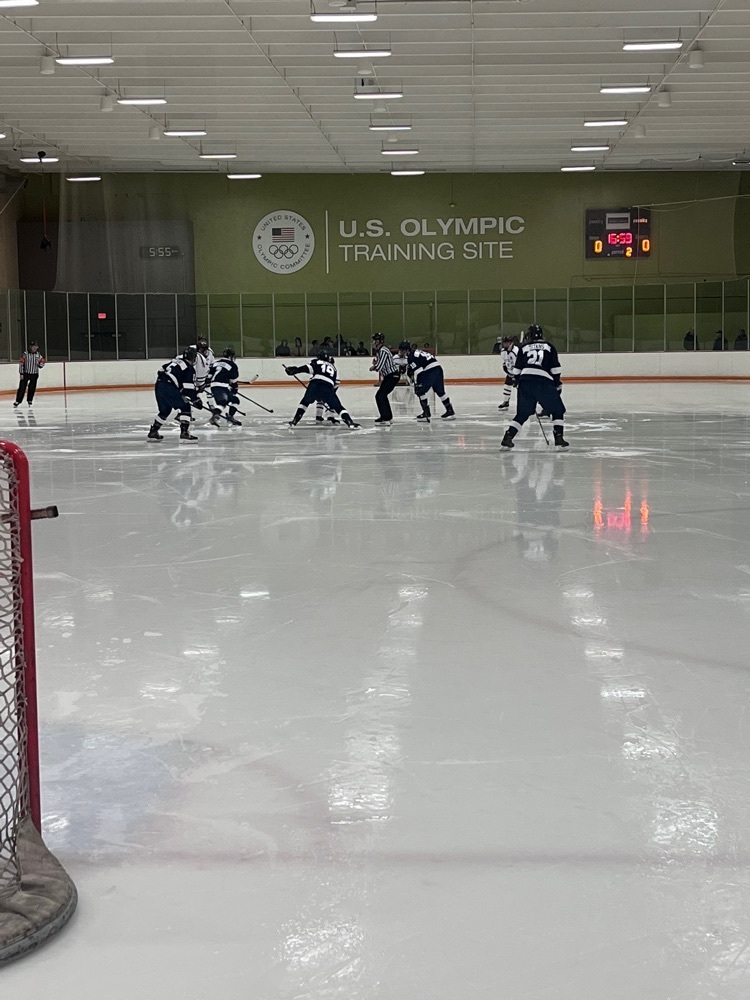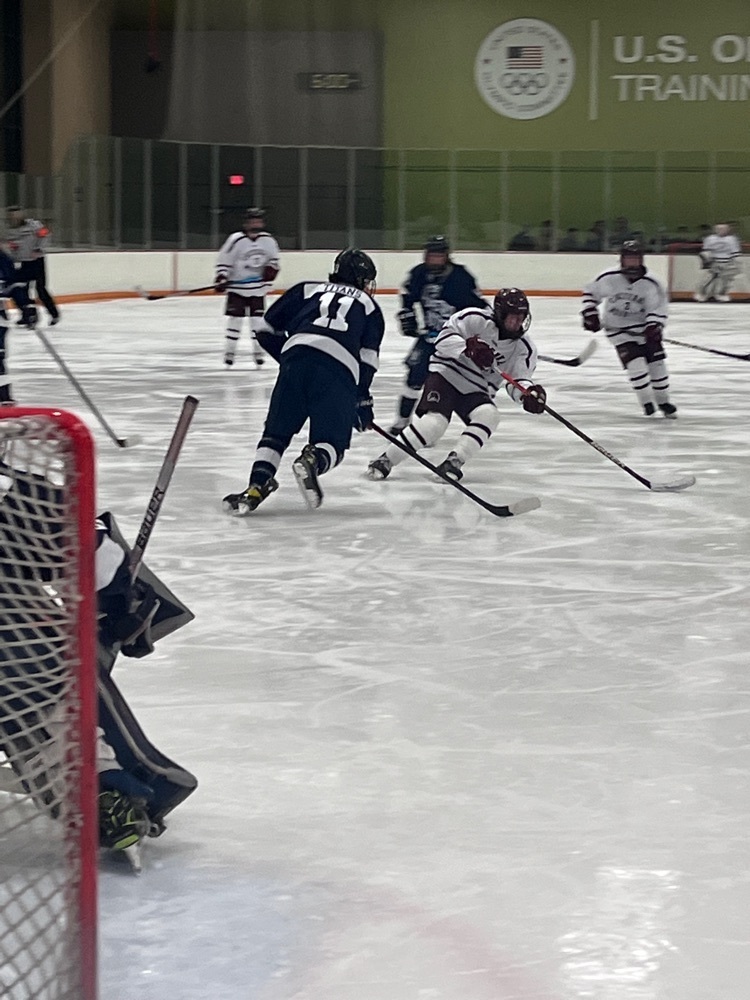 Come cheer on your CMHS Girls Swim Team at the Cheyenne Invite today and tomorrow. Go Hawks!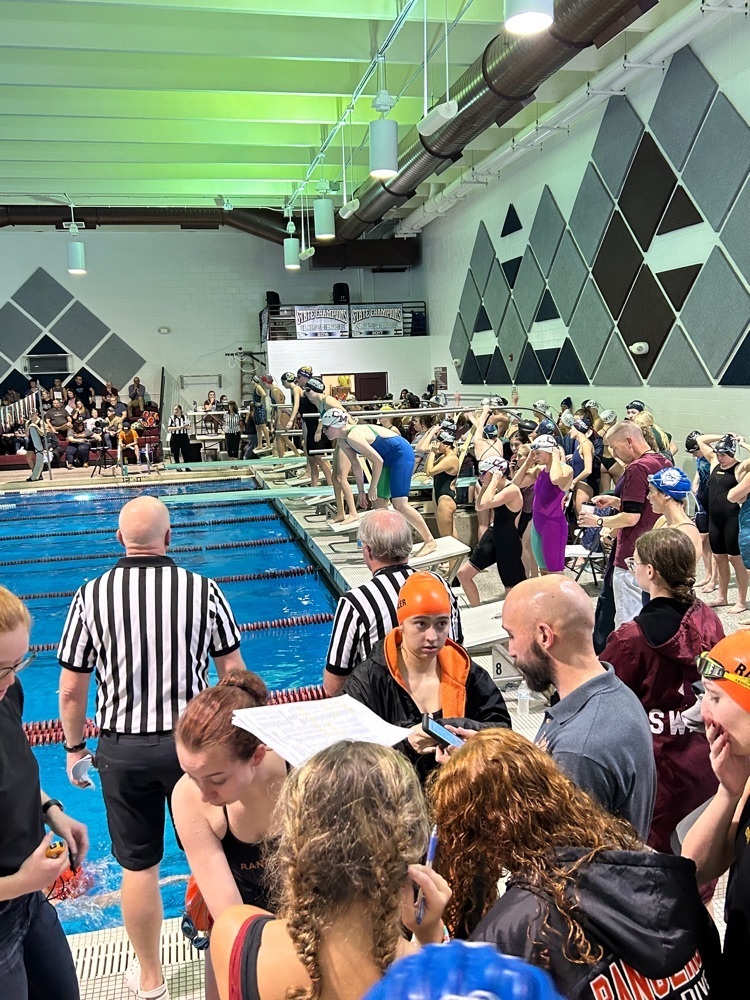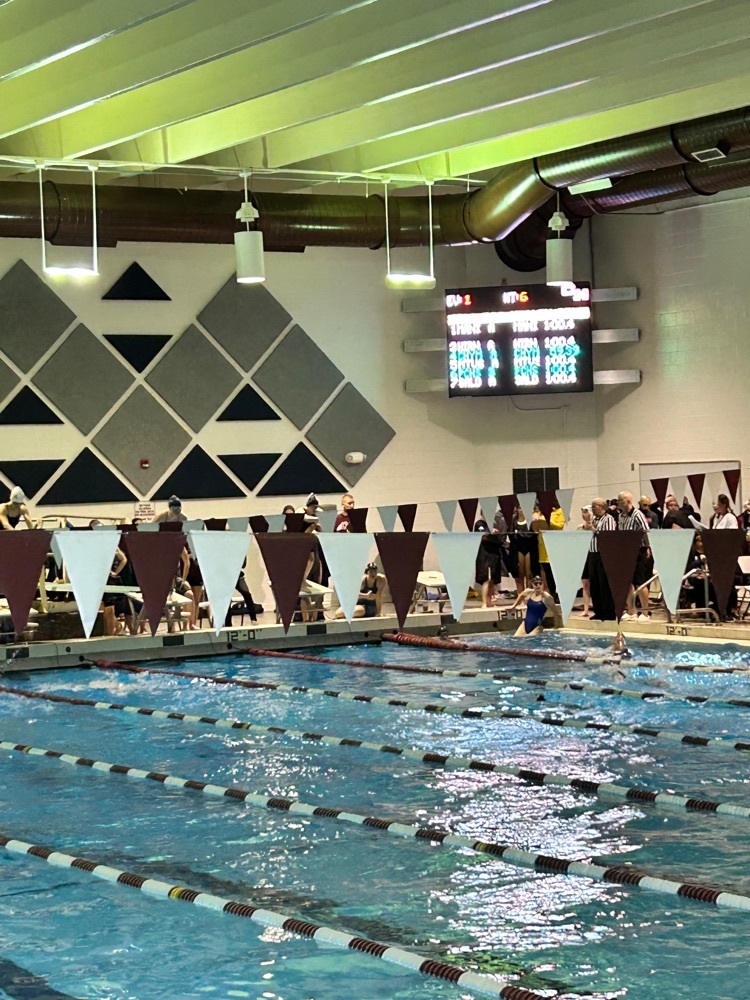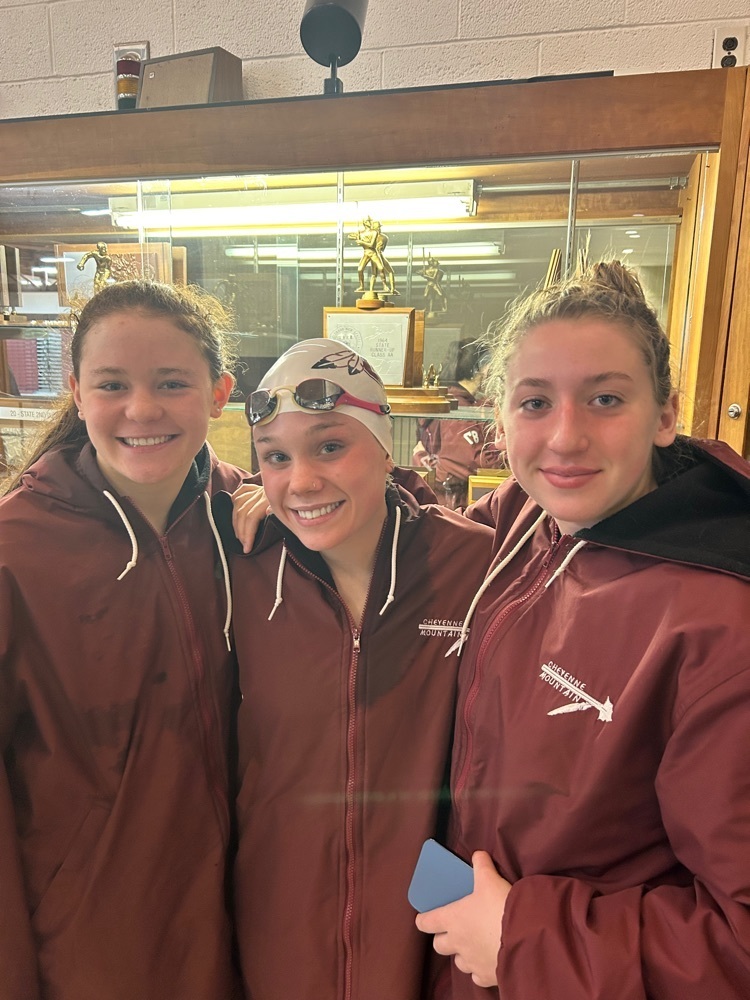 CMHS Girls Basketball wins! What a great way to bounce into final exams!