D12 will be on a 2-hour delay for Thursday, February 23, 2023; No AM Preschool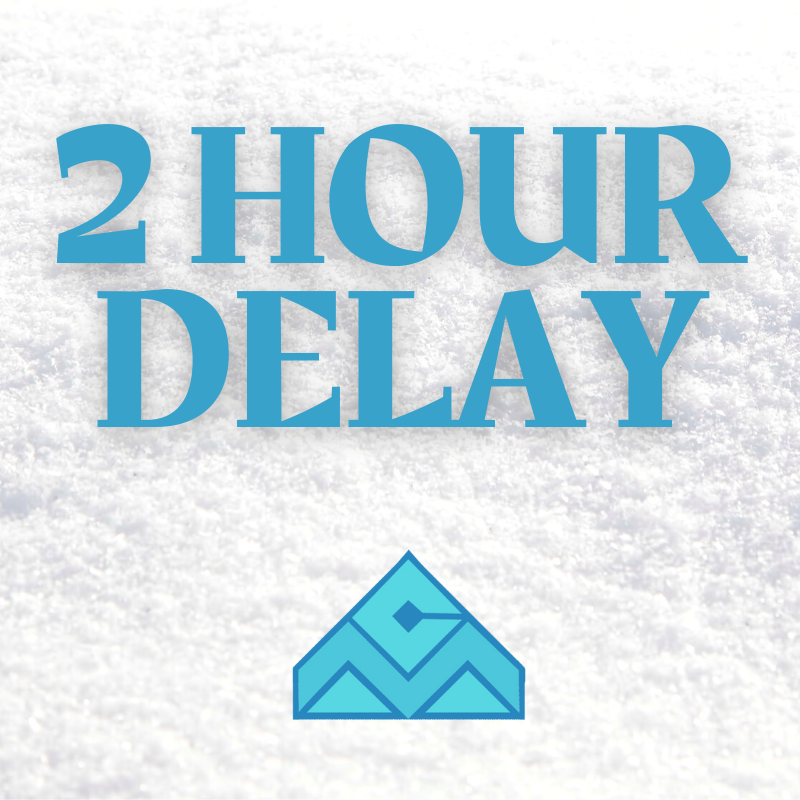 Griffin LaRue wins quarterfinals match and guarantees himself a state medal 🥇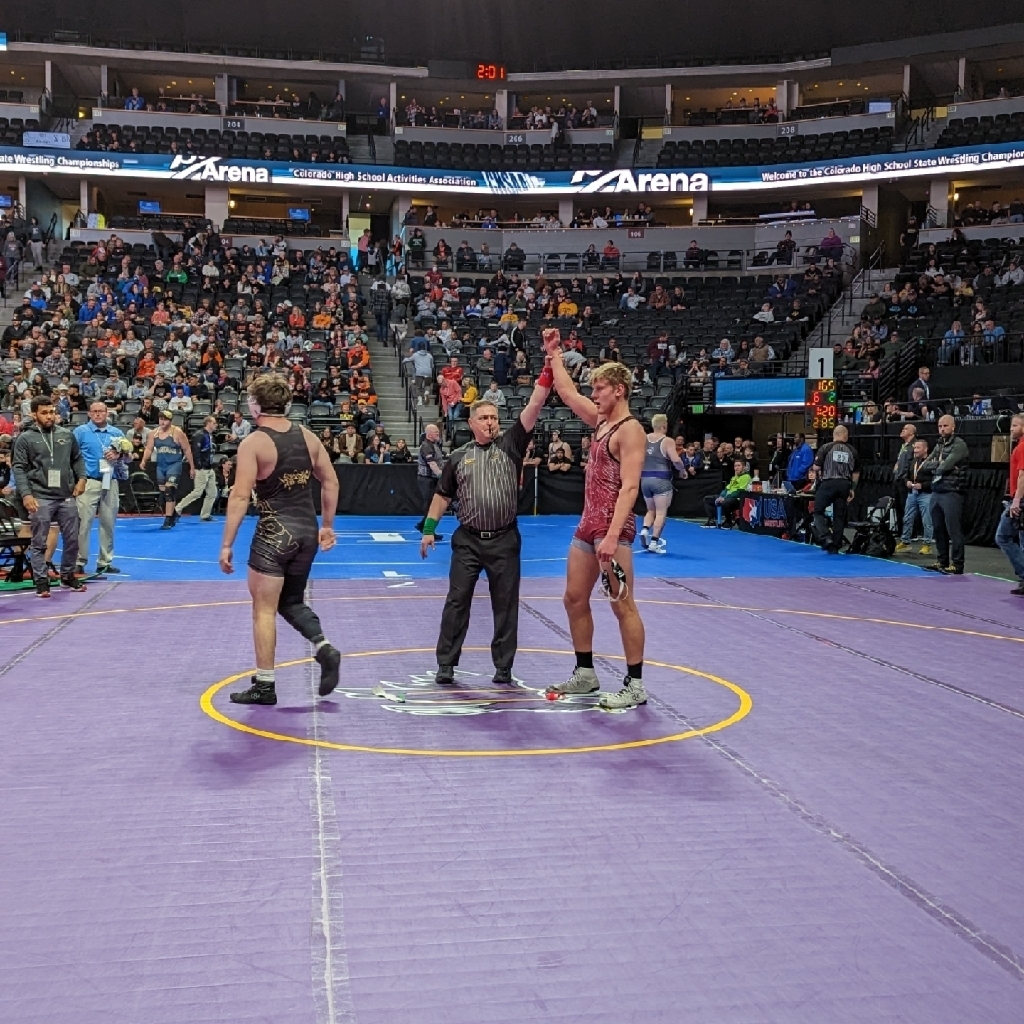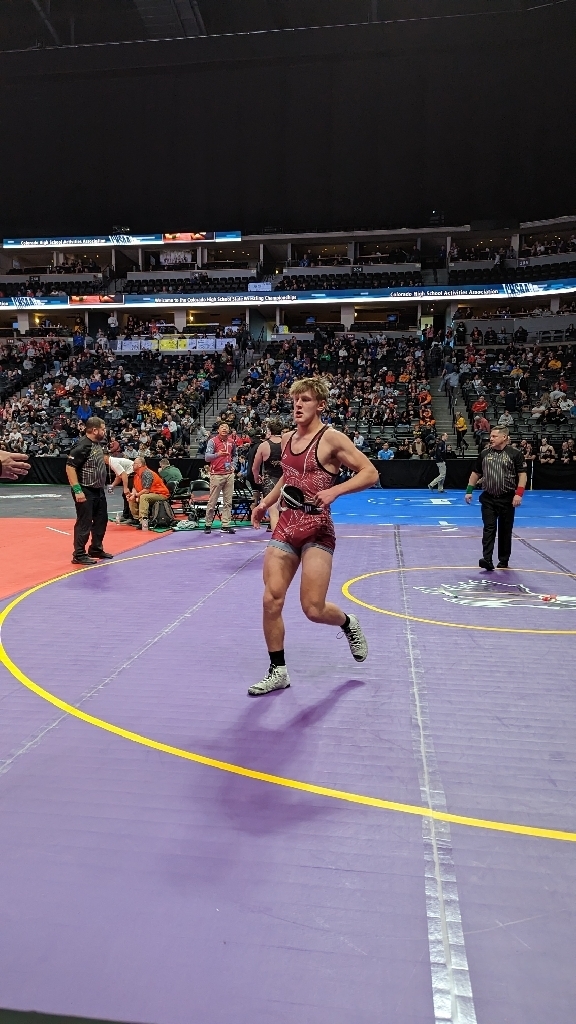 Cheyenne Mountain female wrestlers Jessica Farmer and Raegan Mitchell each earning wins in day two of the Colorado State Wrestling Championships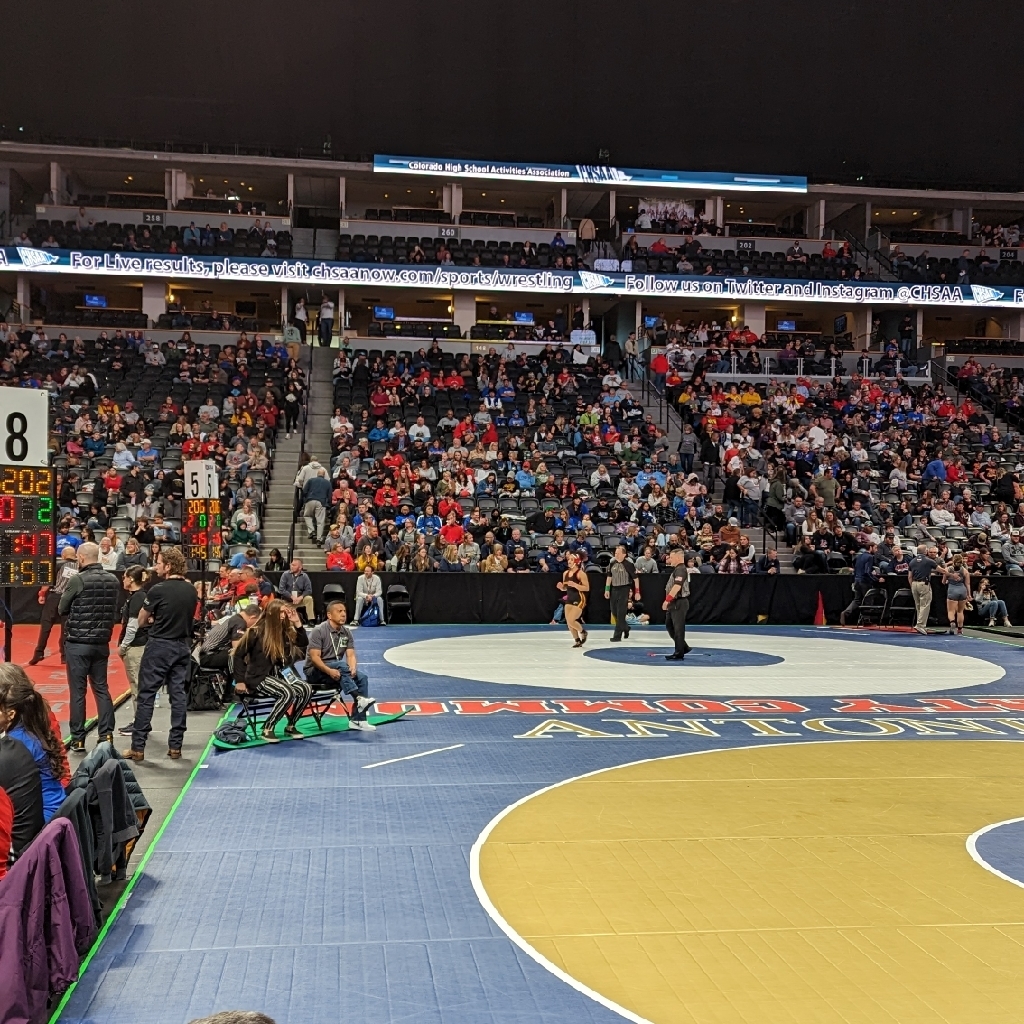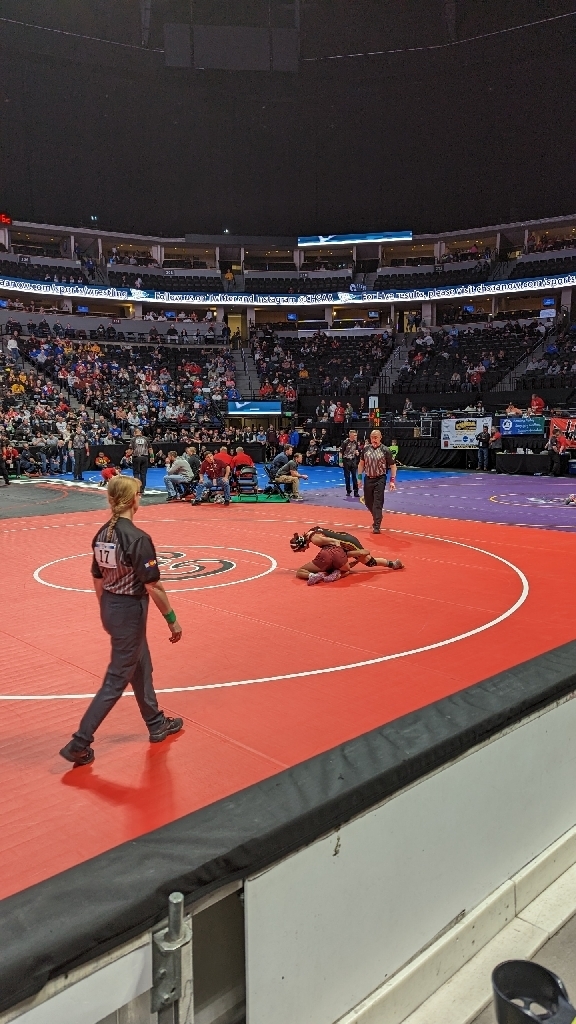 The CMHS Drama Department presented the 28th Annual Night of One Acts this evening...Well done!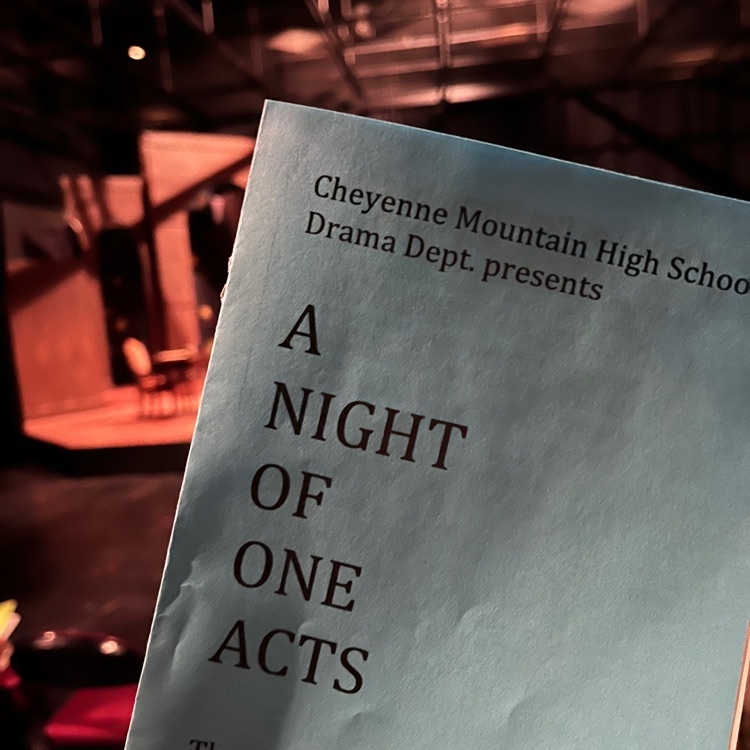 D12 will be on a 2-hour delay for Thursday, February 16, 2023.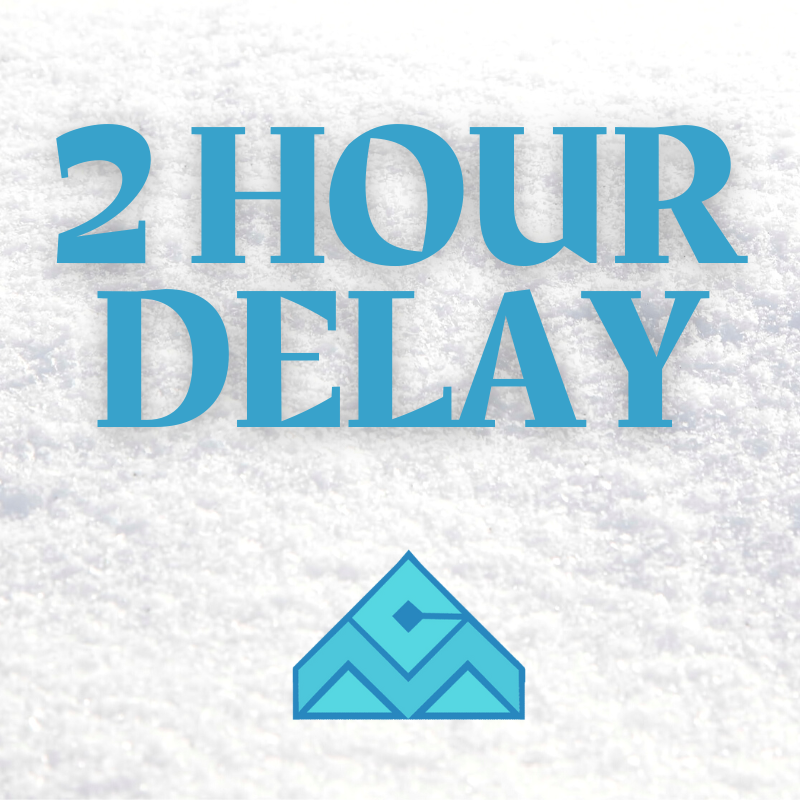 Happy snow day Cheyenne Mountain! While relaxing and enjoying the snowfall today, take a look at these masterpieces from our very own students Sophie Zhou, Ava Castelletti, Ava Schile, Ava VanWagenen, Mia Schutz, and Ritoja Samanta. All of these students recently received awards for their art as a part of the Scholastic Art & Writing Awards for Colorado. #gohawks #snowday #artistsofthefuture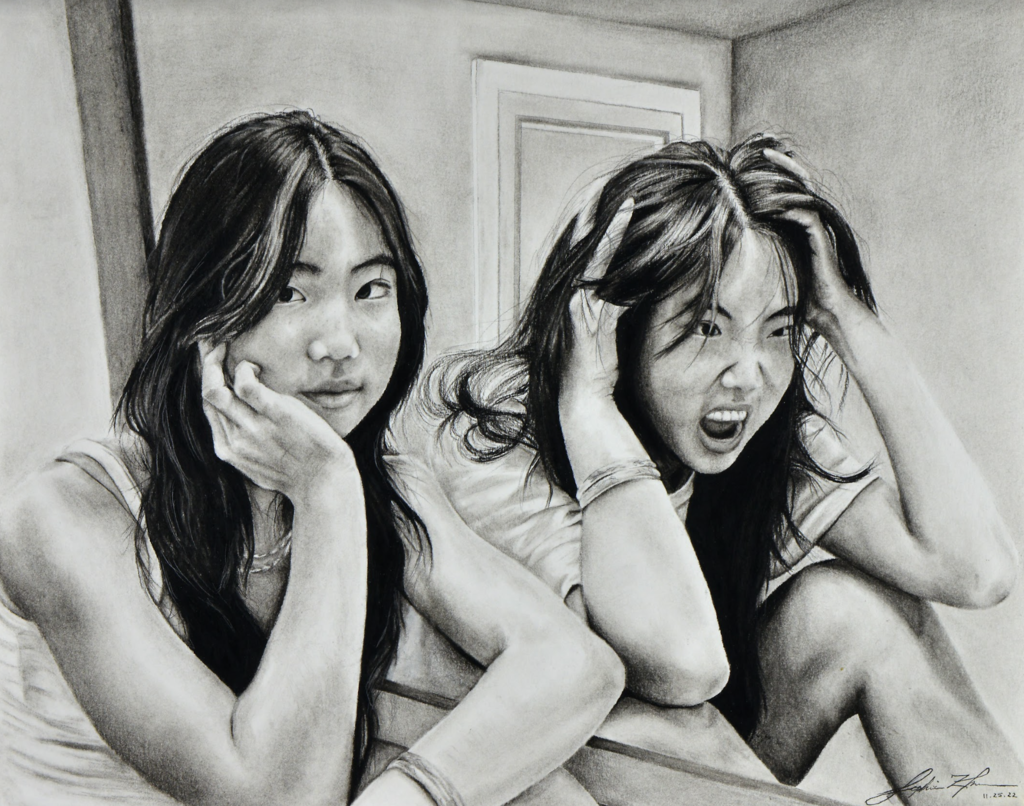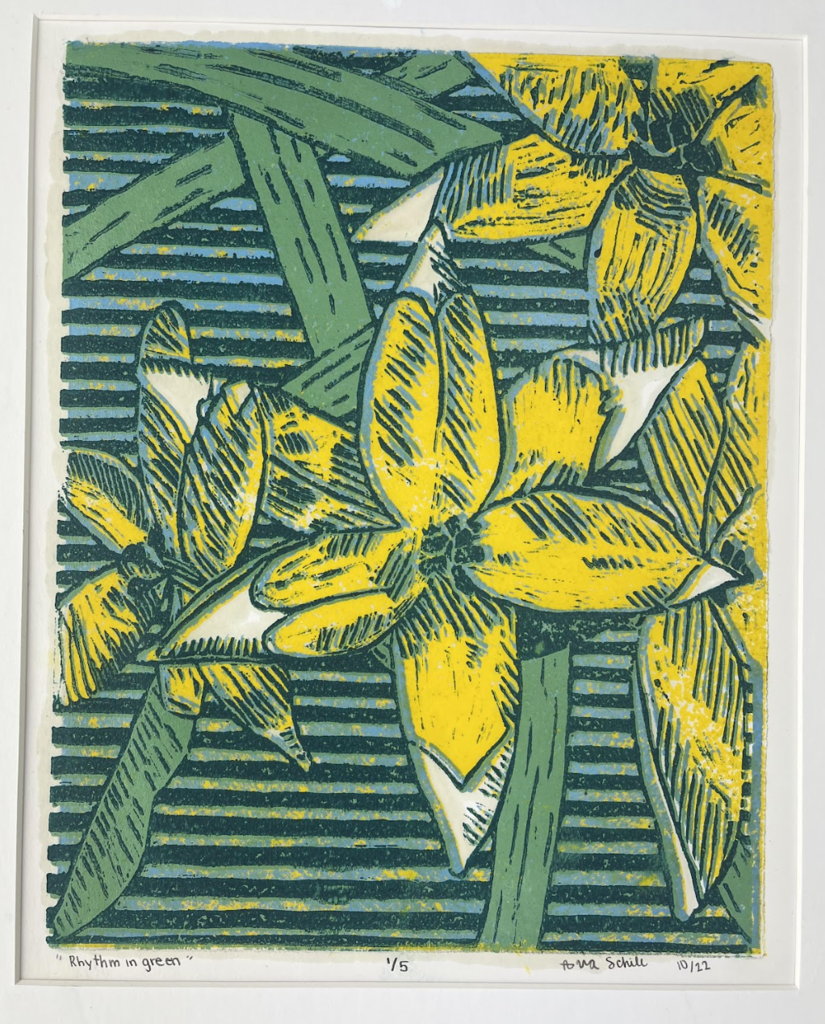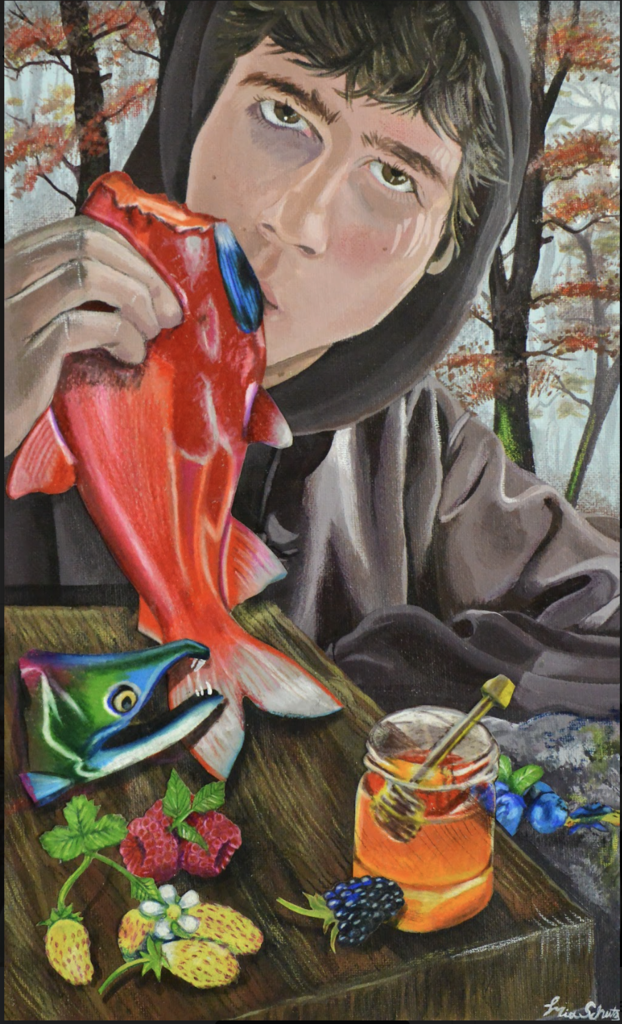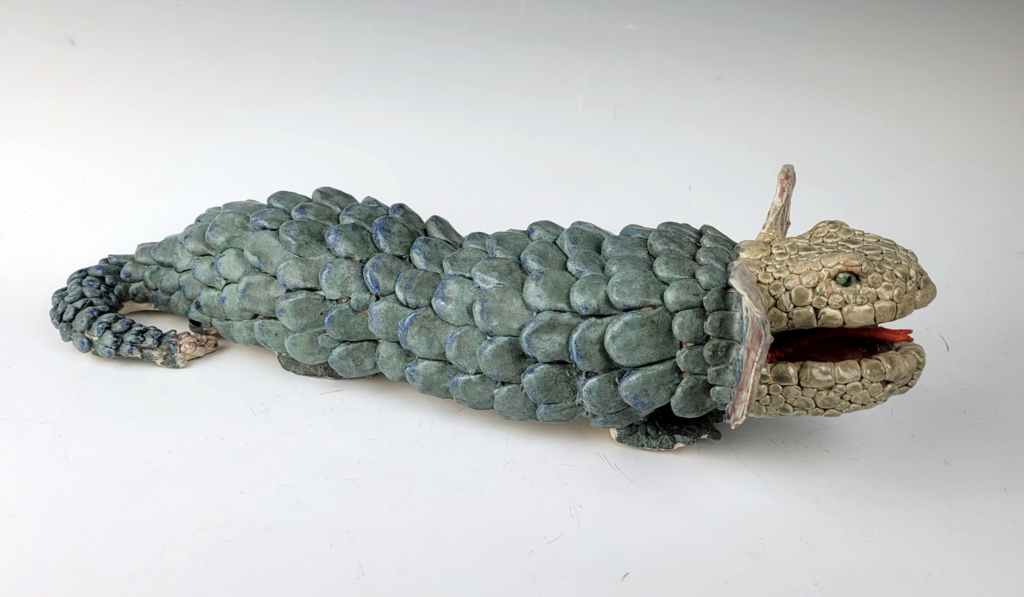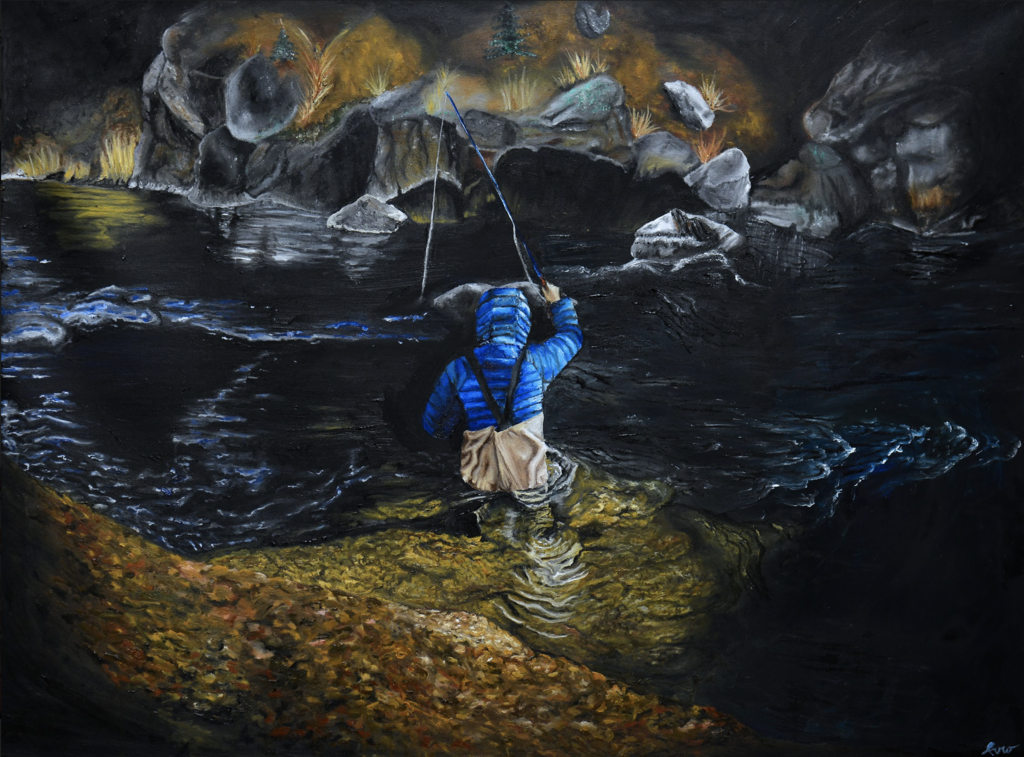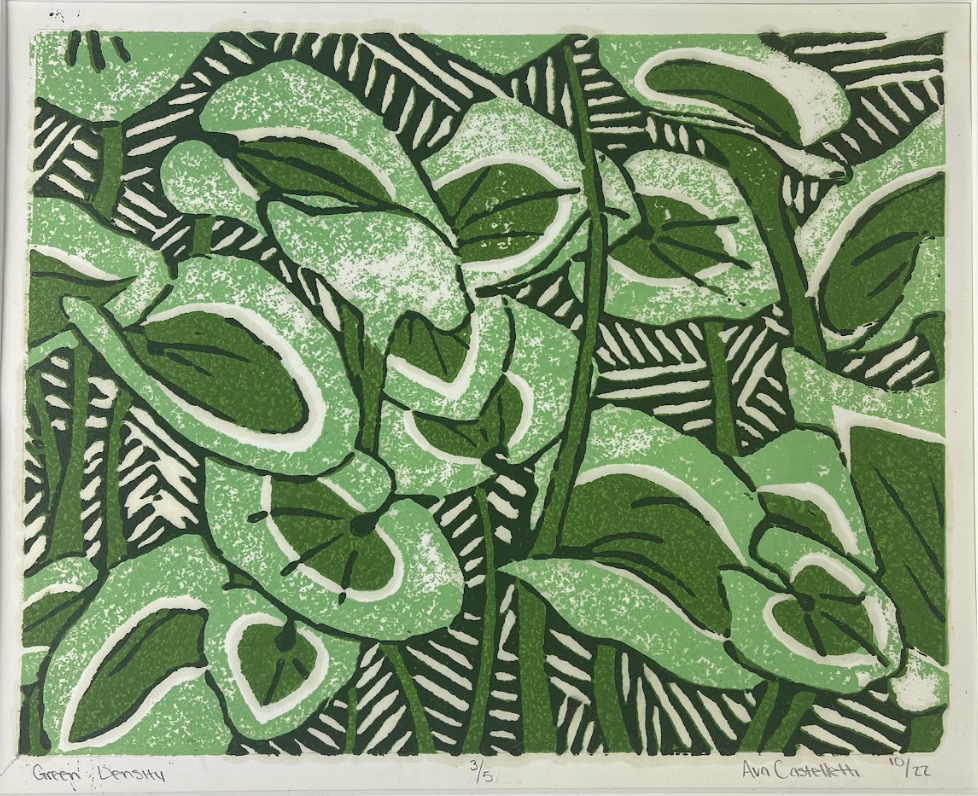 D12 will be closed Wednesday, February 15, 2023 due to forecasted winter storm.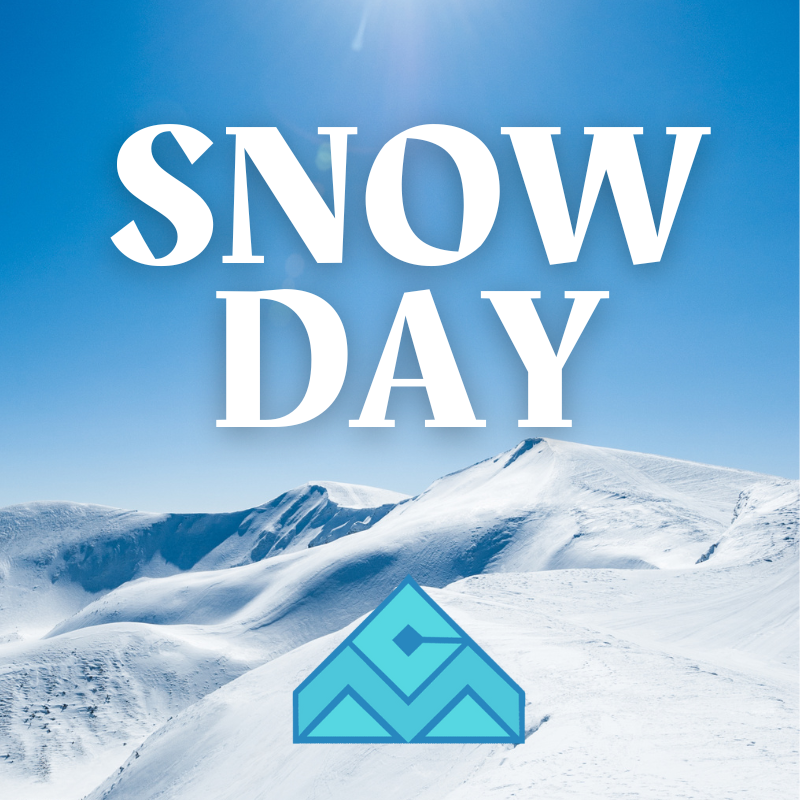 ❤️Thank you Crimson & Slate for your singing Valentines today!❤️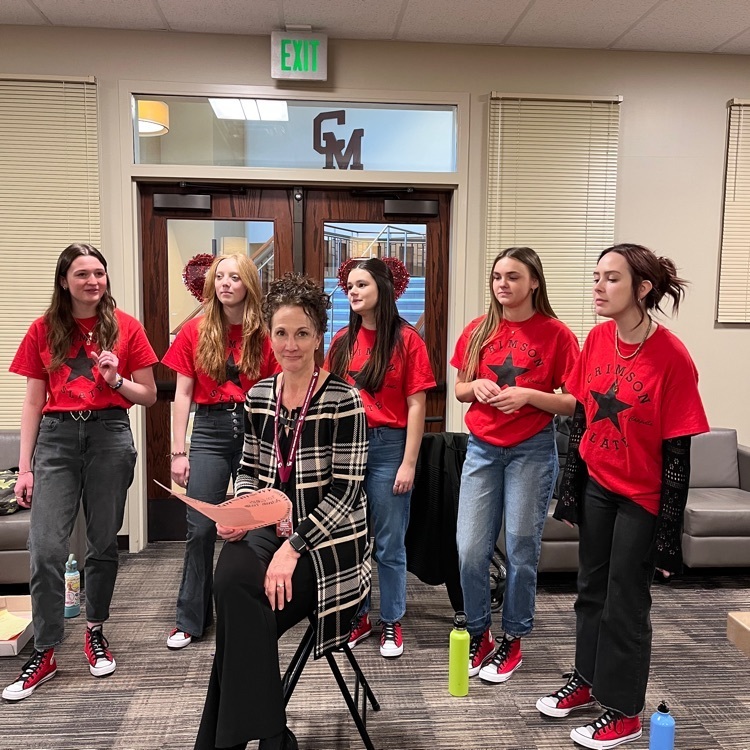 Incredible 2023 CO All State Choir weekend in Denver! Congratulations to Emma, Pierce and Jackson.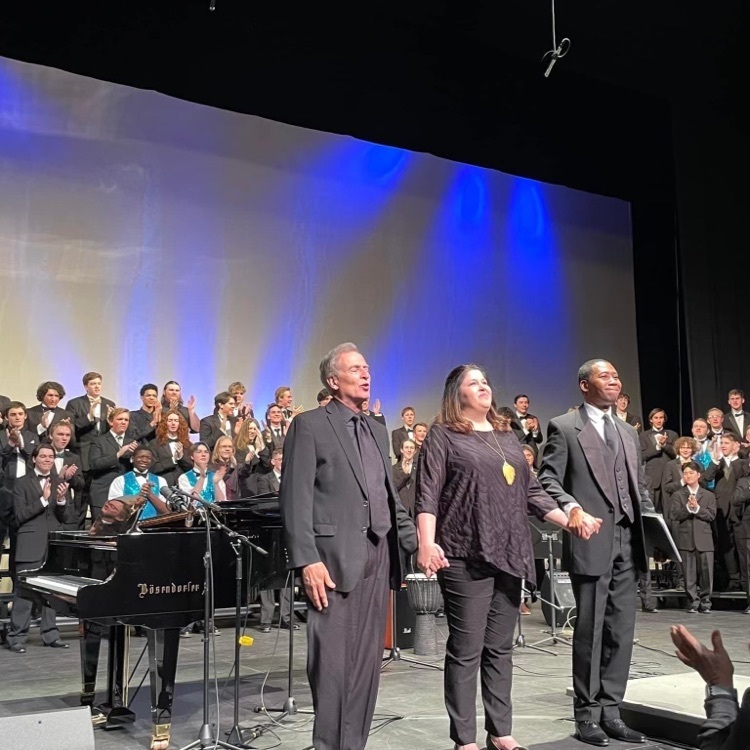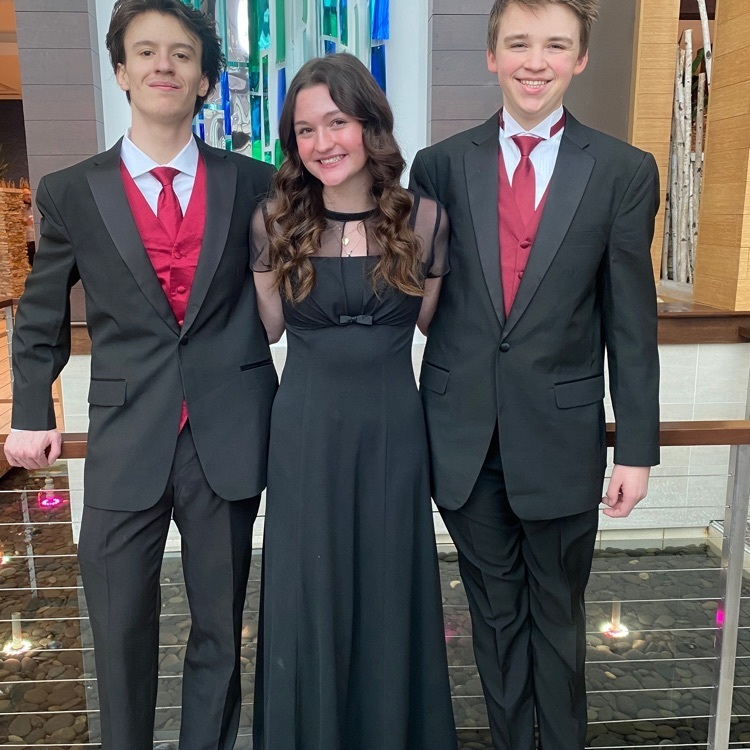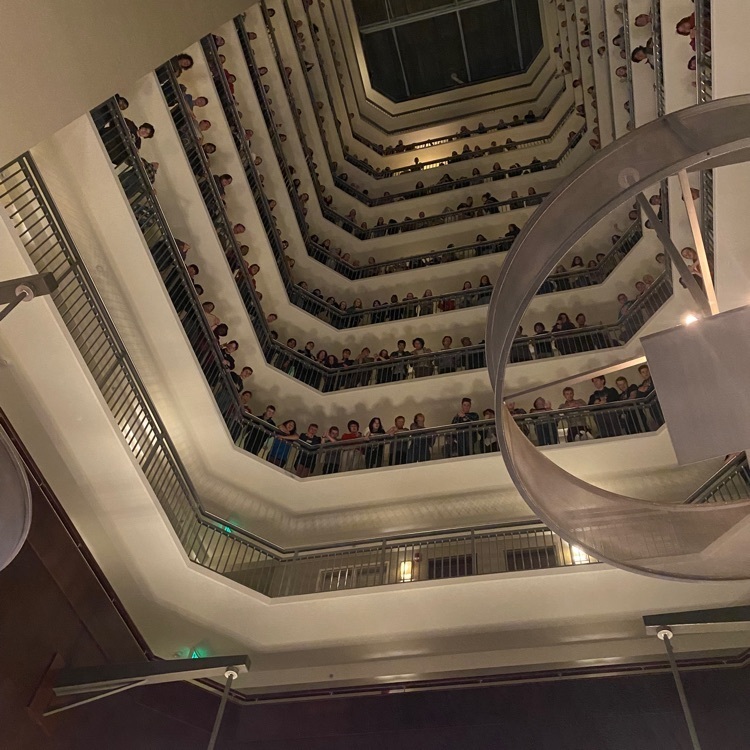 The Cheyenne Mountain Wrestling team had a strong finish at the regional tournament and qualified 4 for State. Congratulations to our two regional champions Patrick Ransom and Griffin LaRue, and to our other two qualifies who finished 3rd, Wyatt Boley and Justin Bair. Another congratulations goes out to our female wrestlers who compete with Coronado. Cheyenne Mountains Jessica Farmer and Raegan Mitchell qualified for state as well.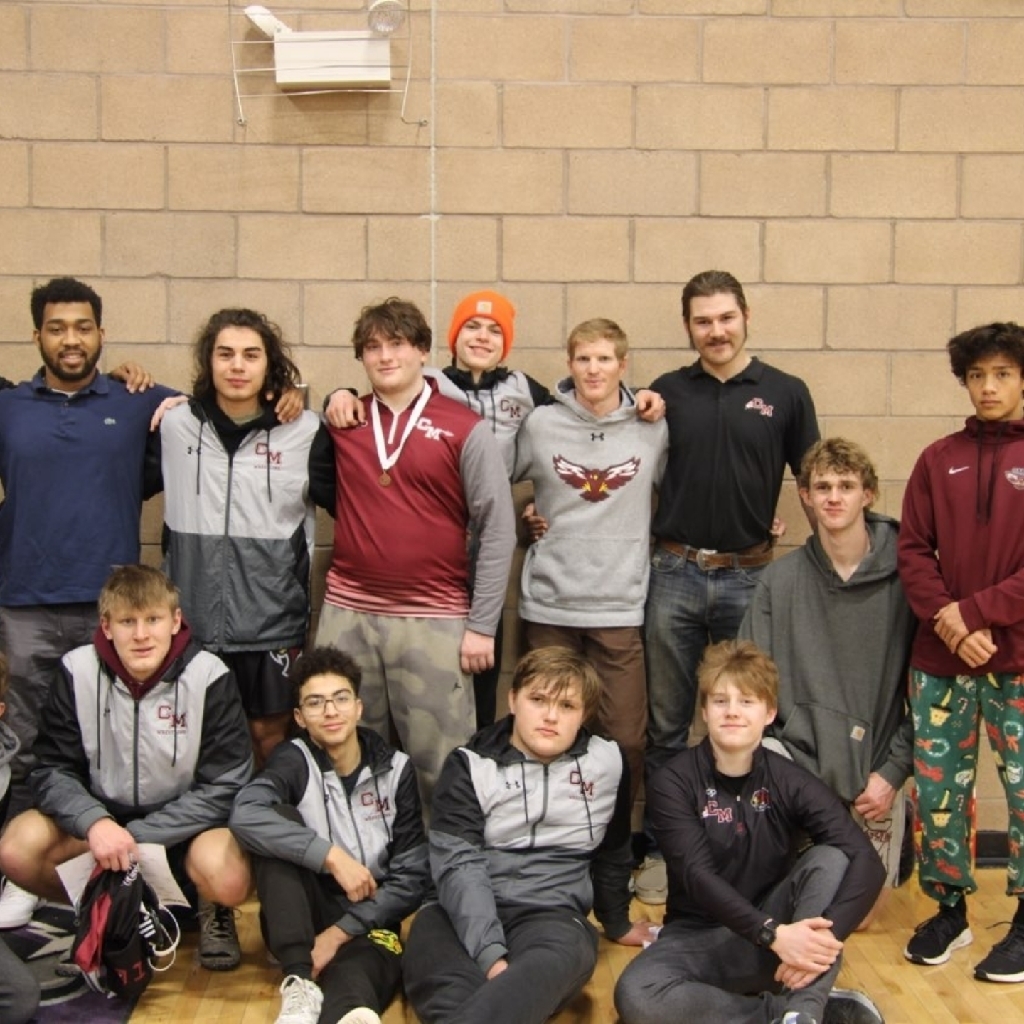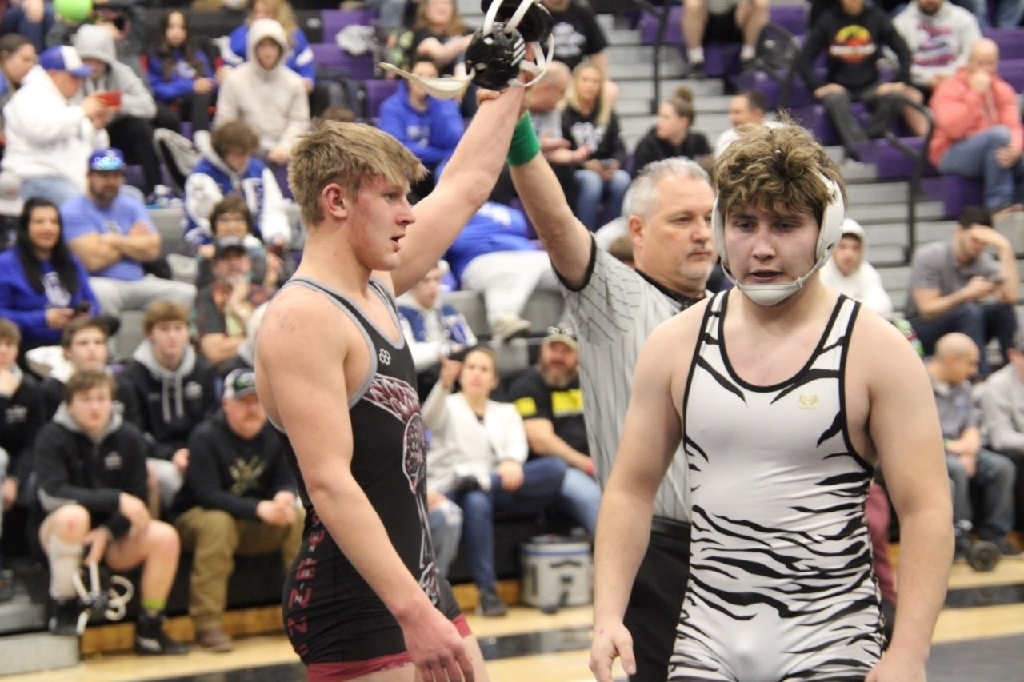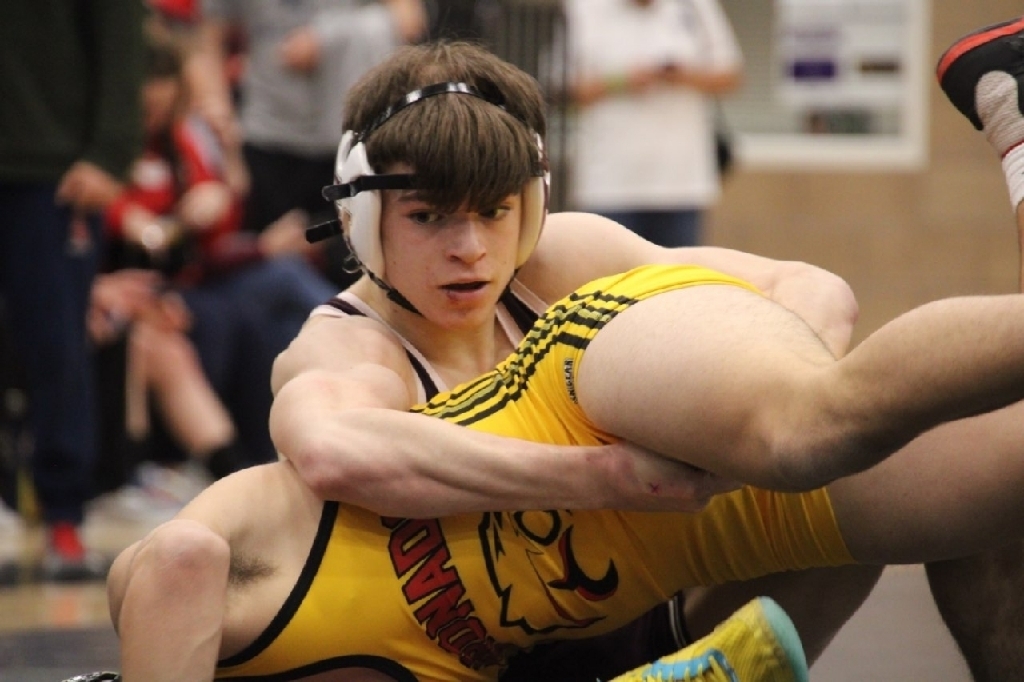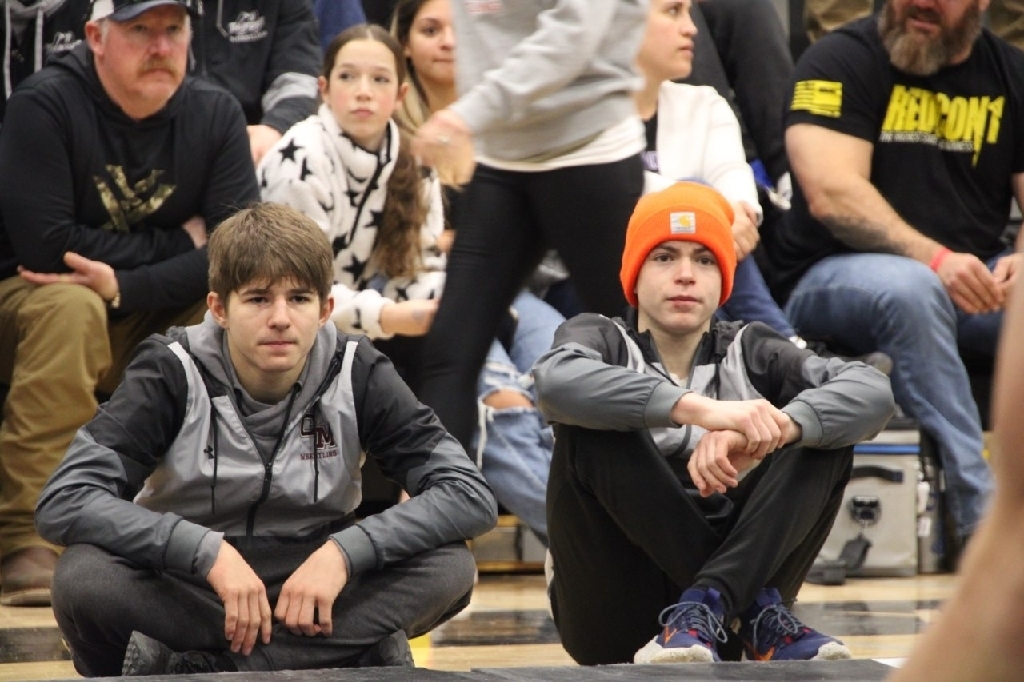 CMHS Hockey takes an early lead 3-0 vs. RHS after the first period - Go Hawks!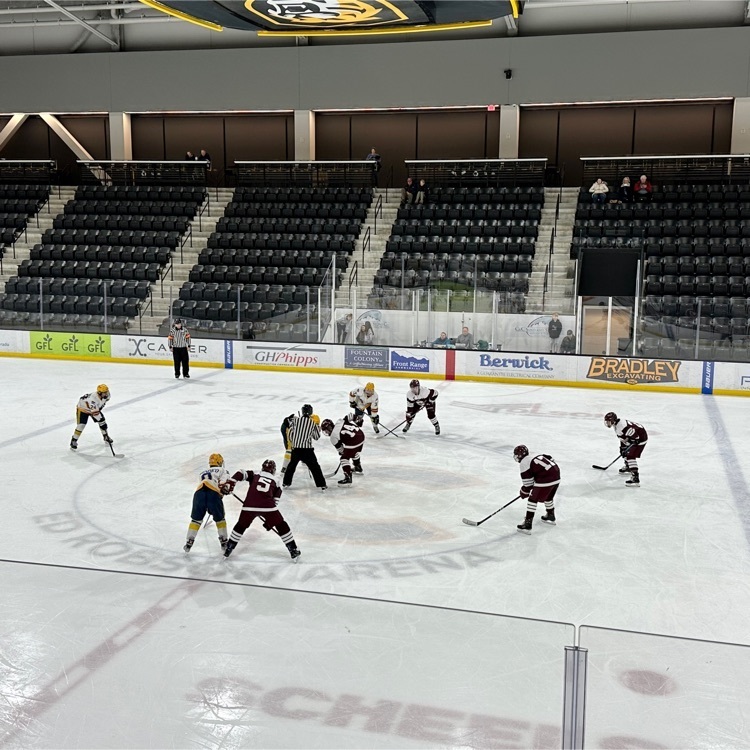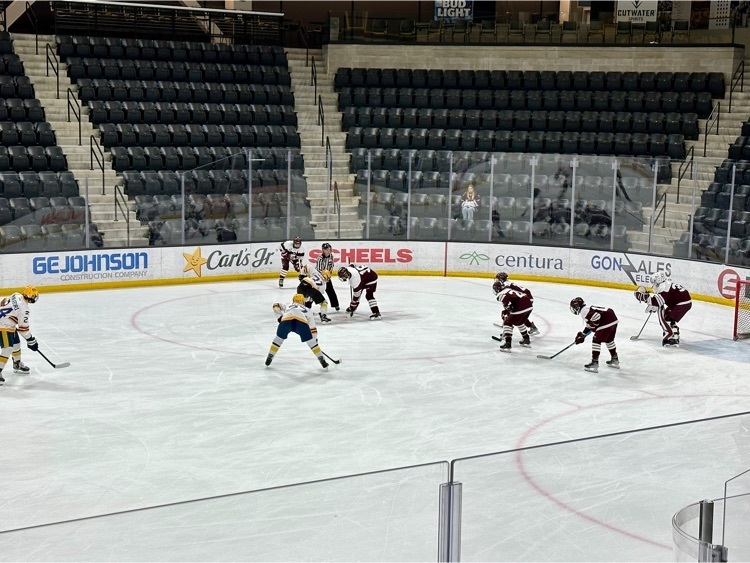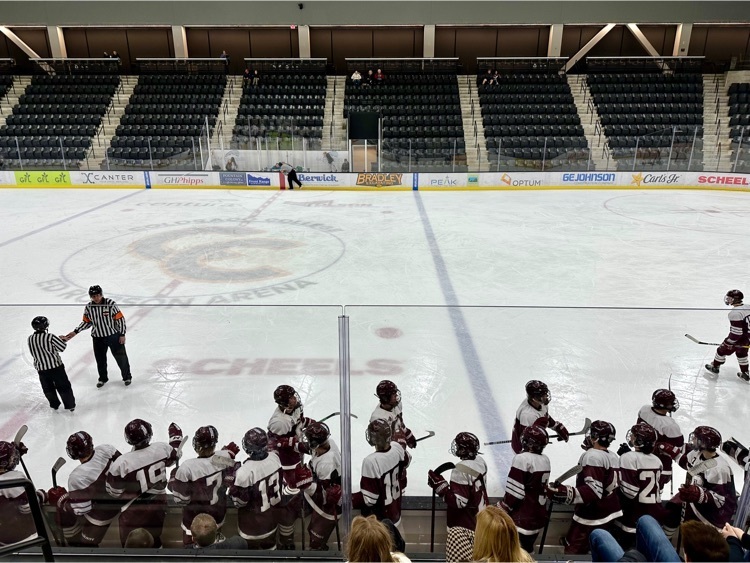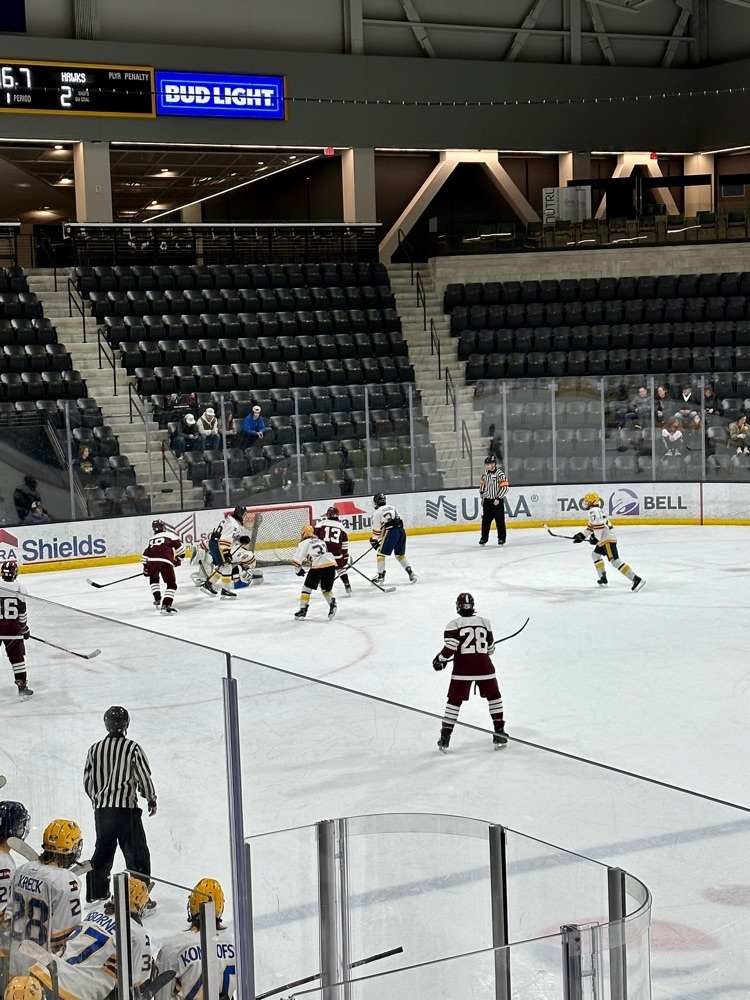 2023 CO All State Choir rehearsals are off to a great start in Denver! Congratulations Emma, Pierce and Jackson, our 2023 All Staters!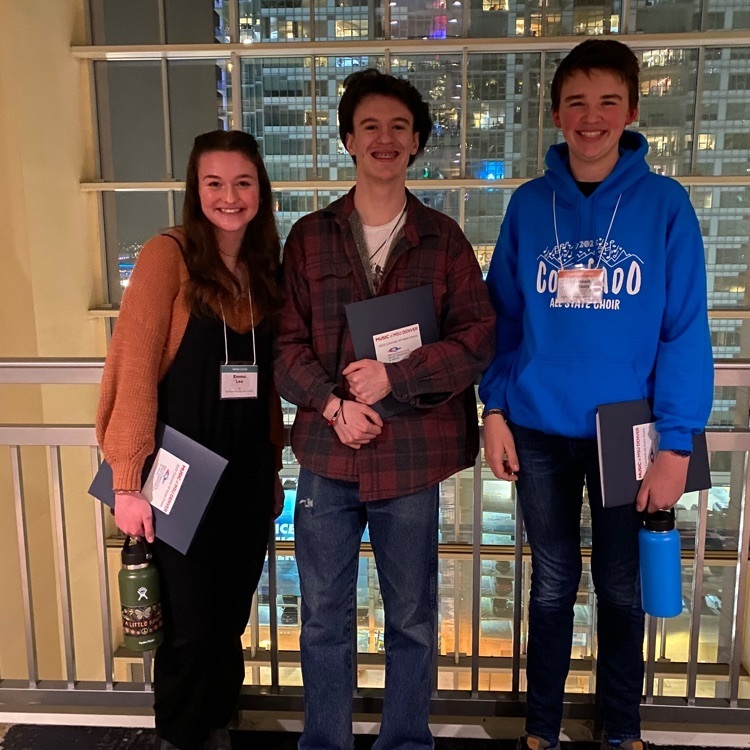 And we are underway....the 22-23 Girls Swim & Dive State Championship. GO HAWKS!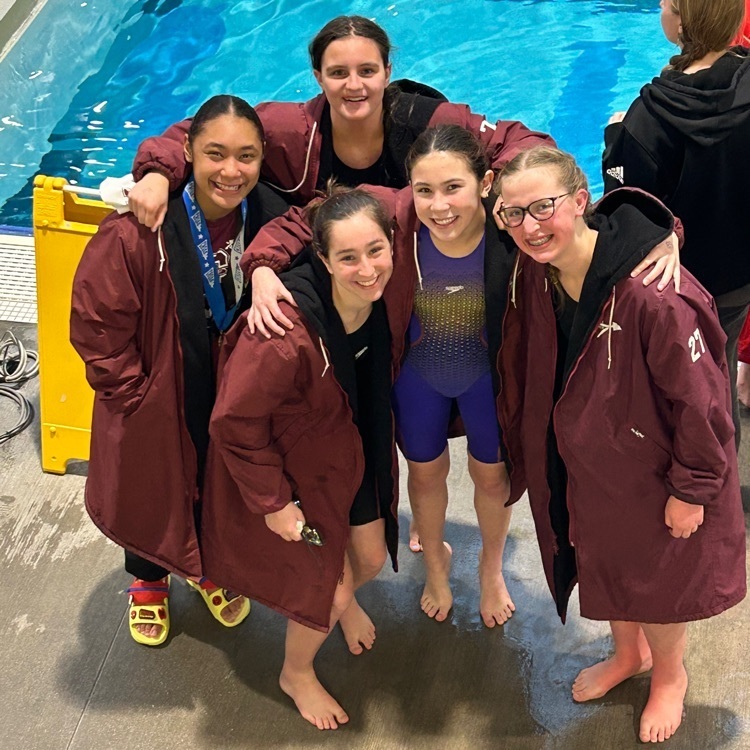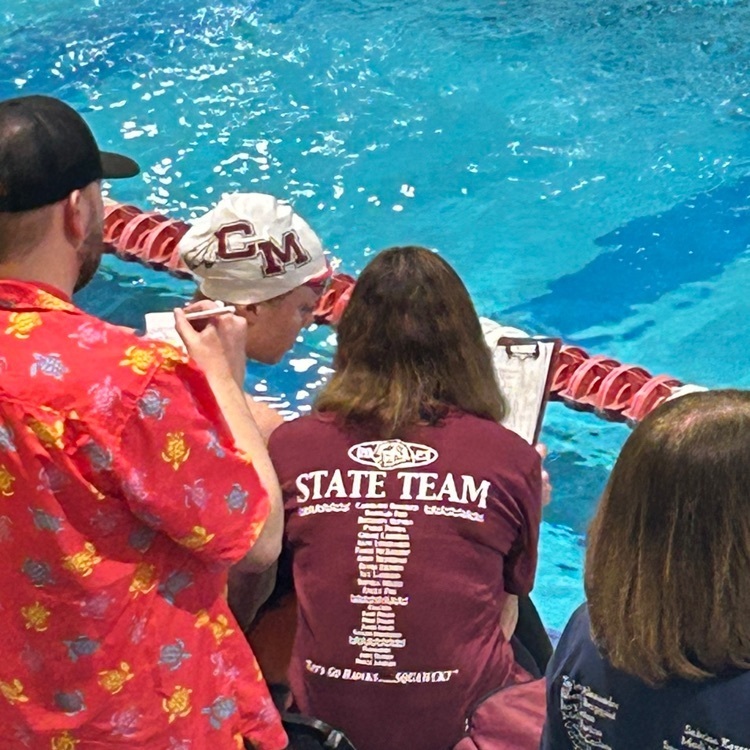 An engaging day at CMHS...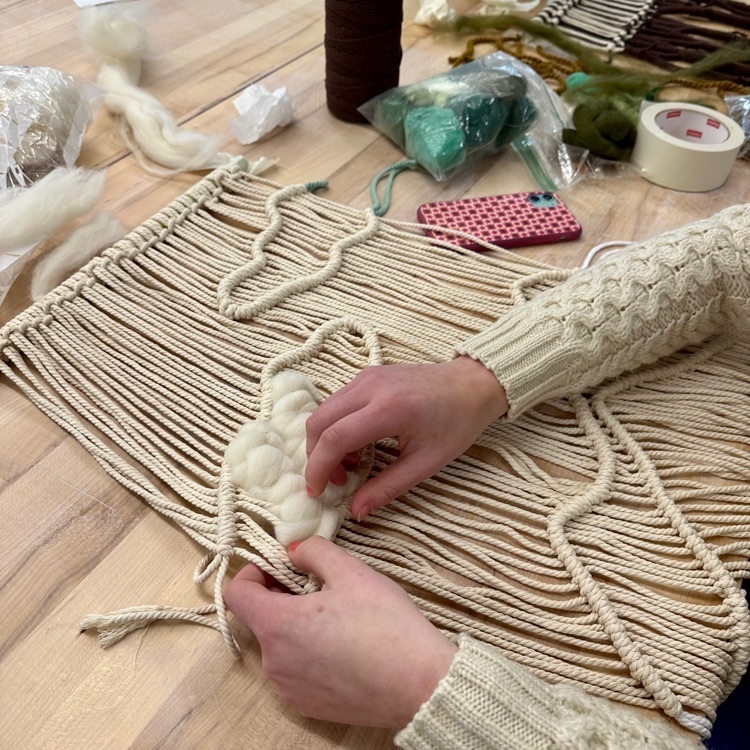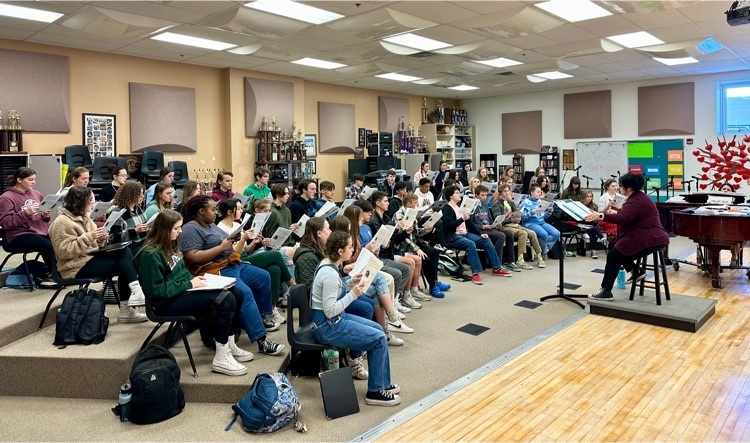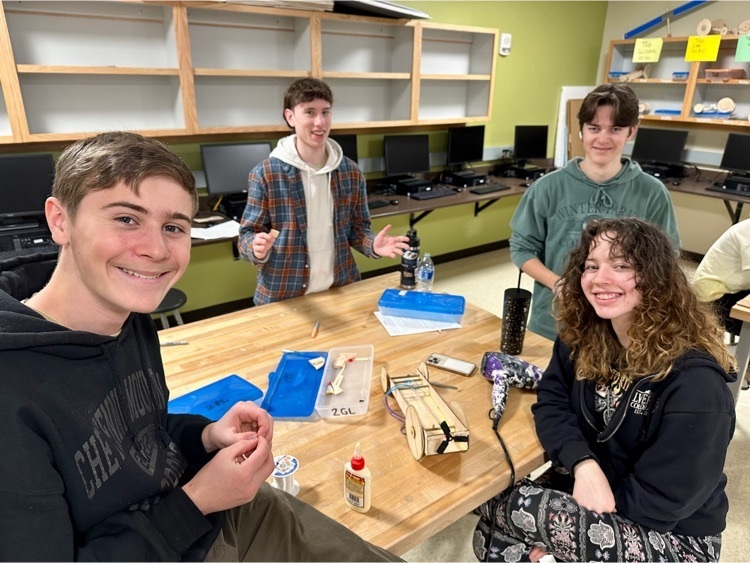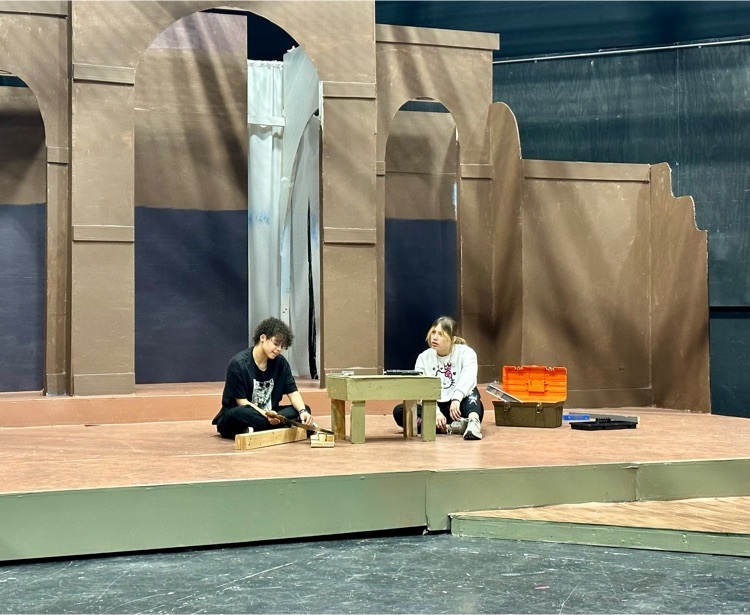 While the girls and boys basketball teams came up short in tonight's double header vs. AAHS, both teams represented CMHS well!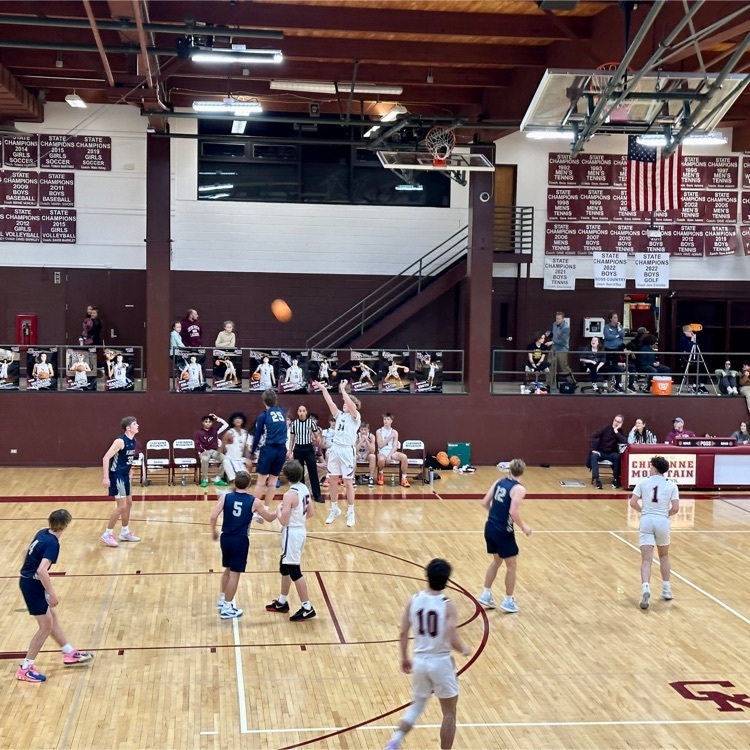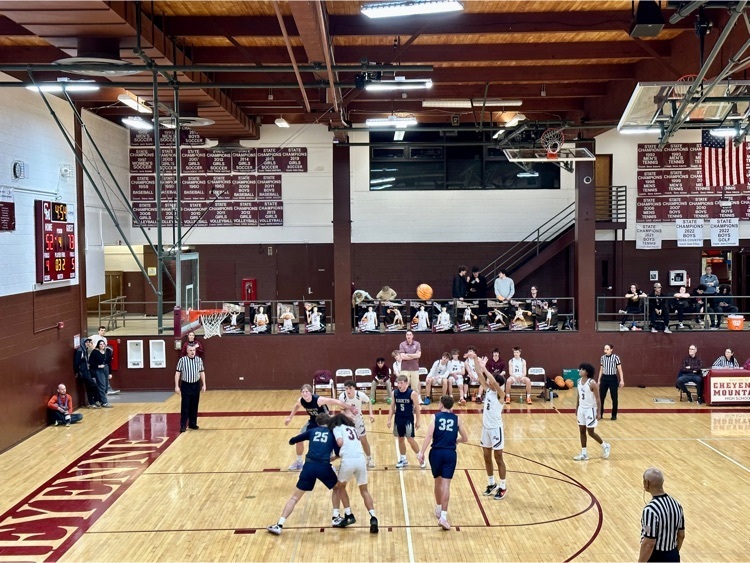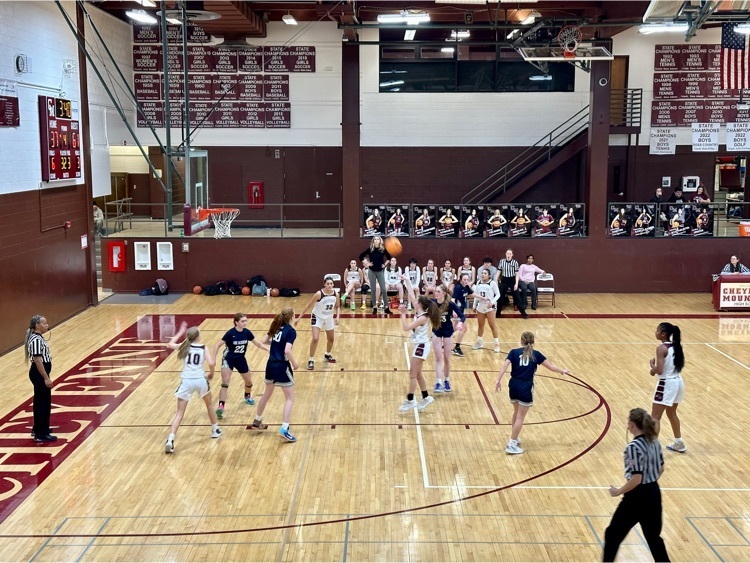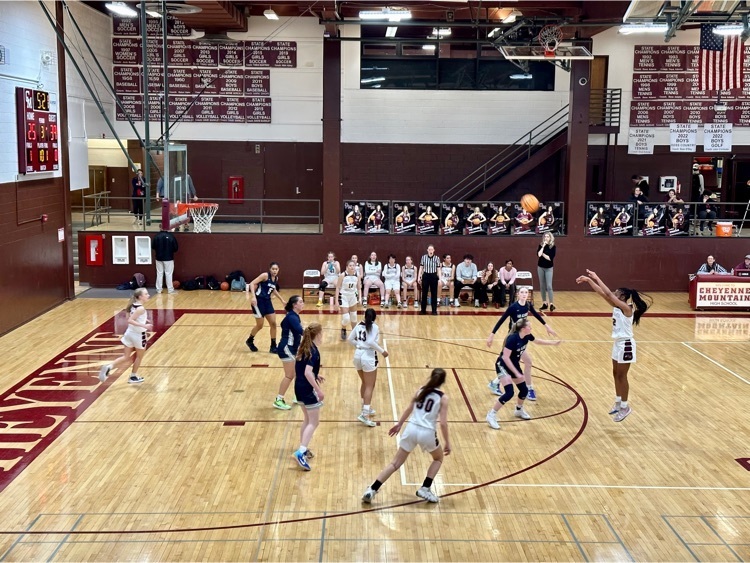 Mountain Winter Ball... OUT of this WORLD!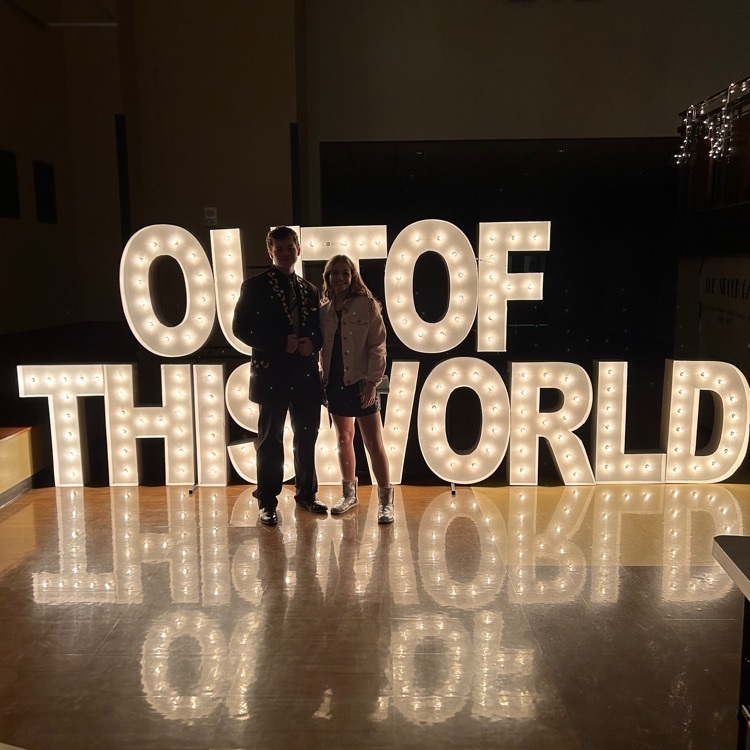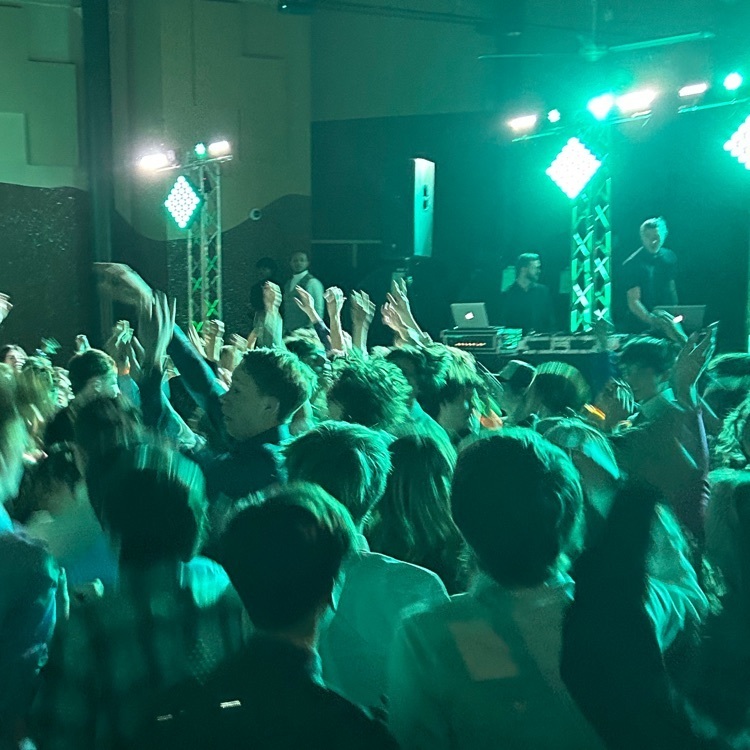 All-State Orchestra 2023...An amazing performance by our very talented students!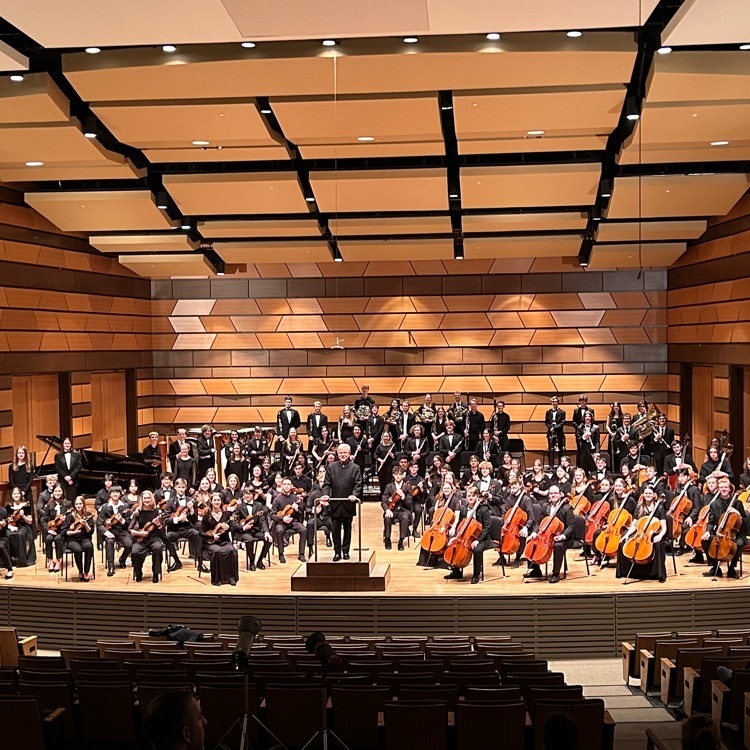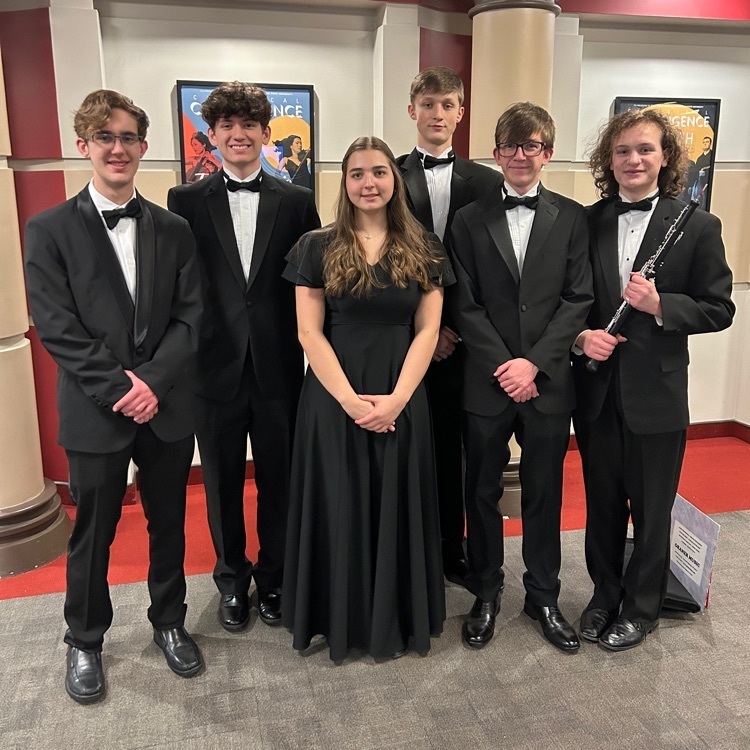 CMHS Drama wins "Best Ensemble" and Best Actor at the Pikes Peak One Act Competition ! Congratulations!!!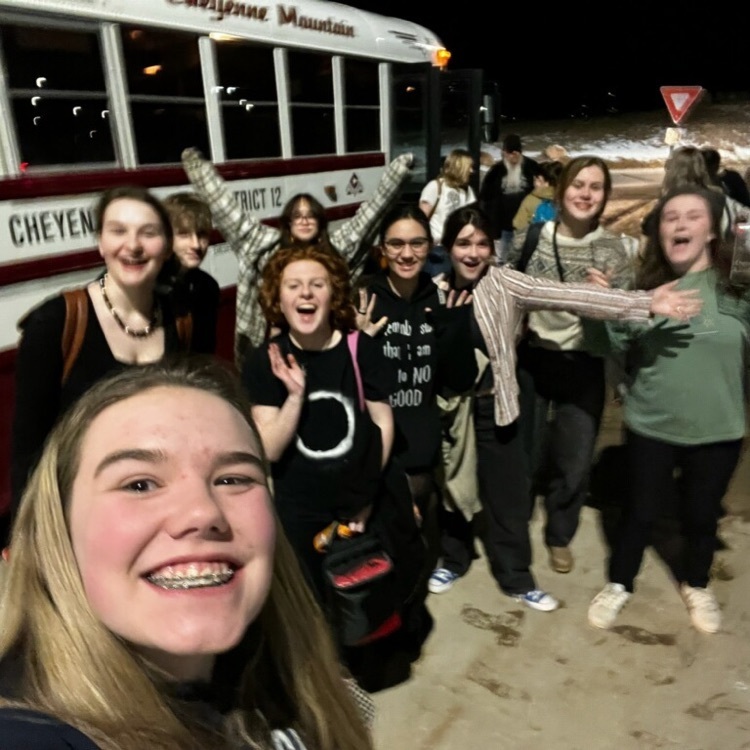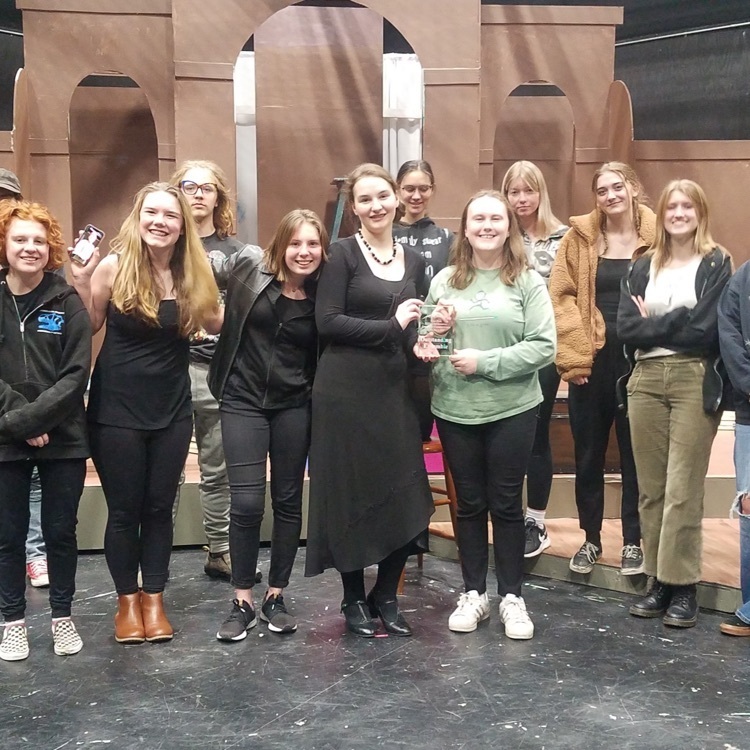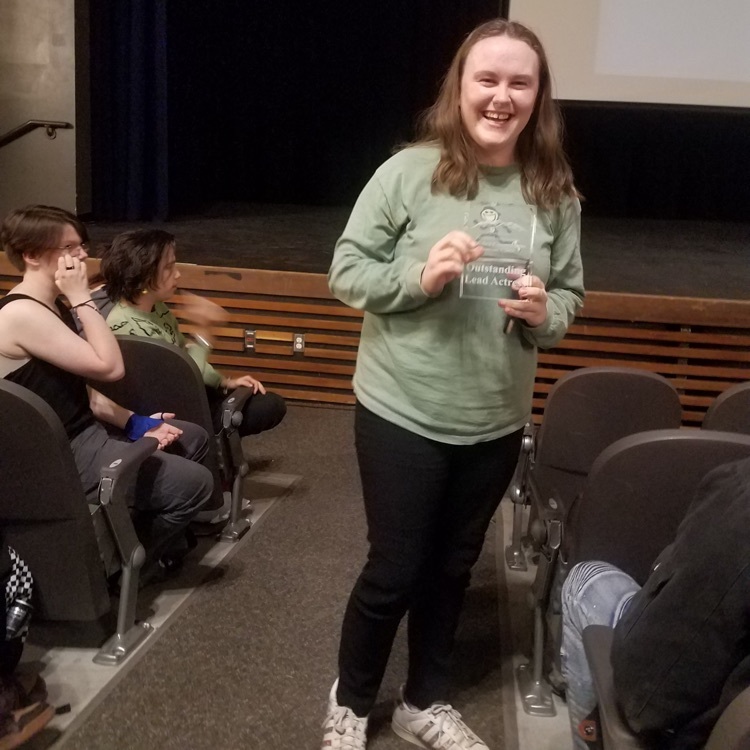 What incredible performances at this his evening's Future Band Concert! A special thank you to our budding musicians, talented band directors, and supportive parents!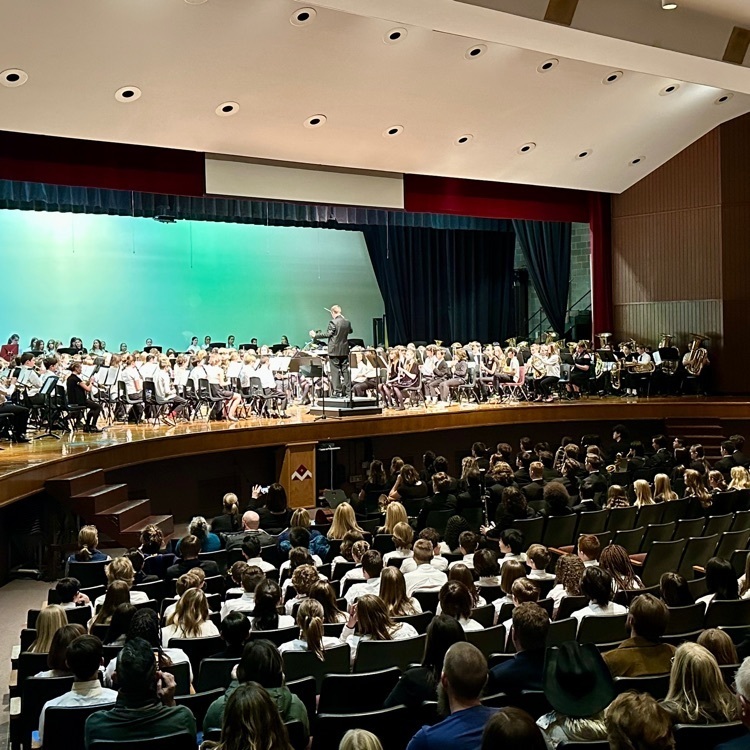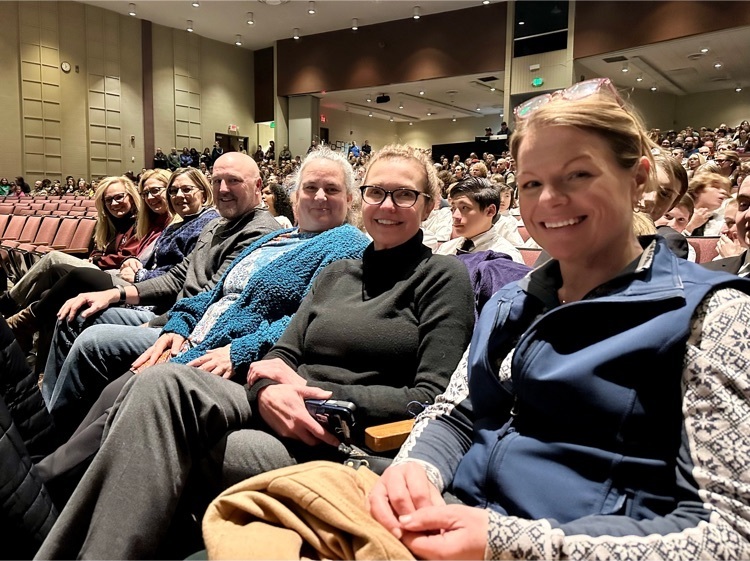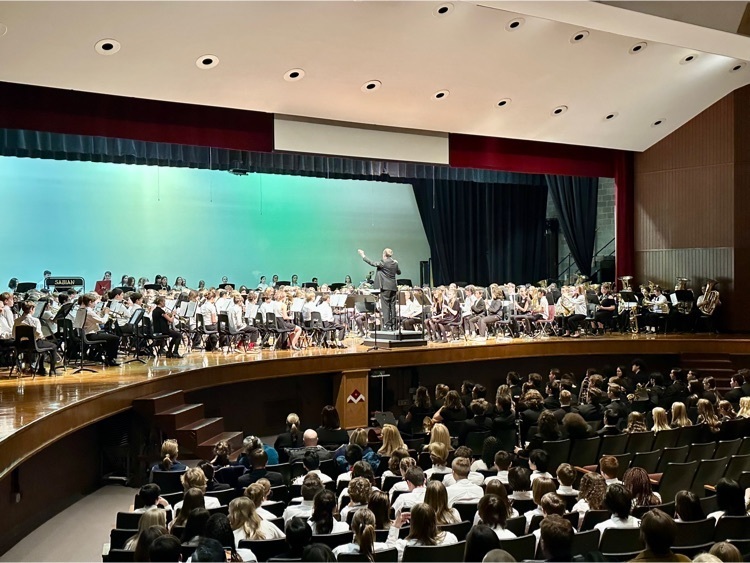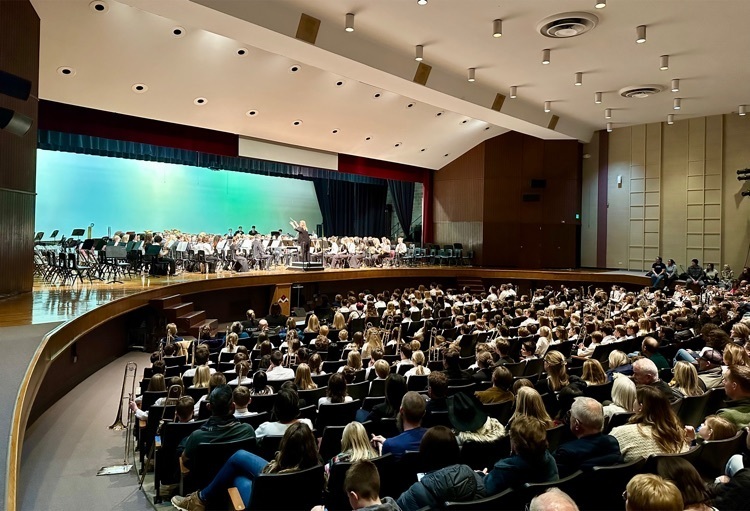 UPDATE: D12 will be closed for Monday, January 30th.