Deutschklub met to bake Gingerbread cookies after school yesterday. See Herr Philipp if you're interested in joining.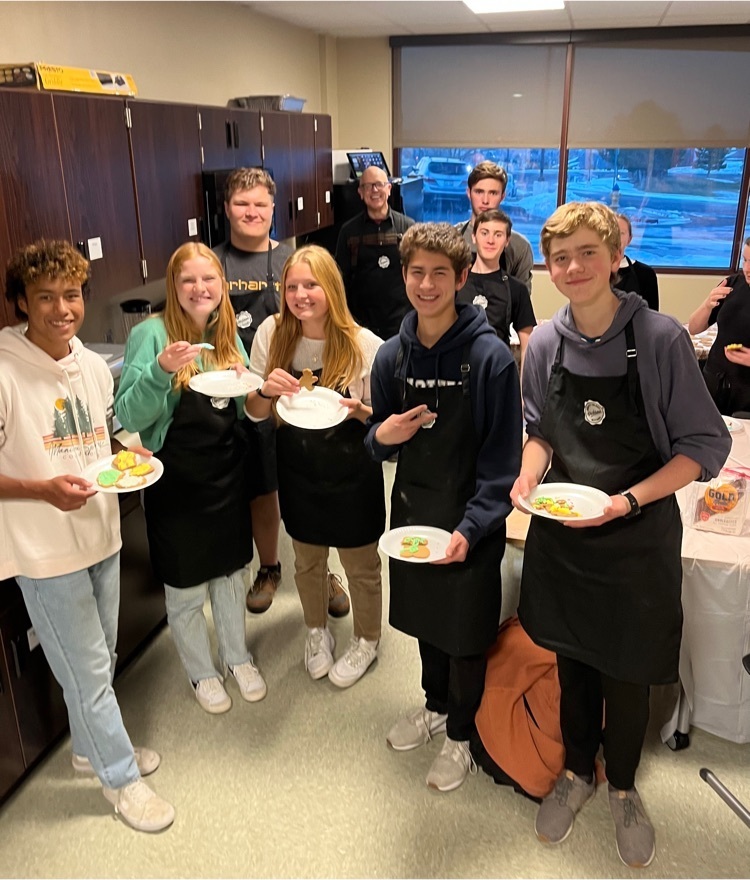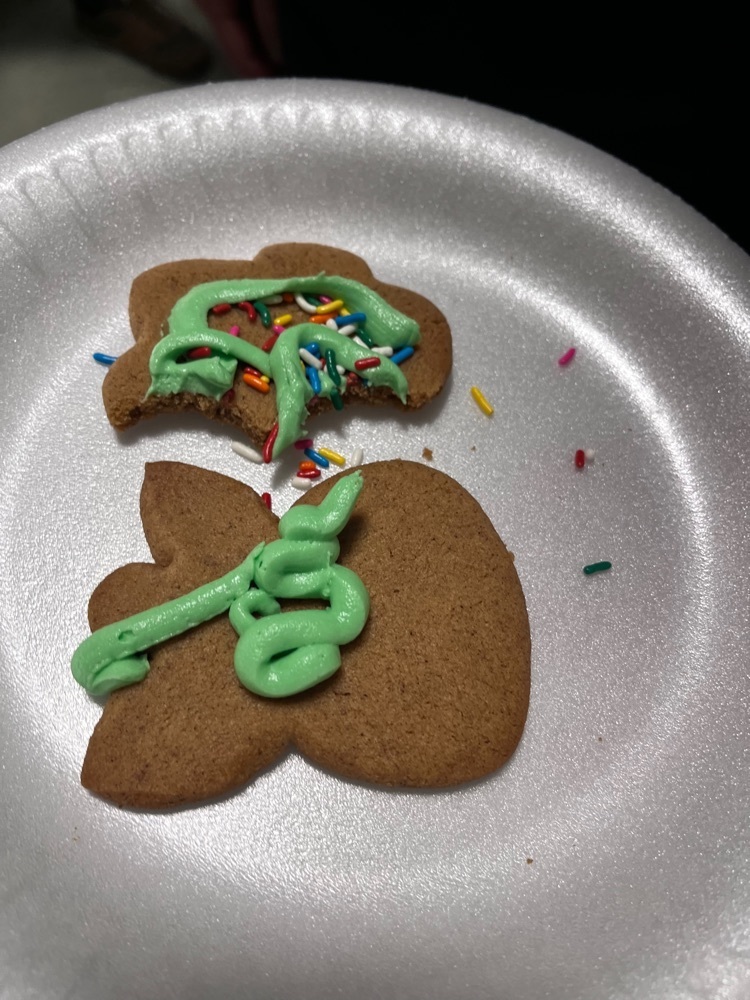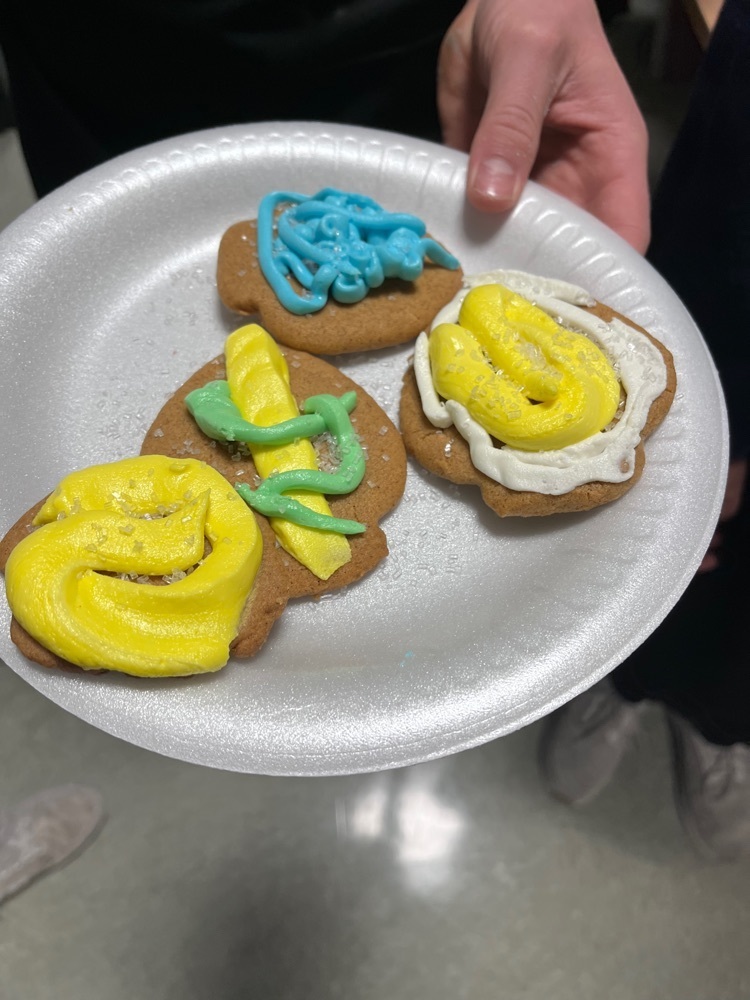 CMJH & CMHS Jazz Night. Well done!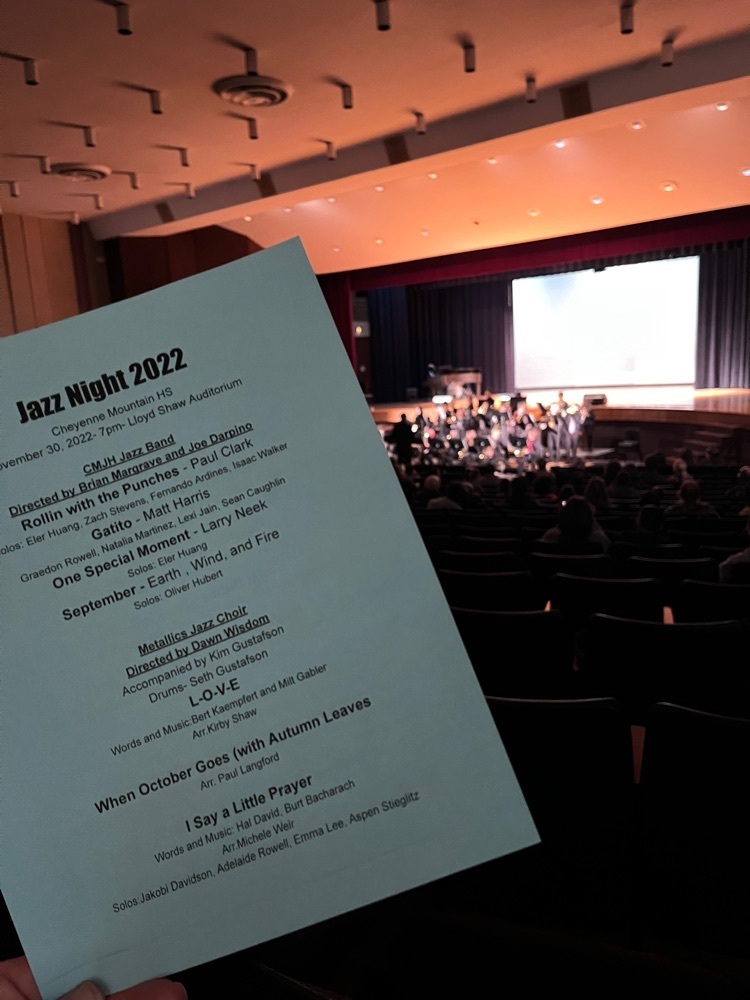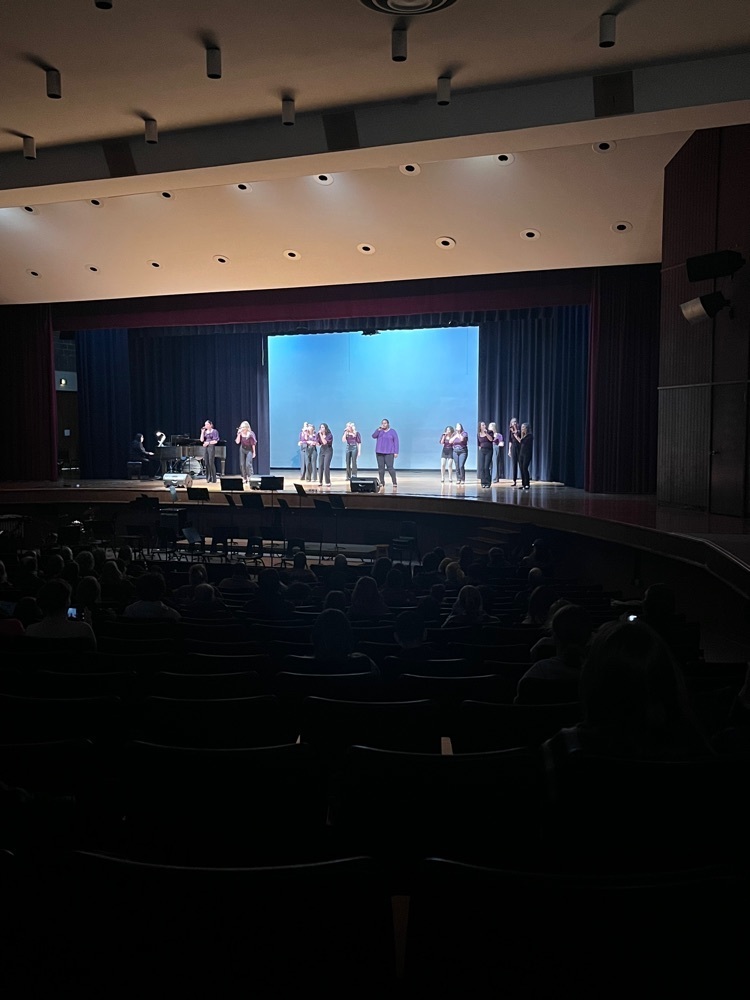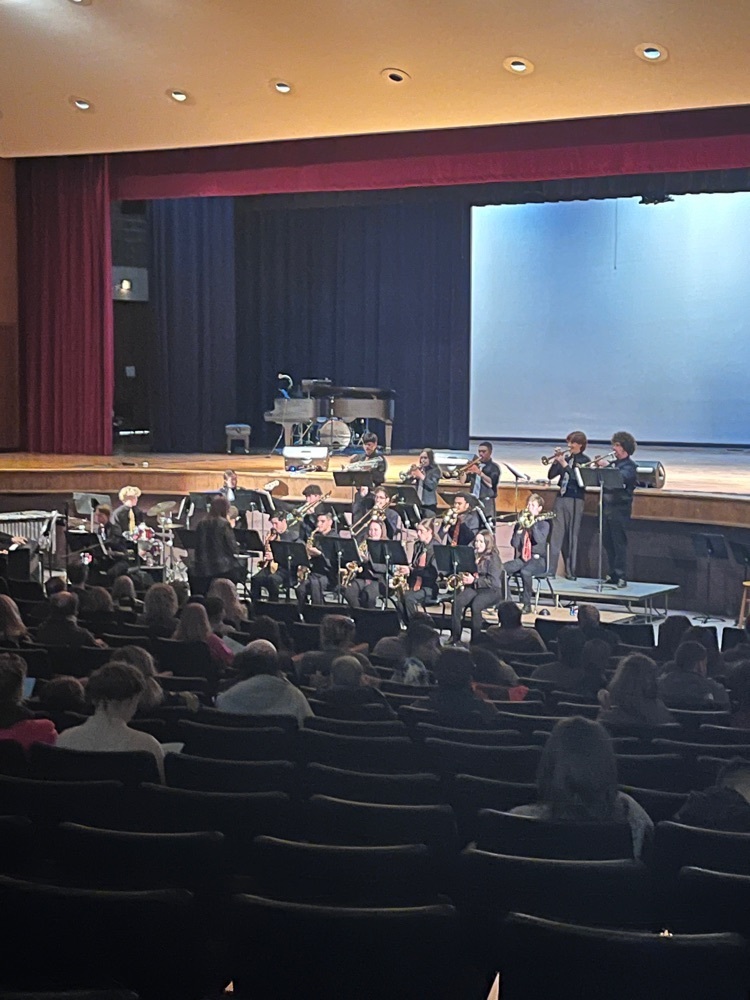 What incredible performances at this evening's 'Jazz Night 2022' featuring our CMJH Jazz Band, Metallics Jazz Choir, and CMHS Jazz Band! The Arts in Cheyenne Mountain continue to shine this Holiday season!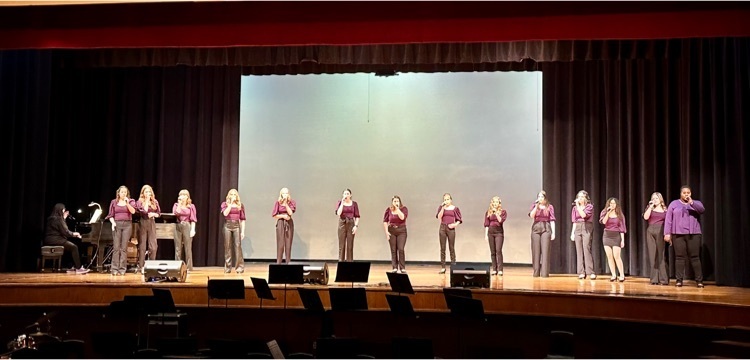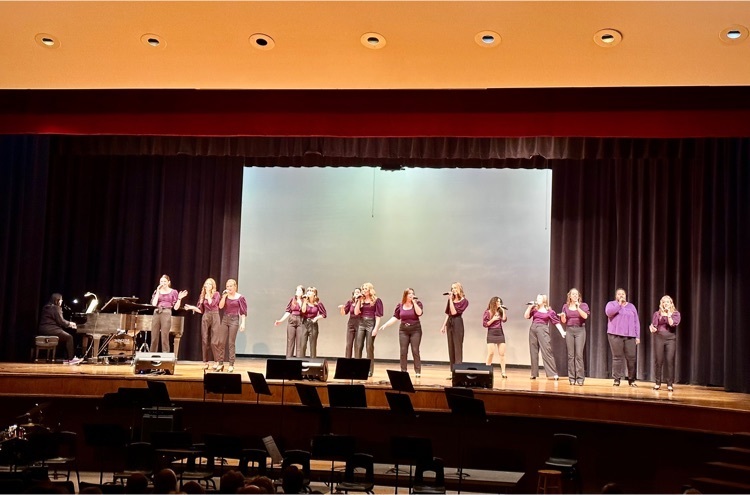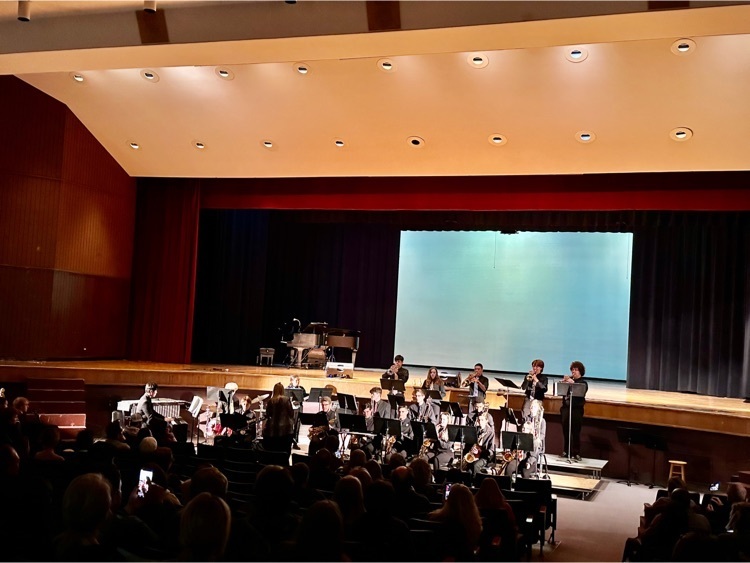 Congratulations CMHS DECA! Over 20 students placed at the District Competition today which qualifies them all for the State Competition in February! Go Hawks!


Thank you Cheyenne Mountain for your generosity!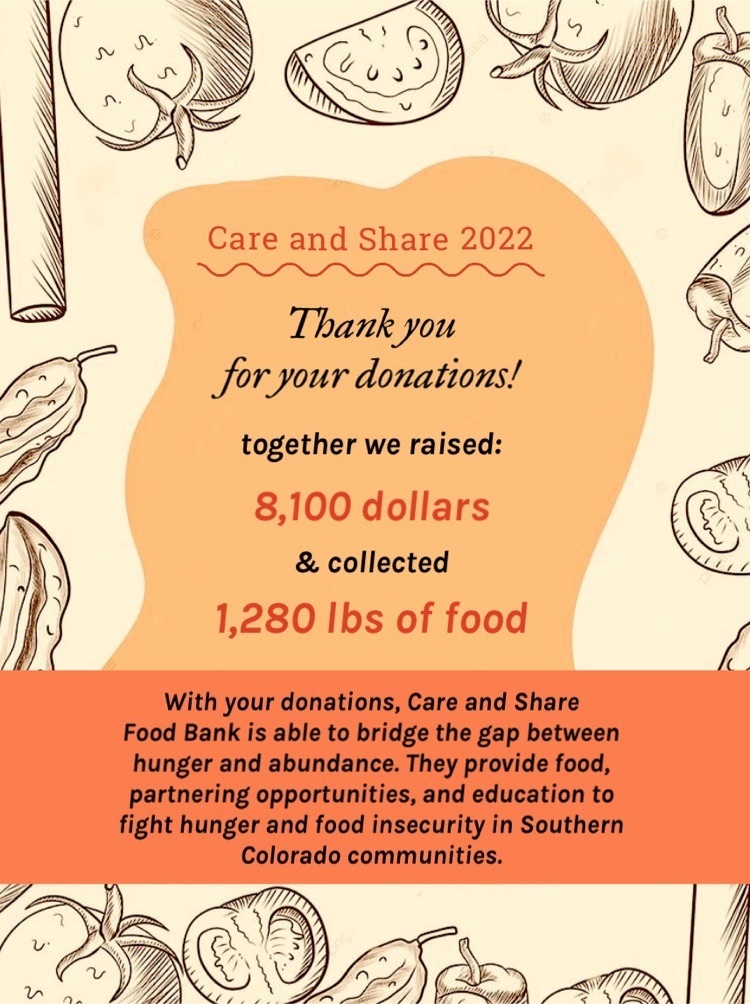 Please join us to celebrate the artwork created by your District 12 Visual Art teachers.
CMHS Spirit Competition '22 Thank you to all of the Colorado teams that competed. A special thank you to our CMHS Cheer team for hosting!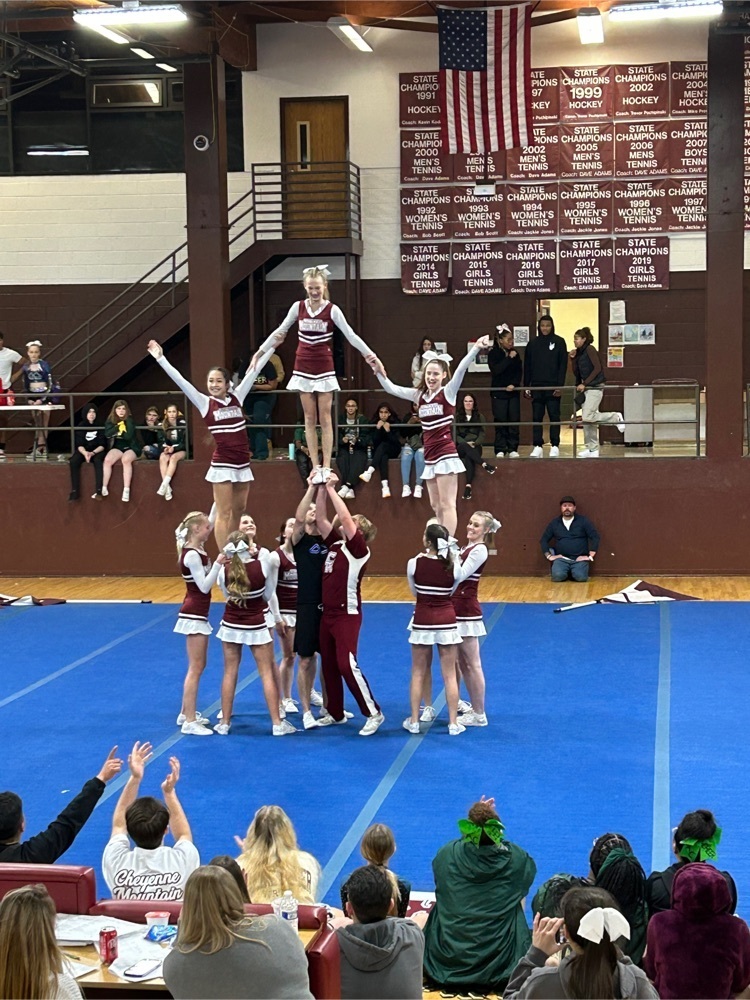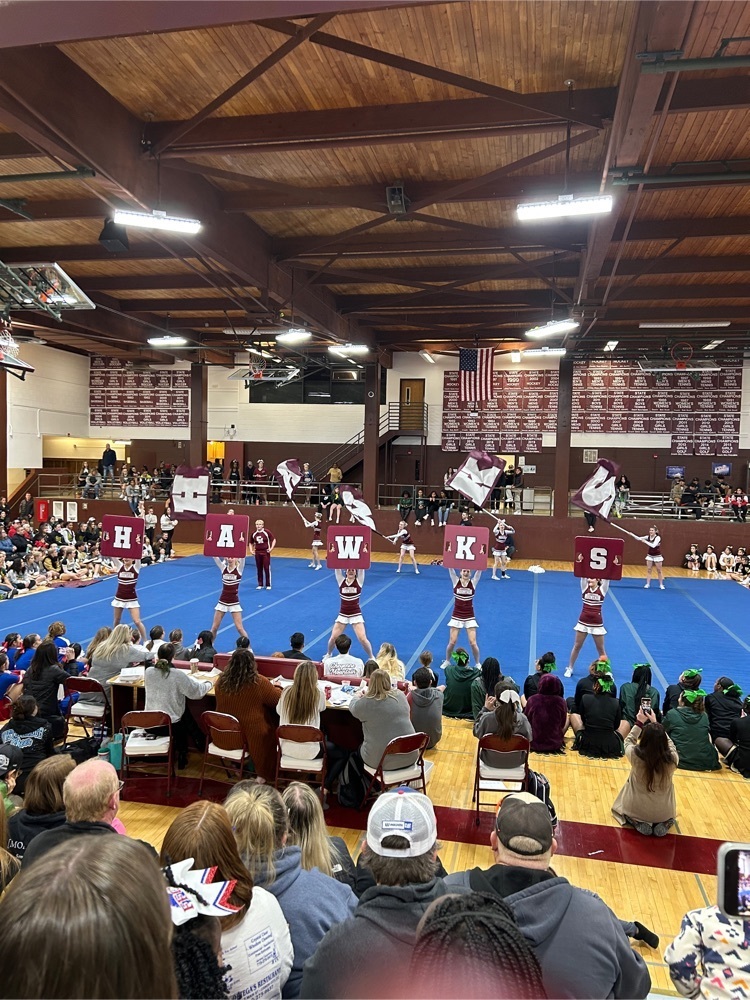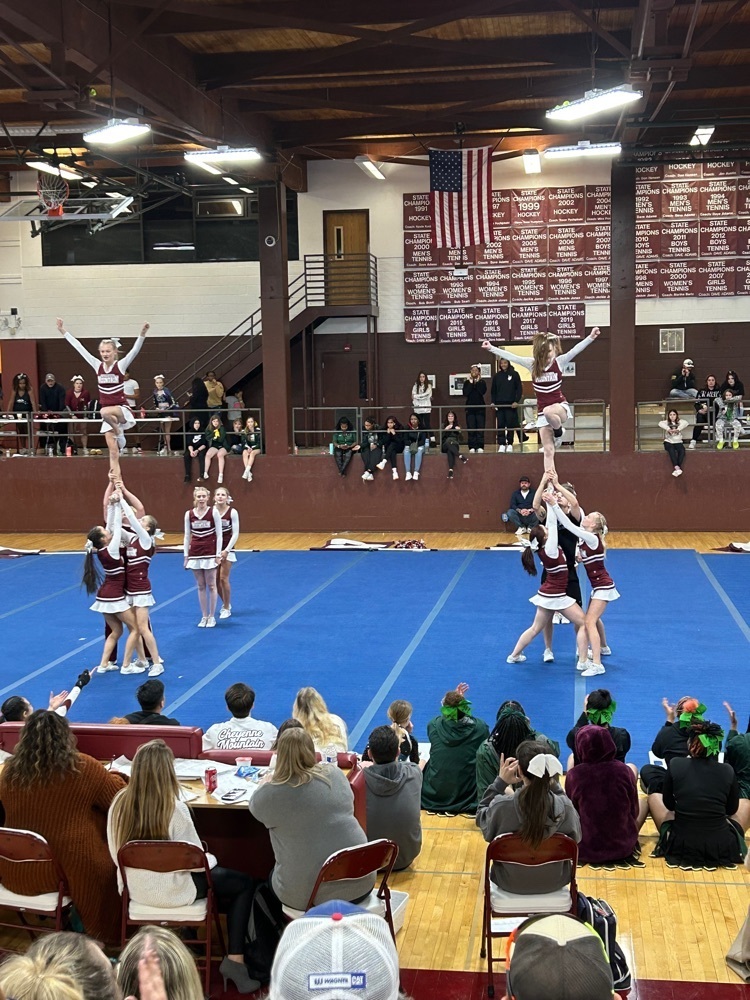 D12 closed for Friday, November 18, 2022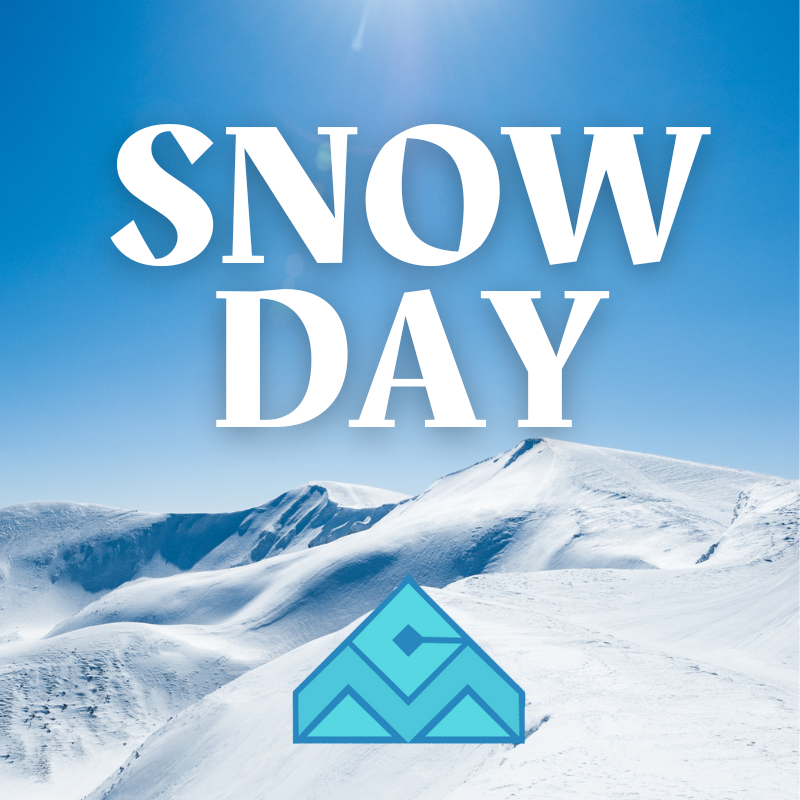 D12 will be on a 2-hour delay with no AM preschool for Friday, November 18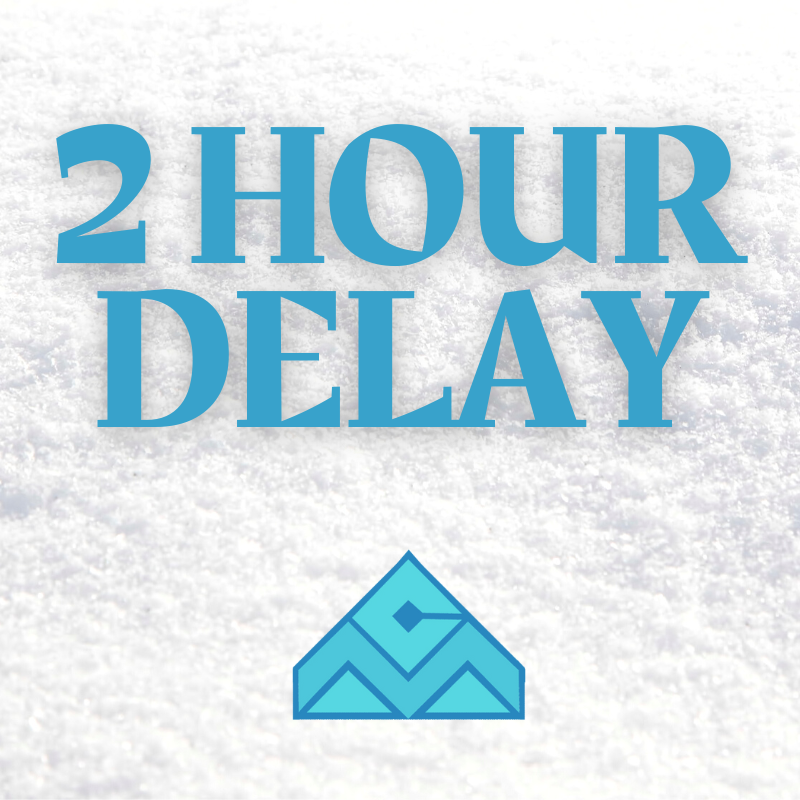 Guess who's performing at Carnegie Hall in NYC this year? Our very talented Crimson & Slate! Be sure to check out their performances… Drop the mic!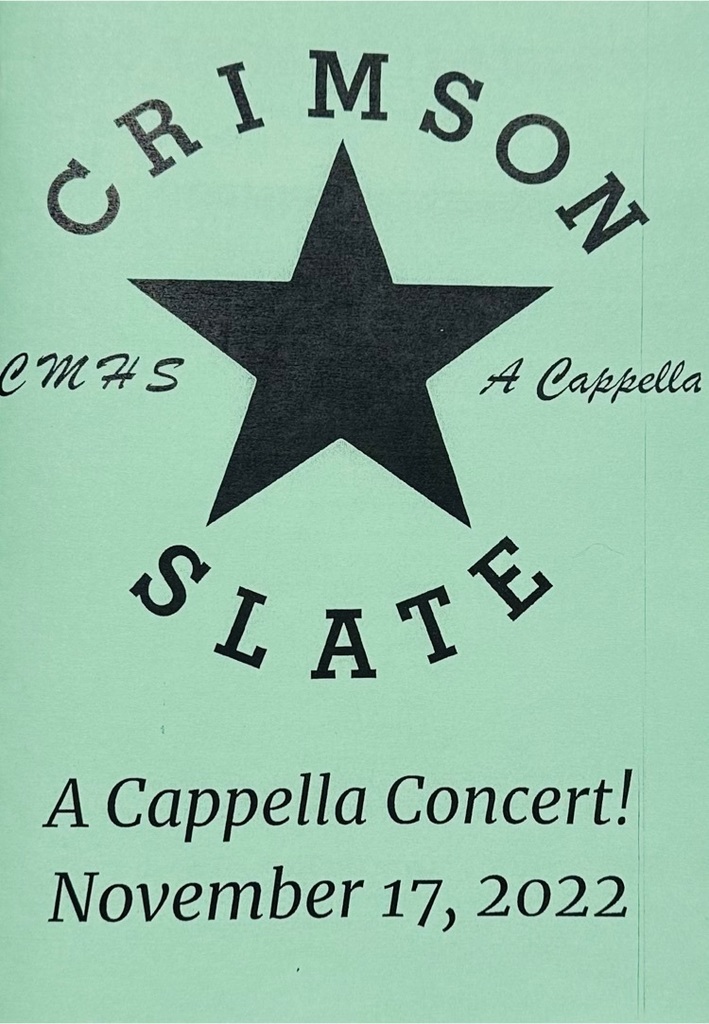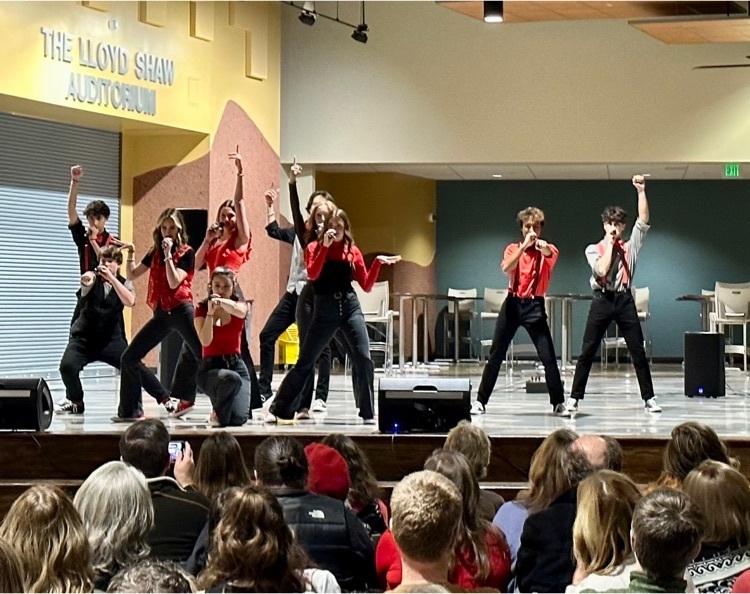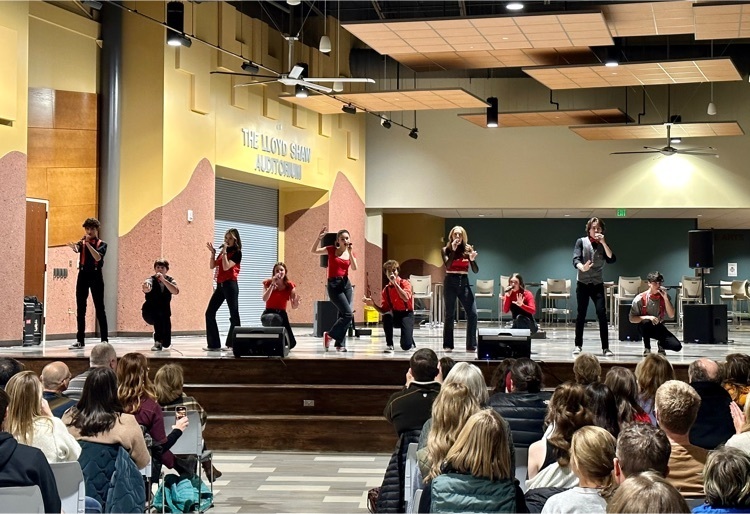 Flight of the Champions for our Boys Cross Country team! Congratulations on your state championship!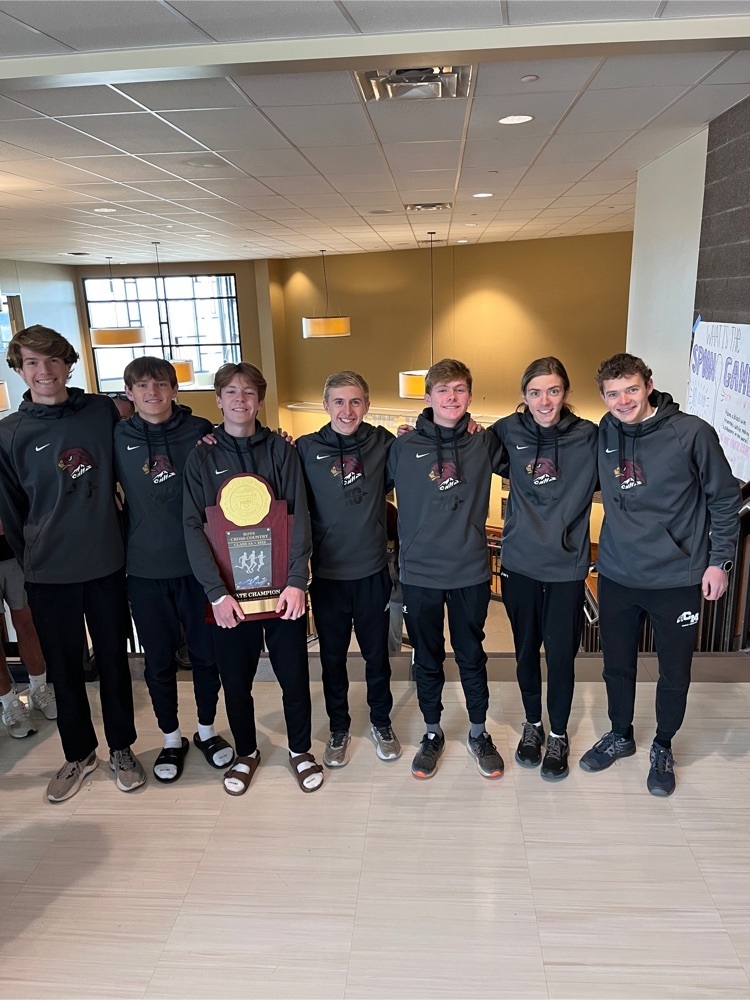 Congratulations to our CMHS student athletes!!!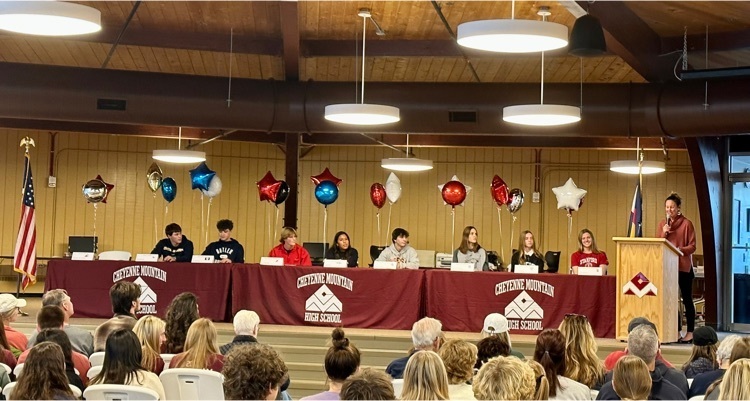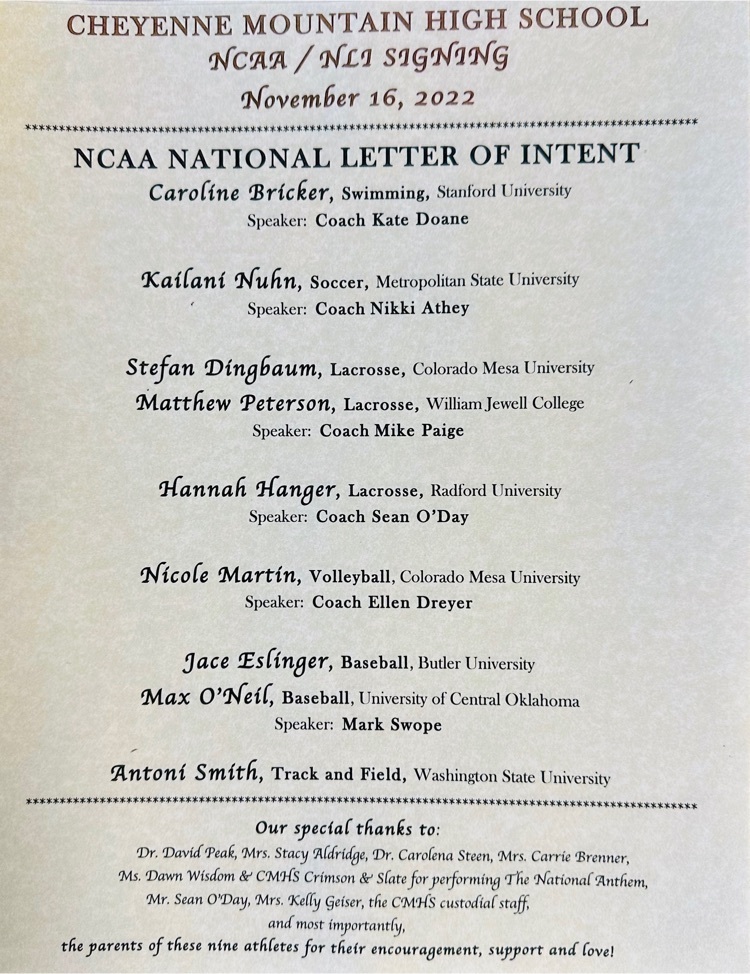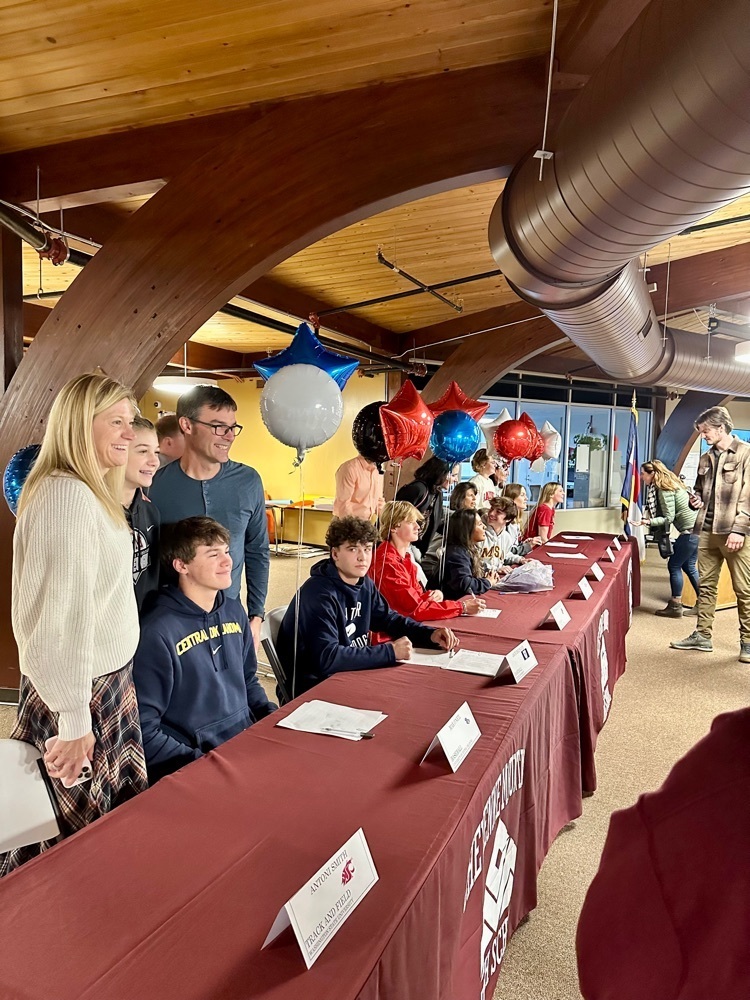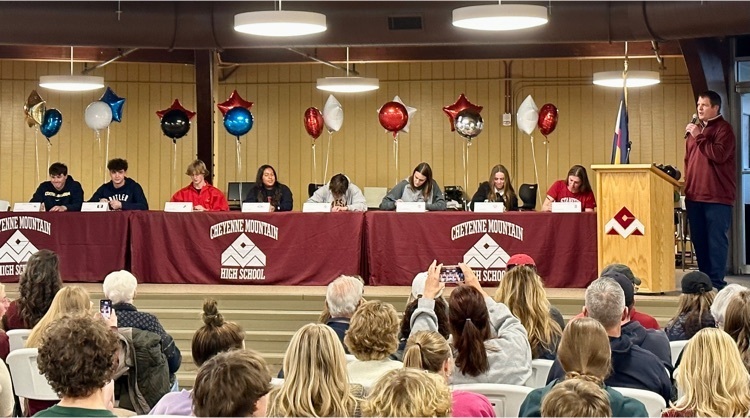 Tomorrow is MIRACLE MORNING for the Care & Share Food Drive. StuCo members will be holding these envelopes along the sidewalk during drop off (7:20-8:25 am) to collect any monetary or non-perishable donations. 100% of proceeds will be given to Care & Share. Any contribution helps!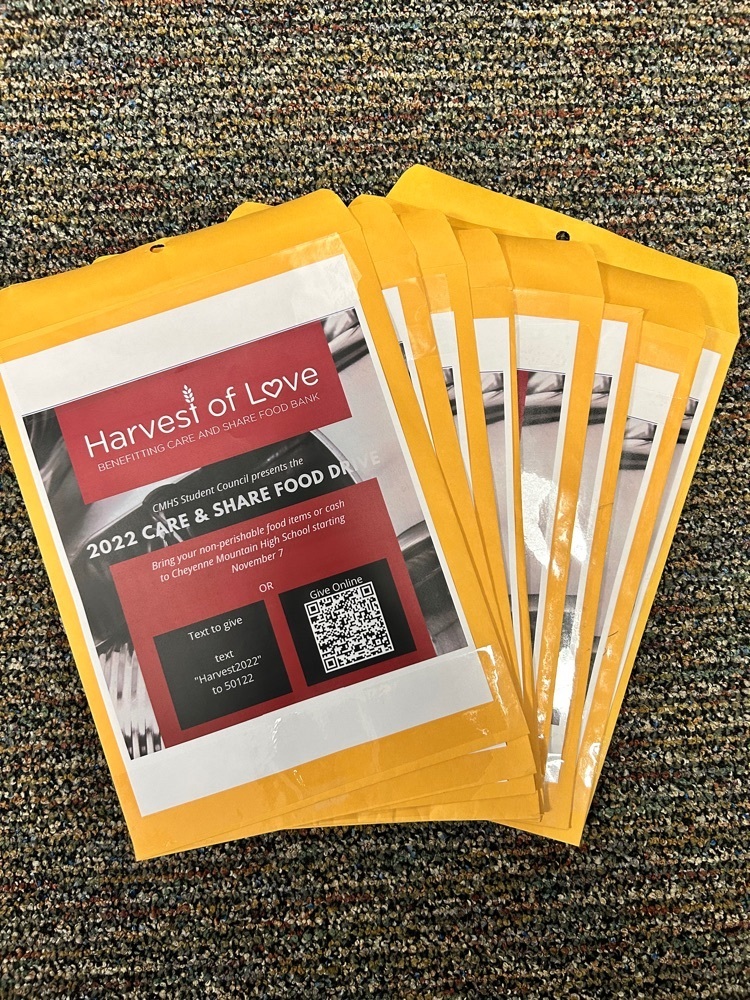 Crimson and Slate this Thursday!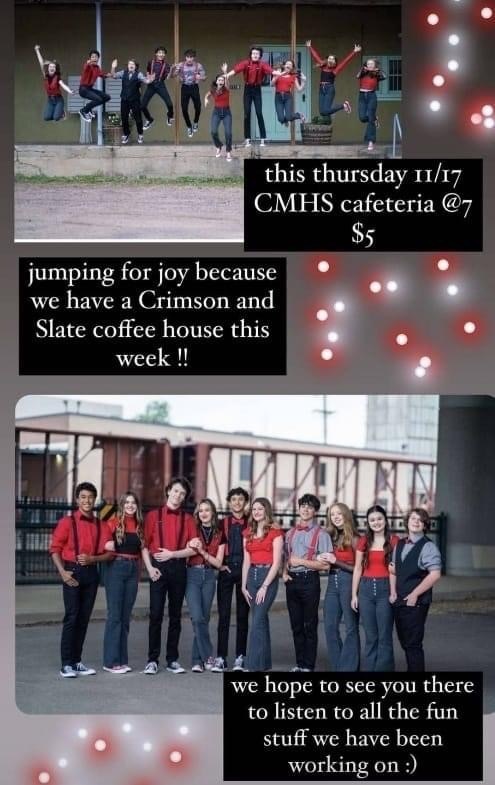 Ms. McClain's Graphic Arts and Digital Photography classes are hard at work using their Adobe Suite skills to edit photos, create parodies, and advertise for CMHS clubs.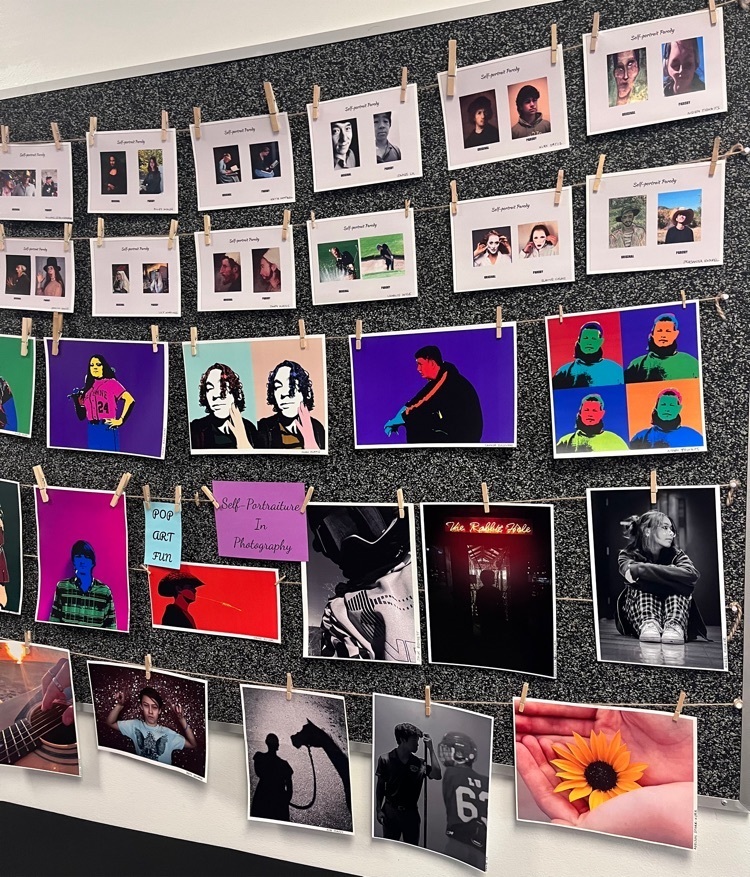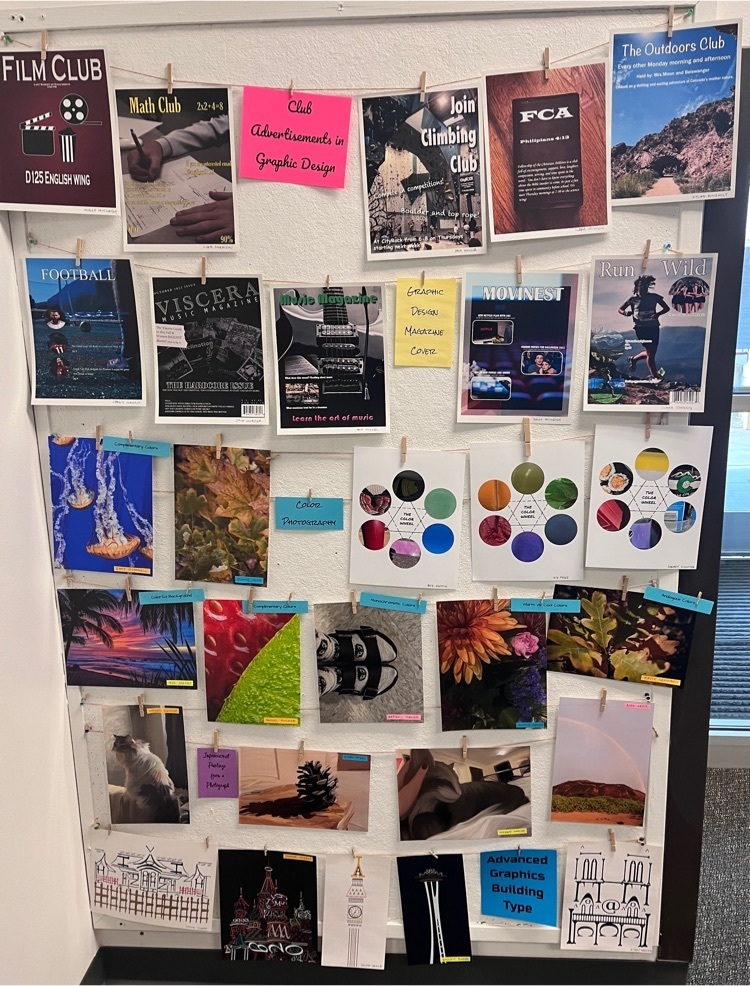 This past weekend CMHS Speech and Debate Team hosted 20 area teams in their invitational tournament, The Dragon's Backbone.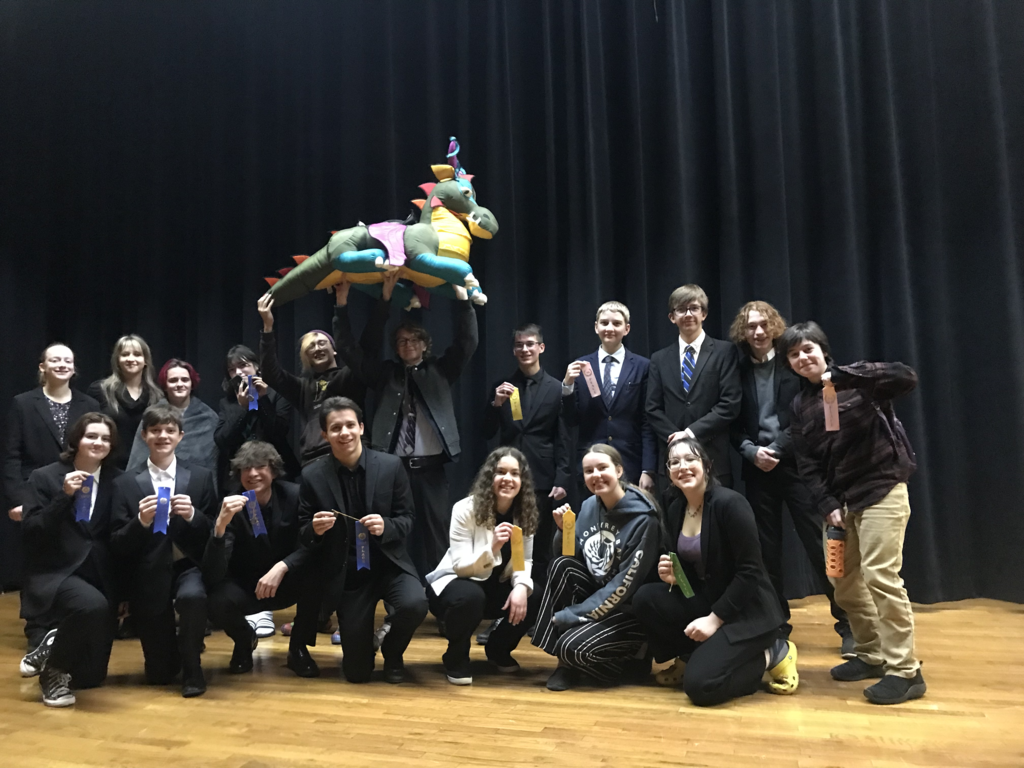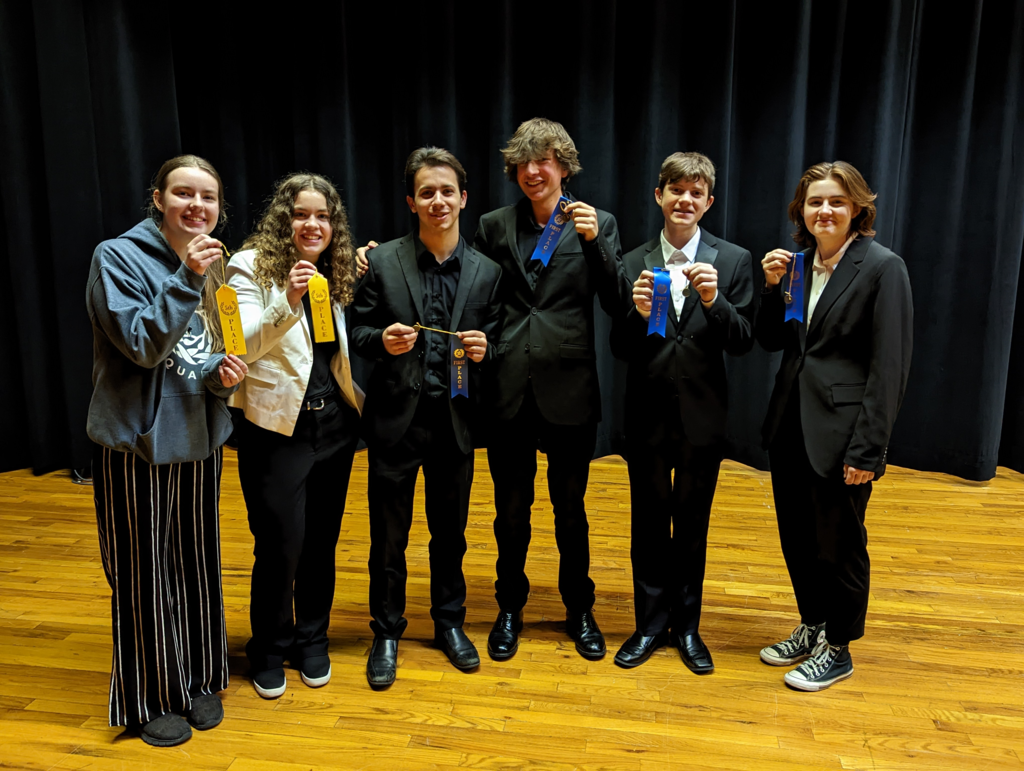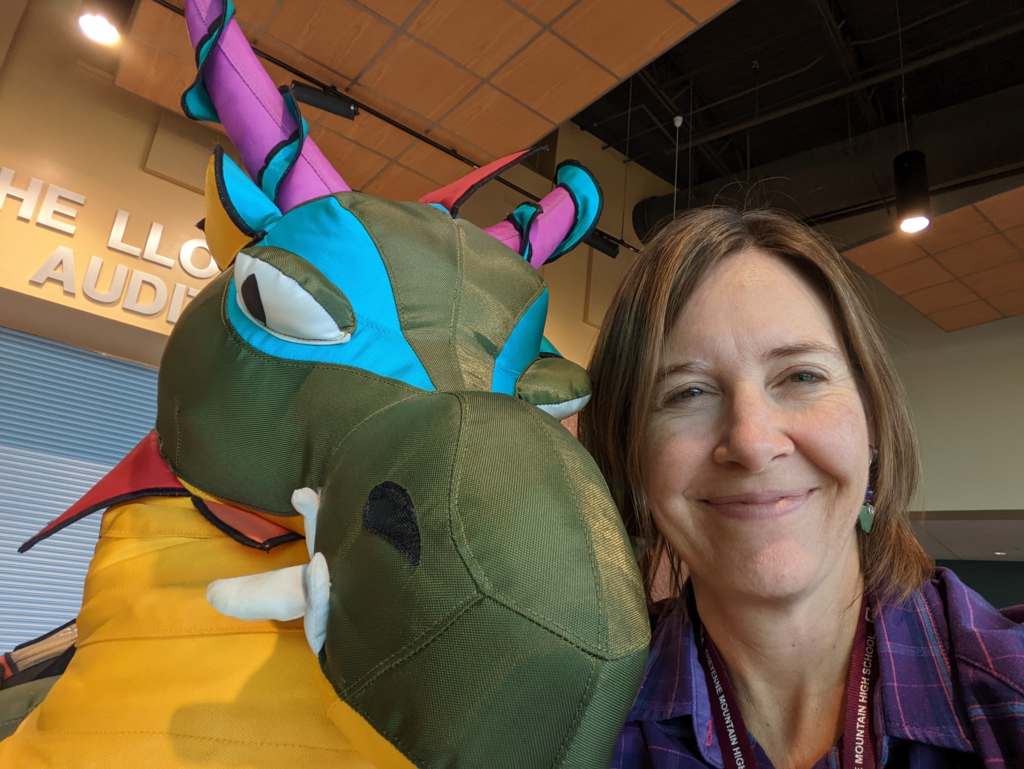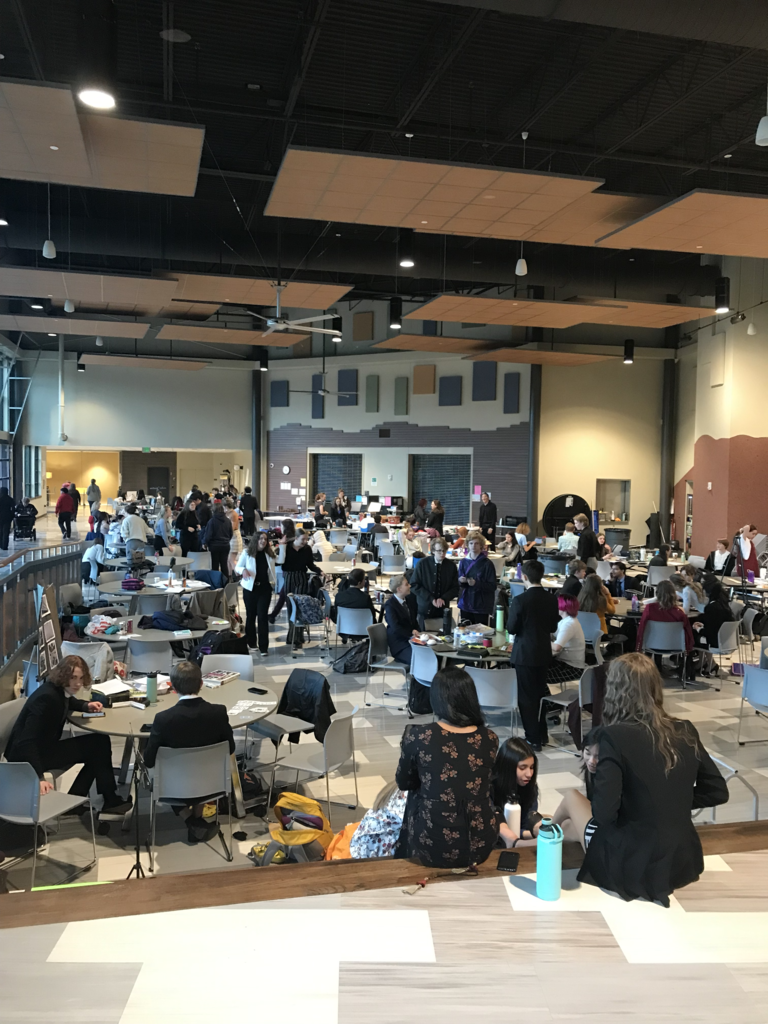 CMHS honors our veterans at this morning's Veterans Day Celebration, featuring Melissa Stockwell. Cheyenne Mountain thanks our veterans for their service to our country!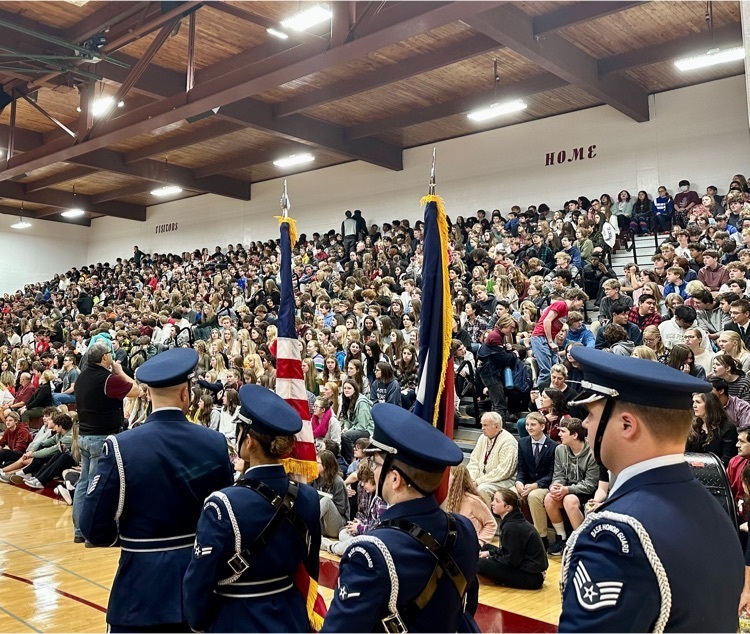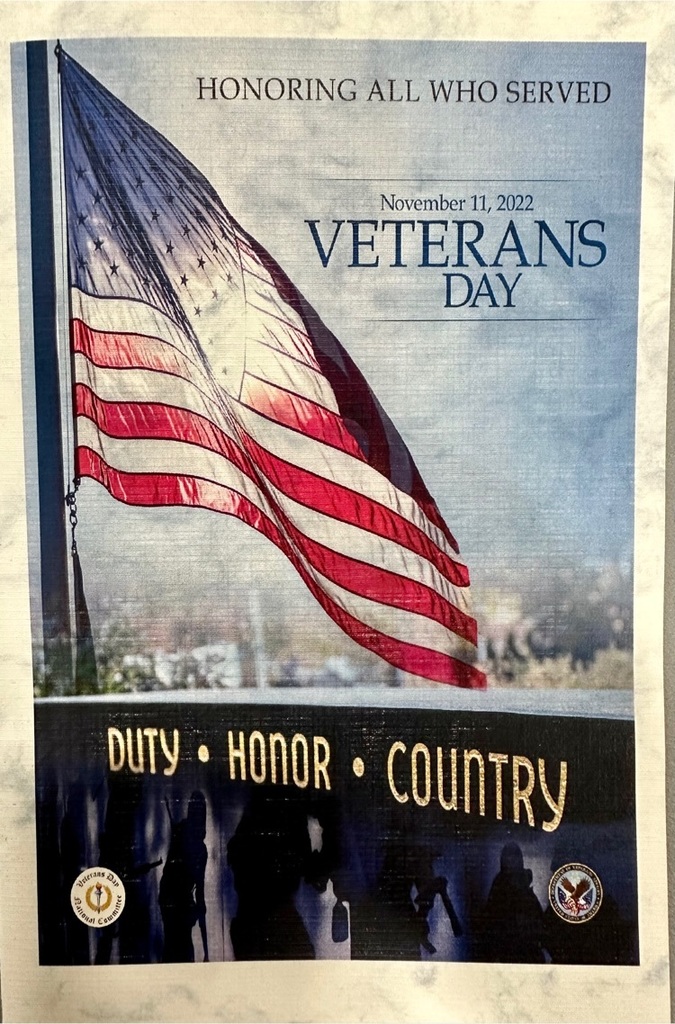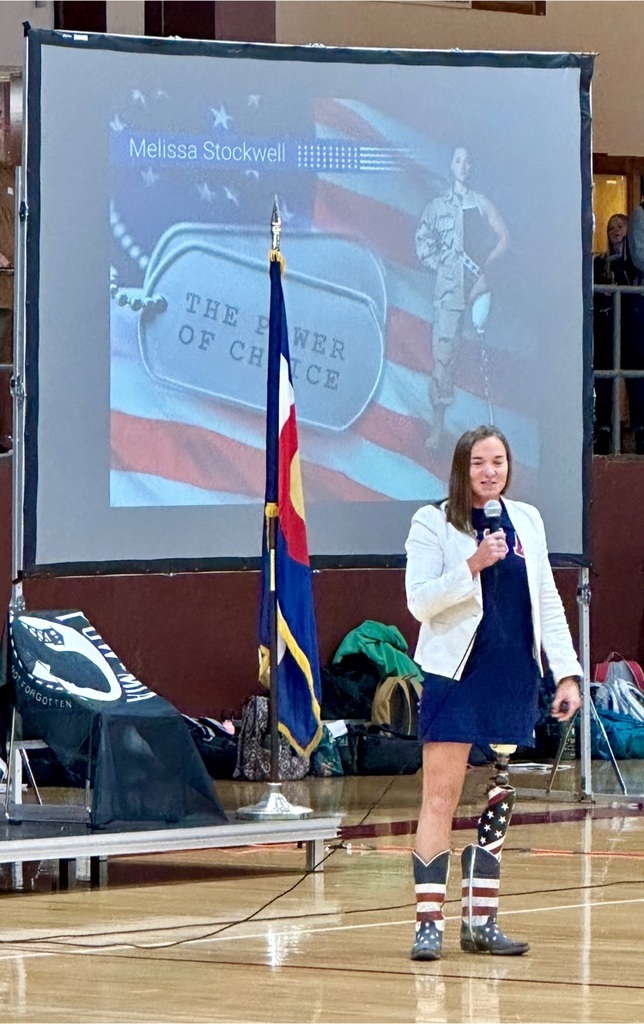 We were honored to host Melissa Stockwell to speak to our students for Veterans Day. Thank you, Ms. Stockwell, for your inspiring message and your service to our country. Thank you to all those who have served or are currently serving.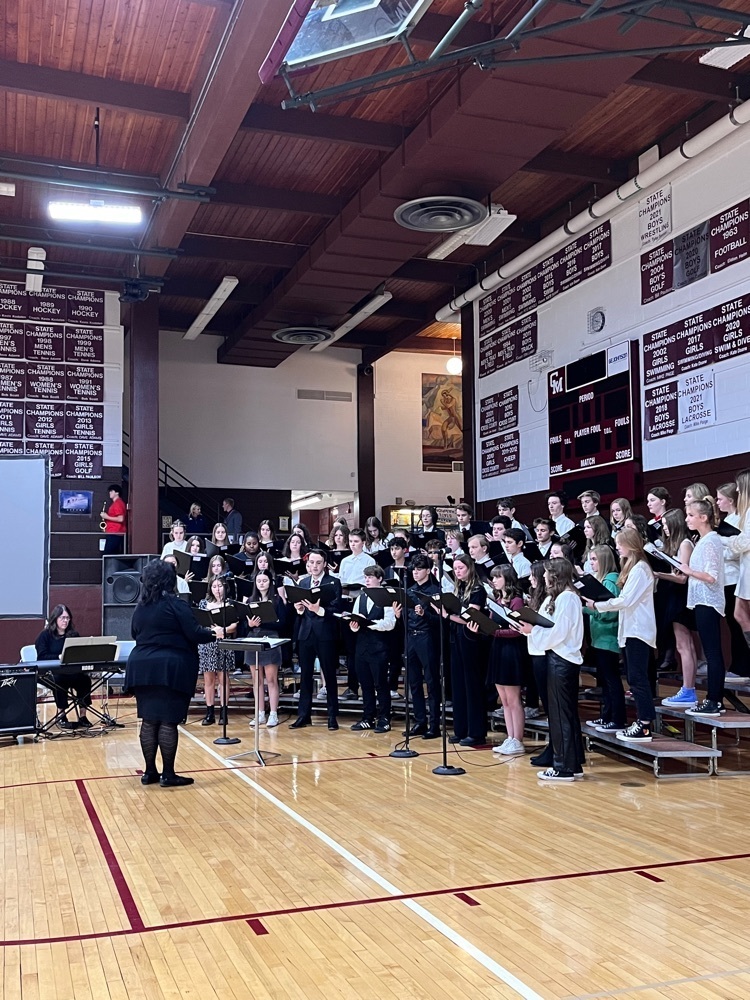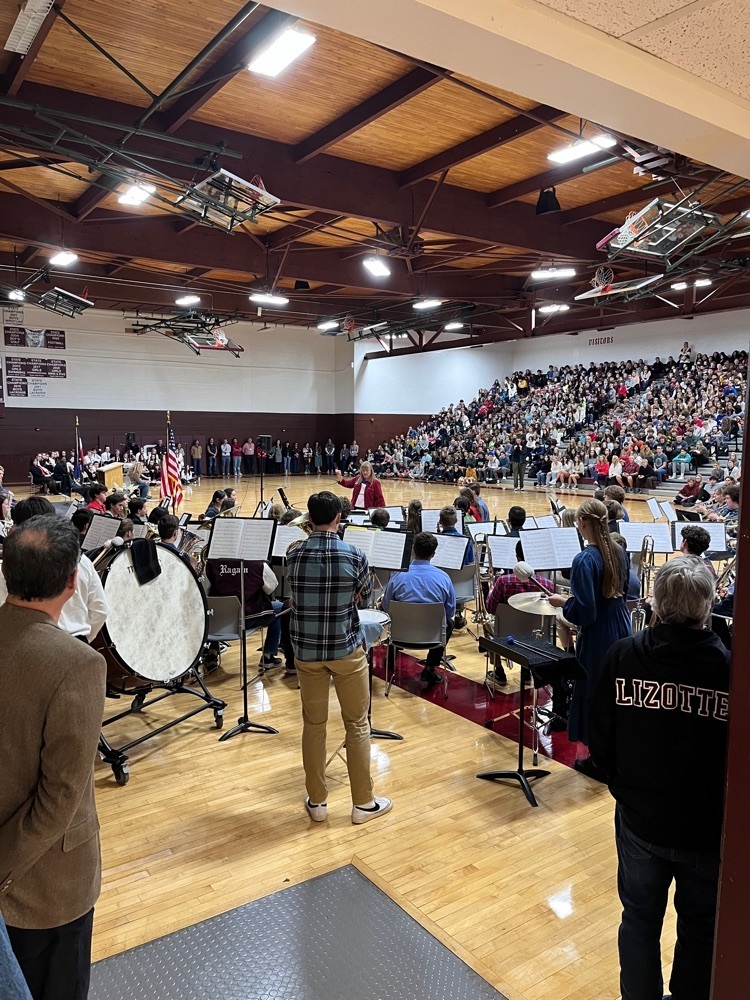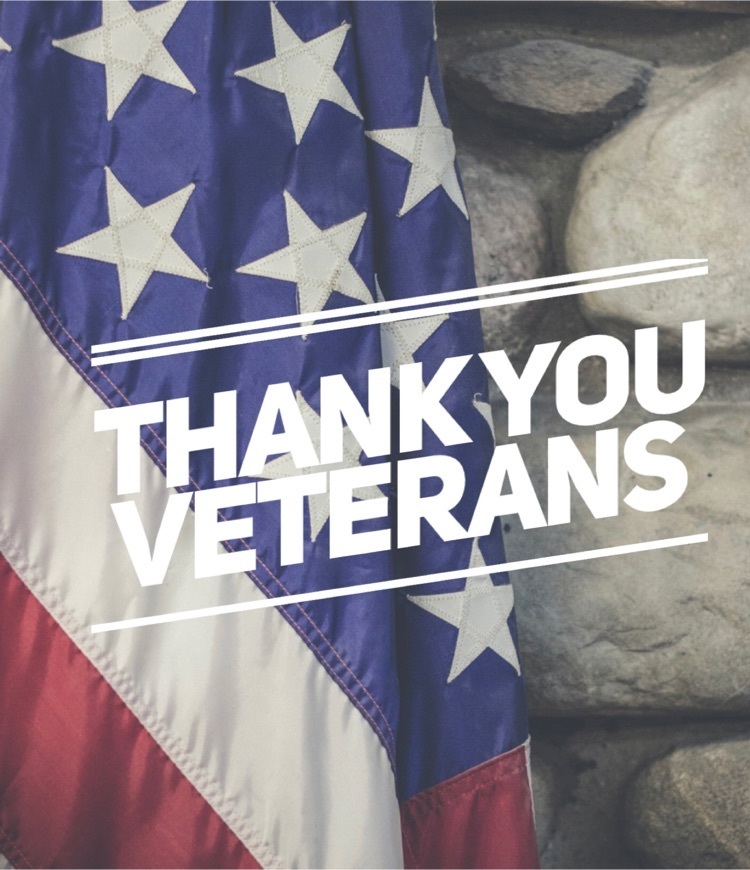 Don't miss CMHS's production of Twelfth Night under the direction of Ms. Jodi Papproth! Bravo performance by our student actors and support crew!!!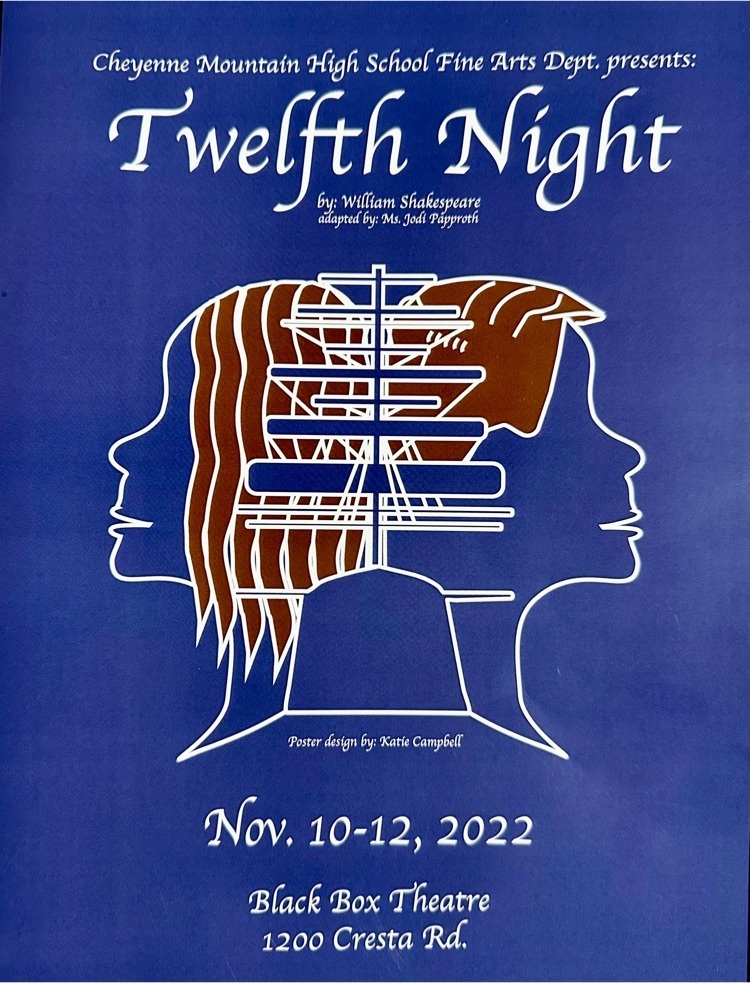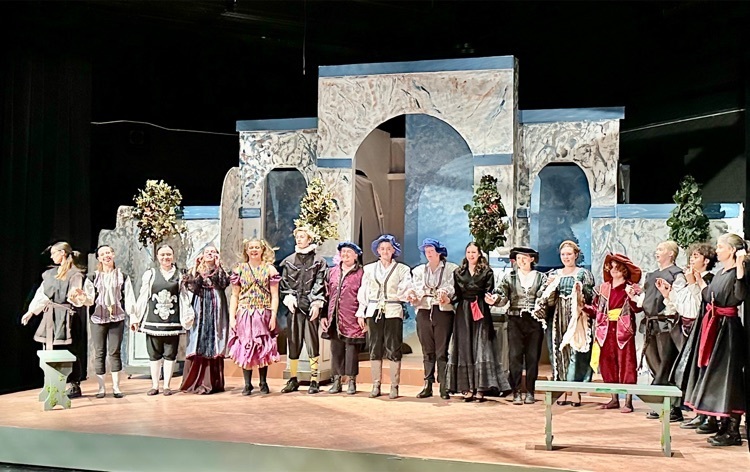 Fun shots with CSPD SWAT and their drone unit at the CMHS career fair