This weekend, Crimson & Slate had the honor of performing at Acapocalypse in Port Washington, Wisconsin.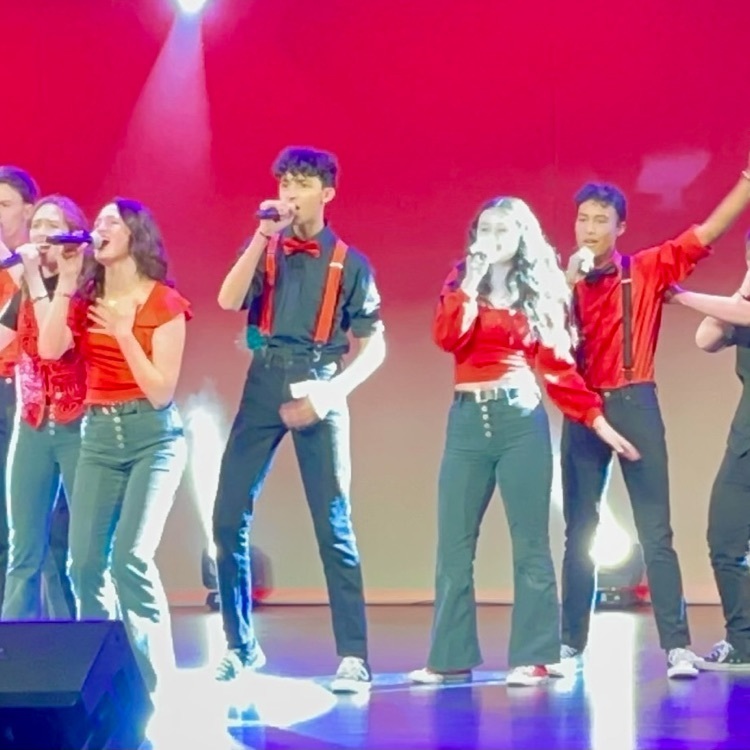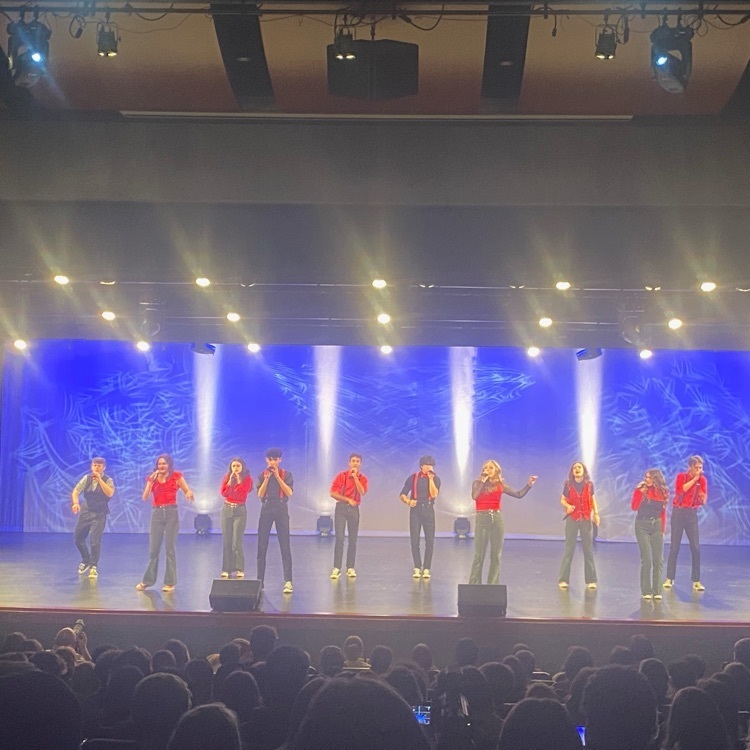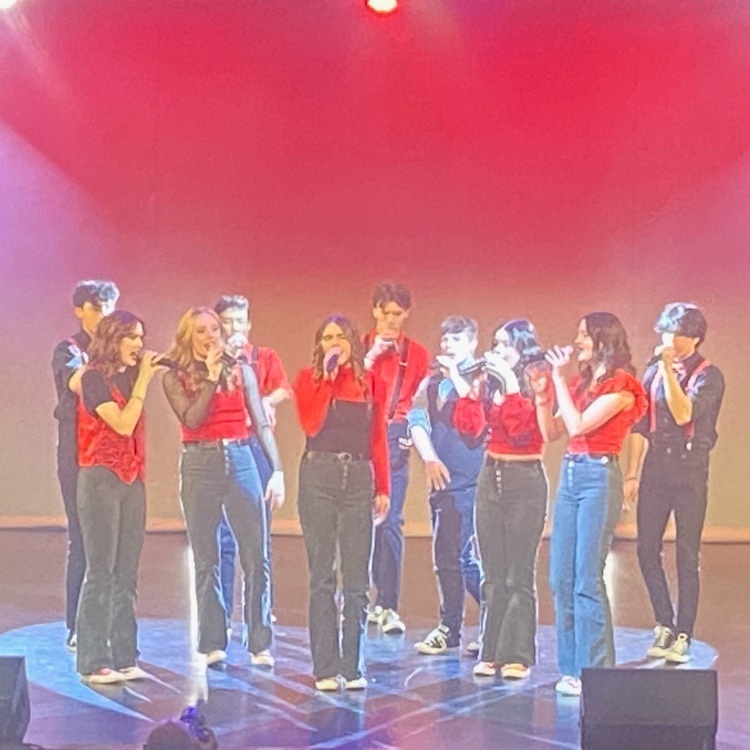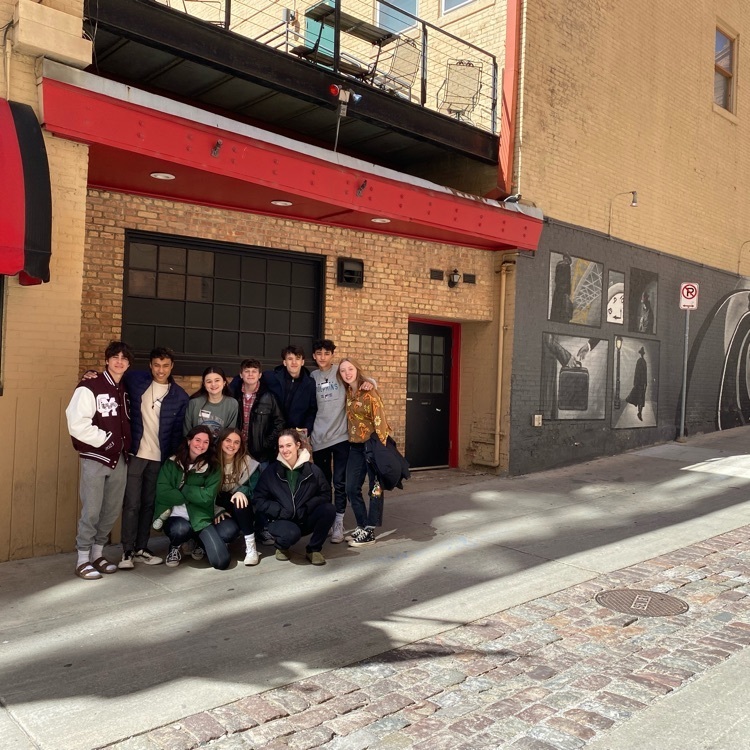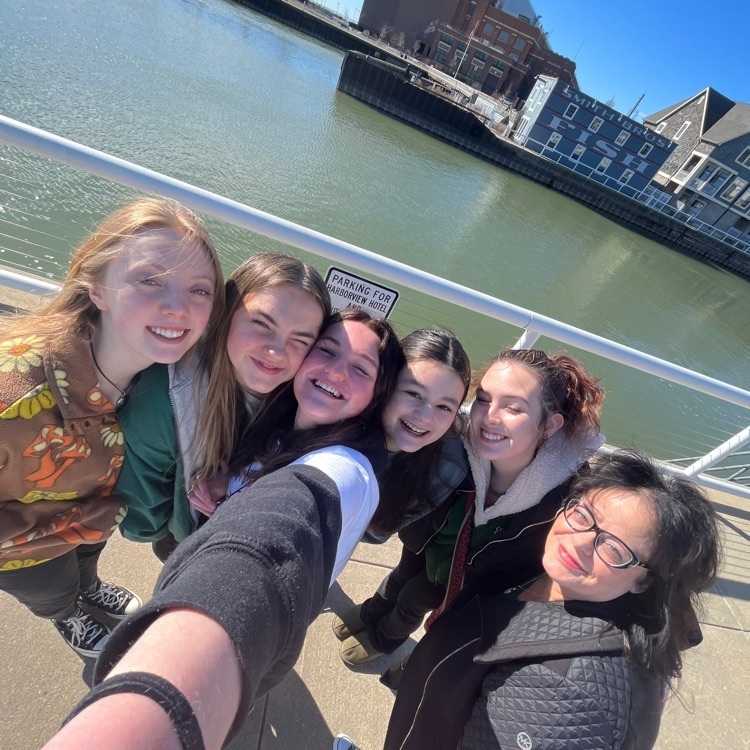 CMHS Boys Lacrosse win big at home, defeating Windsor 19-2.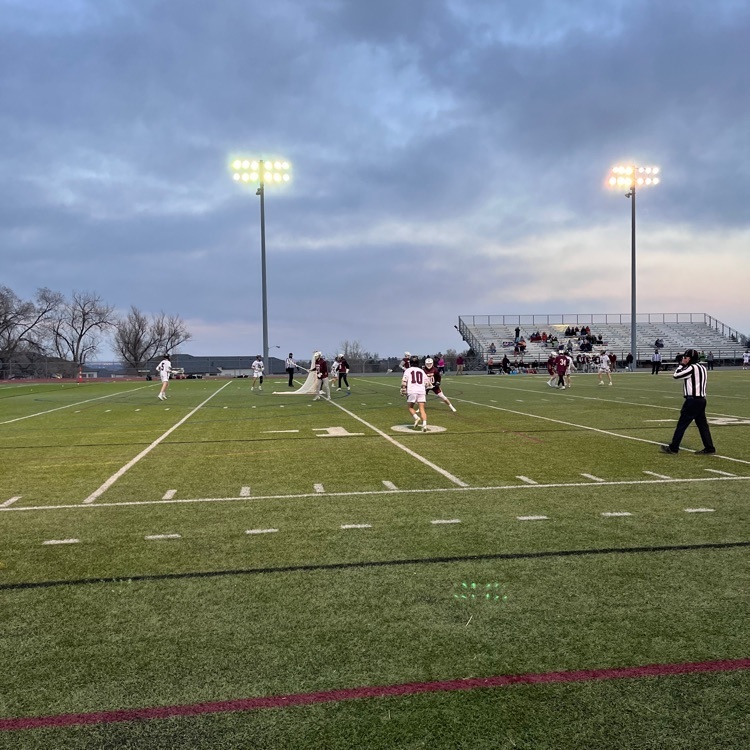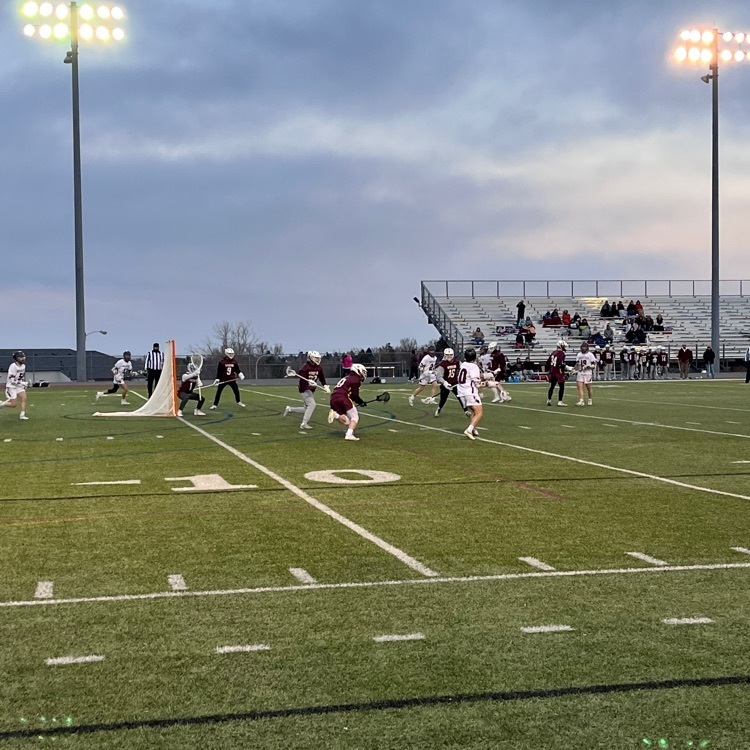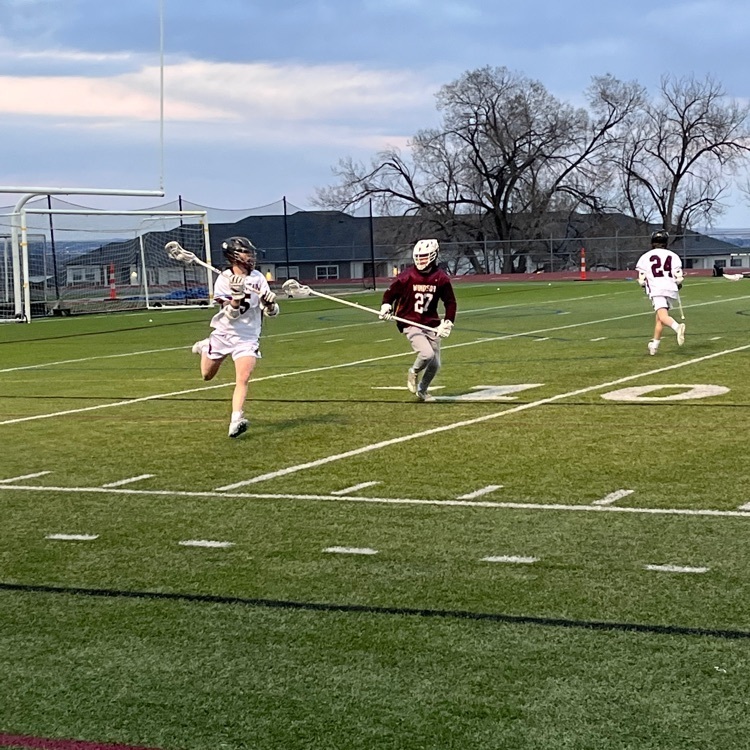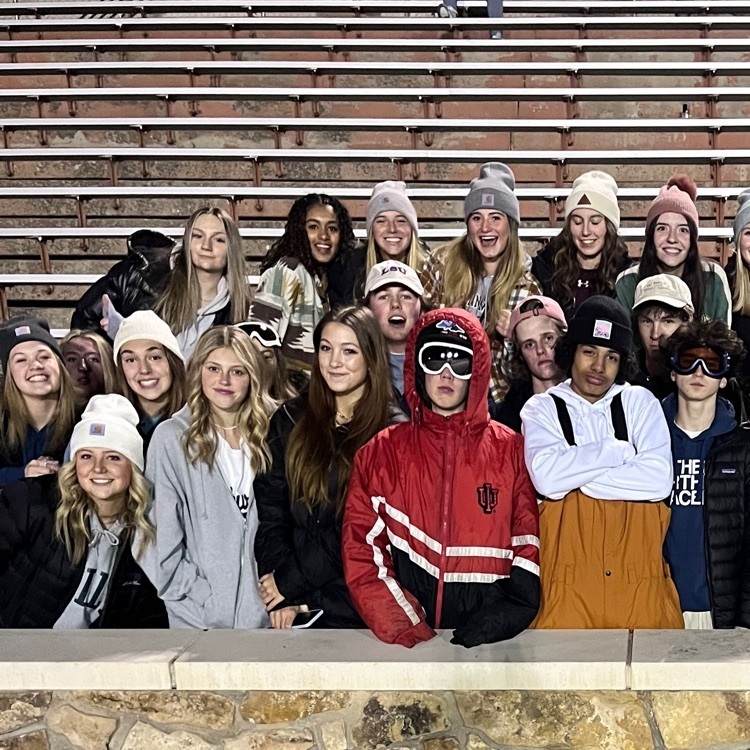 Spring Sports Celebration! 🥍 🎾 ⛳️ 🏃‍♀️ ⚽️ 🏊 🏐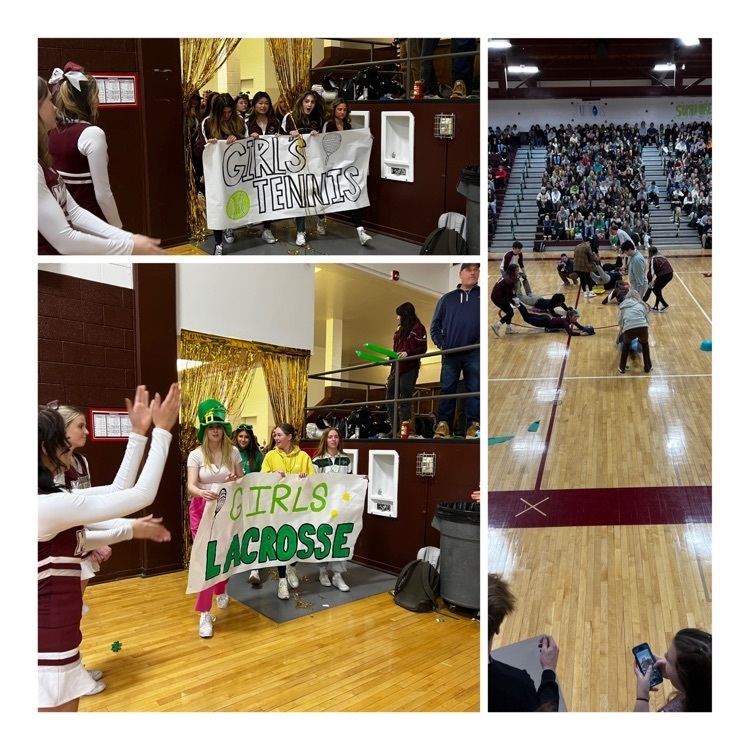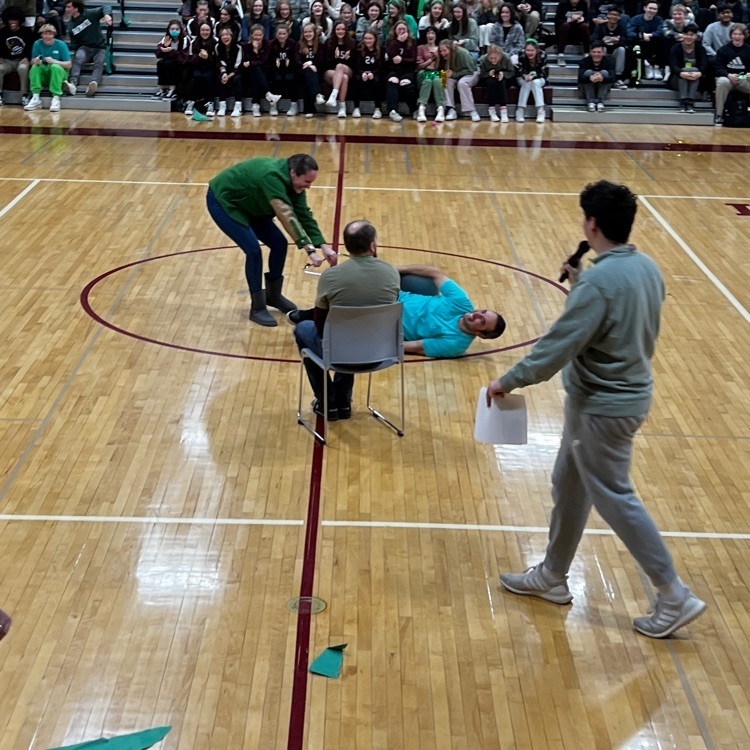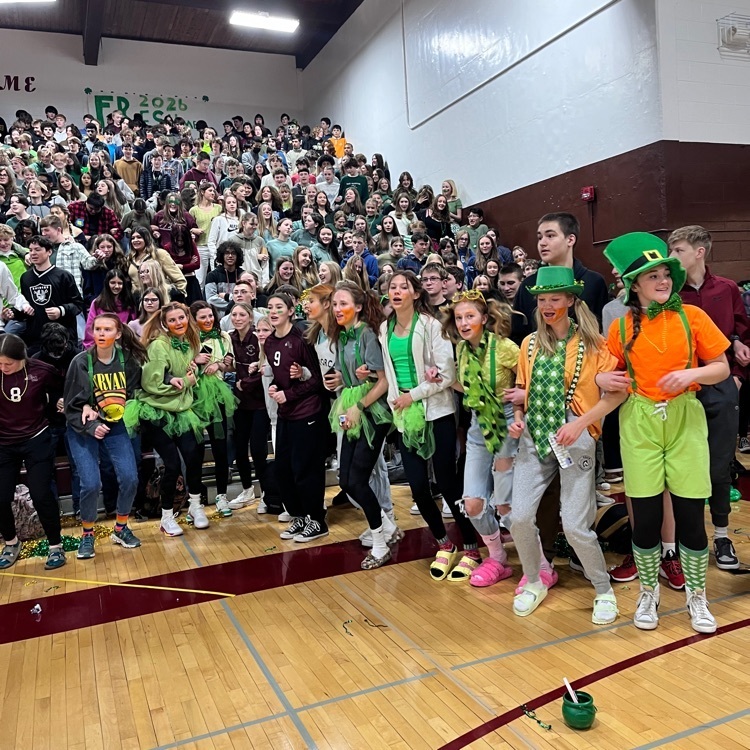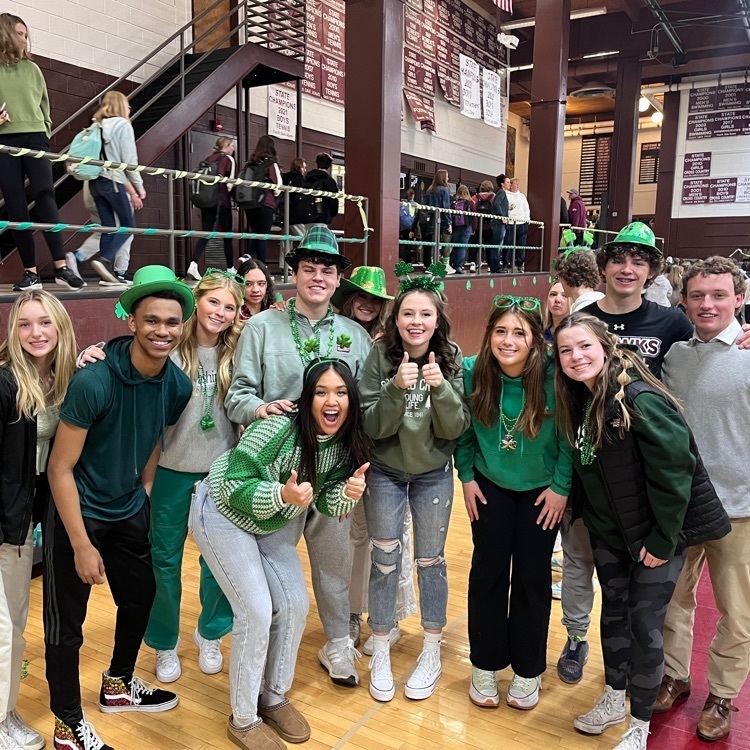 Congratulations CMHS Boys Hockey on bringing home another State Championship! #flightofthechampions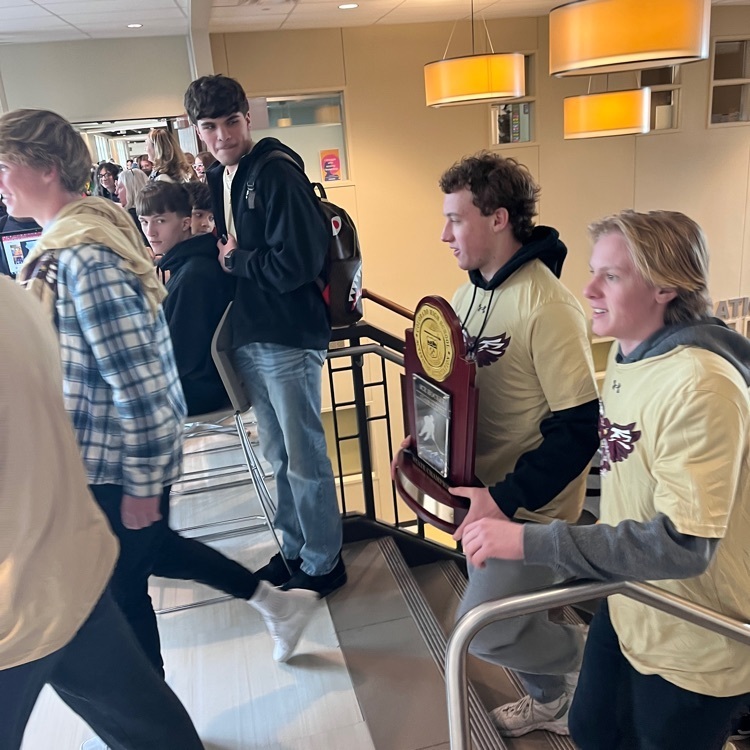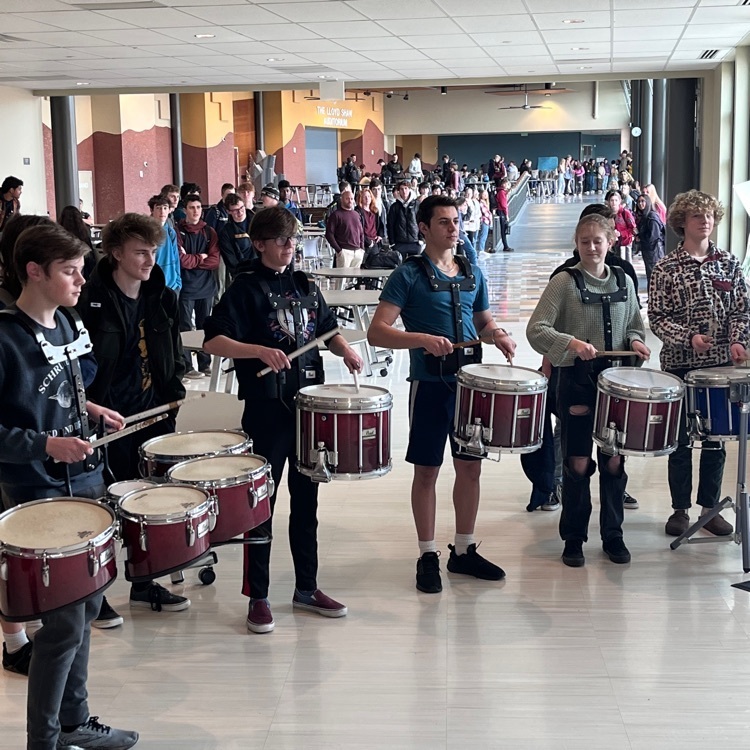 Boys volleyball takes the win in 3 sets vs. South. Congratulations Hawks!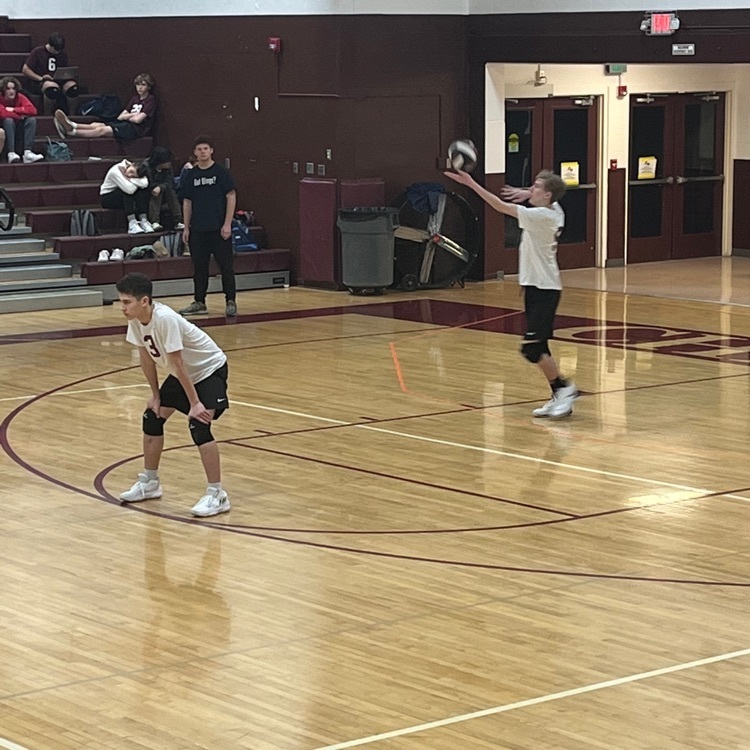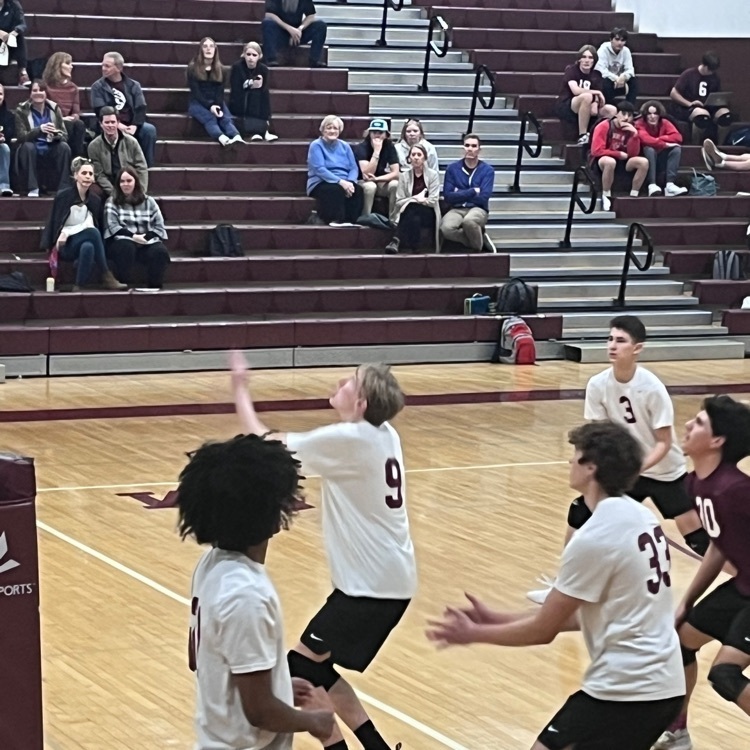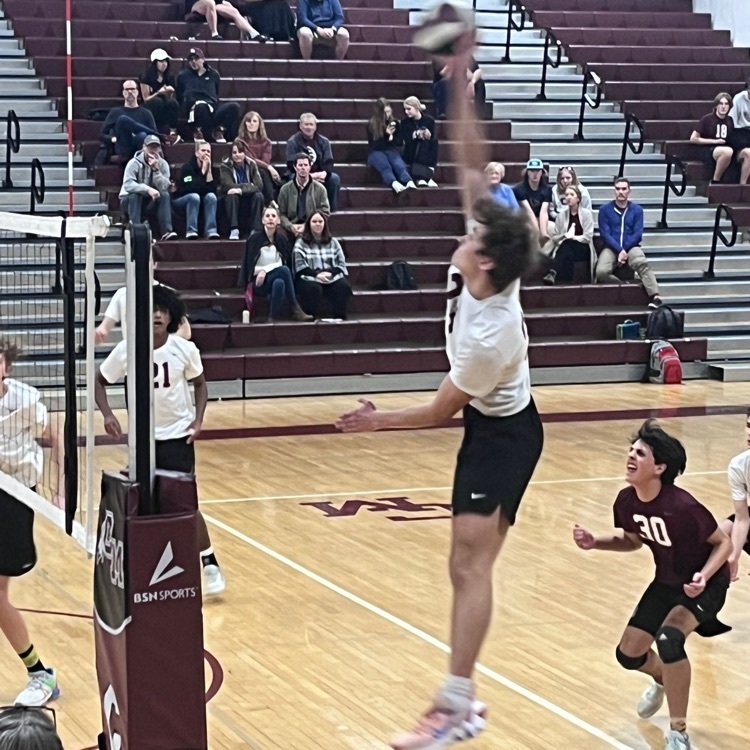 Spring sports are off and running at CMHS. Boys Lacrosse is on the field playing against Colorado Academy at home tonight. 🥍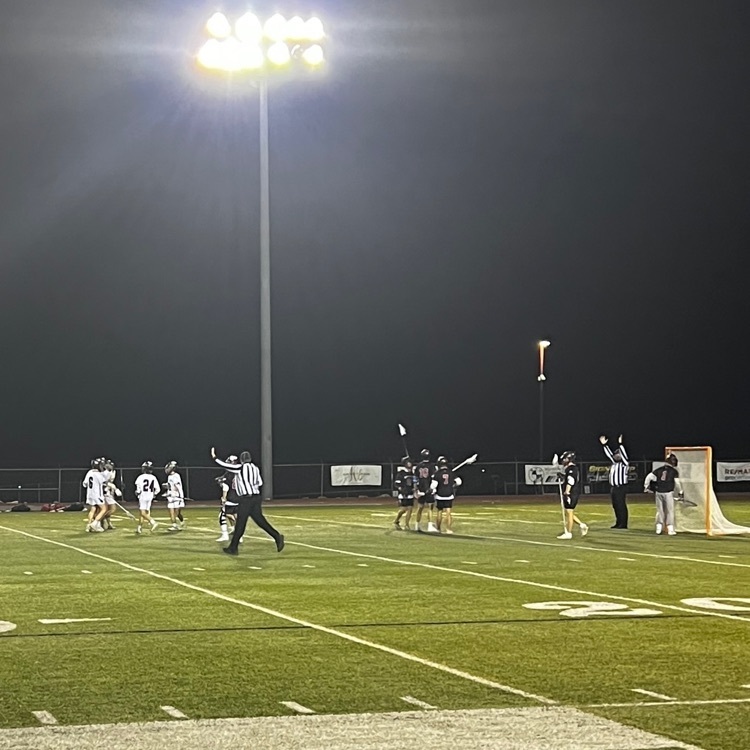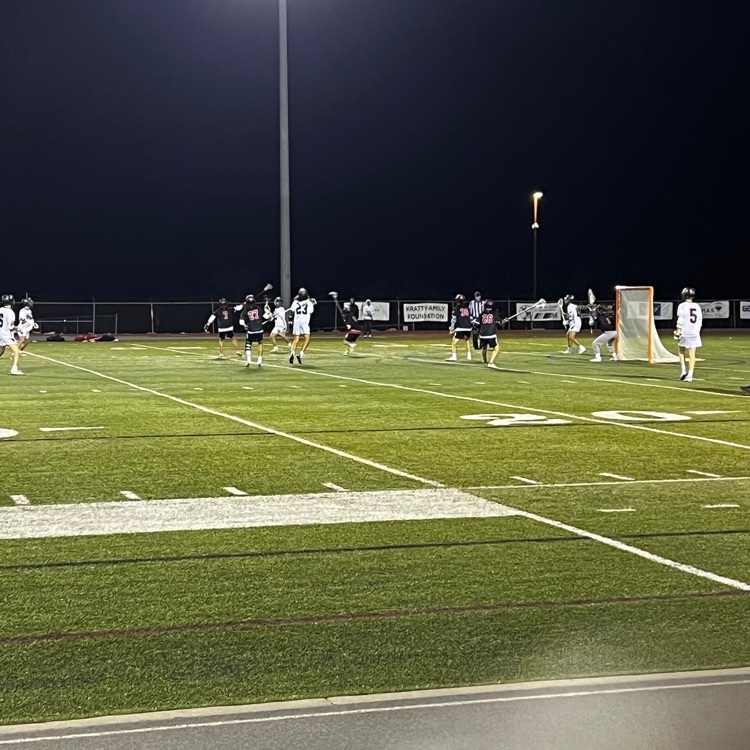 Tomorrow your CMHS Hockey Team will compete for the State Championship. Show your Hawk pride and wear school colors!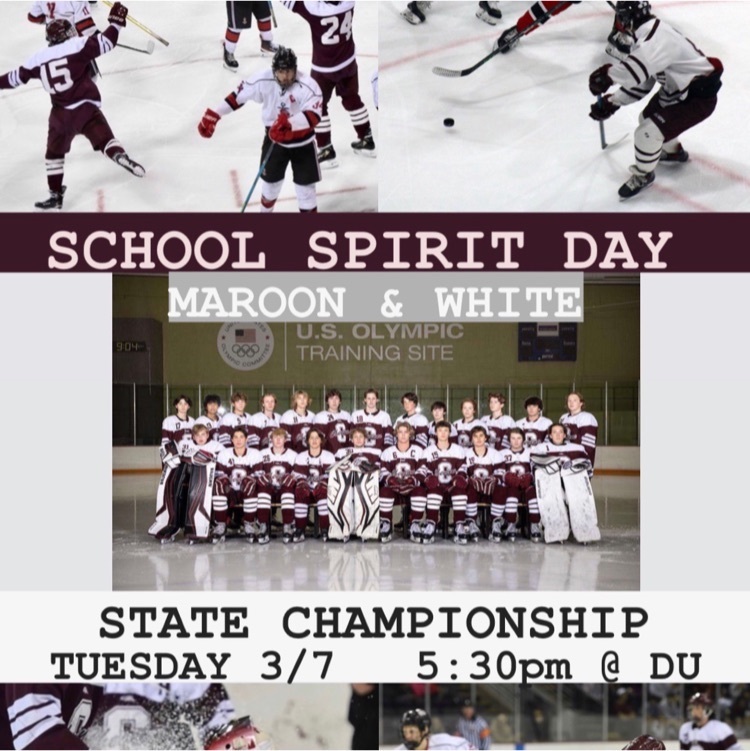 CMHS students busy learning physics and mathematics this morning.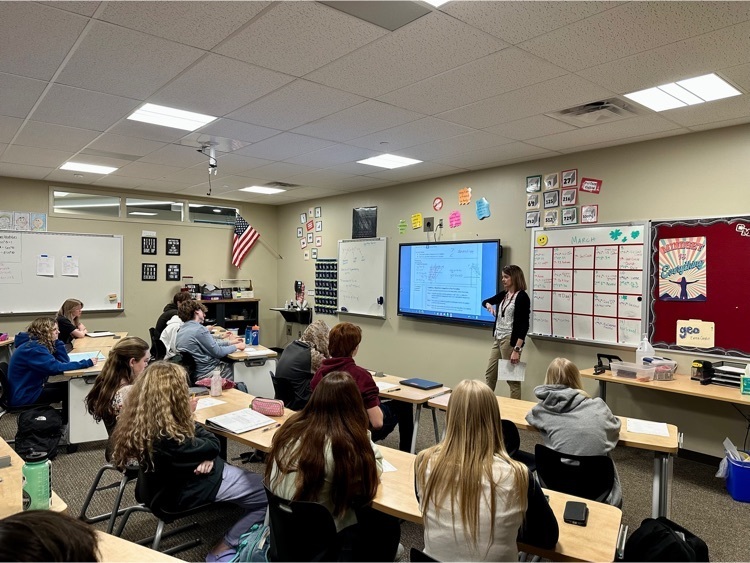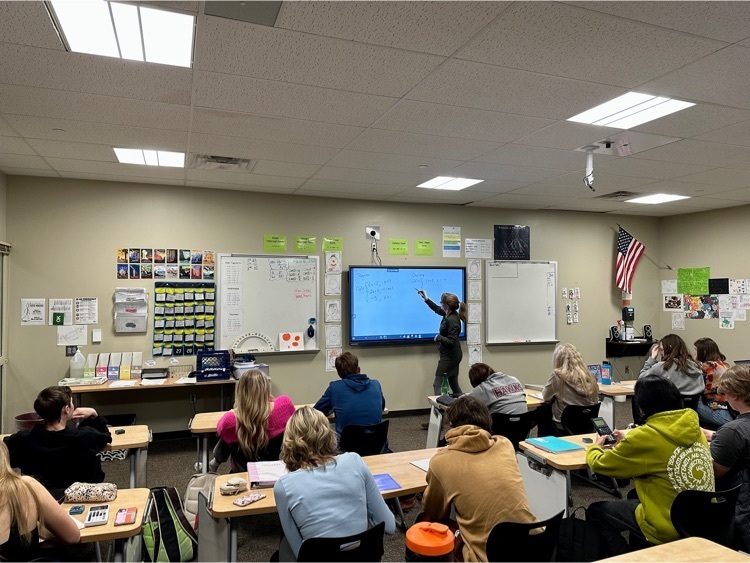 CMHS Hockey is headed to the 22-23 State Championship on Tuesday at 5:30 at DU. See you there!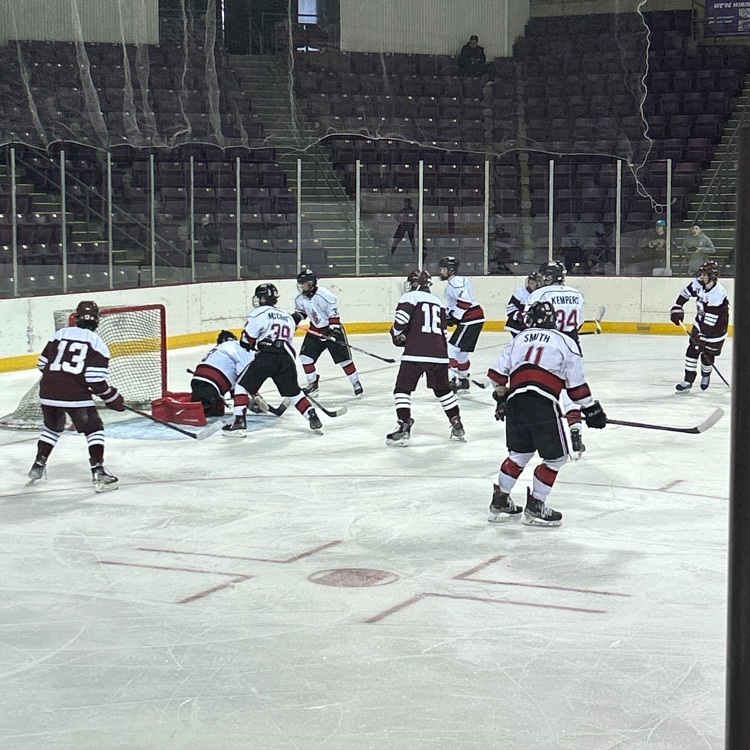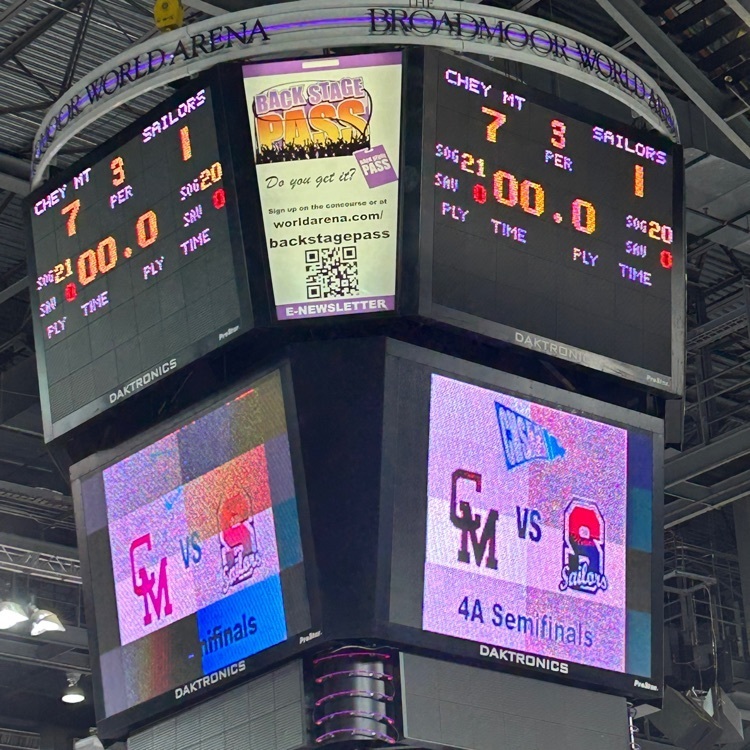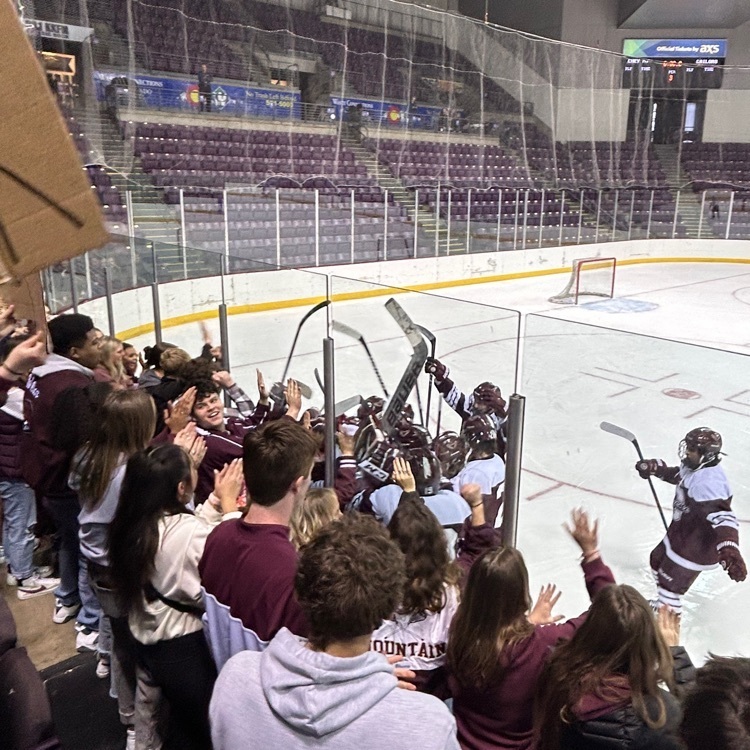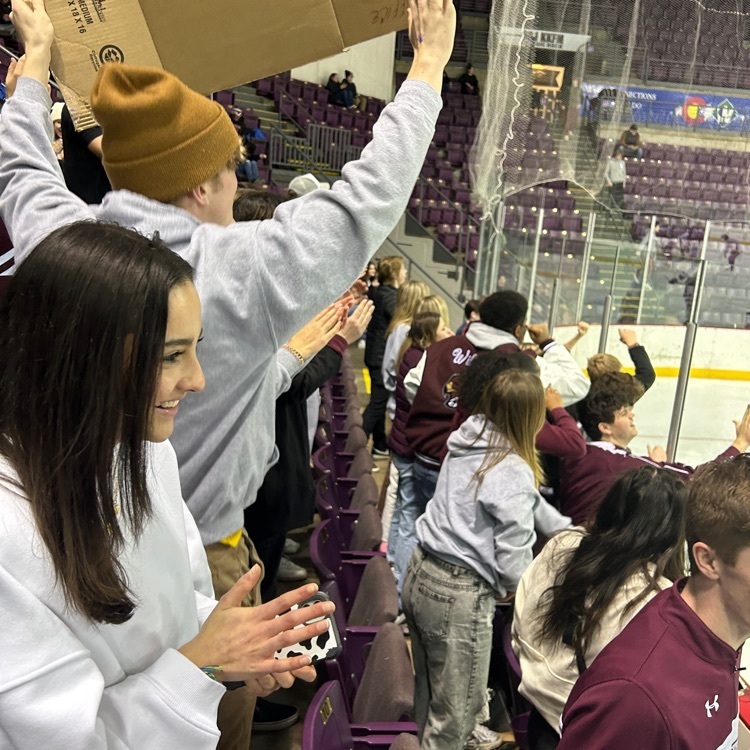 It doesn't get any better than this... 20th Anniversary of our very own CMHS Crimson & Slate - drop the mic! Thank you, Ms. Wisdom, for your vision to bring to life a lasting Tradition of Aca-Excellence on the Mountain! Bravo!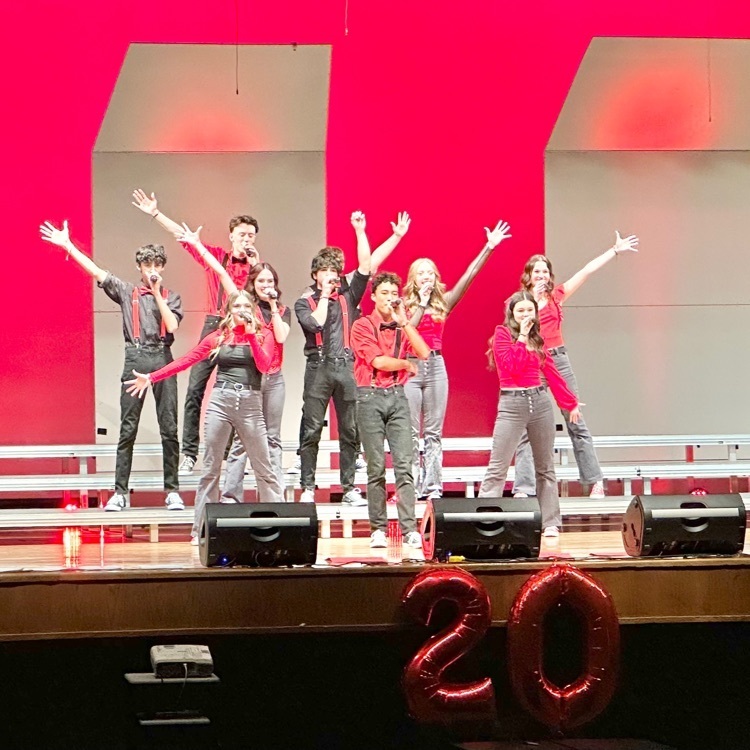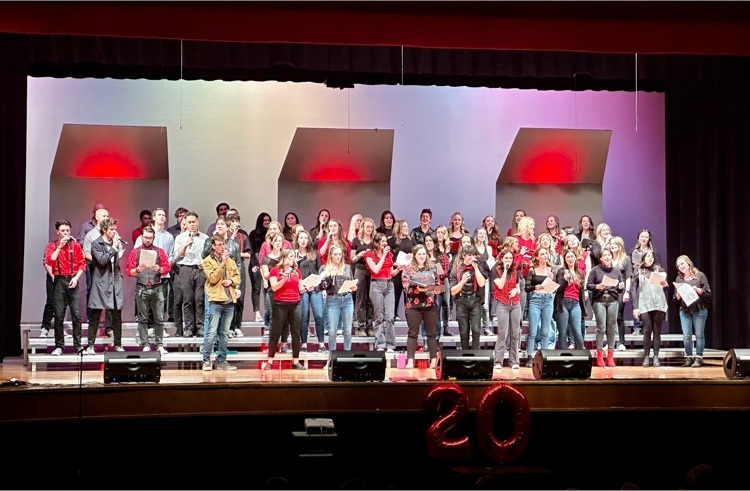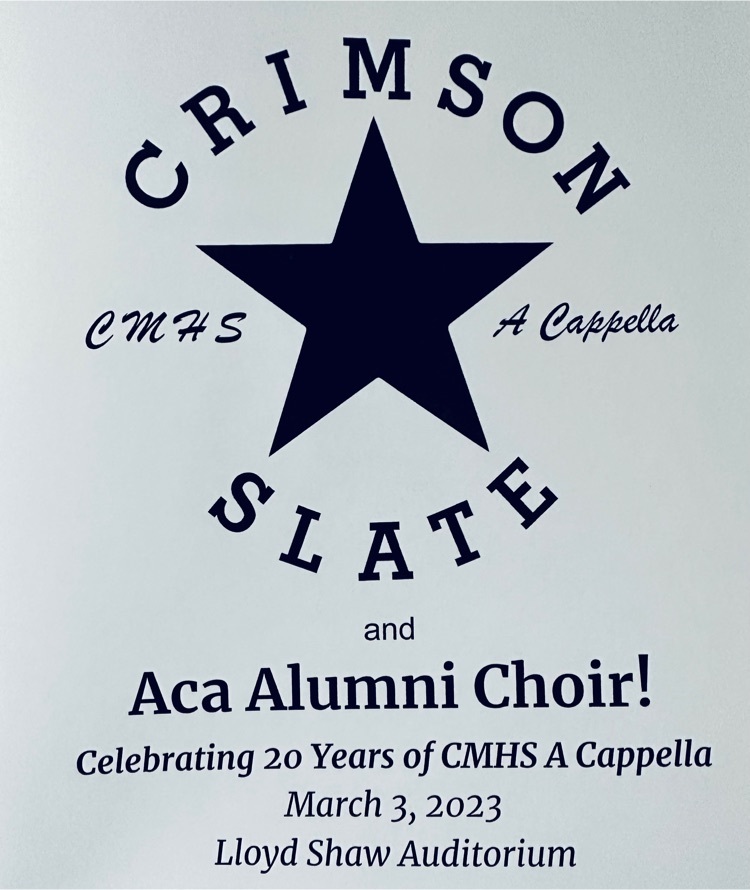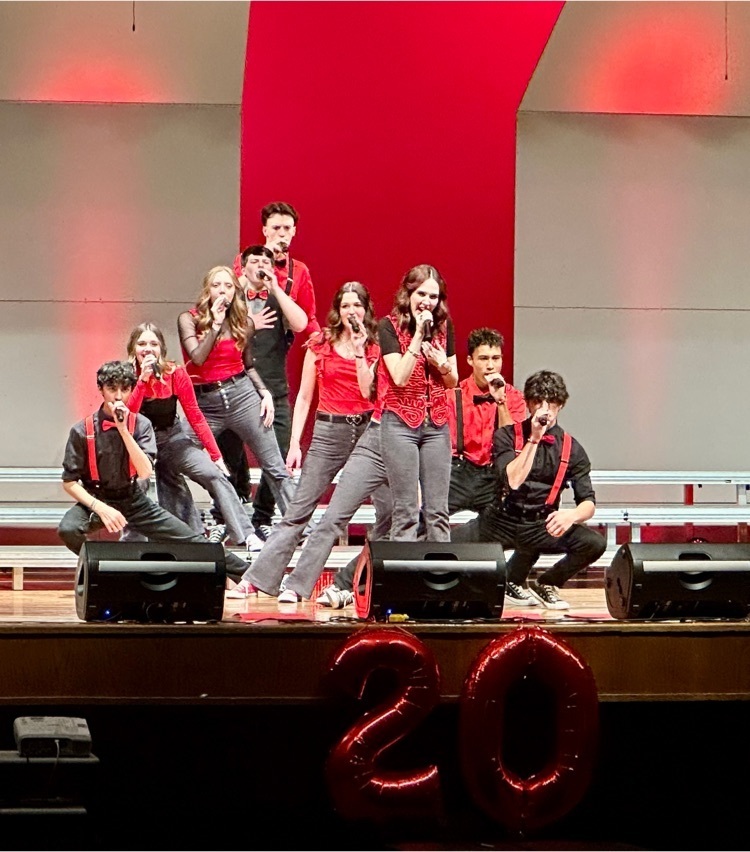 Tune in to Fox 21 tonight at 9 and 10 for a feature on Crimson & Slate.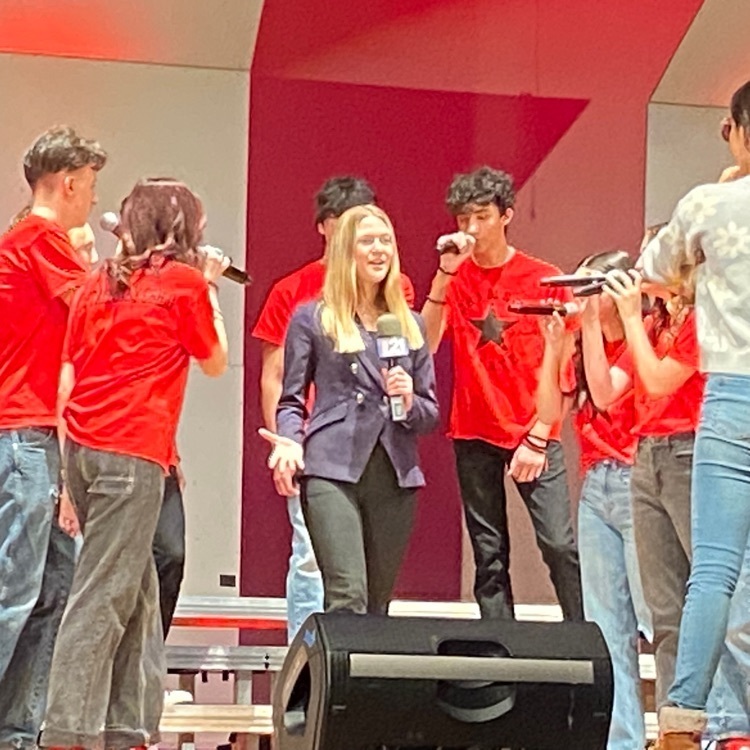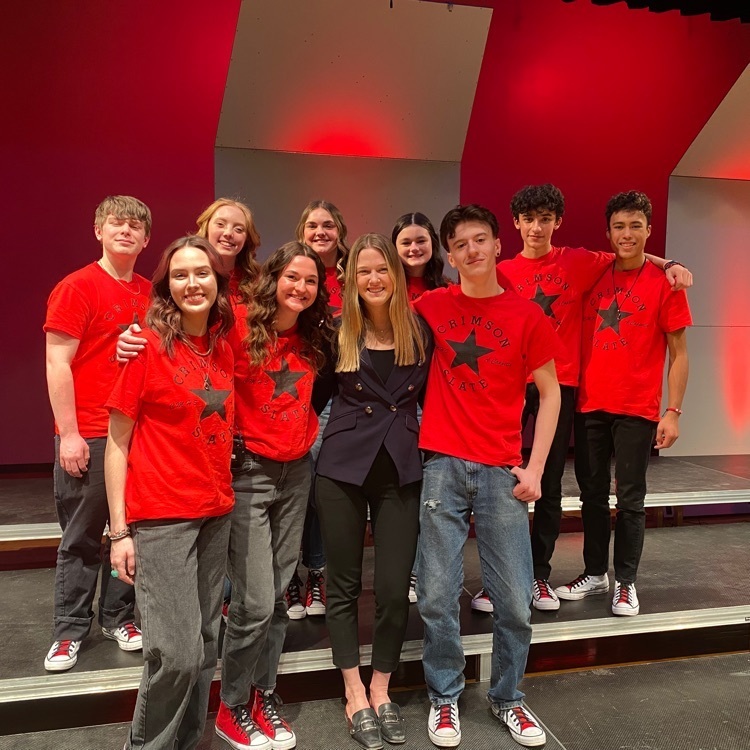 We are appreciative of the District 12 Crisis Team leadership and support of the safety of our students, staff, and families!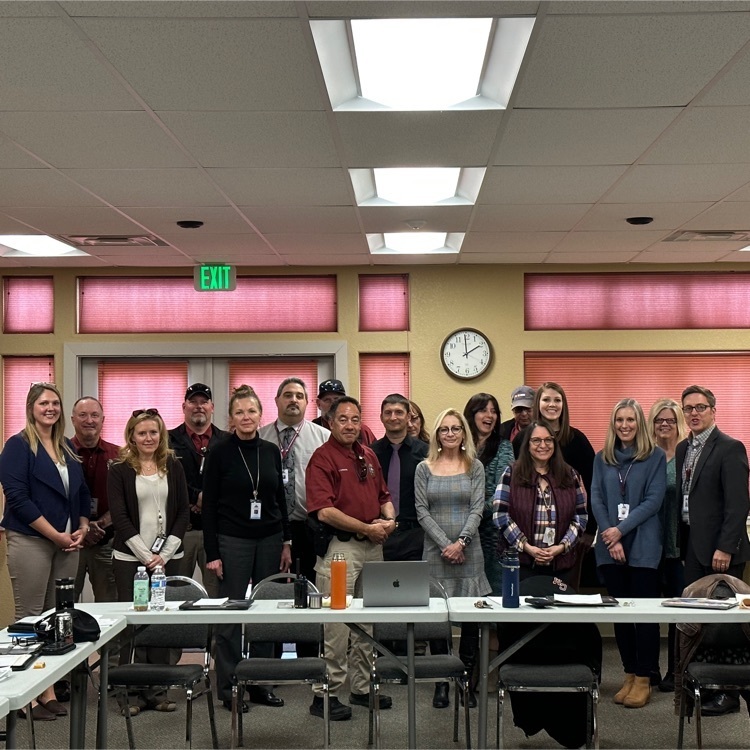 Congratulations to our many Spring Academic Awards recipients!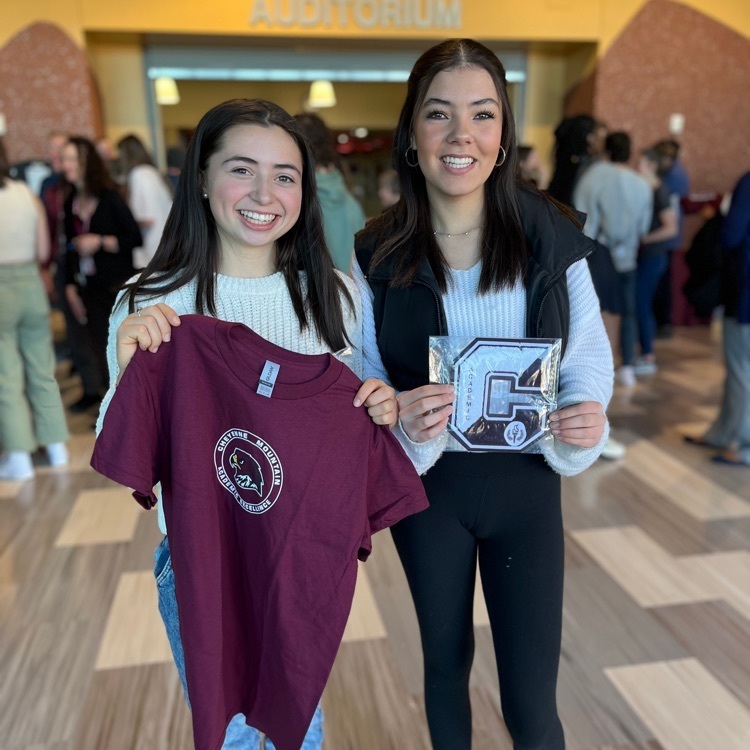 Join us this Friday night for the Crimson & Slate and Aca Alumni Concert!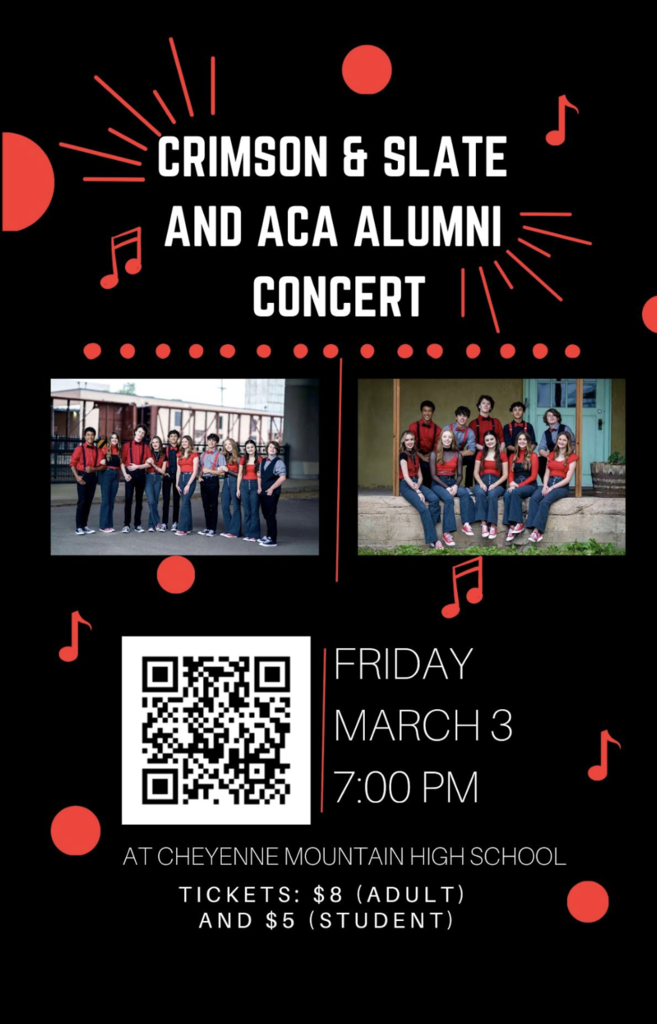 A special congratulations to our incredible CMHS student athletes at this afternoon's college/university signing!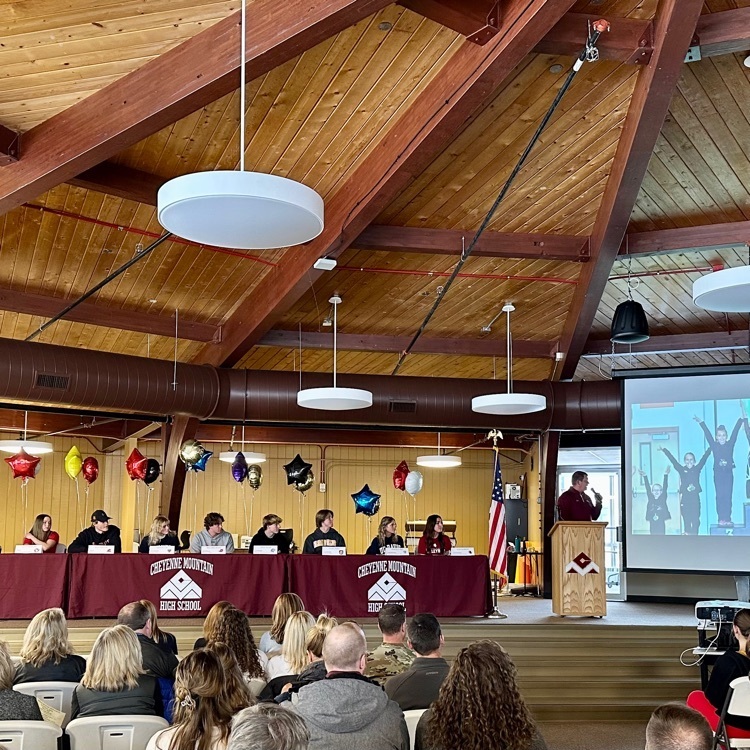 Congratulations to our CMHS Speech & Debate Team for their performance at the State Tournament this past weekend. The team took 4th place overall in Debate Sweepstakes and 8th in Overall Sweepstakes. Colin Rowe and Jimmy Hayward won 8 rounds of debate and were 1st place among 45 entries!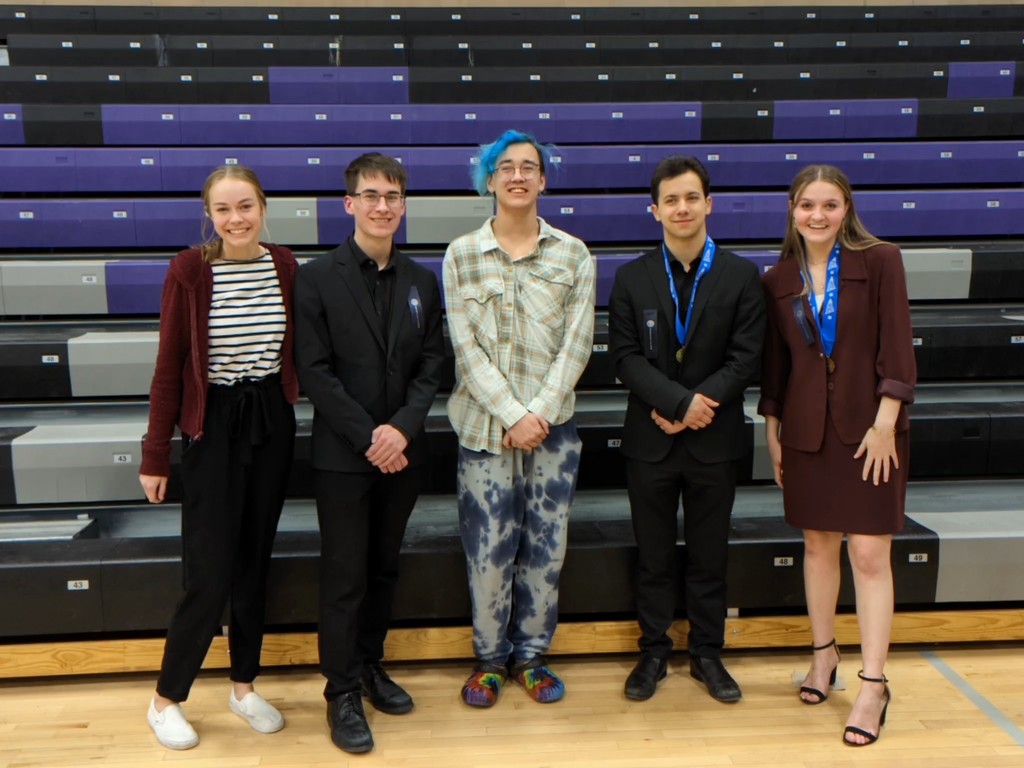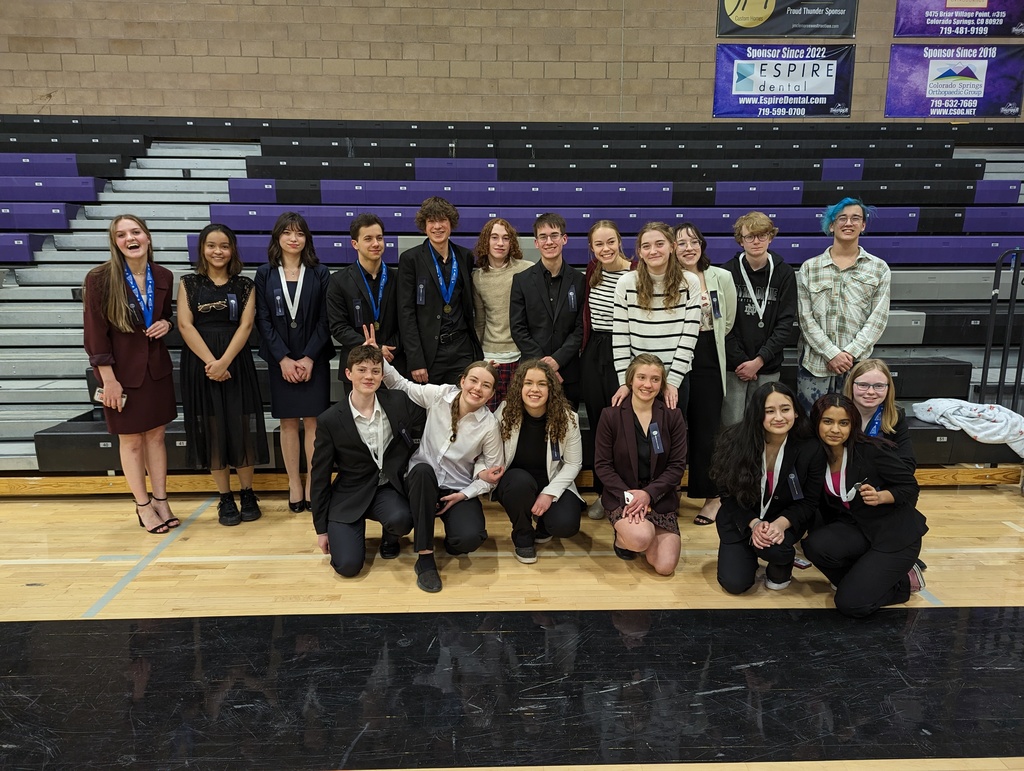 A big 'thank you' to our D12 Tradition of Excellence Foundation, parents, and patrons for their support of our newly renovated CMHS fitness room!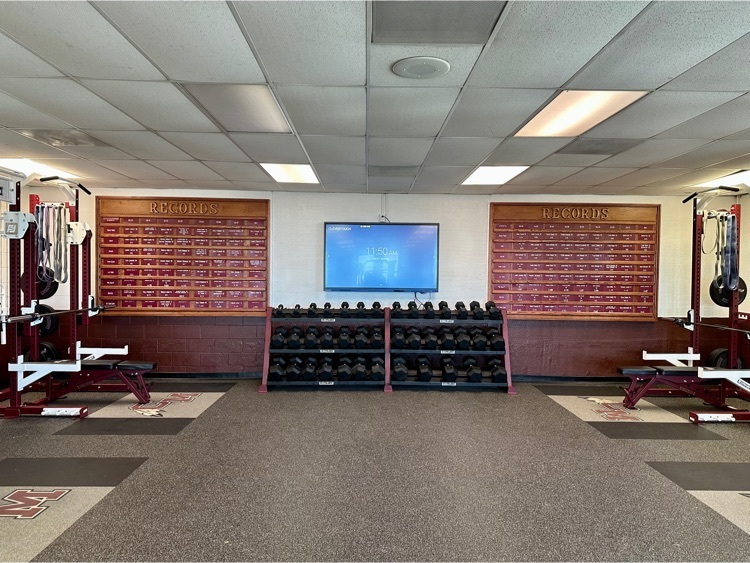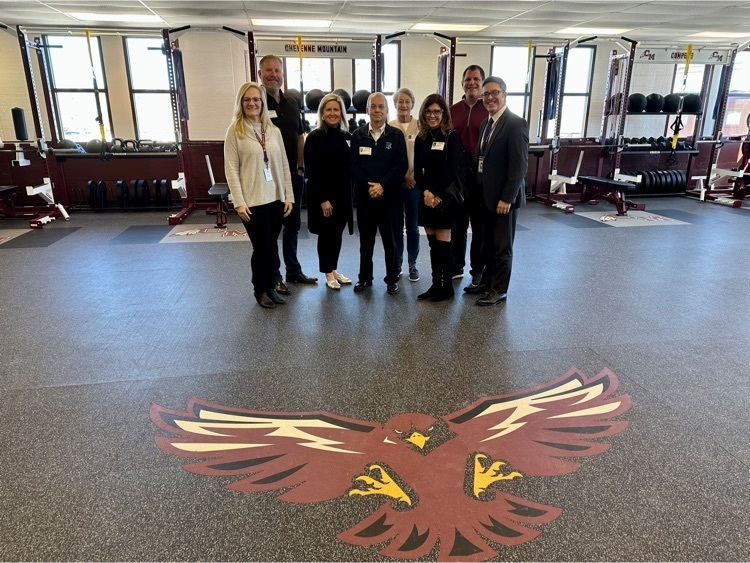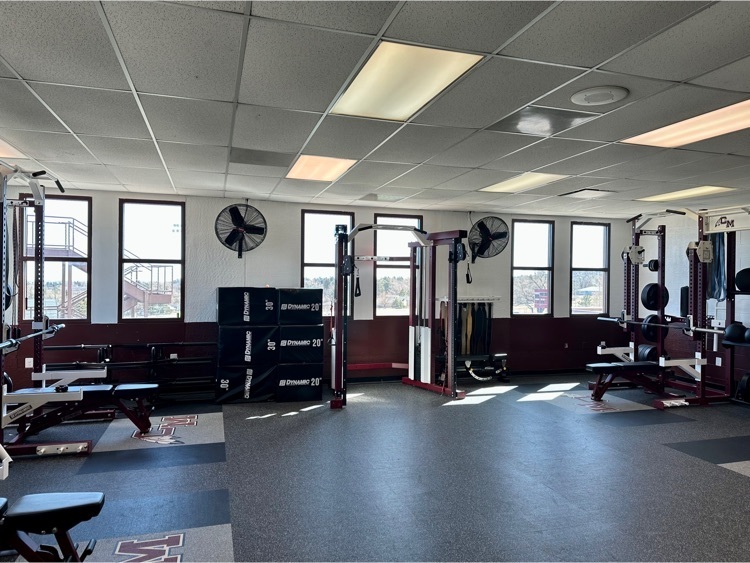 The District is looking for summer help in the grounds\maintence department and at our pool. These jobs would be great for teenagers who need to earn some extra cash. Positions needed are Summer Grounds Maintenance and Lifeguards. Both positions can be applied for online at
https://www.cmsd12.org/page/employment-opportunities
.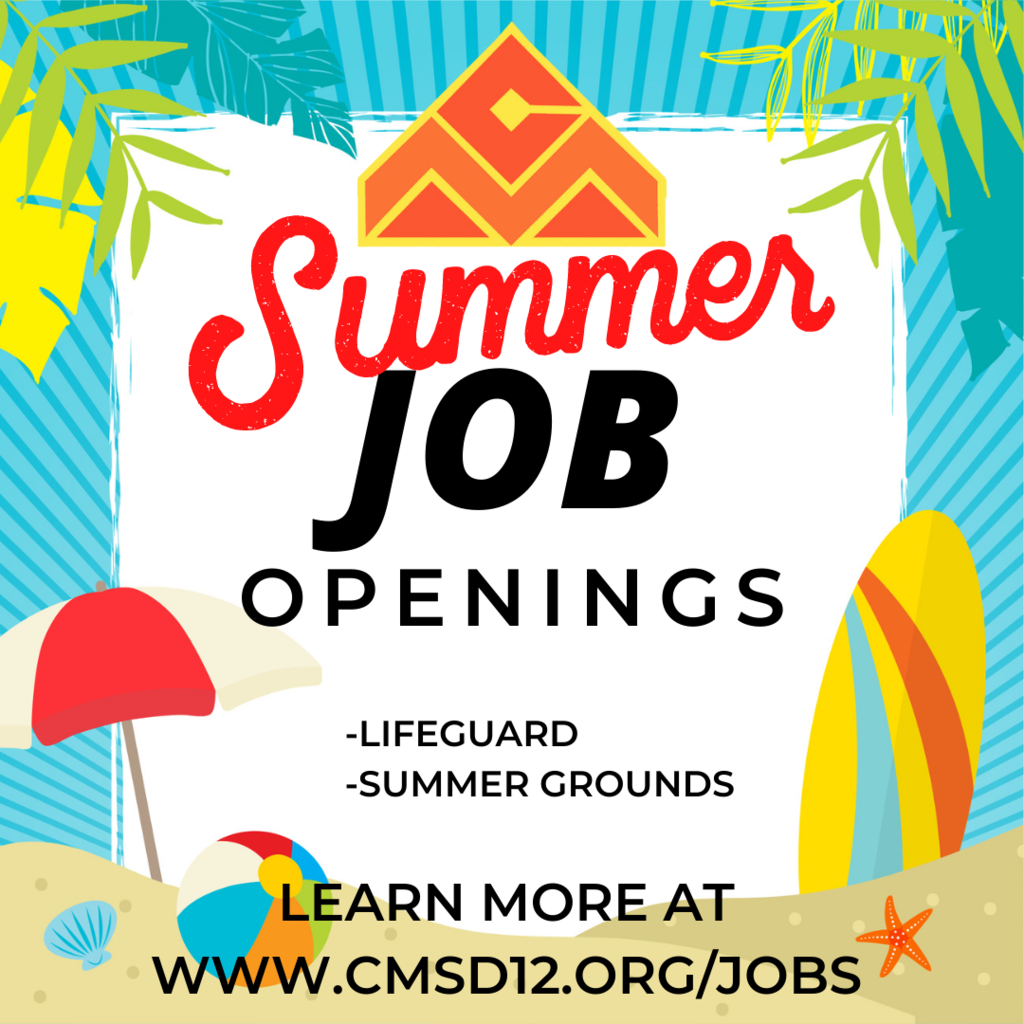 CMHS DECA members are ready to compete at the 2023 Colorado DECA State Career Development Conference. Go Hawks!

A big 'thank you' to the CMHS Rotary Interact Club for putting together care packages for the homeless in our community!