We ❤️ HOCO! StuCo & CMHS Cheer getting ready for Homecoming Week 2022! #150years #gohawks hocoweek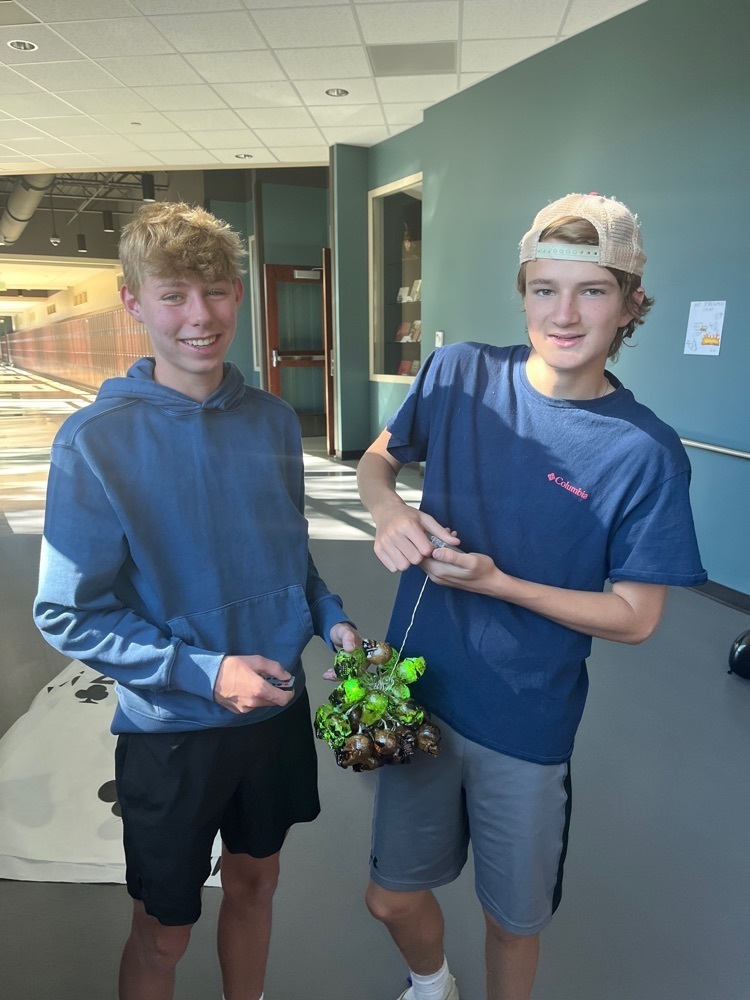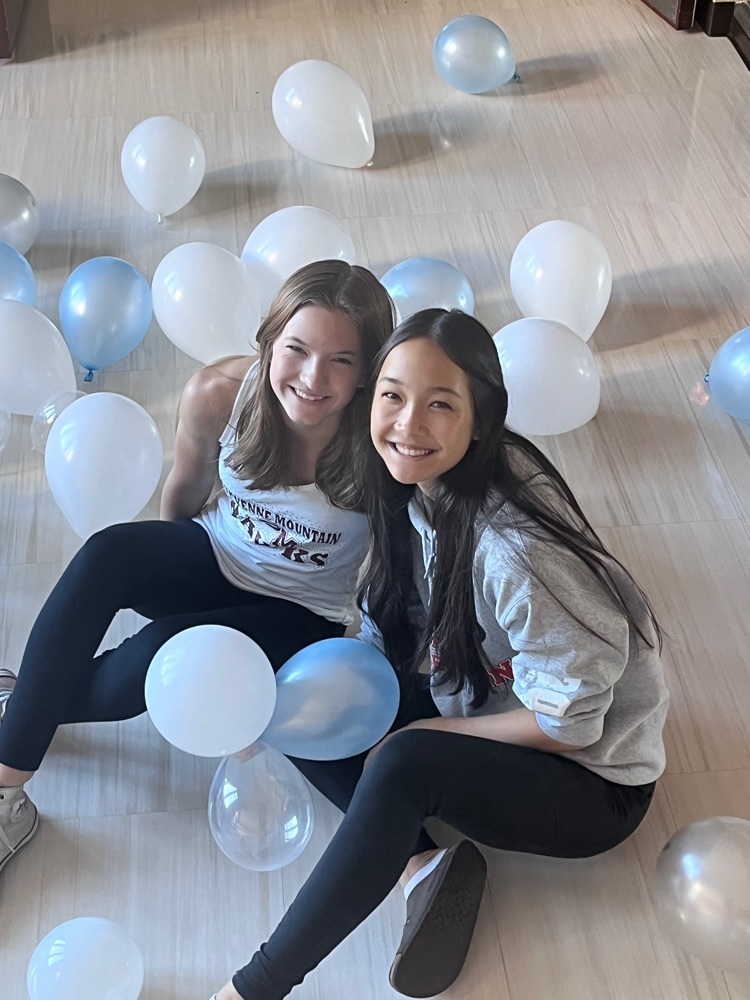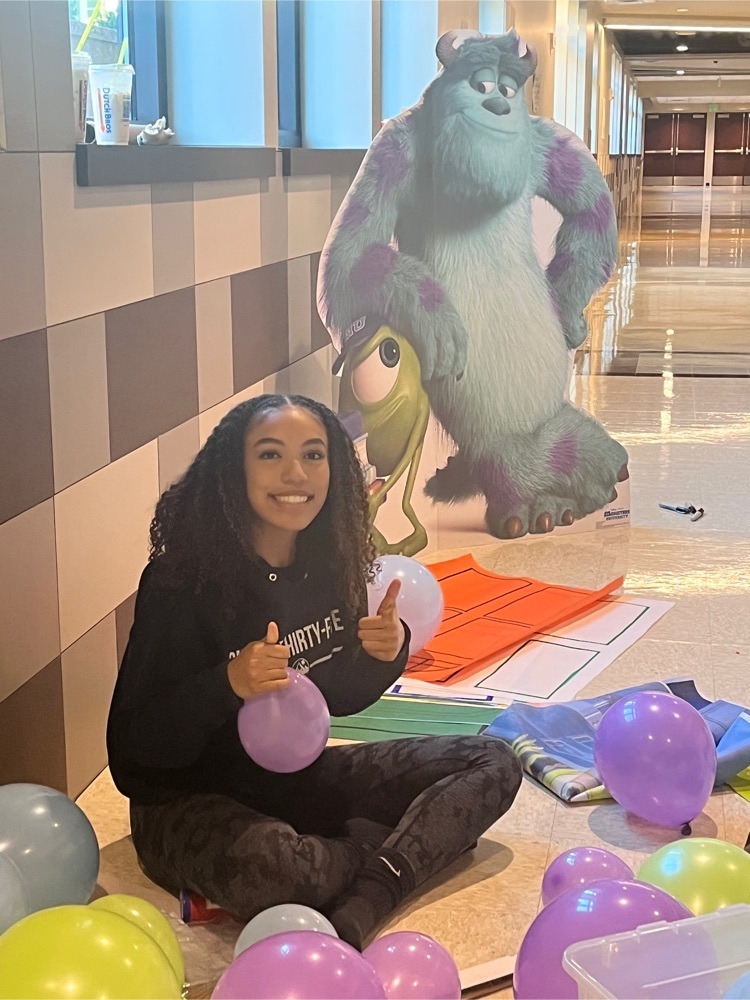 🏈 🏈 Football on The Mountain tonight vs. Denver South 🏈 🏈 #themountain #fridaynightlights #gohawks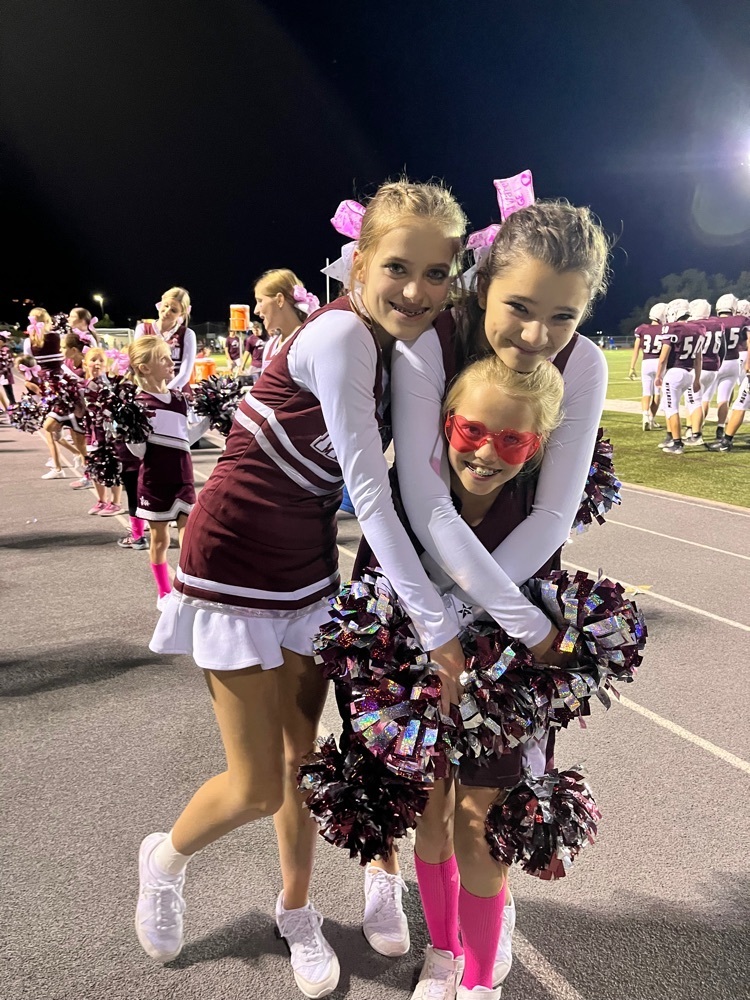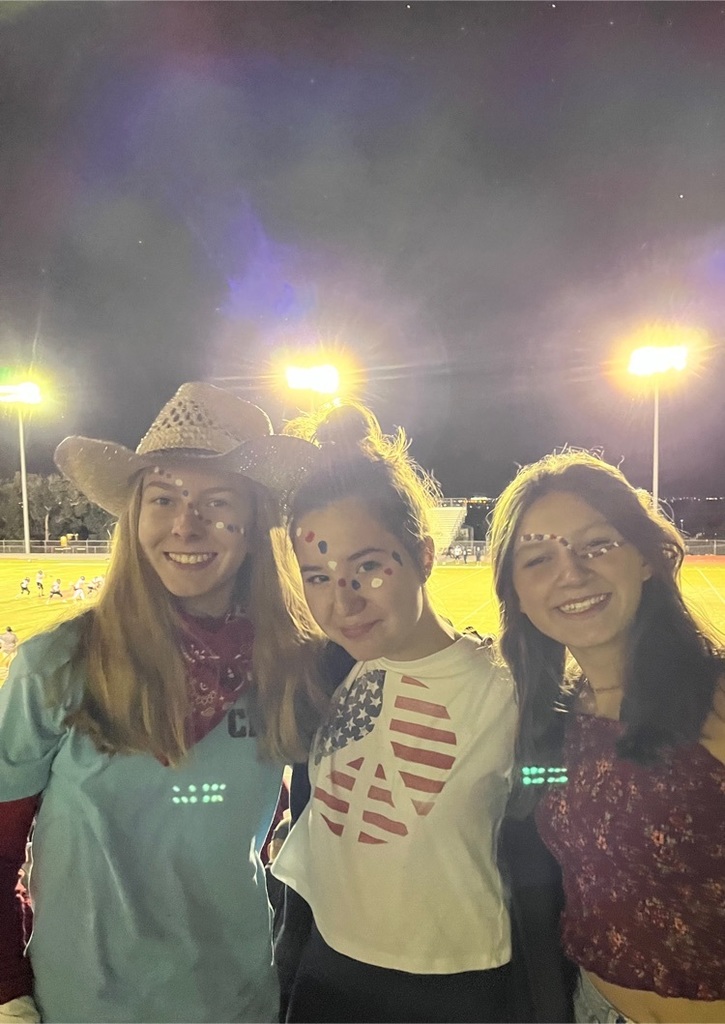 CMHS physics students conducting a projectile velocity lab in Mr. Bentson's class.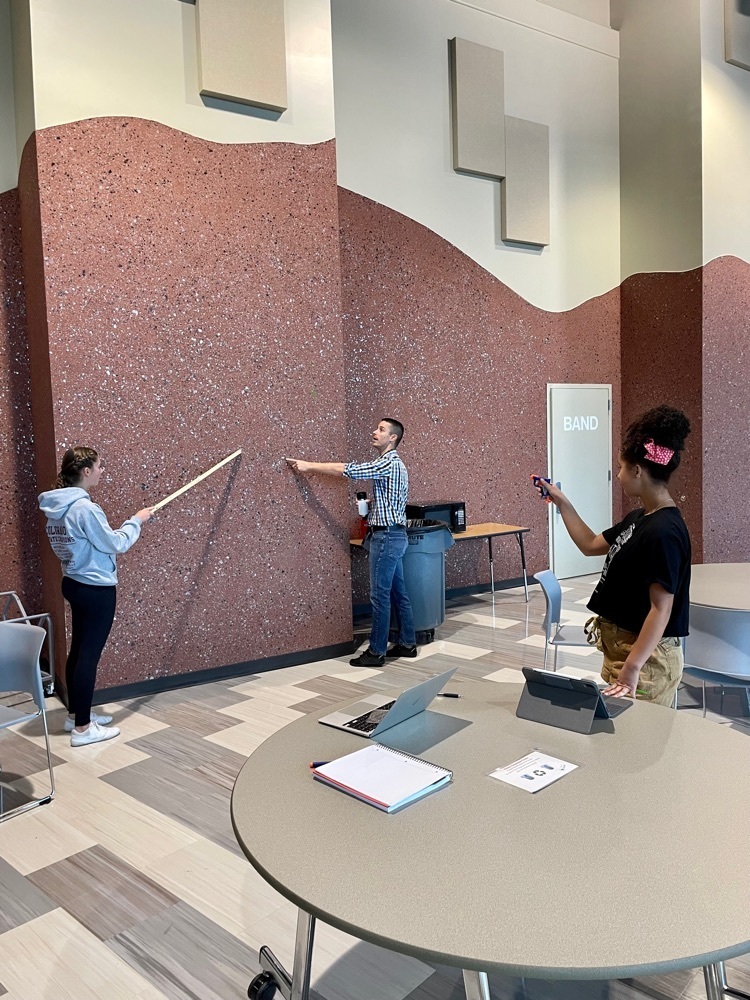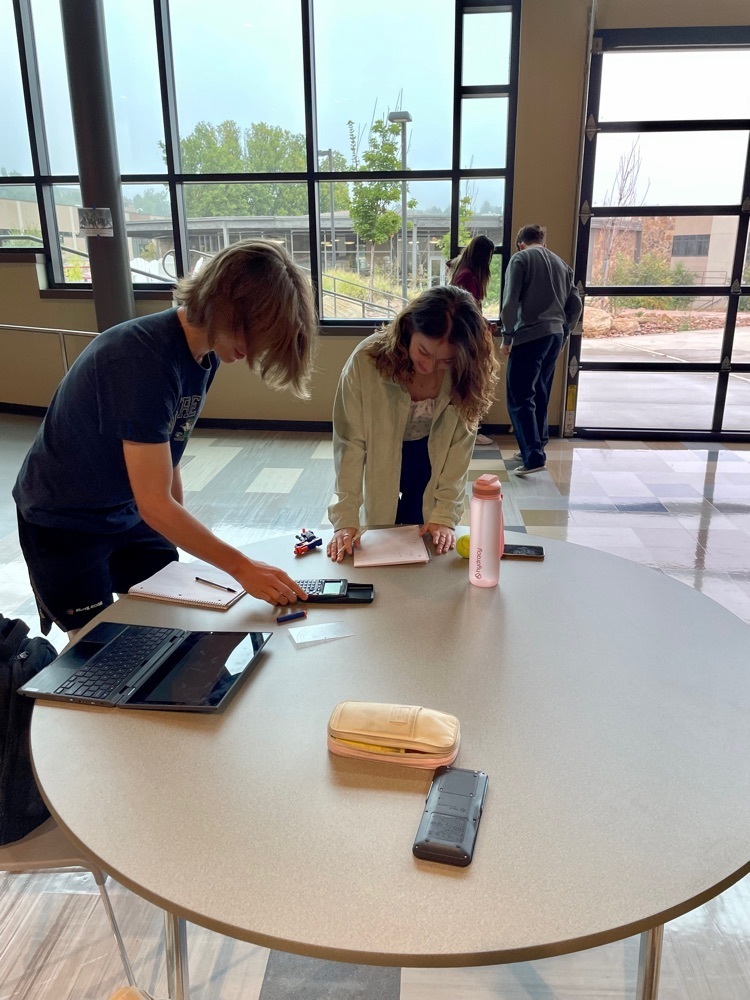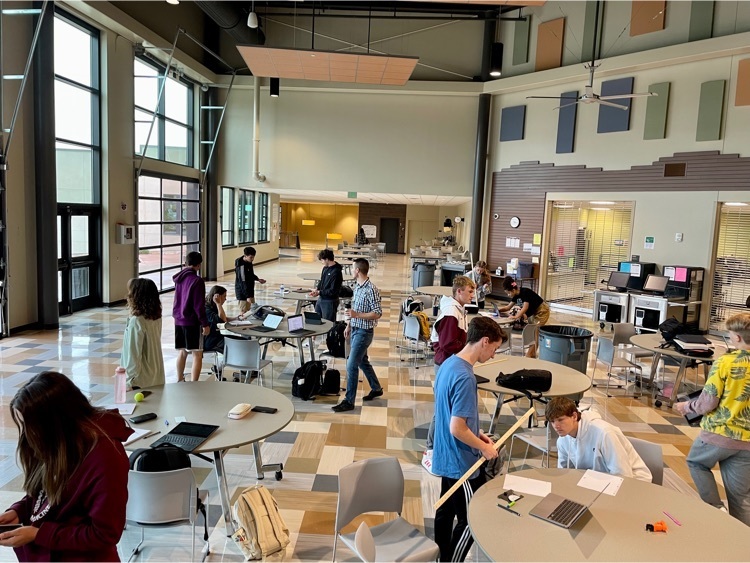 Another Friday night under the lights as Cheyenne Mountain takes on TCA in boys soccer… Go Hawks!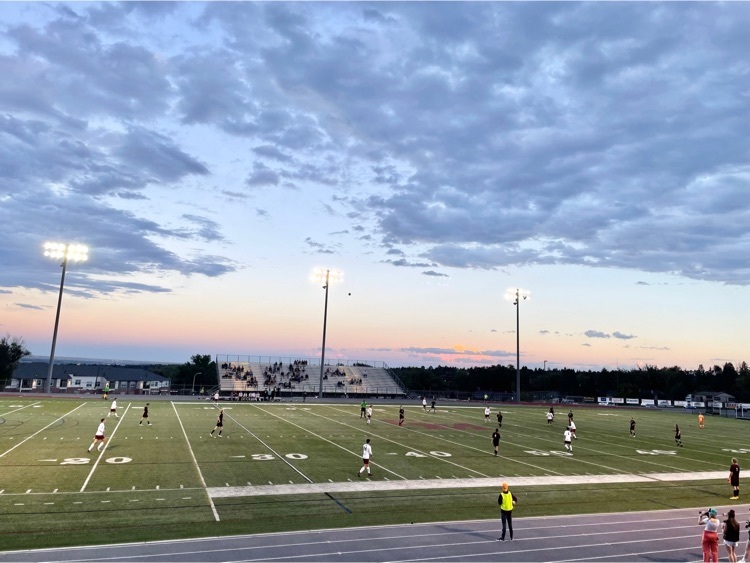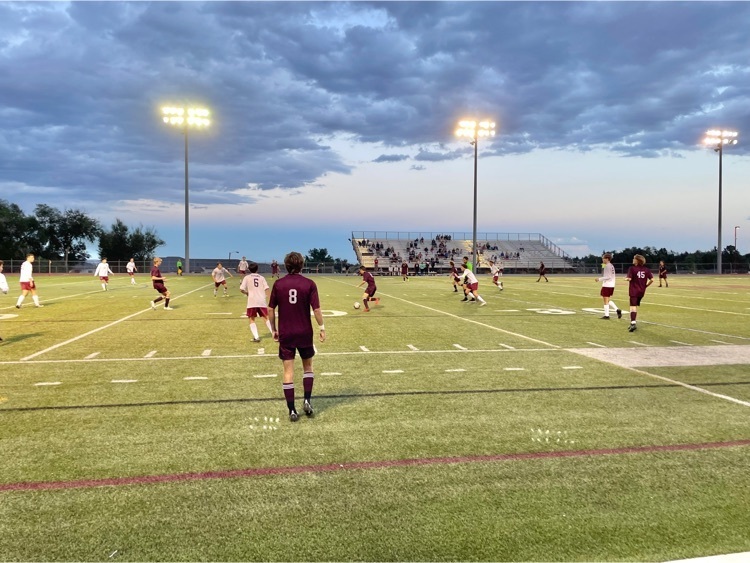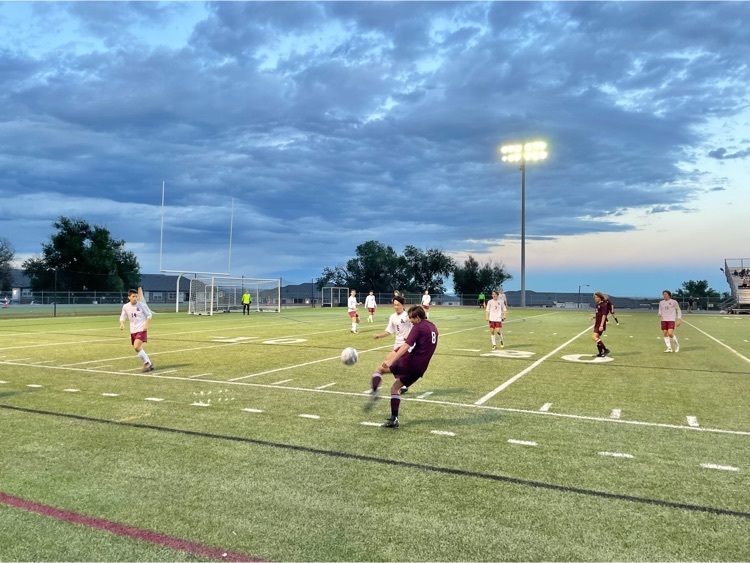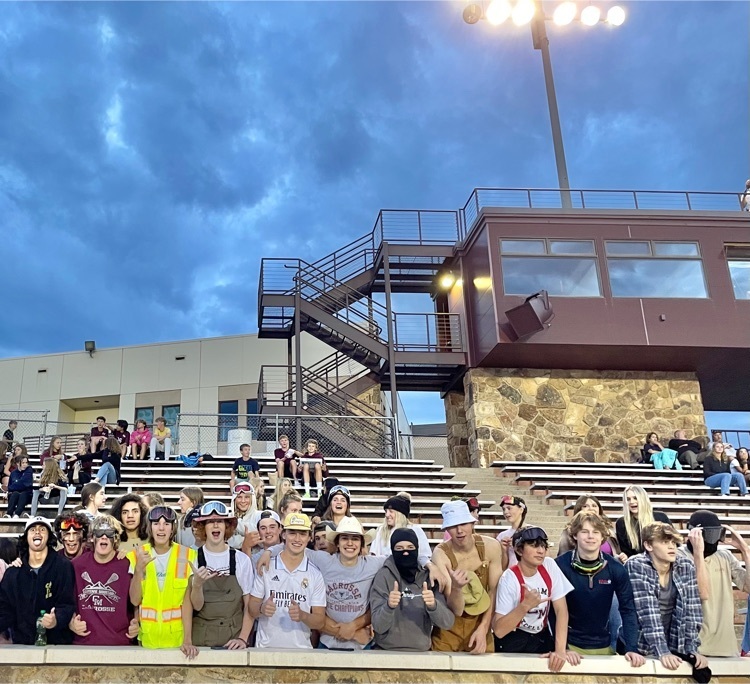 🌅 SENIOR SUNRISE 2022 🌄 #gohawks #classof2023 #themountain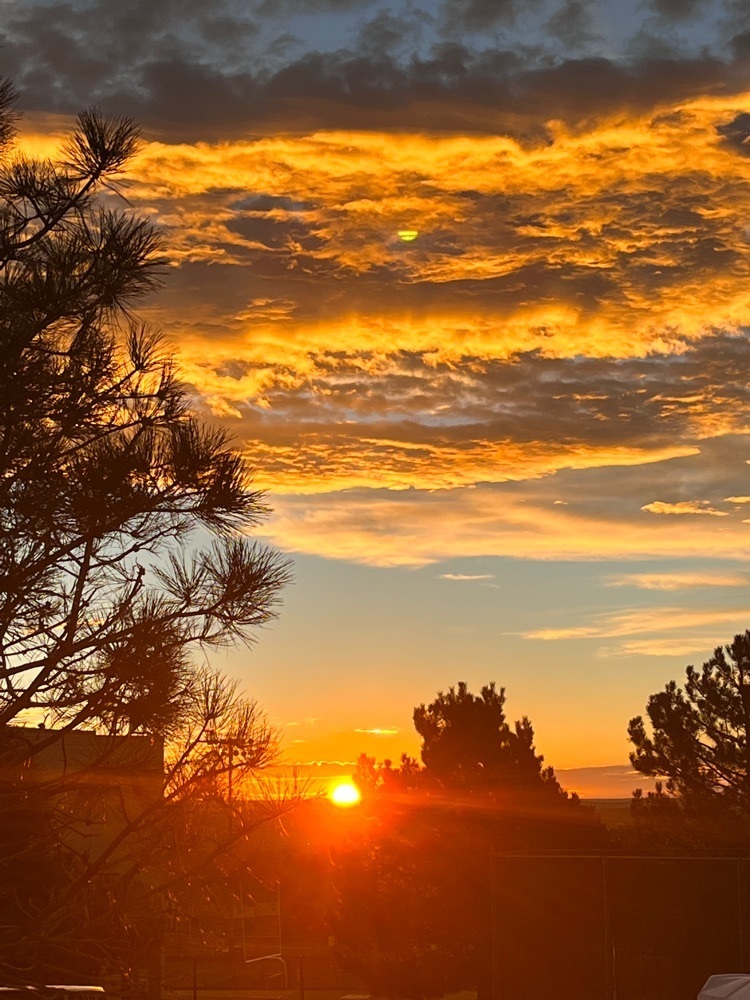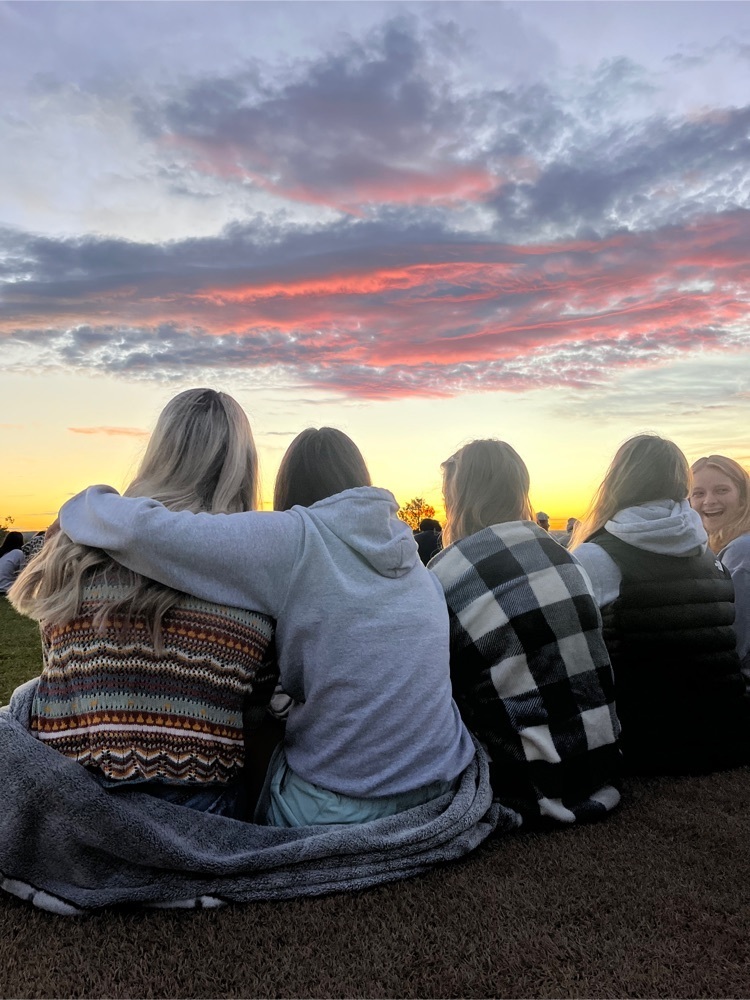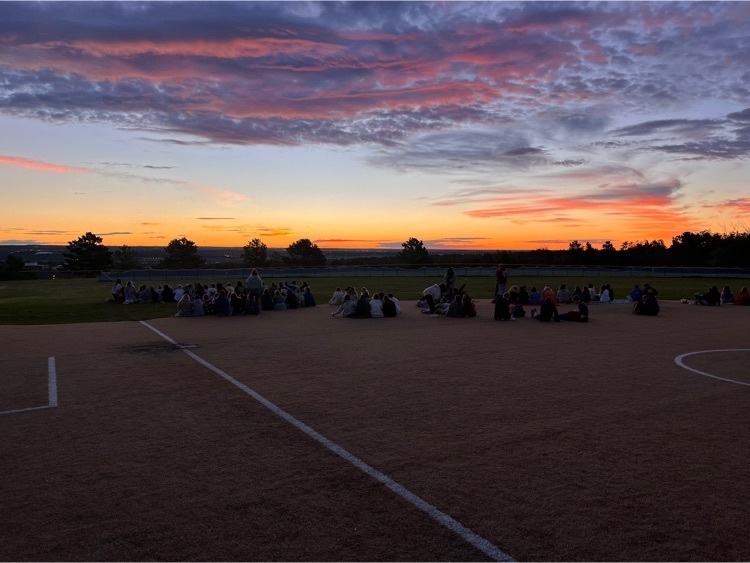 Cheyenne Mountain Girls Volleyball hosts Thomas Jefferson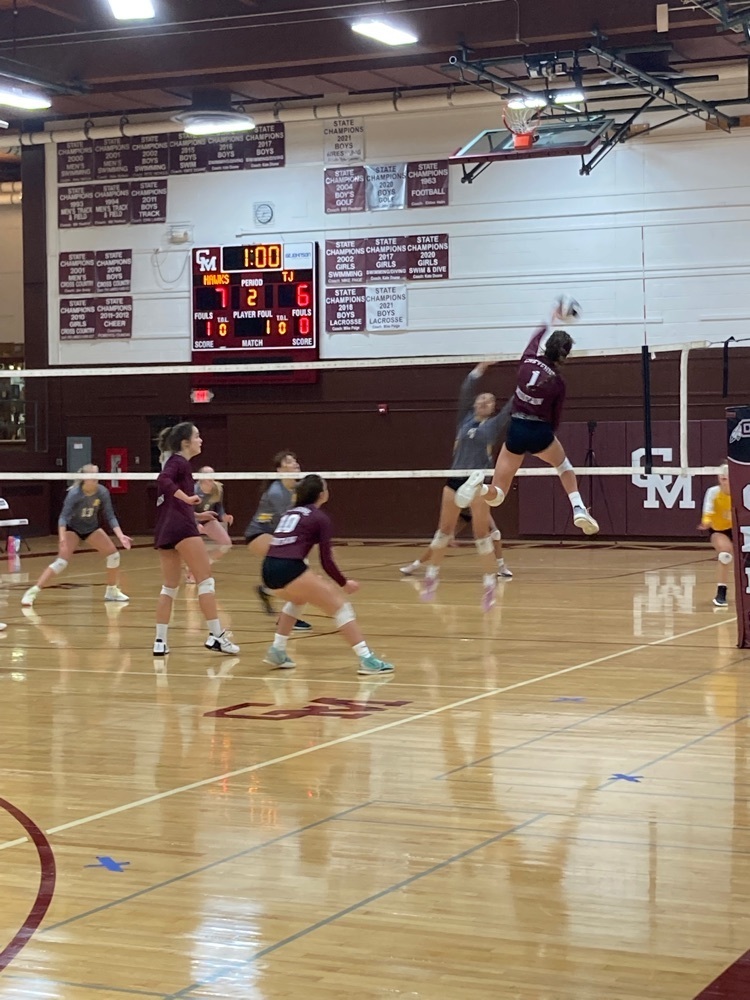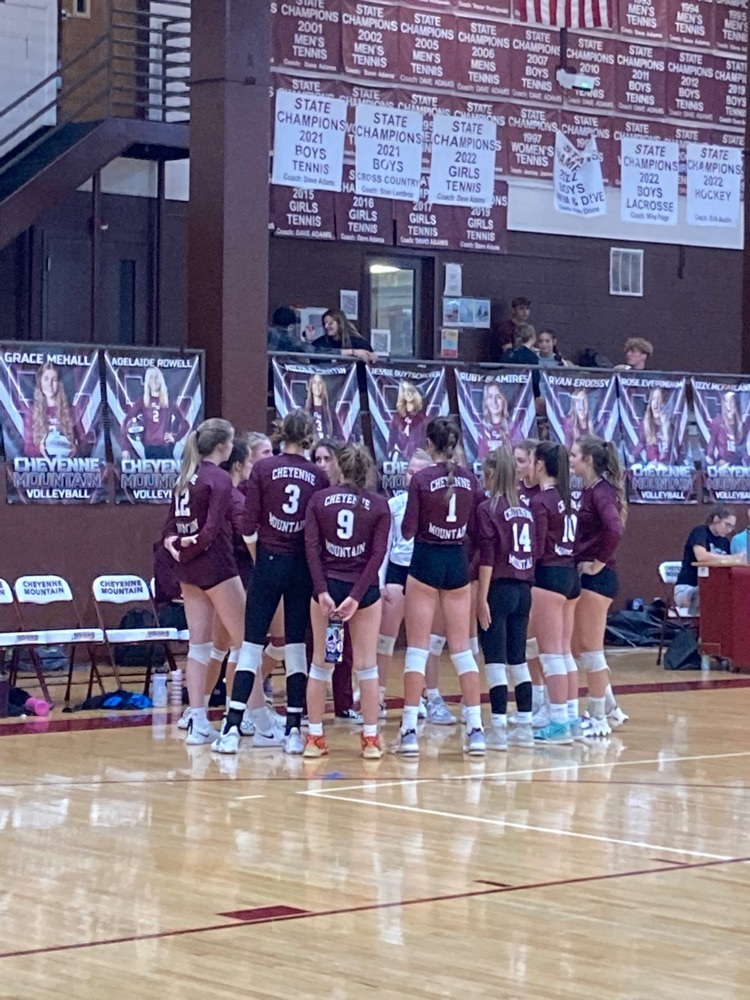 Cheyenne Mountain Field Hockey took to the field this afternoon against St. Mary's. Coach and Cheyenne graduate, Kaitlin MacLennan led the Hawks in action.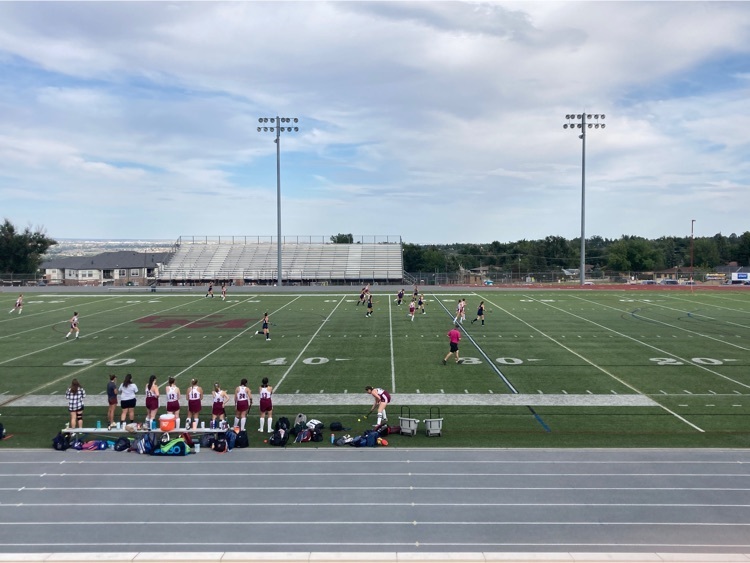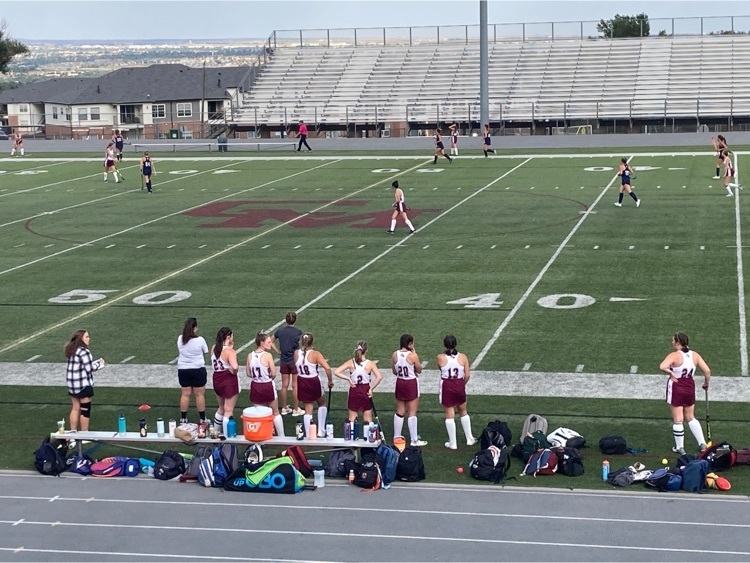 Cheyenne Mountain takes a rainy morning win over Montrose 4-2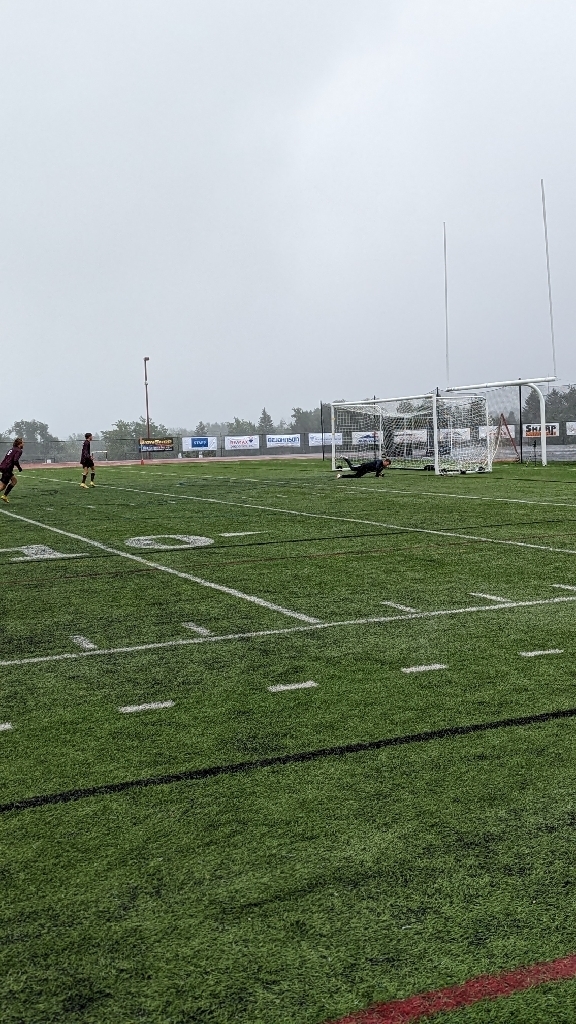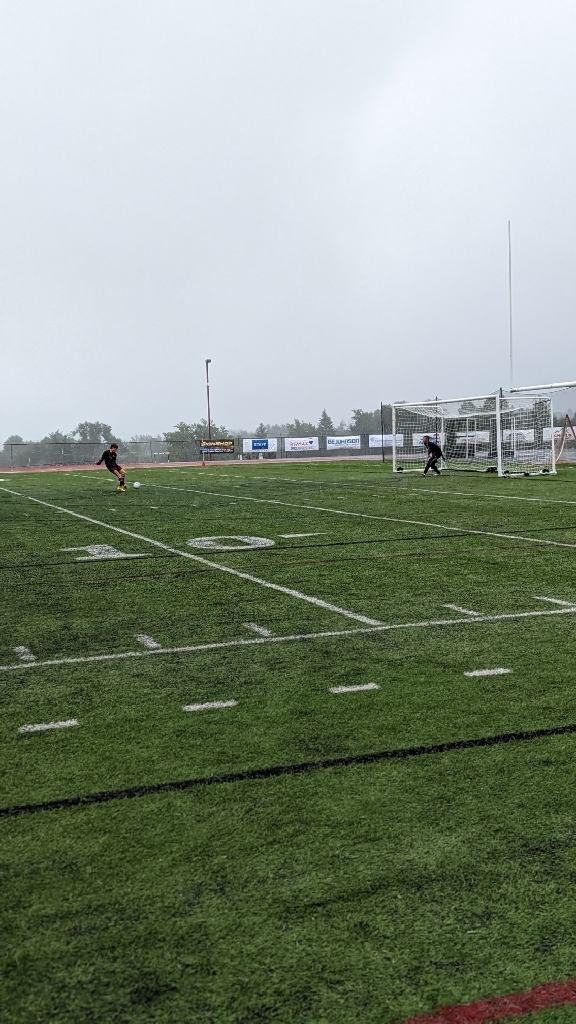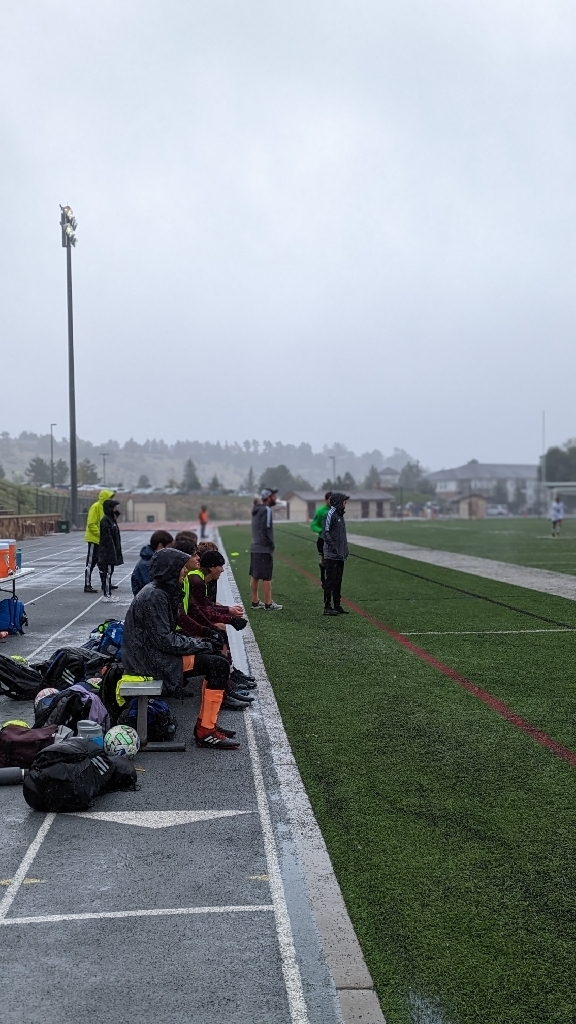 Cheyenne Mountain soccer up 2-1 at the half over Montrose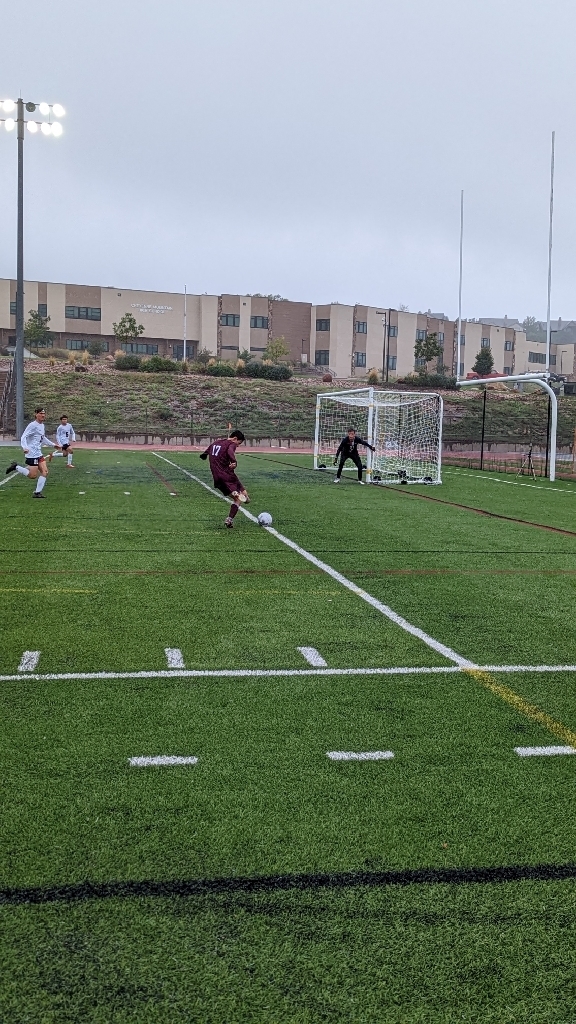 Friday night lights on the Mountain! Red-Tail Hawks prevail over Cañon City 21-0!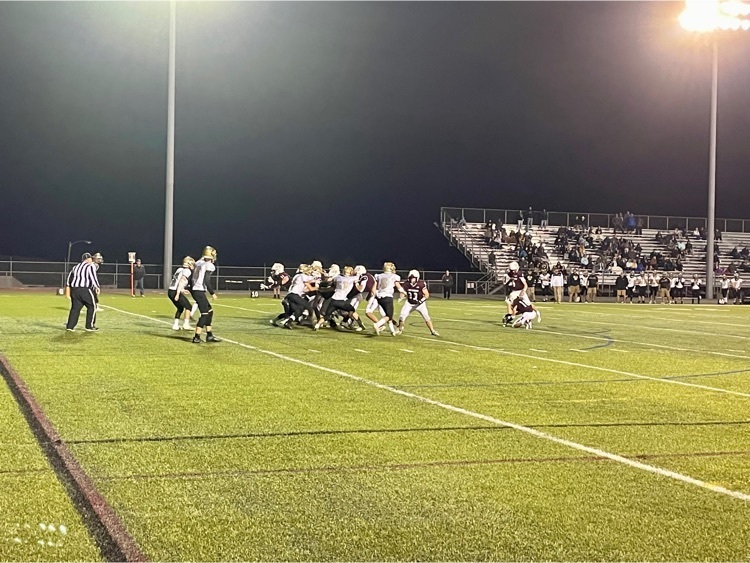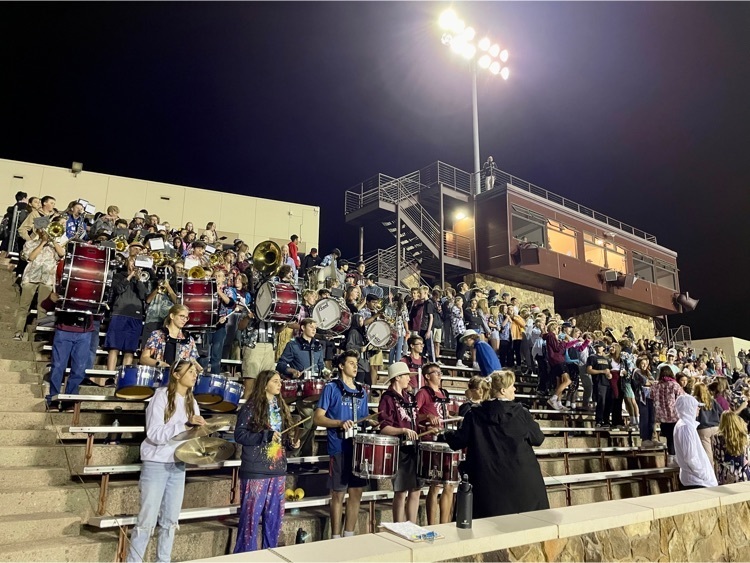 🏈 Friday Night Lights 🏈 Cheyenne Mountain defeats Canon City, 21-0 #gohawks #fridaynightlights #themountain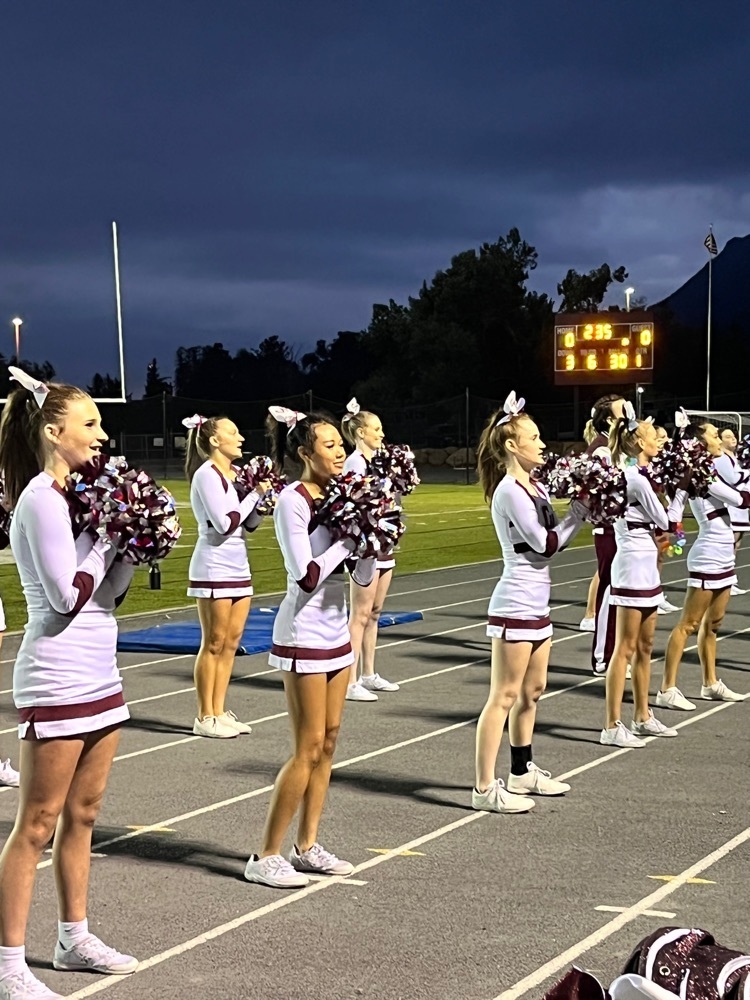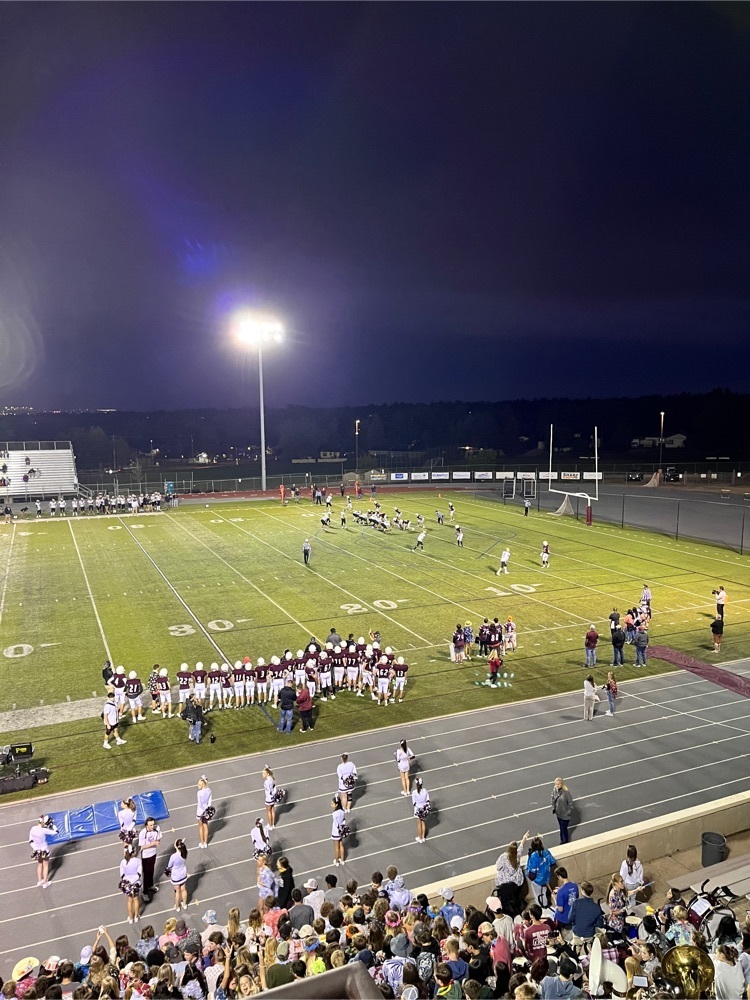 Field Hockey at home today against Kent Denver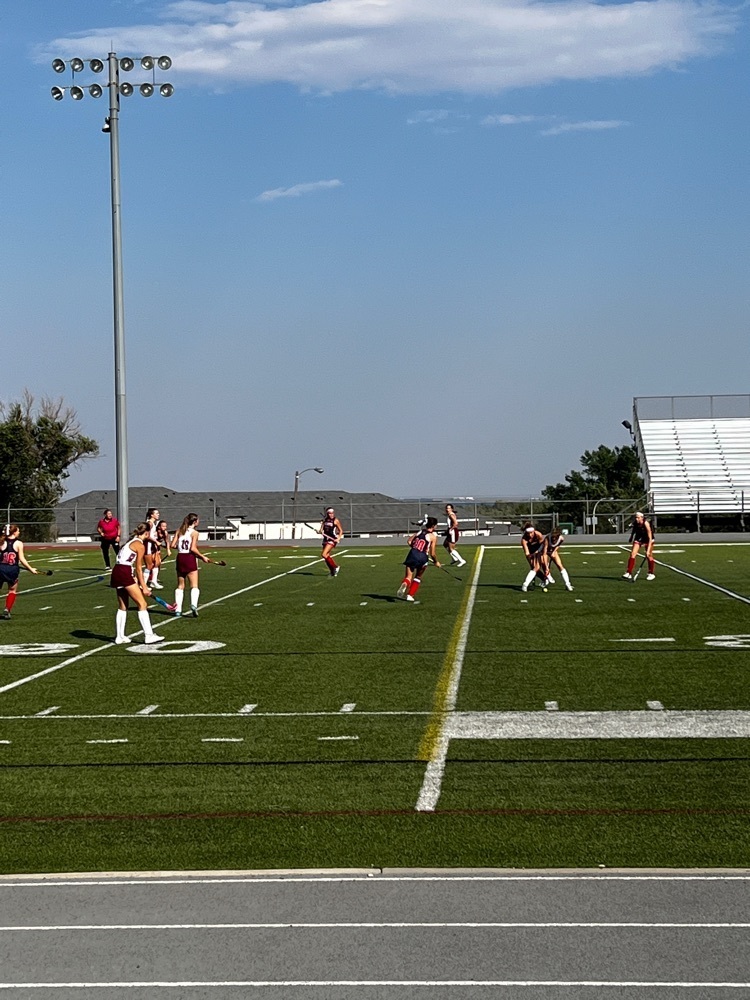 STAMPEDE 2022 #gohawks #ittakesavillage #sportsmed #welovevolunteers #xcountry #wearechsaa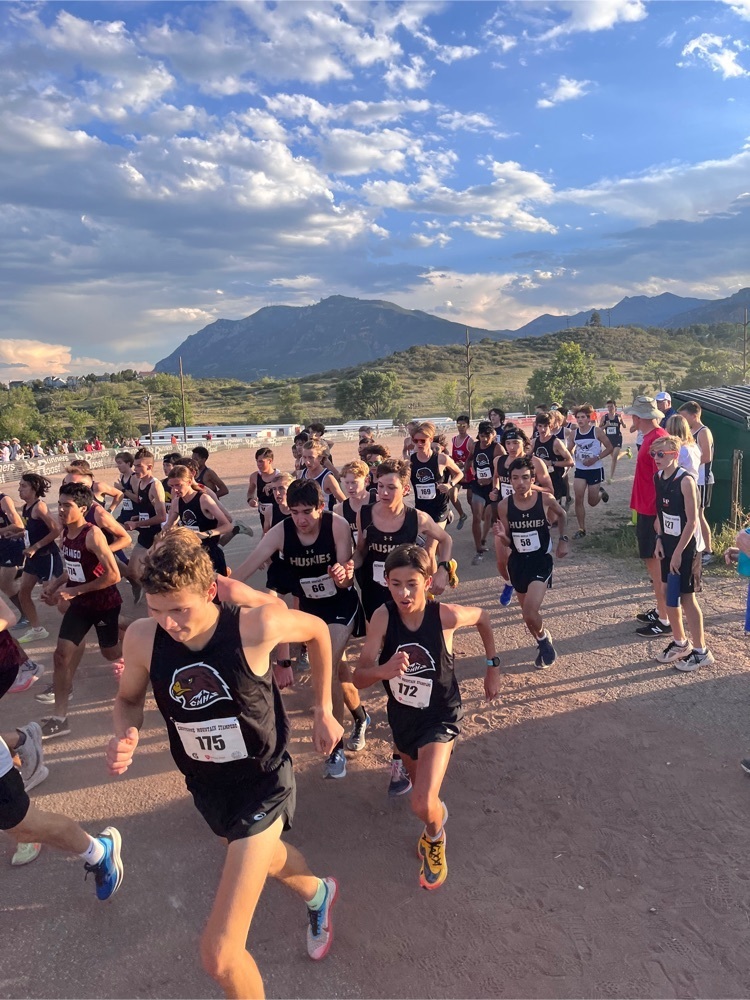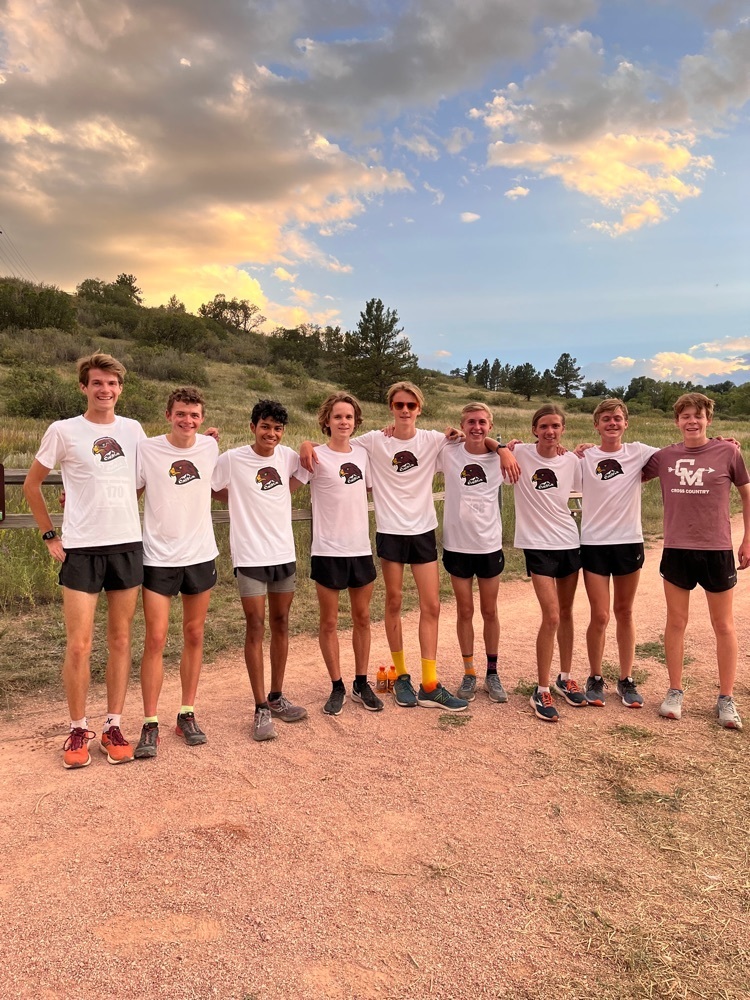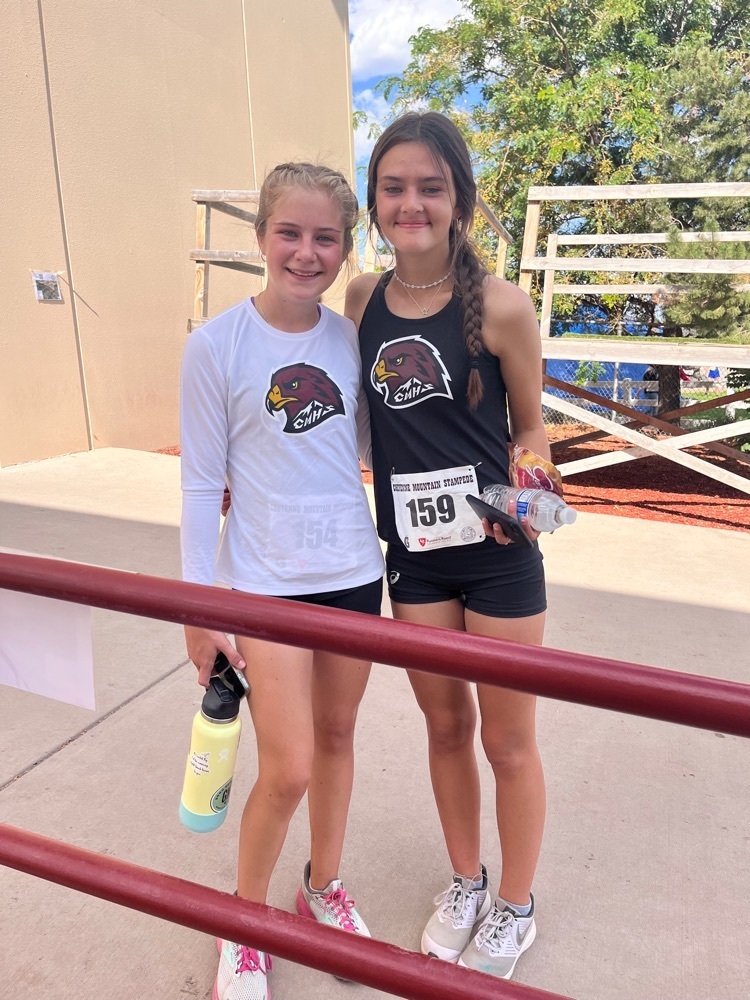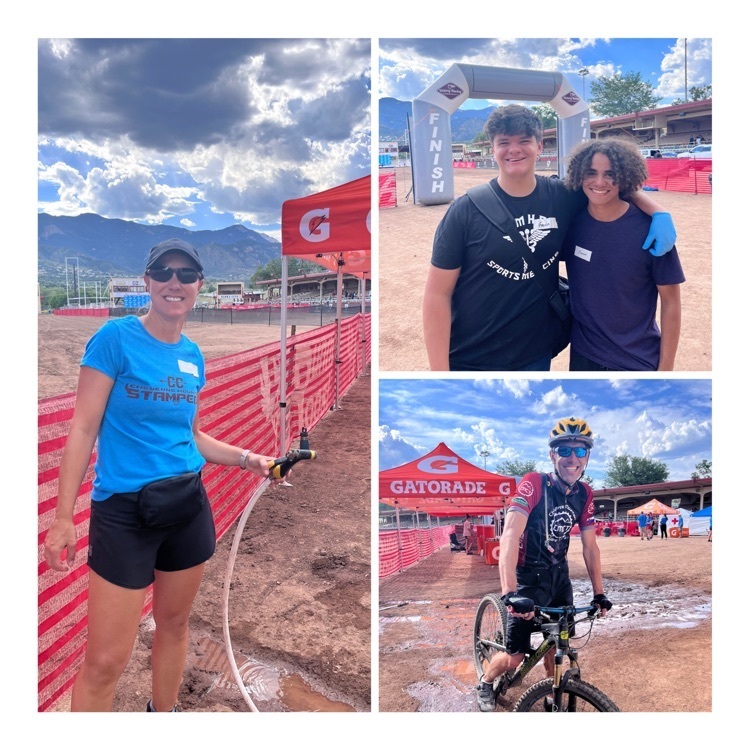 Cheyenne Mountain District Crisis Team - working to ensure student and staff safety on our campuses.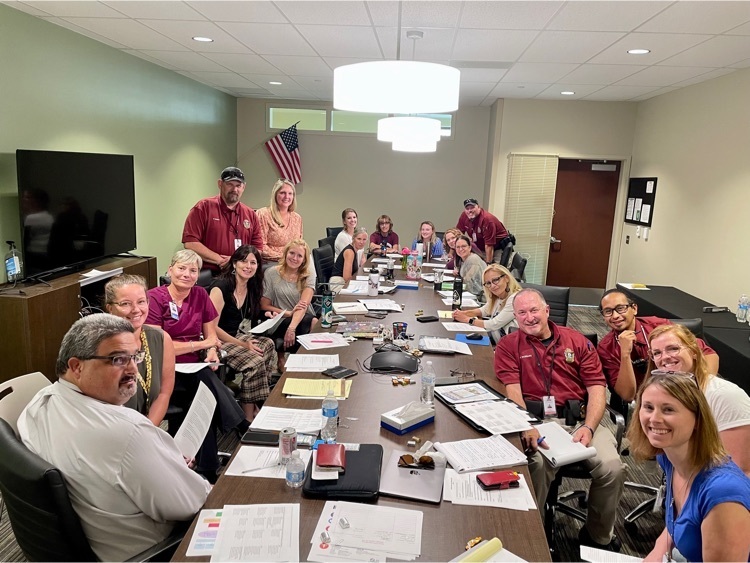 Superintendent, Dr. Peak, joined us for Back to School night tonight, along with many of our Clubs & Student Interest Groups. #backtoschool #gohawks #themountain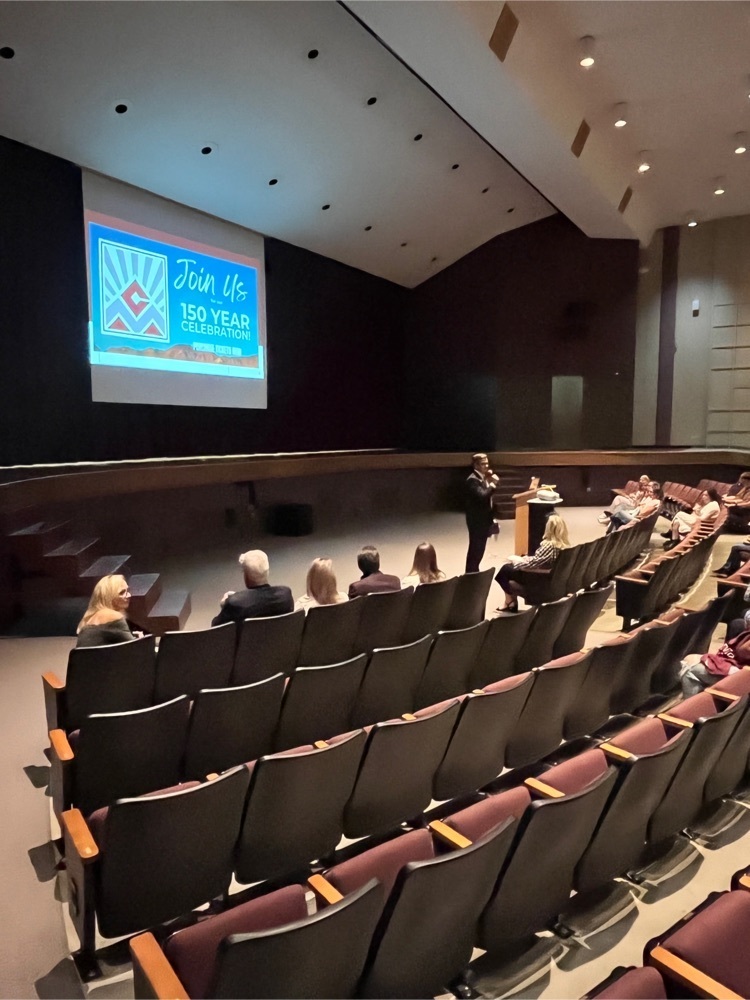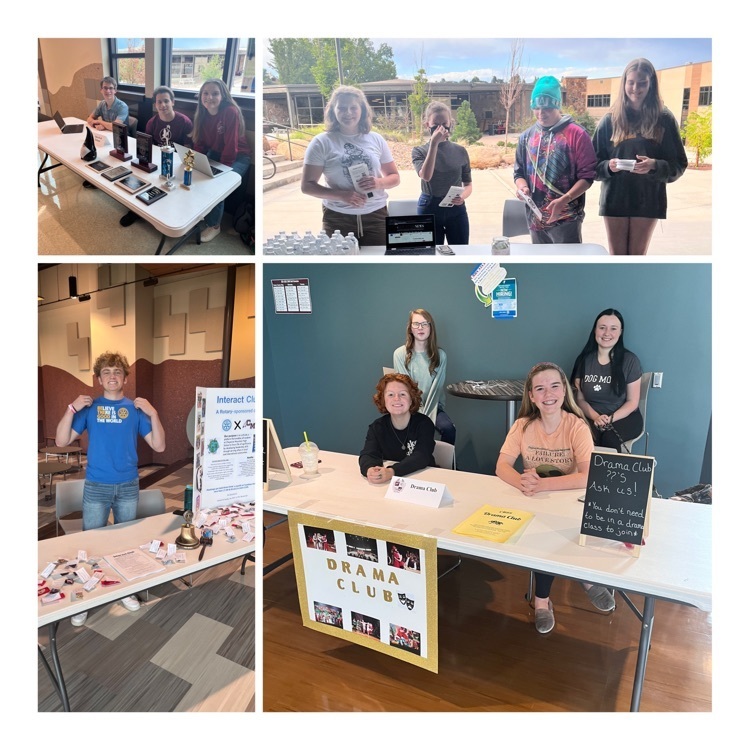 CMHS Back to School Night!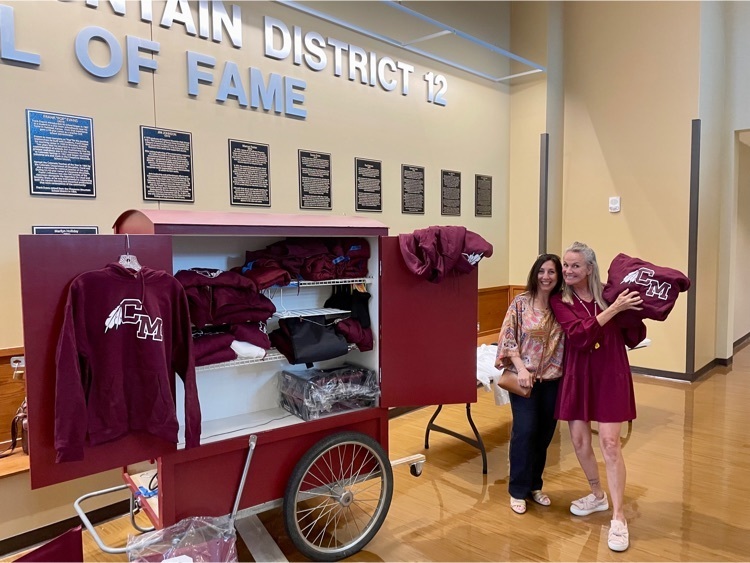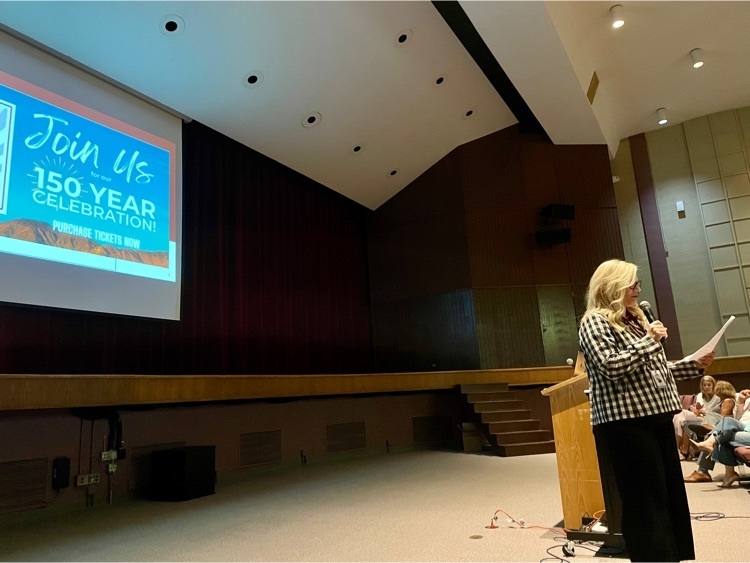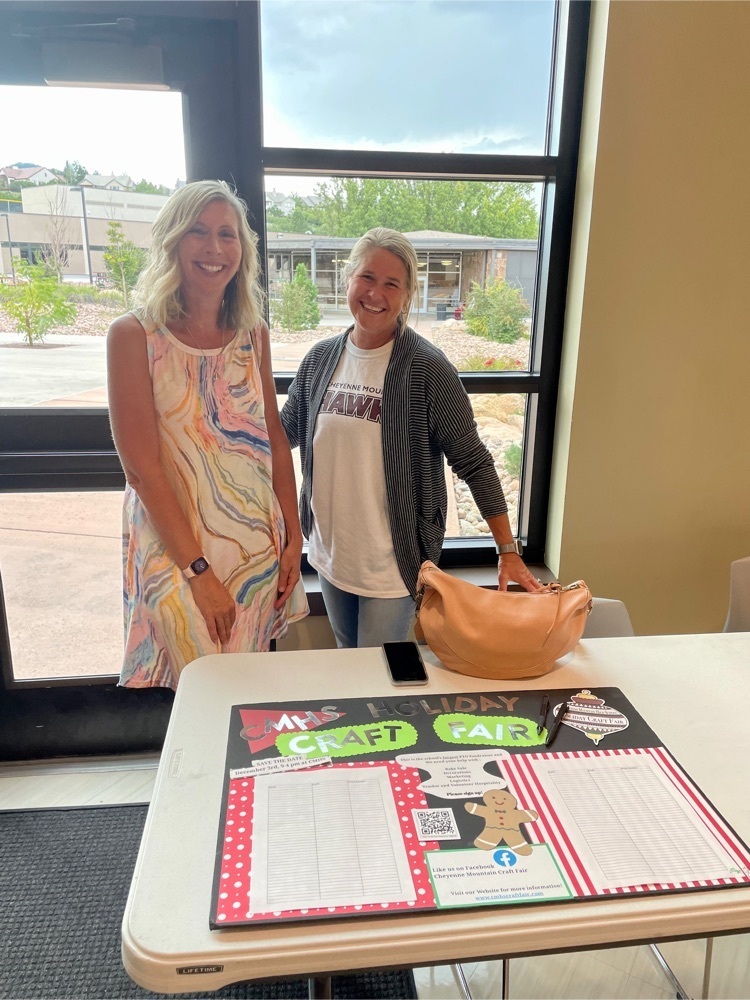 STAMPEDE is set up and ready to go for Friday, September 2. Come down to Norris Pentose to cheer on your Cheyenne XC team! #xcountry #stampede2022 #flashforward #weareCHSAA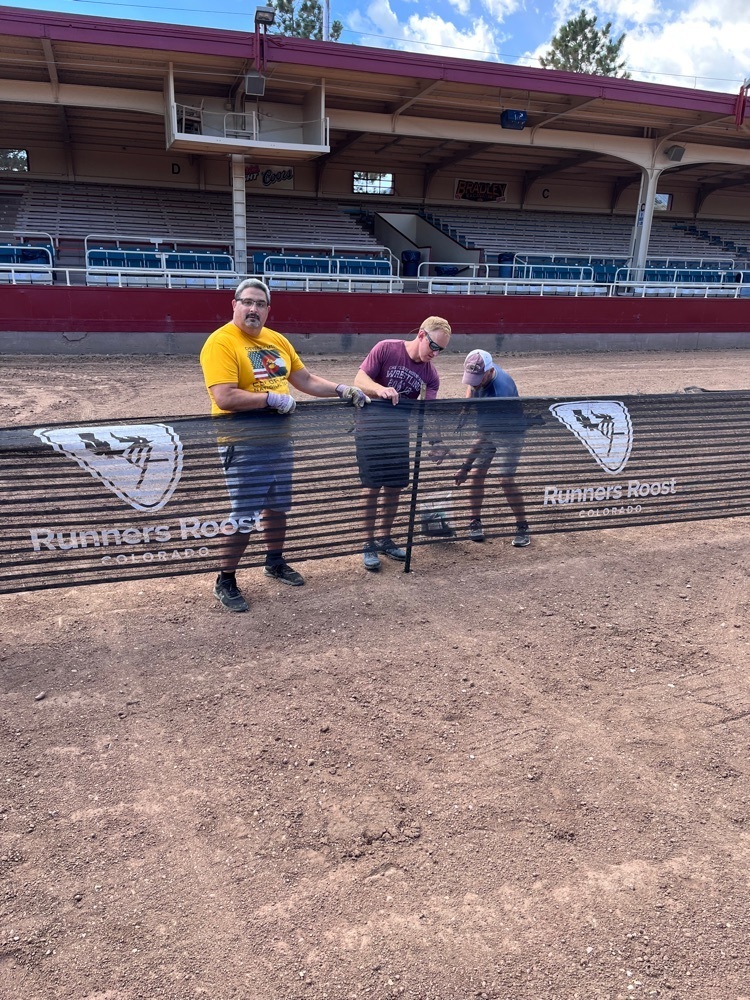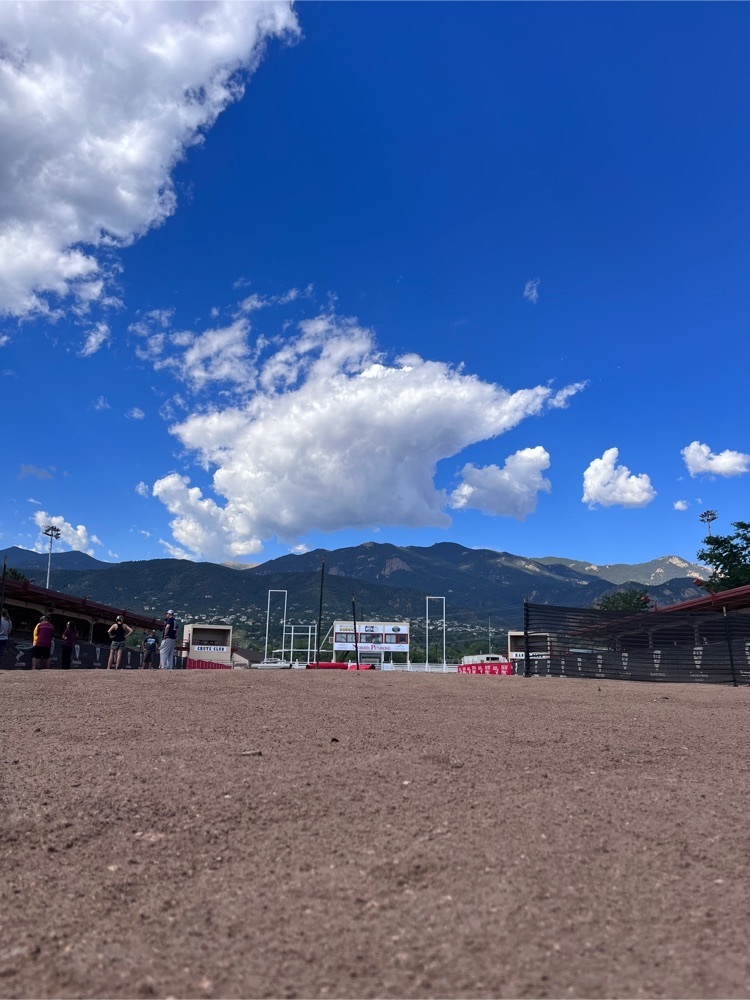 Mr. Carmody's AP Environmental class dug into their waste lab today….literally….cataloging and analyzing trash from their last 24 hours. #science #trashlab #recycling #gohawks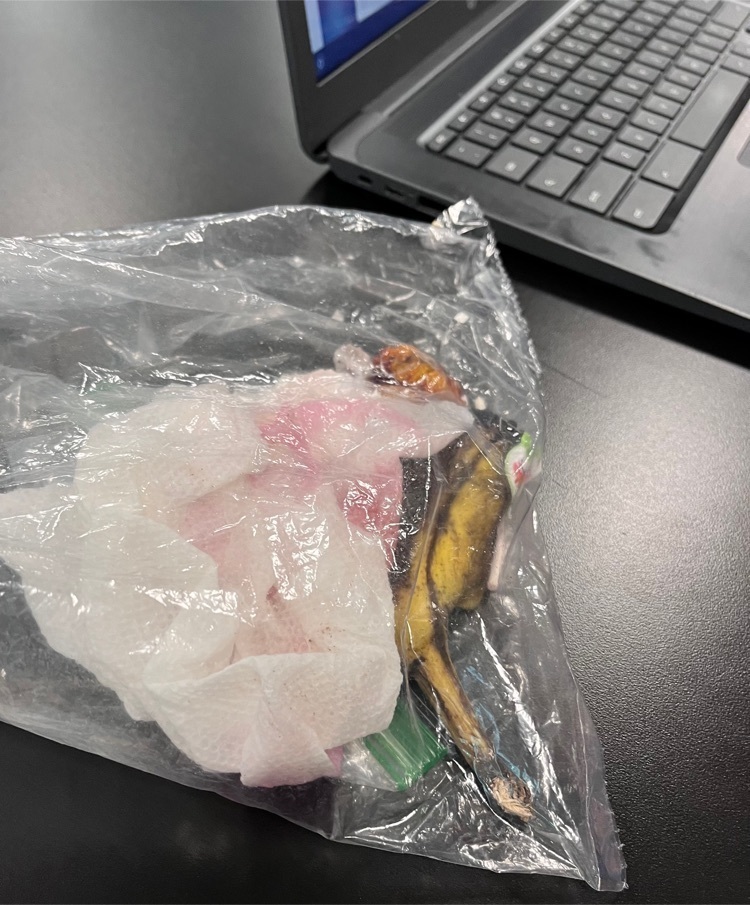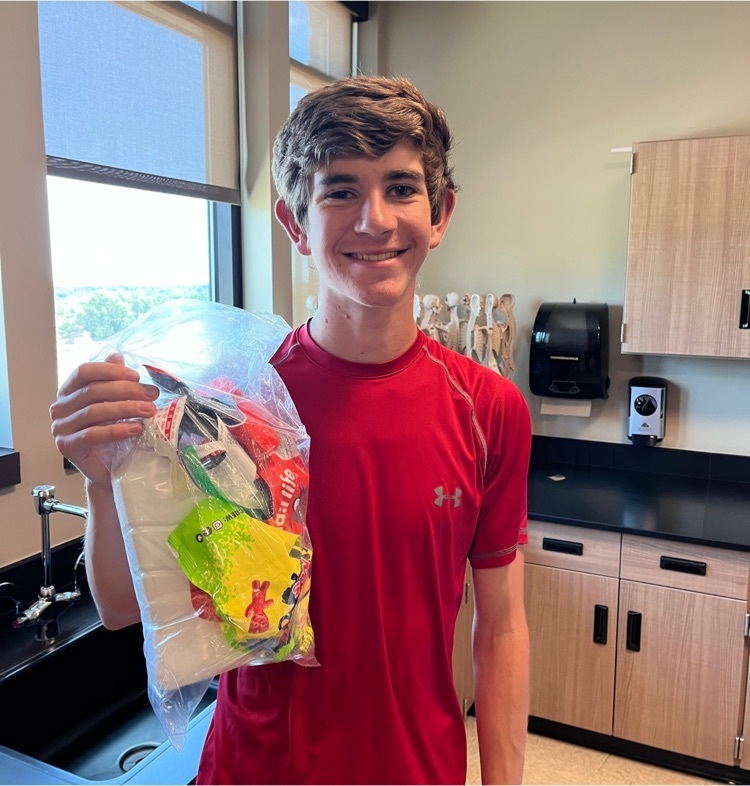 It's a beautiful day for softball on The Mountain. Lady Hawks are leading Centennial 6-0 after 1 inning. #gohawks #softballlife #themountain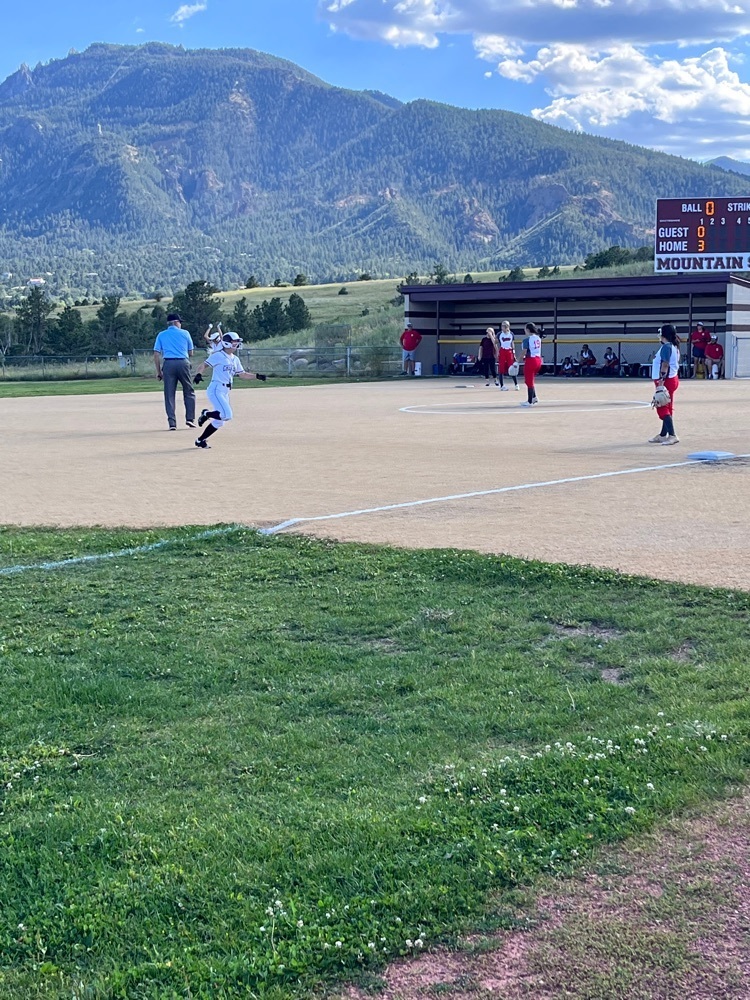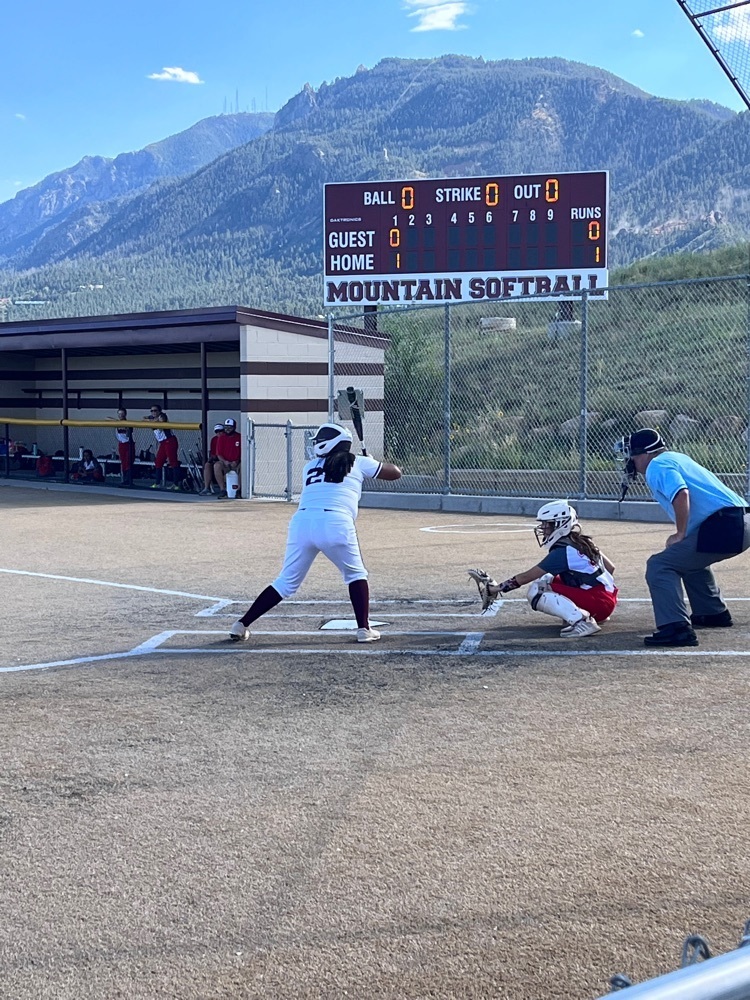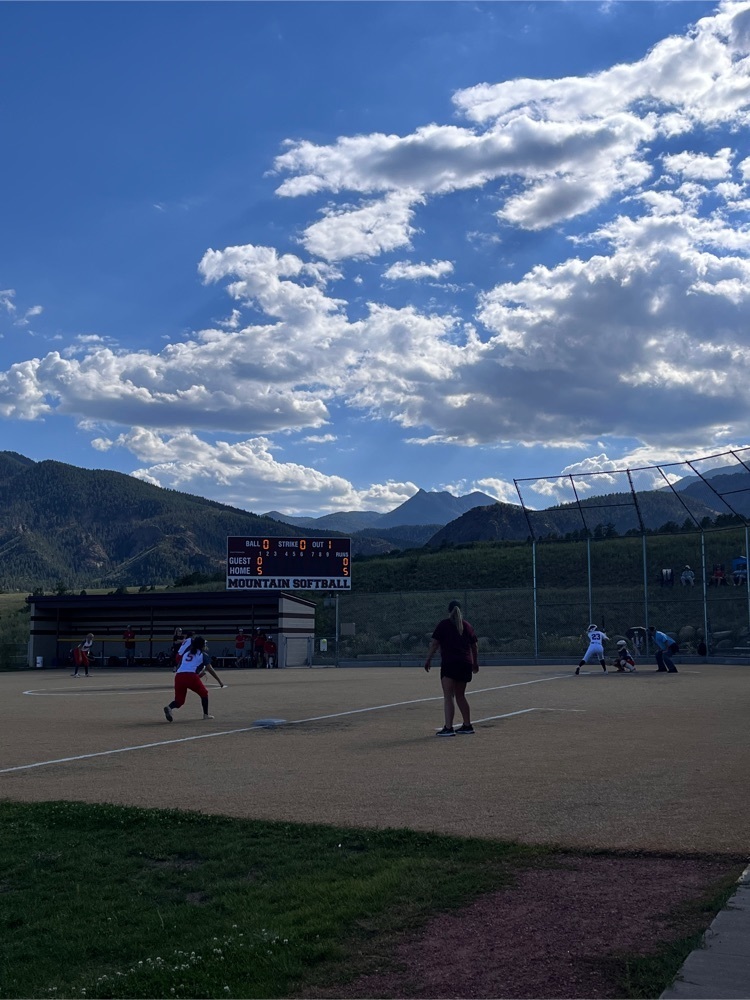 COLOR DANCE …welcome back Hawks! #backtoschool #colordance #gohawks