THANK YOU LINK CREW! Over 300 freshmen were welcomed to the Hawk Flock today by our upper class link members. Special shout out to Mr. Austin, Ms. Bunka, Ms. Rossi, and Mr. Sandoval for all their time and effort. #teachersrock #linkcrew #welcomefreshmen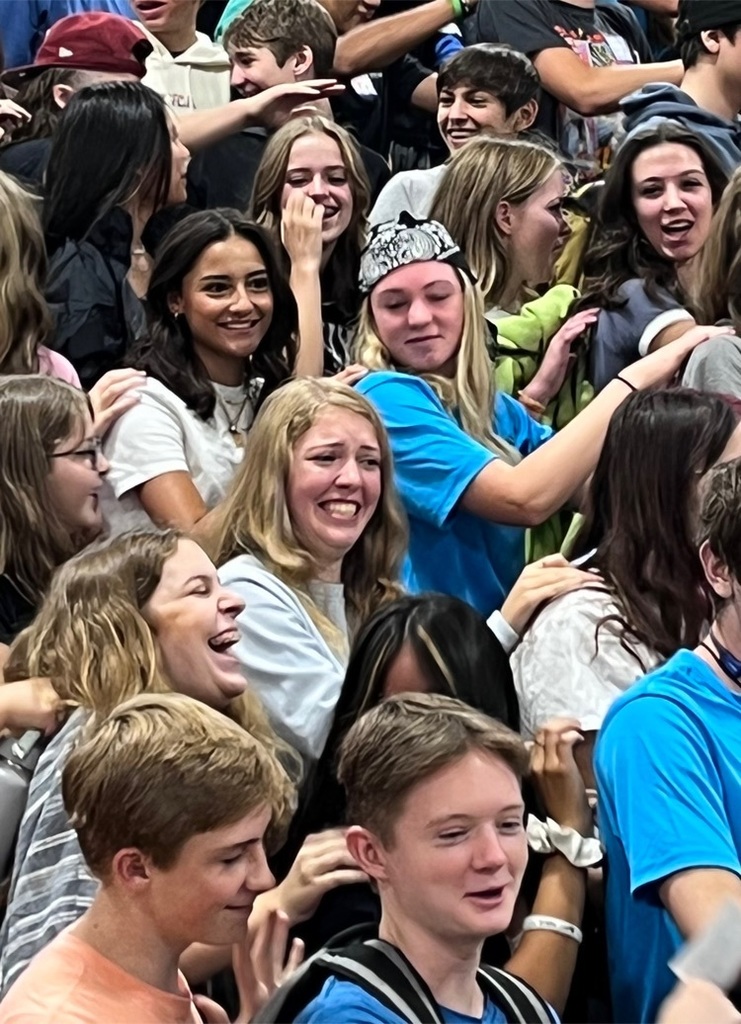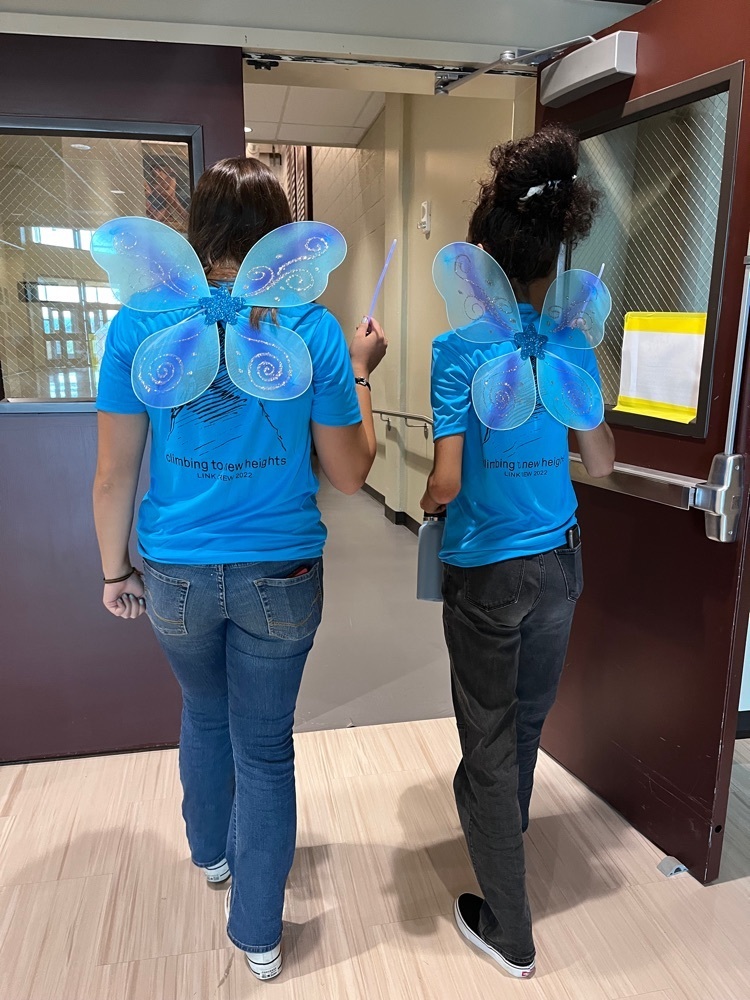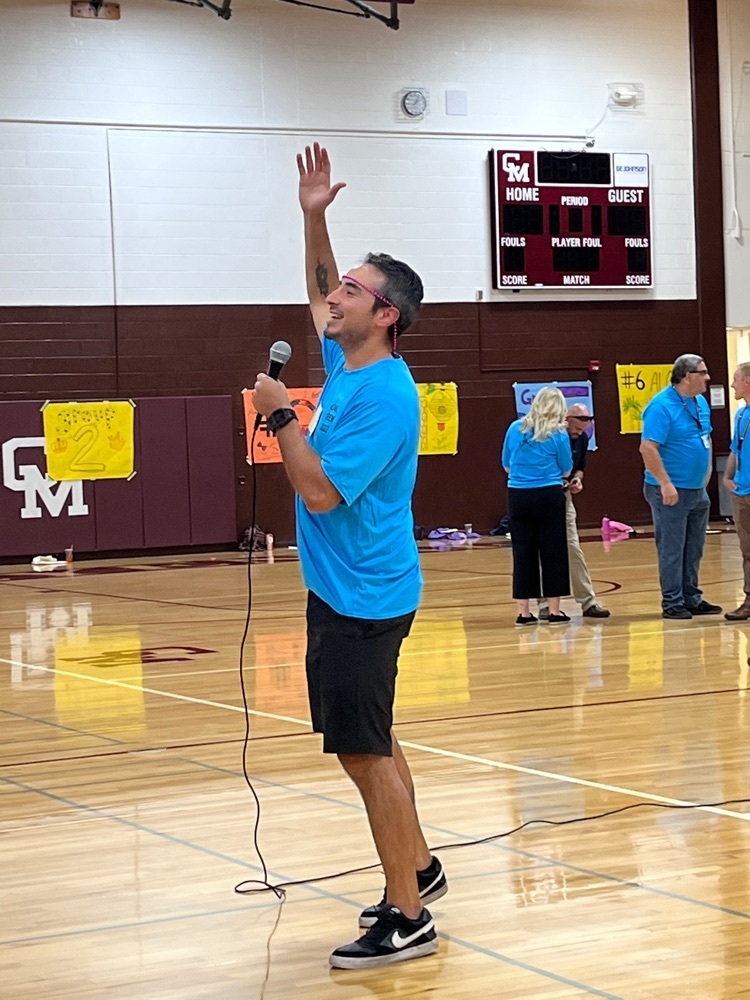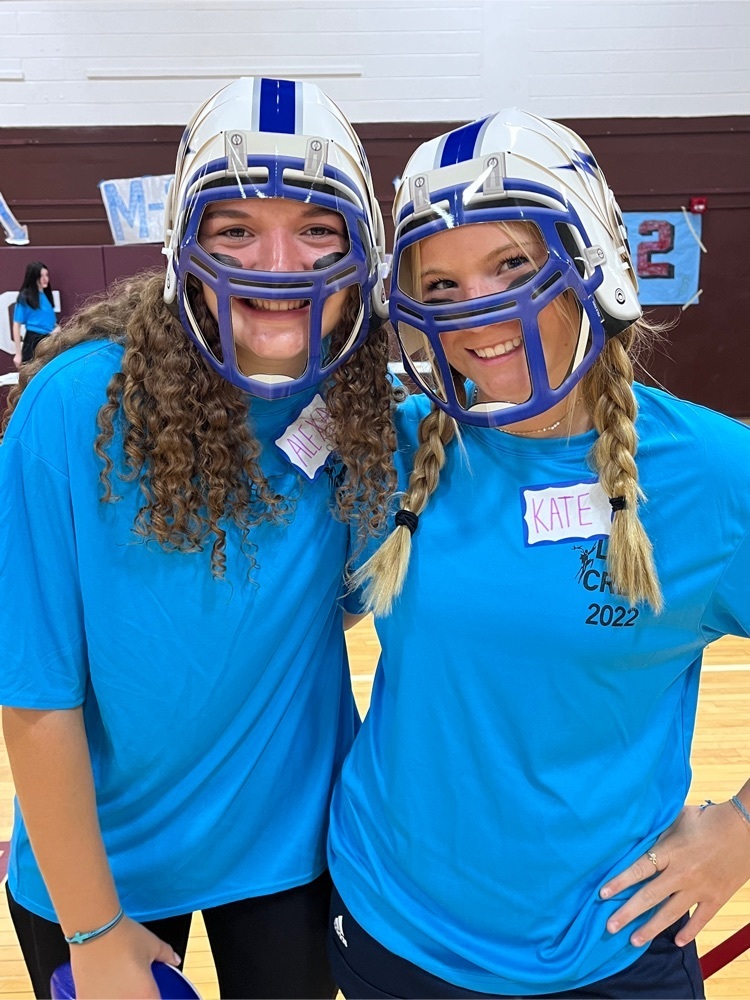 Welcome CMHS Freshman!!!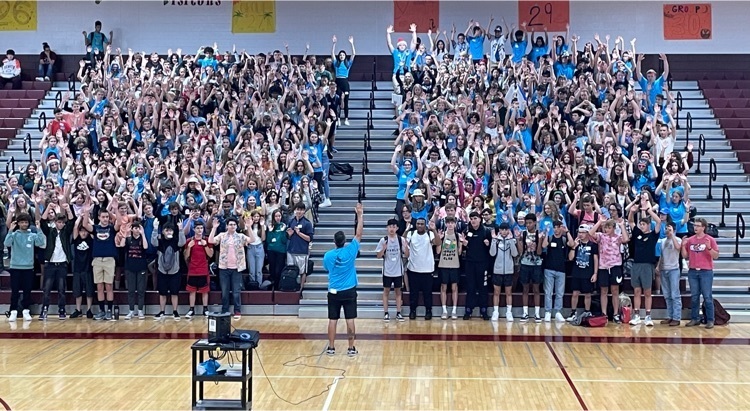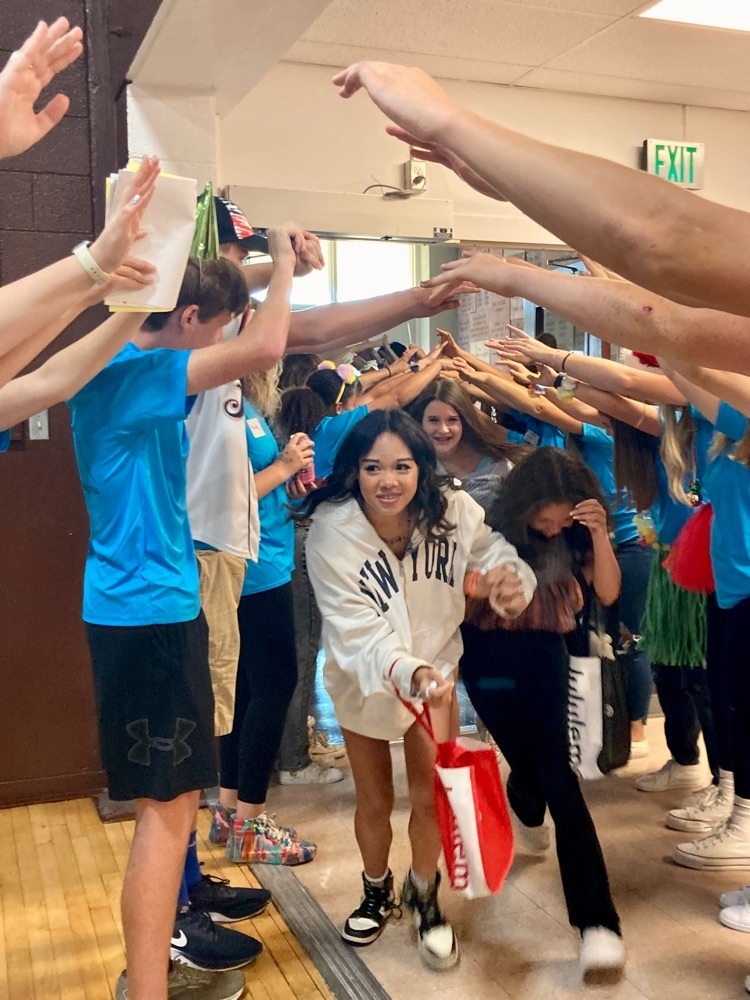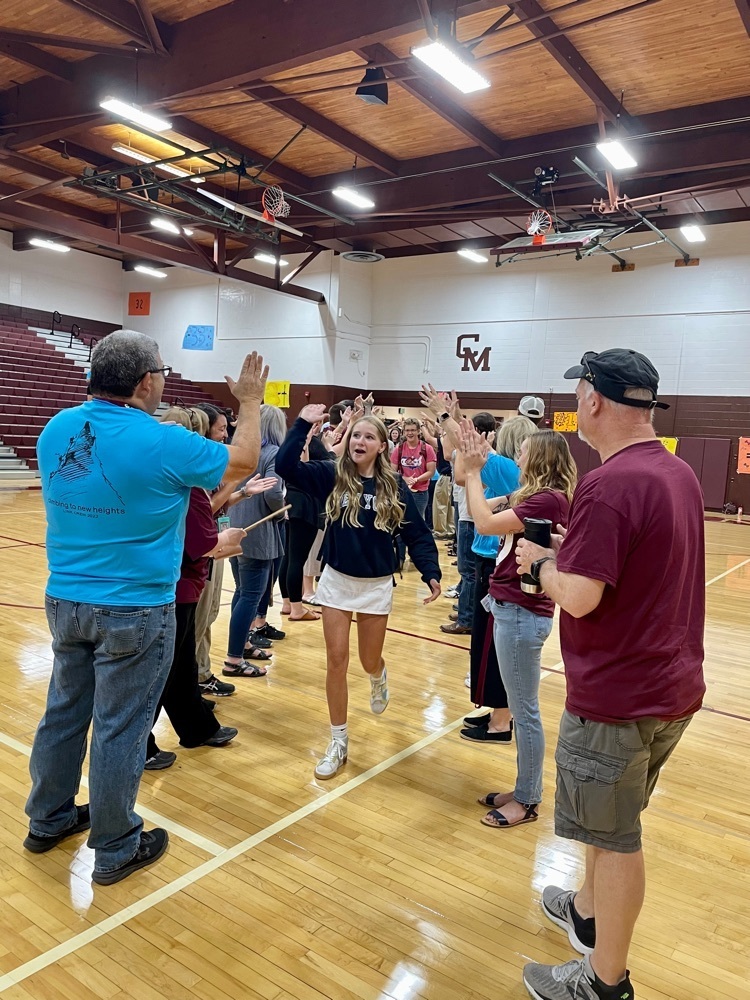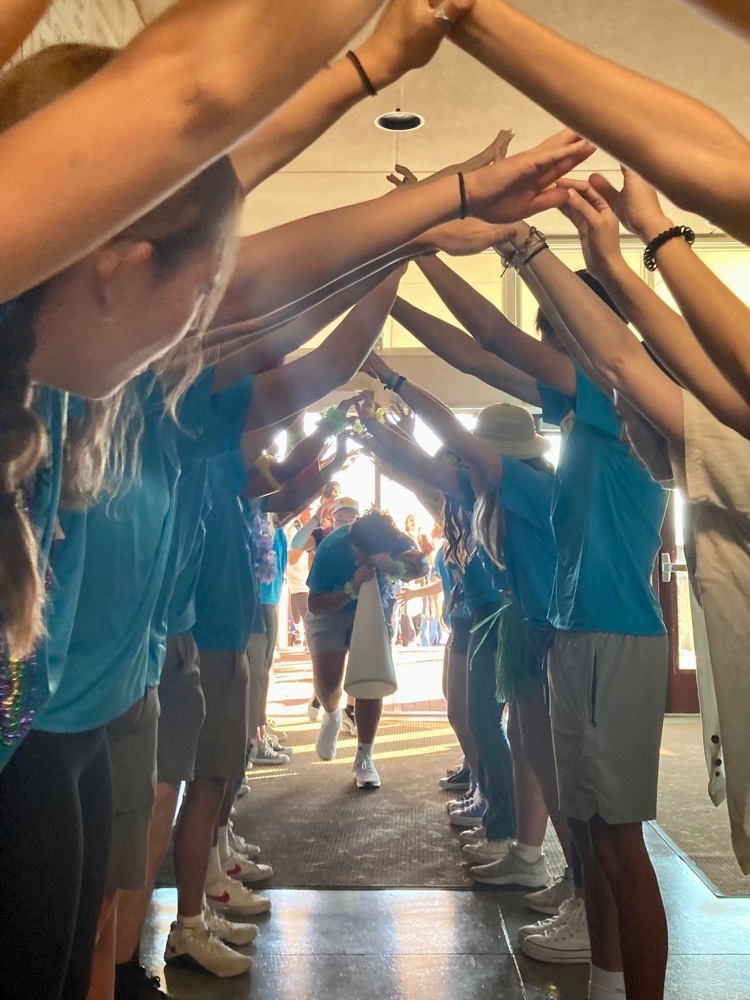 The cheers have started and the energy is great! Class of 2023 was full of spirit this morning at orientation. M A R O O N - M A R O O N - M A R O O N -white white white white white! Go Cheyenne! #themountain #gohawks #classof2023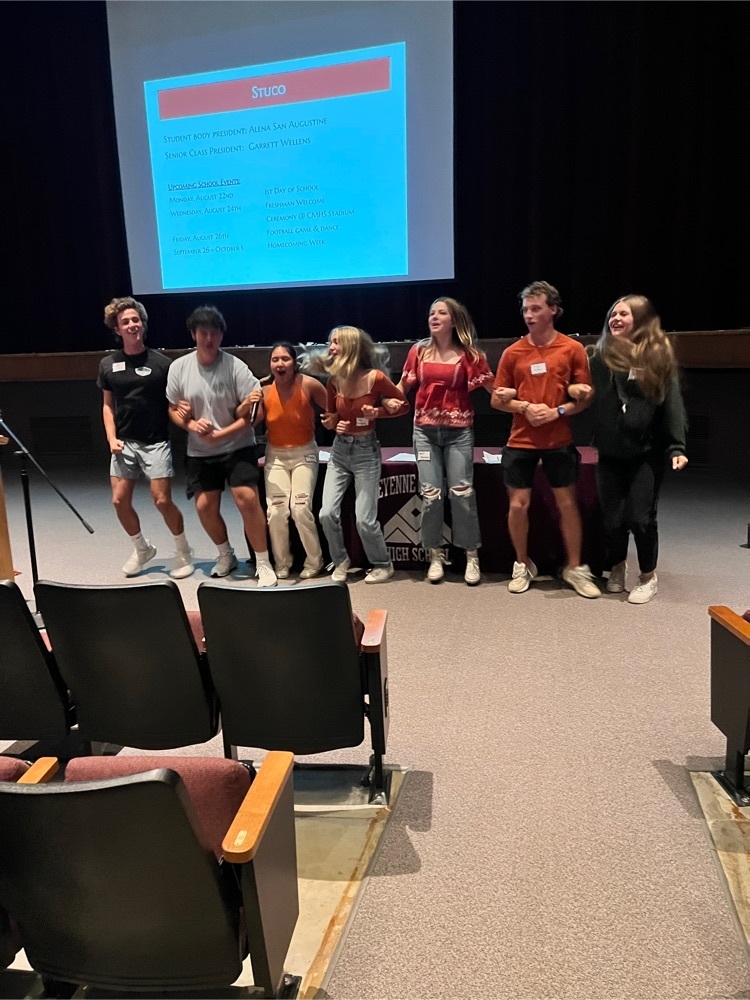 CMHS Class of 2023 Orientation - Make it an epic year, Seniors!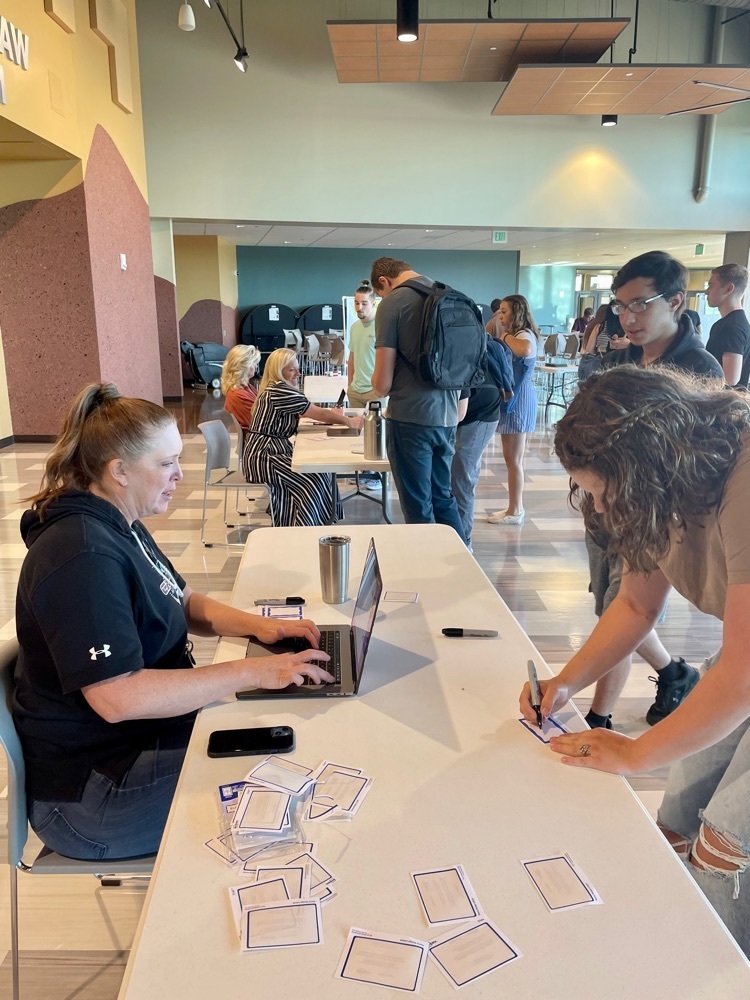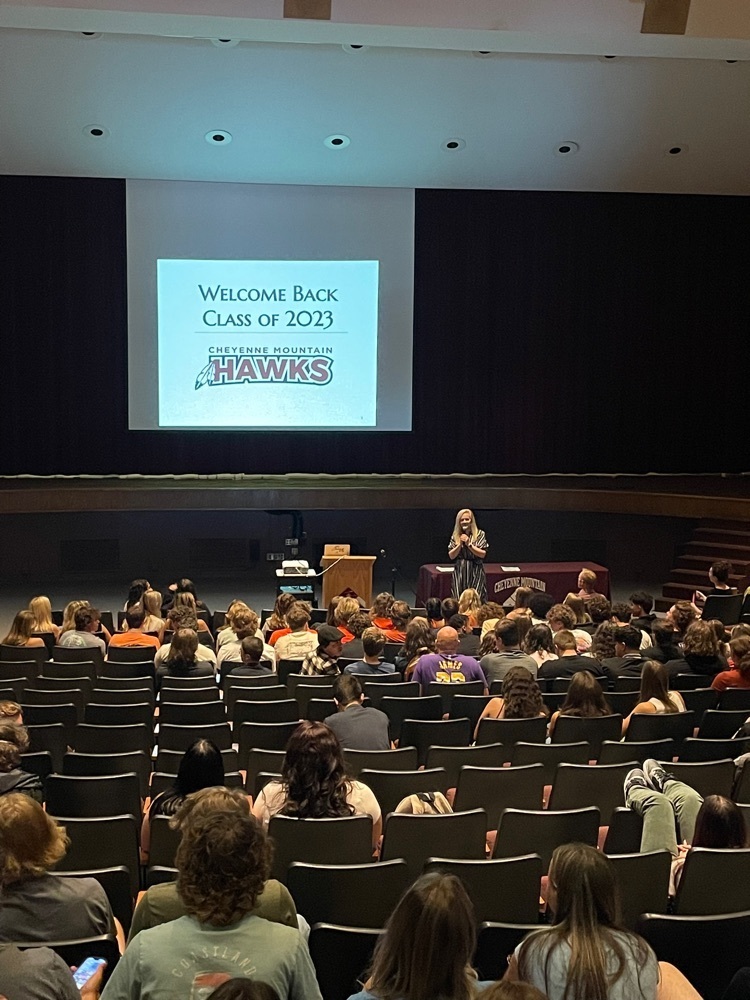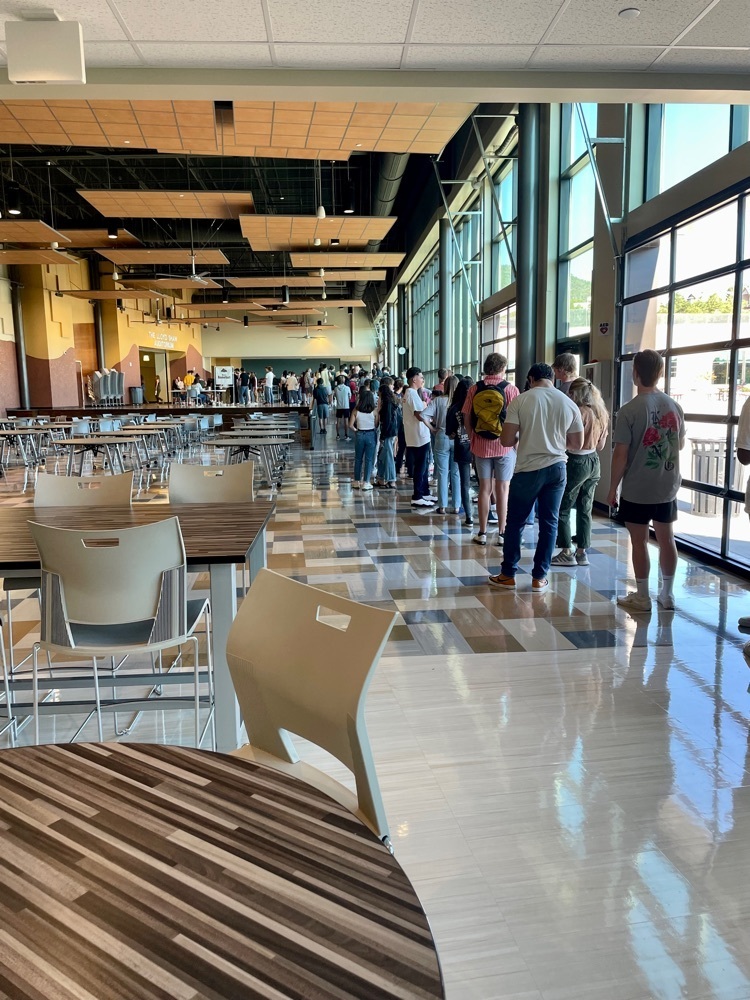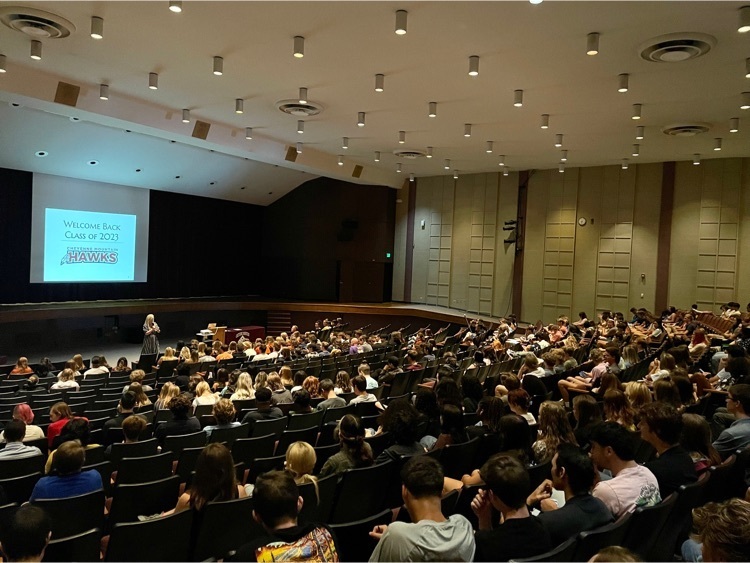 Link Crew was back at it today…getting ready to welcome the Class of 2026. We can't wait to have our freshmen join us! #themountain #gohawks #linkleaders #classof2026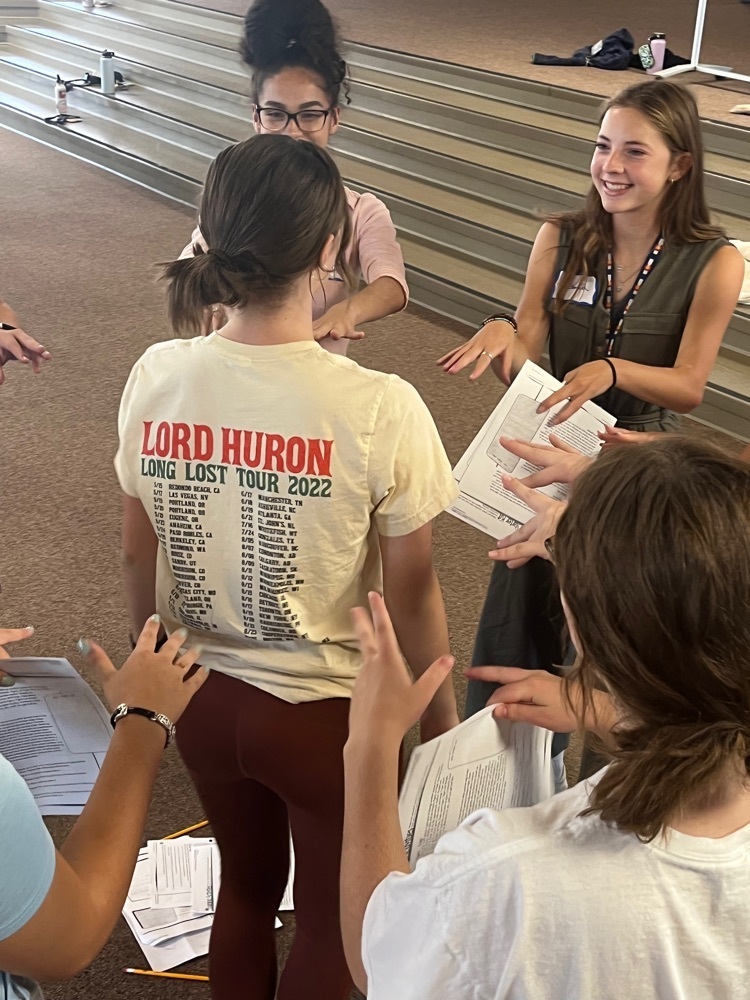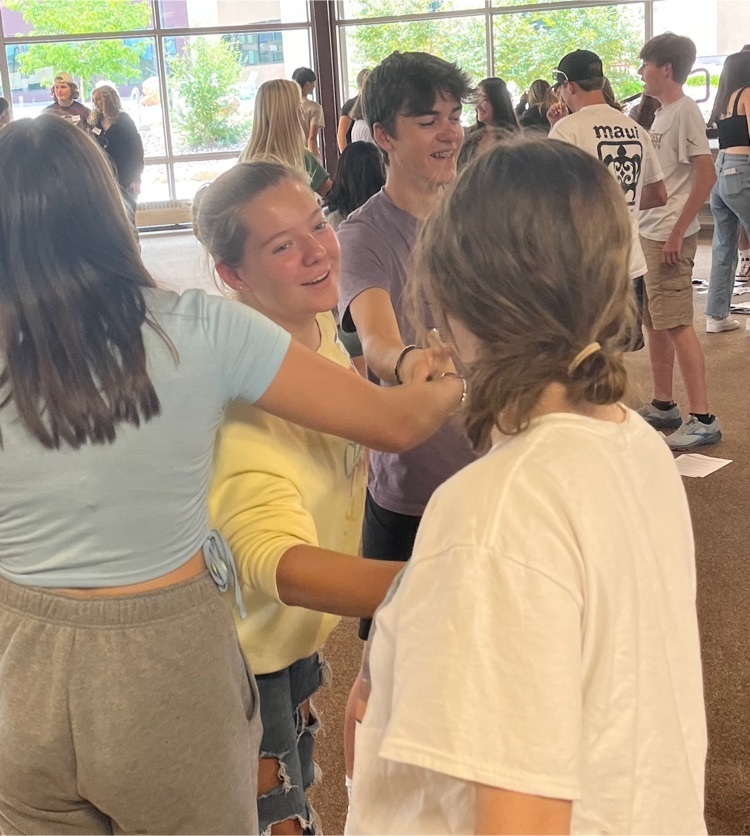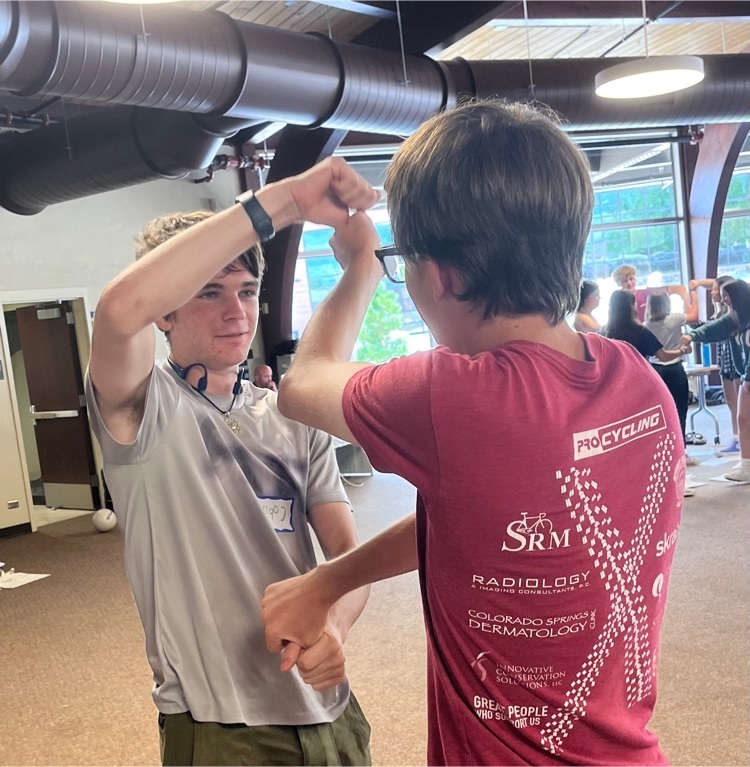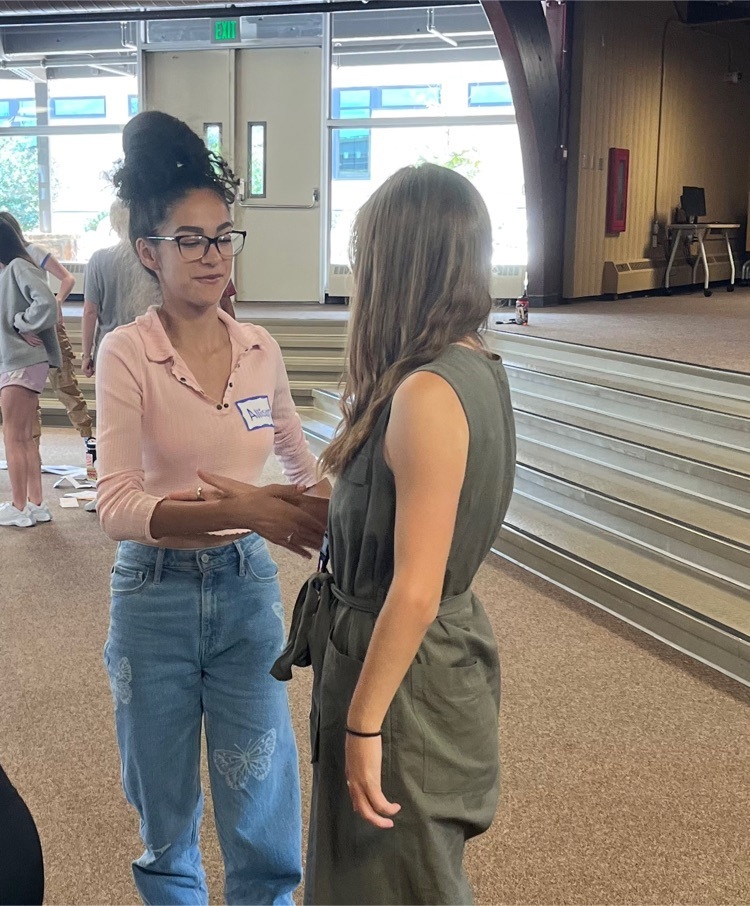 CMHS Department Chairs and Leadership preparing for the start of another amazing school year!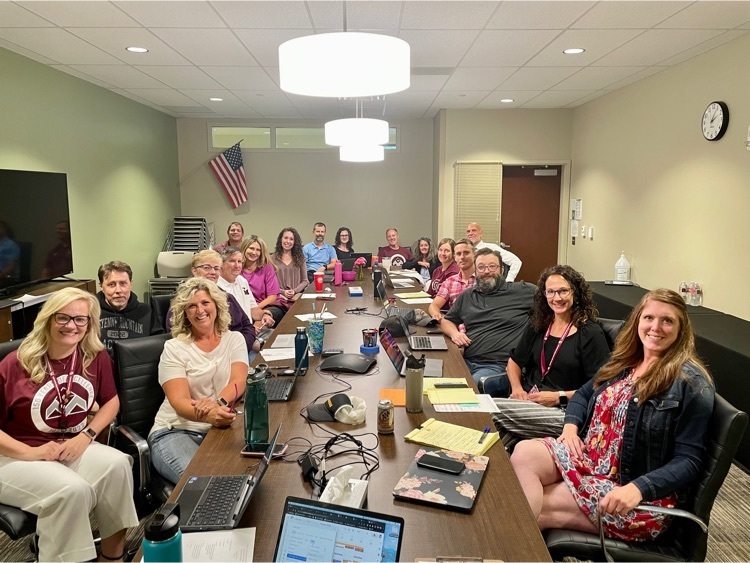 CMHS Link Crew gearing up to welcome our new 22-23 Freshman this Friday, August 19th! See you soon!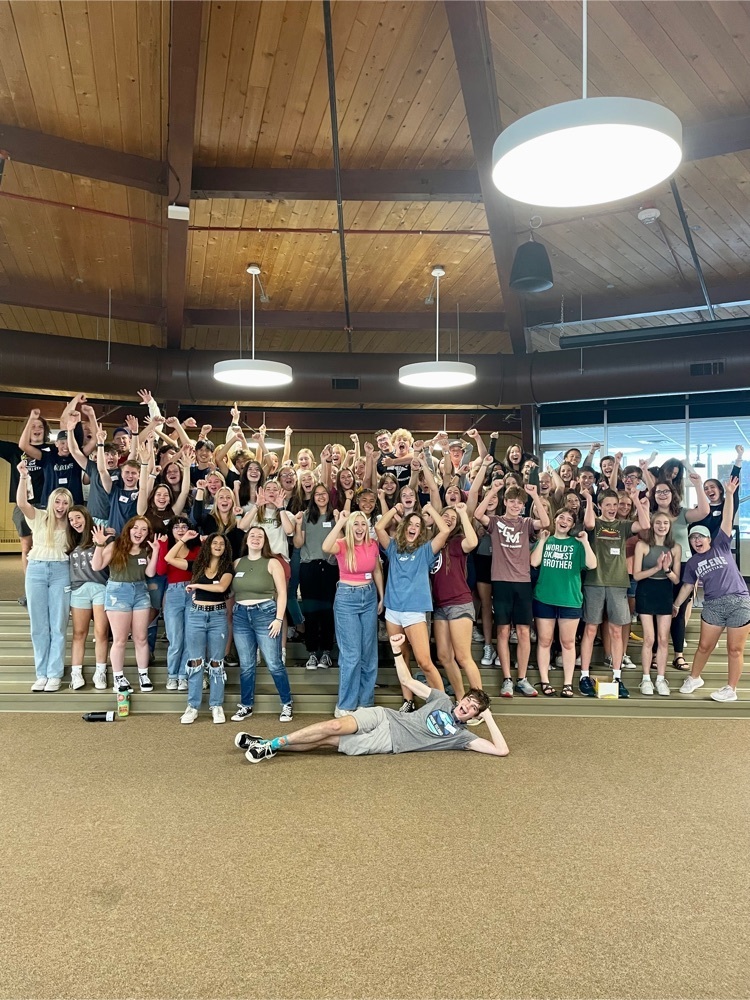 Our Boys Golf team is already competing and secured a 2nd place finish at yesterday's Kent Denver Invite. #gohawks #themountain #cheynnemountain #golf2022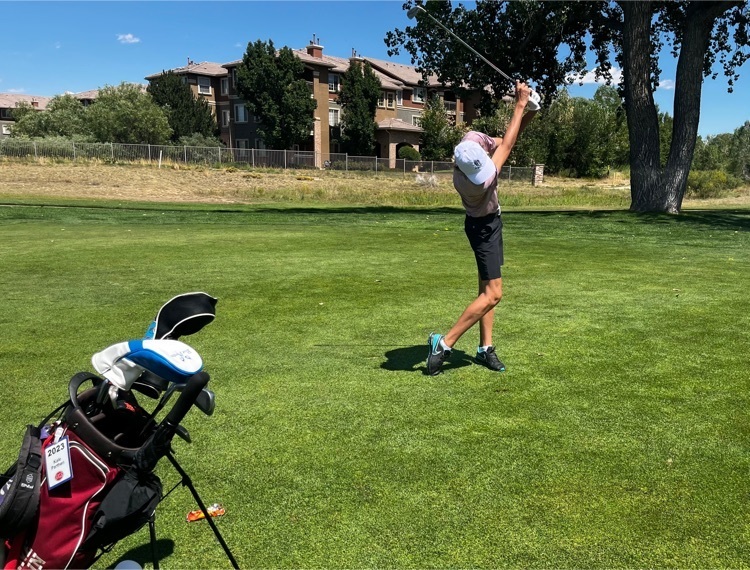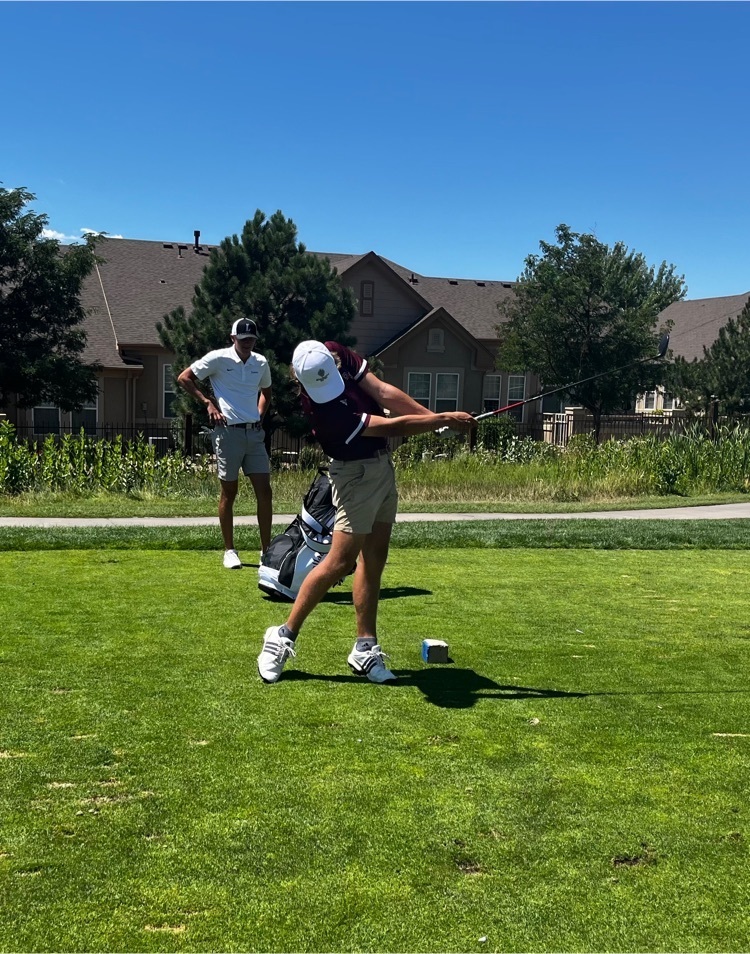 Pre-season sports are in full swing at the Mountain…looking forward to another strong year for our athletes! #gohawks #themountain #volleyball2022 #cheyennemountain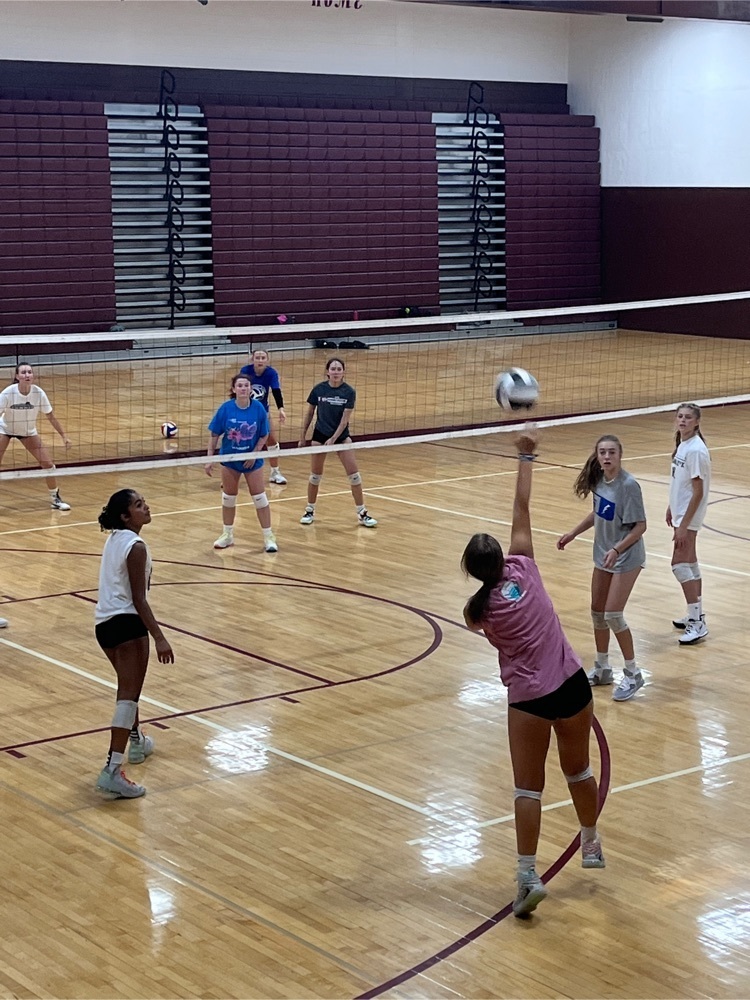 We are so excited to welcome our incredible guest staff for the 22-23 SY! A BIG thank you to our amazing subs!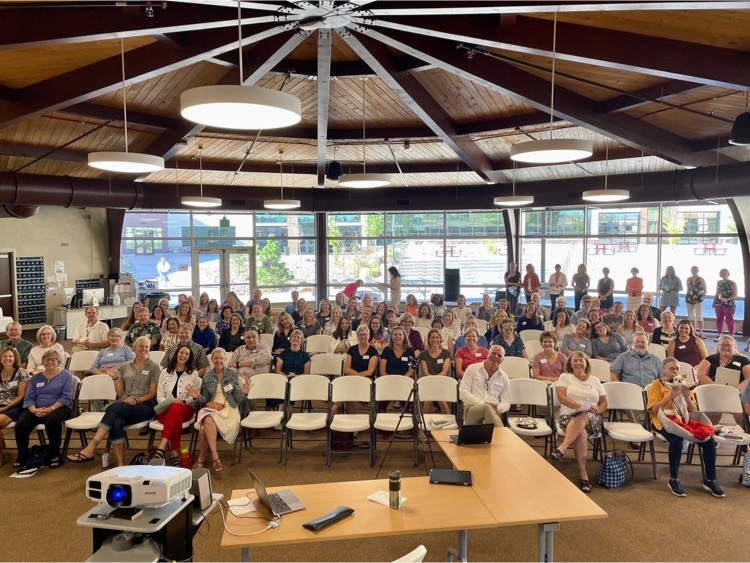 A very special congratulations to four Cheyenne Mountain students who earned the recognition of Eagle Scout - Ethan Longwill, Trevor Johnson, Sergio Madrid, and Darin Rawson ('22)!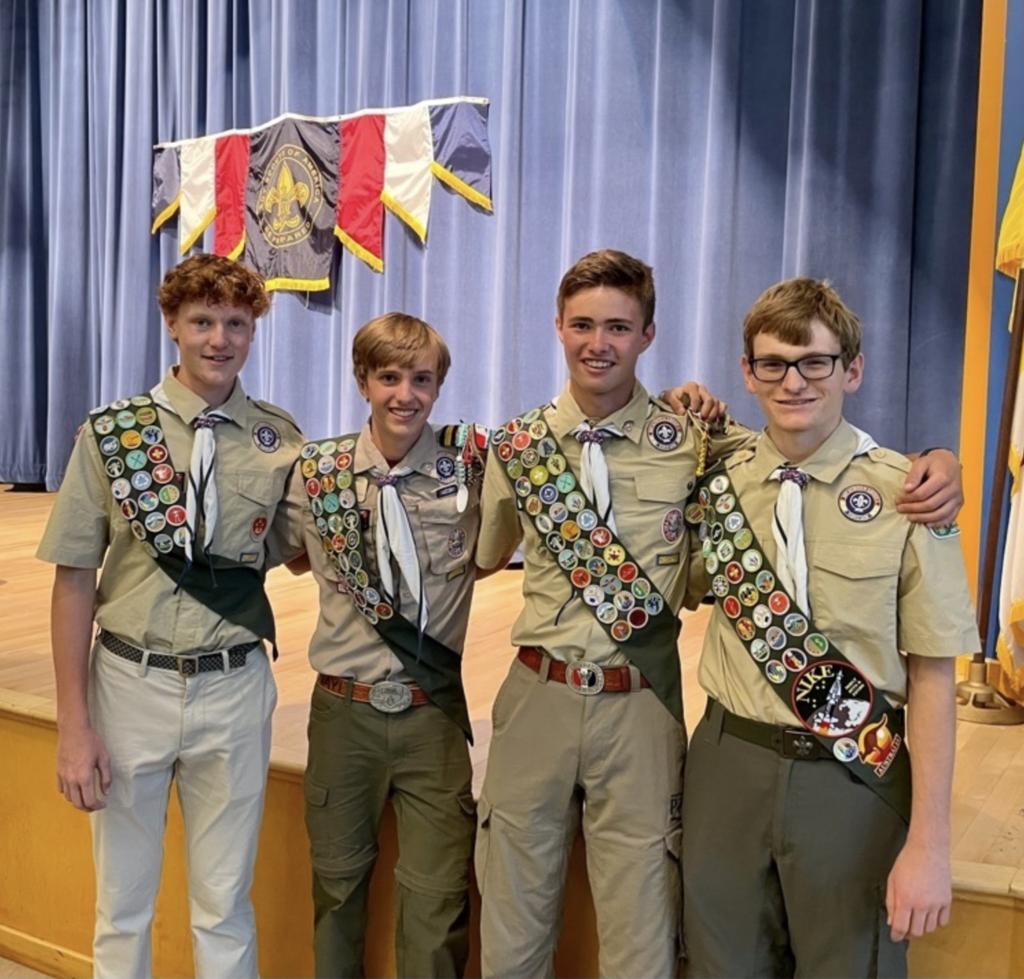 Ready or not, here we go! Our New Cheyenne Mountain Staff Orientation kicks off this morning. We're super excited to see you all back at school soon!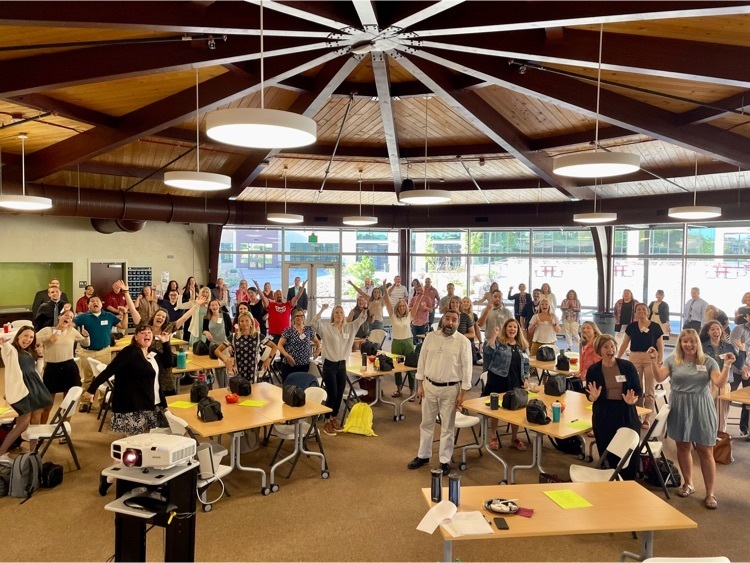 Our budding musicians performing at Cheyenne Mountain's Summer Band Concert at CMHS. We are in store for another outstanding year of music and arts in D12! Please check out our District and school calendars for future events.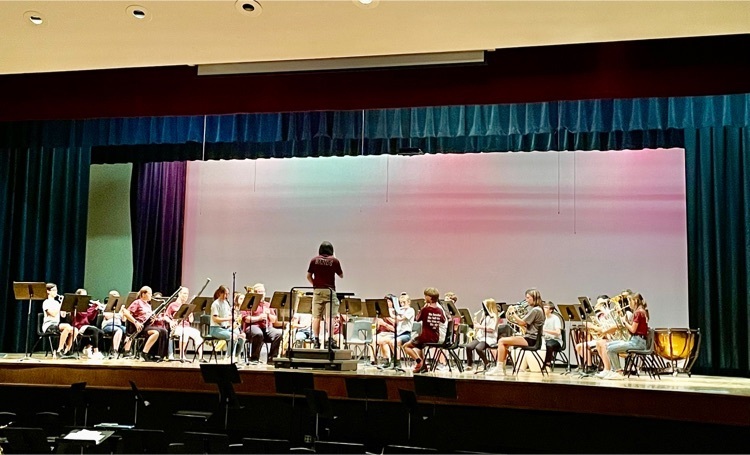 D12 Leadership gearing up for an exciting new school year! See you soon!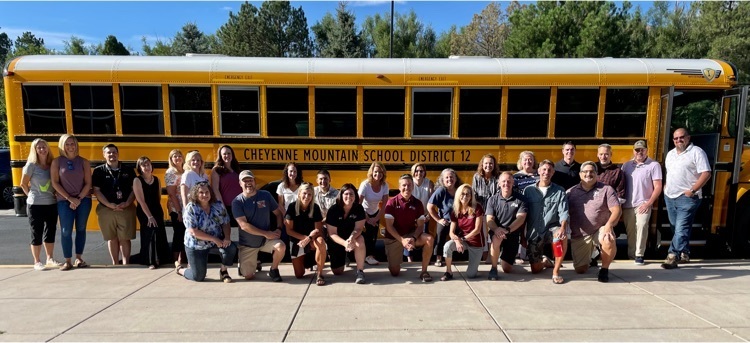 A special THANK YOU to our D12 maintenance crew! They have been working hard all summer to keep our grounds and facilities in tip-top shape for another amazing school year.

Cheyenne Mountain School District would like to thank all of the amazing custodians working so hard this summer to get our schools ready for another great school year.