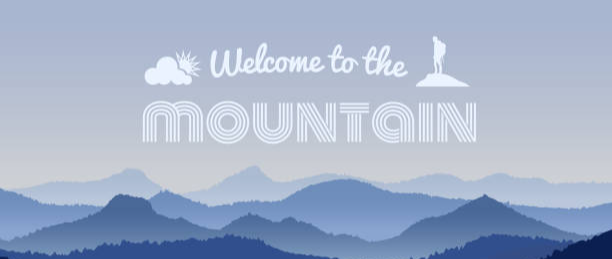 CMHS Curriculum & Registration Guide
Provides information regarding academic policy guidelines, graduation requirements, course details, and more.
New Enrollment
(Cheyenne Mountain School District Central Enrollment)
For graduation verifications/background checks, please FAX w/required signed release to 719-630-4112.
A parent/guardian must come to CMHS to sign a student withdrawal form to begin the process. The student is responsible for ensuring that they have their withdrawal (in-progress) grades printout signed by their teachers. This document will contain the student's grades at the time of withdrawal and will be furnished to the next school.
The parent/guardian must provide the name and address of the next school the student will attend. A Confirmation of Enrollment and Attendance will be sent to the next school as required by the Colorado Department of Education.

Graduates at sunset