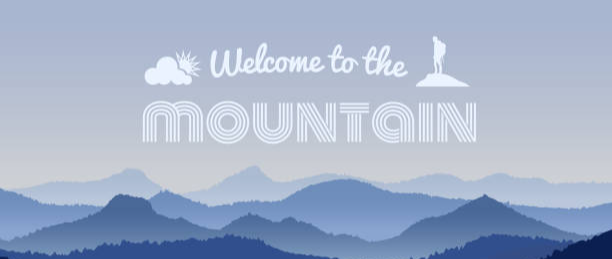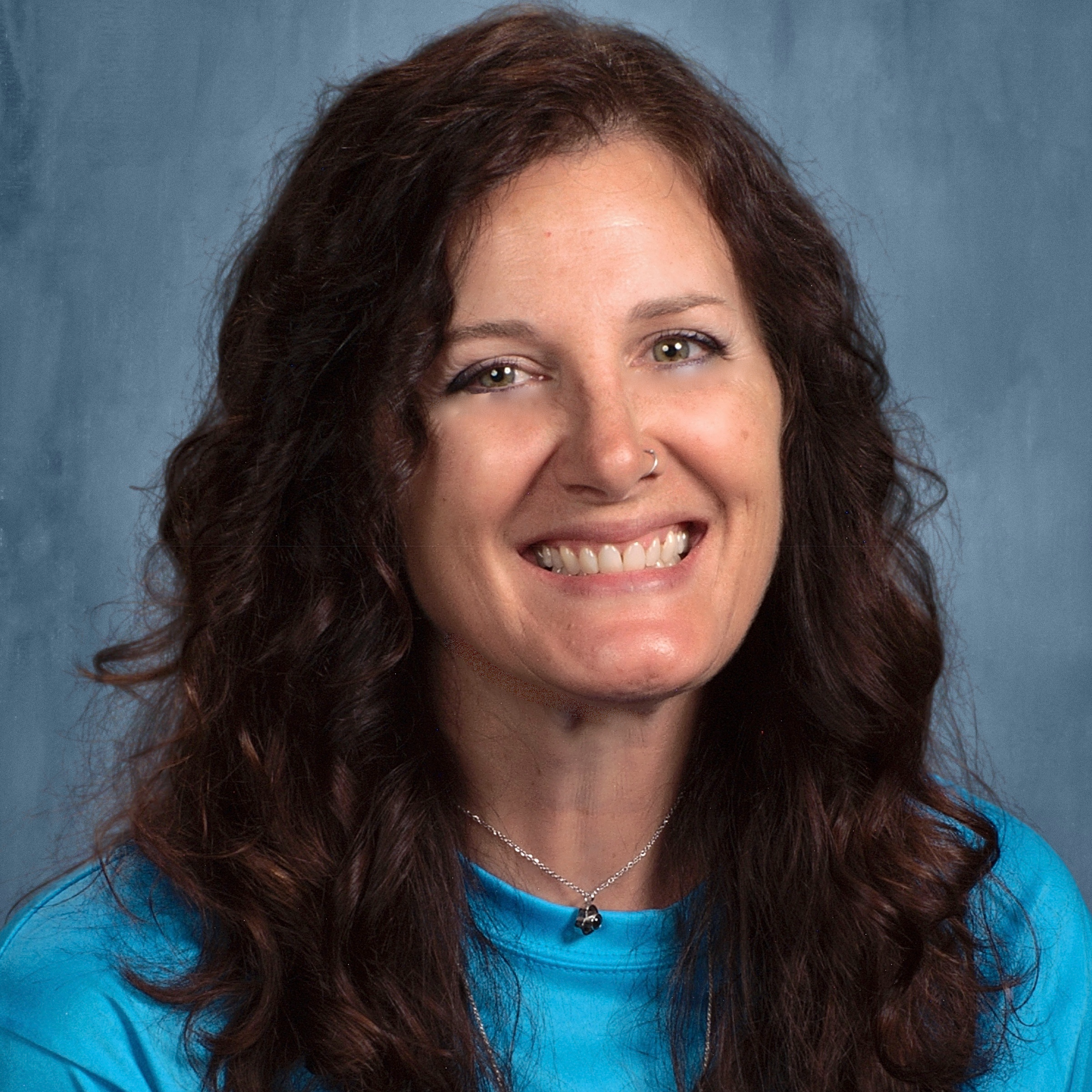 Danine Barone-Pelt
Registrar

Email: dbaronepelt@cmsd12.org
Tel: 719.475.6155 x1016
Fax: 719-630-4112
WELCOME BACK
2023 - 2024 SCHOOL YEAR IS HERE
CMHS Curriculum & Registration Guide
Provides information regarding academic policy guidelines, graduation requirements, course details, and more.
New Enrollment
(Cheyenne Mountain School District Central Enrollment)
RECORDS REQUESTS (From Schools)
EDUCATION VERIFICATIONS (must include):
Student's full name
Date of Birth
Year of Graduation or last year attended CMHS
Signed Release Form
Please fax all requests to 719-630-4112.
NON-CMHS TRANSCRIPTS
If a student chooses to take a course outside of the Cheyenne Mountain School District, the courses must be pre-approved by Administration and be taken from an Accredited Program. Once the pre-approved course is complete, students must request to have their official transcript mailed directly to the Registrar here at the high school. Transcripts faxed or sent as an electronically secured pdf email will be used as a reference until the live document is received. Official transcripts are signed and stamped hard copies. Have the official transcripts mailed directly to the high school. All official transcripts must be received by the 2nd Friday in May to be used for the current school year.
Official transcripts can be turned in in-person or via US mail. This is the address to have it mailed to:
Cheyenne Mountain High School
Attn: Registrar
1200 Cresta Road
Colorado Springs, CO 80906
A parent/guardian must emial the Registrar to begin the student withdrawal form process. The email must include your student's full name, date of birth, and new school information. During the school year the student is required to pick up their student withdrawal form and is responsible for ensuring that they have their withdrawal (in-progress) grades printout signed by their teachers. This document will contain the student's grades at the time of withdrawal and will be furnished to the next school.
The parent/guardian must provide the name and address of the next school the student will attend. A Confirmation of Enrollment and Attendance will be sent to the next school as required by the Colorado Department of Education.

Graduates at sunset